This K-Pop Idol Possesses All The Best Traits Of SM, YG and Even JYP
Anyone who saw Super Junior's Kyuhyun on the most recent episode of tvN's New Journey To The West will know why people are surprised at his high level of talent in song, dance, and rap.

In the second episode, Kyuhyun showed his versatility as more than just an idol that can sing by giving a casual yet great performance for the show's crew. Kyuhyun is known to be playful and he showed his comical self while performing to the crew whilst performing with finesse.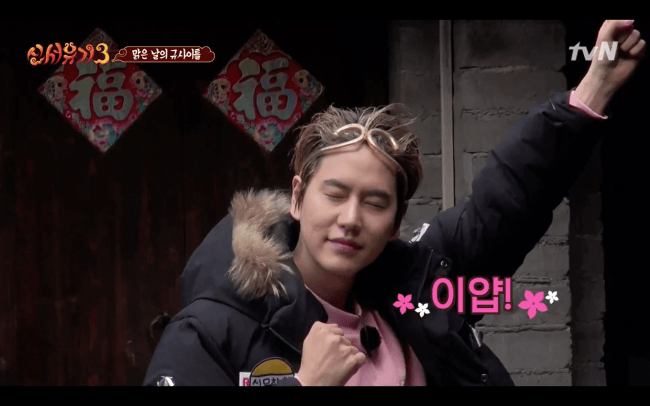 Kyuhyun performed his own song "A Million Pieces" in Chinese and then performed Song Mino's "Fear", Twice's "Cheer Up", and his group's classic hit: Super Junior's "Sorry Sorry".
He performed each song so effortlessly with 'character', that it made the show's atmosphere highly positive.
Check out the multi-talented superstar for yourself in the video below!
https://www.youtube.com/watch?v=EqyZcHMzl1g
Share This Post