4 Idols Whose Beauty Refused To Fade Over Time
In an industry where everyone is accused of changing their faces, these 4 idols haven't changed one bit from their youth.
Many idols try to avoid having their pre-debut photos shown because they're embarrassed by how their "younger self" looked. However, there are some idols who don't need to worry because they were cute then, and they're still cute now. Here are 4 idols whose looks haven't changed throughout the years.
SHINee's Jonghyun
Despite being in the industry for almost 9 years, SHINee's Jonghyun has not lost the youthfulness in his face. From his graduation photos until now, Jonghyun still possesses his trademark dinosaur-like features.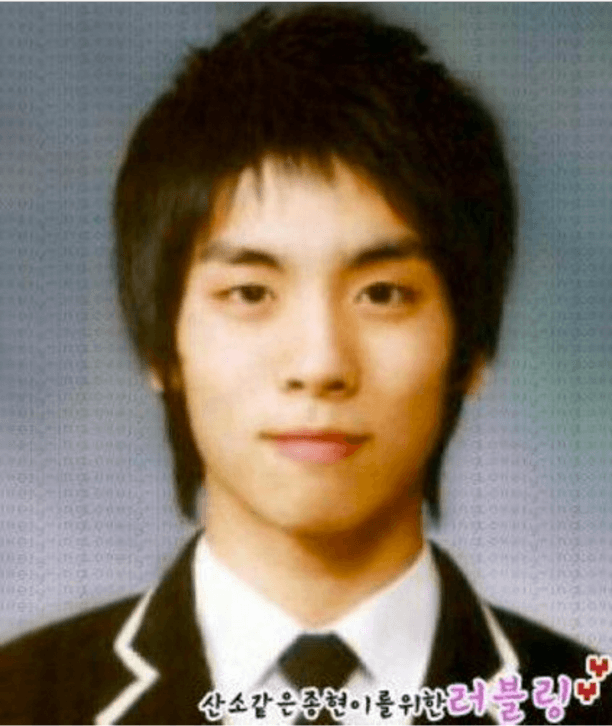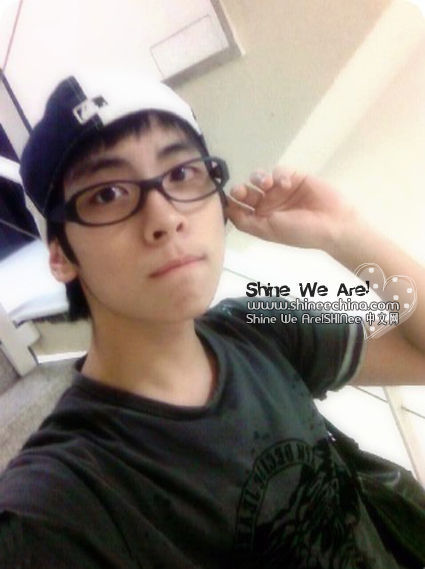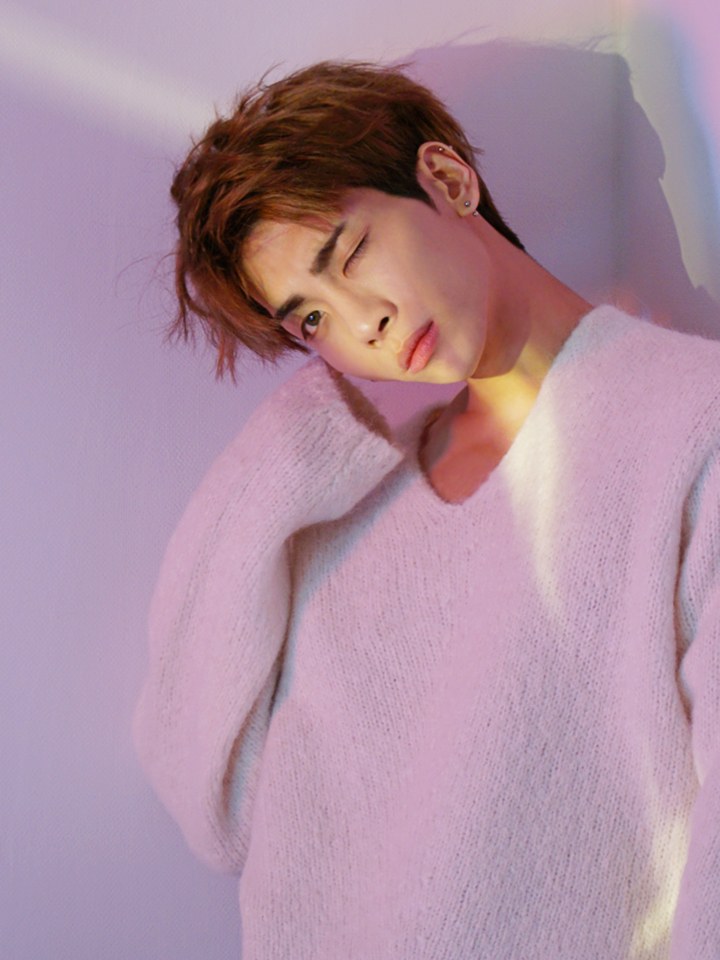 EXO's Chanyeol
If there's one idol who has always been, and will most likely always be handsome regardless of age, it's EXO's Chanyeol. His wide eyes and silky hair are two of his best features. With his visuals, it's no wonder he was cast into SM Entertainment.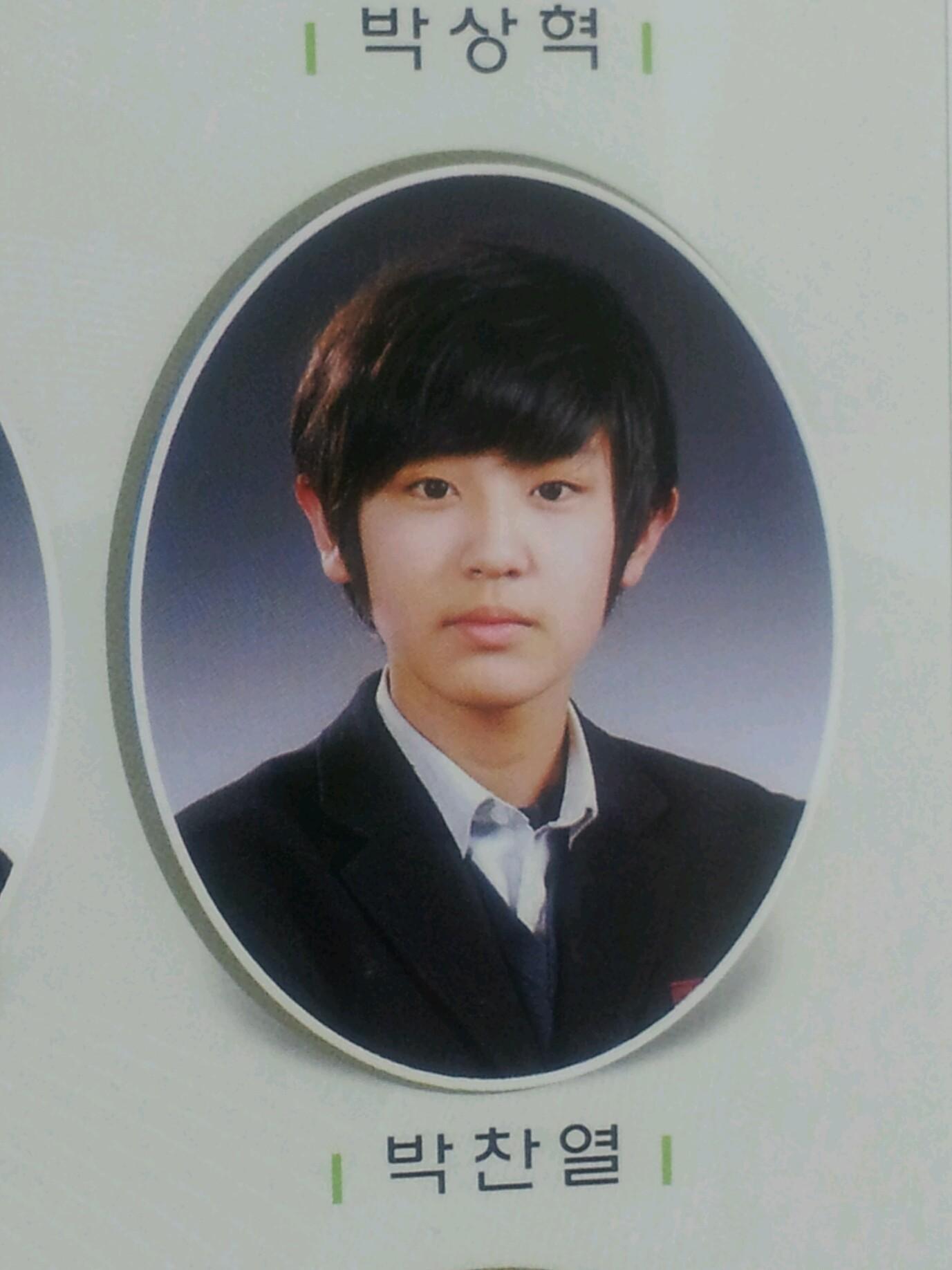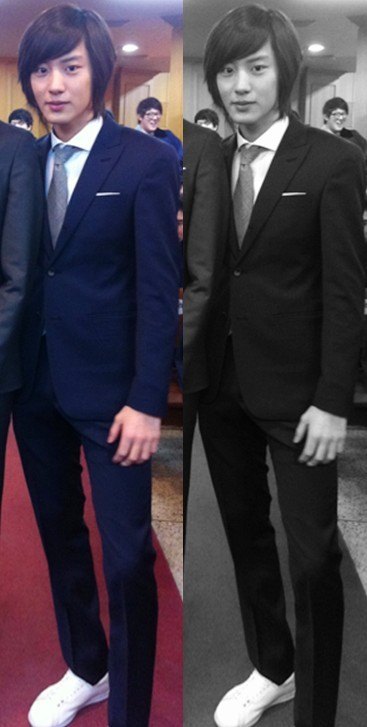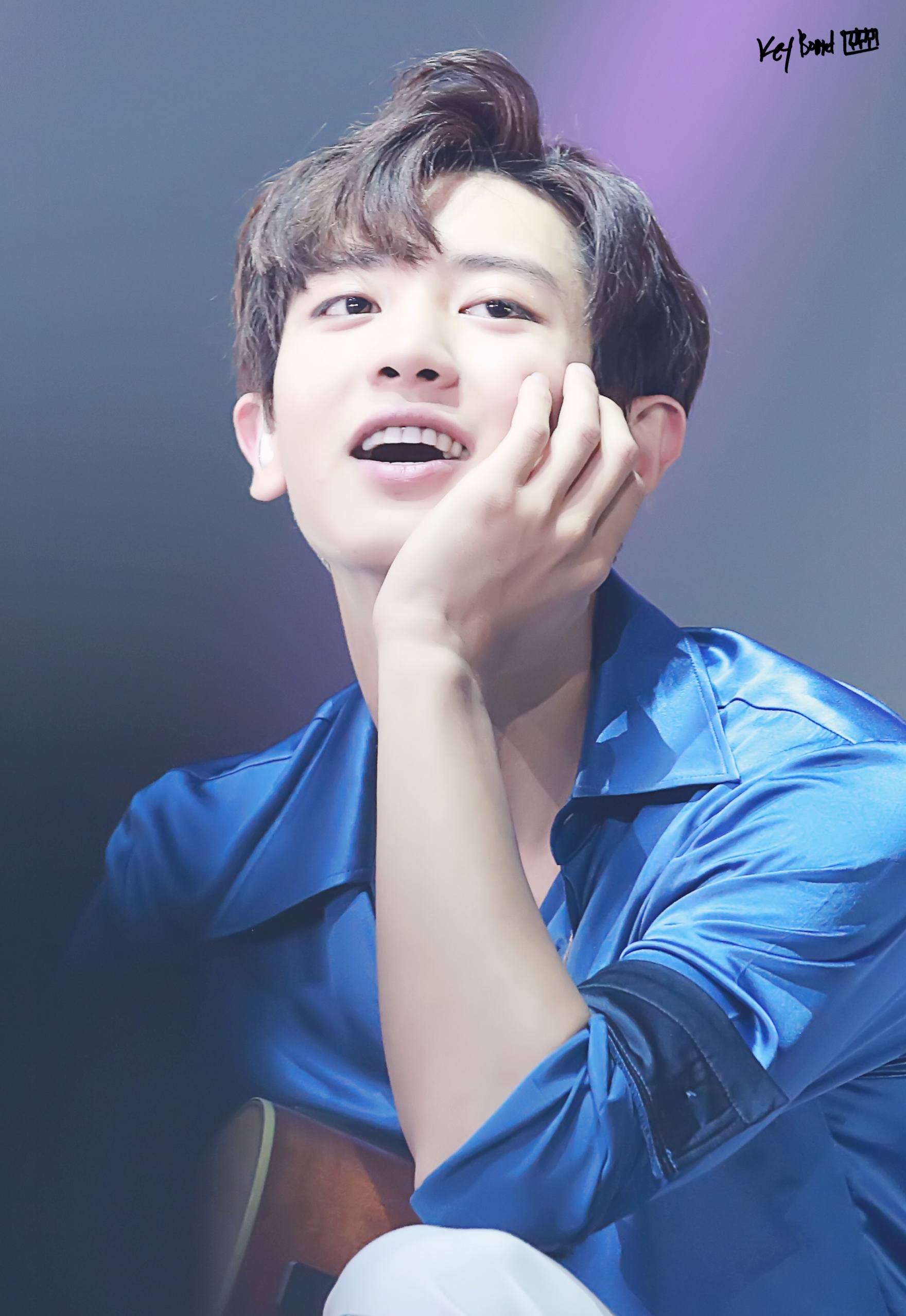 WINNER's Kim Jinwoo
Even if he's not the "visual" of the group, WINNER's Jinwoo has great features that have withstood the test of time (though he's only 25). His baby face and pretty eyes seem to follow him everywhere. Even now, he still has cute baby fat to him.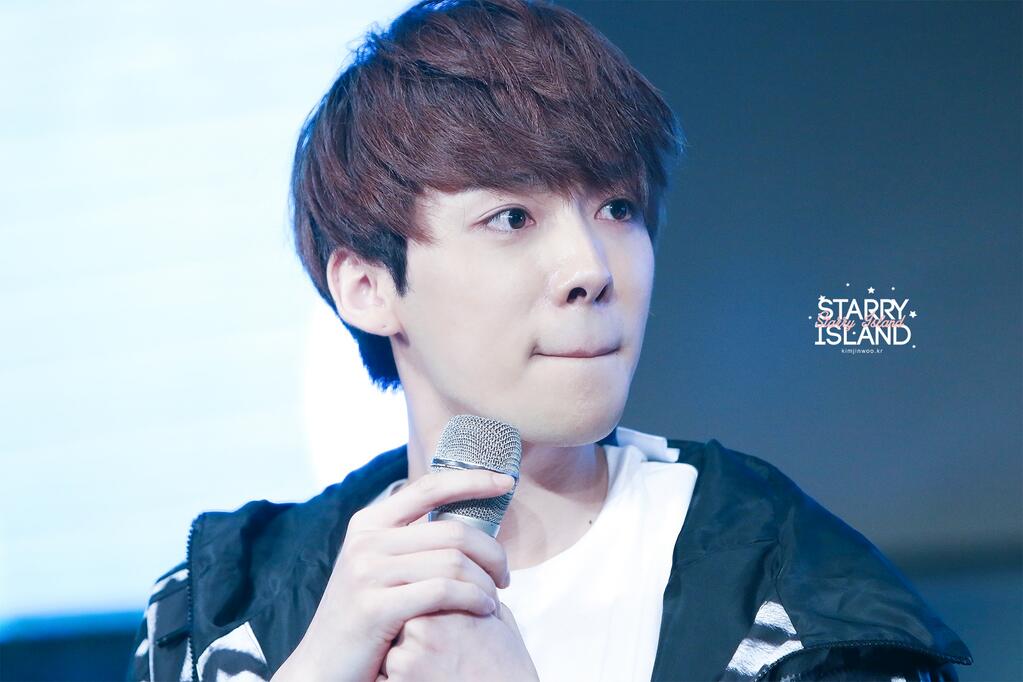 B.A.P's Himchan
Hairstyles come and go, but B.A.P's Himchan's face is still the same as always. Though his graduation was a few years back, Himchan has not lost his boyish charms. He now looks much more mature than he did back then, but he's still just as adorable.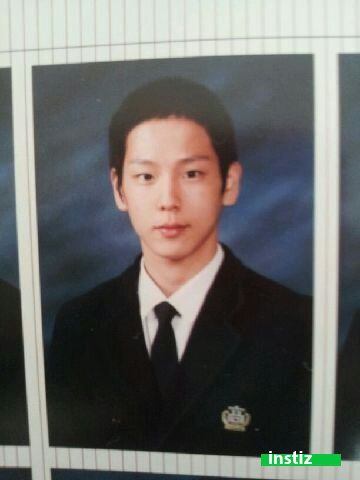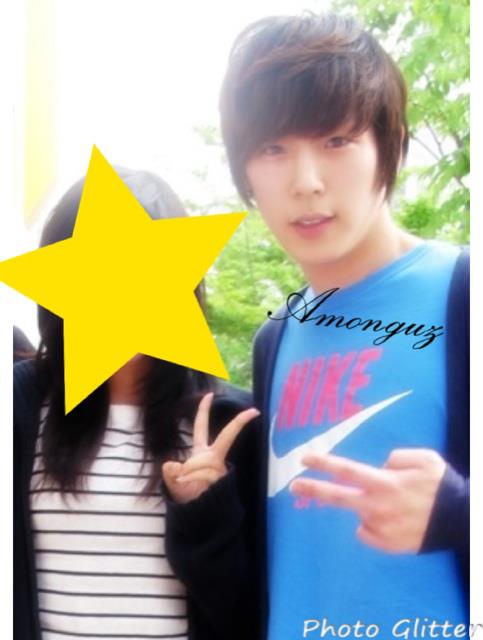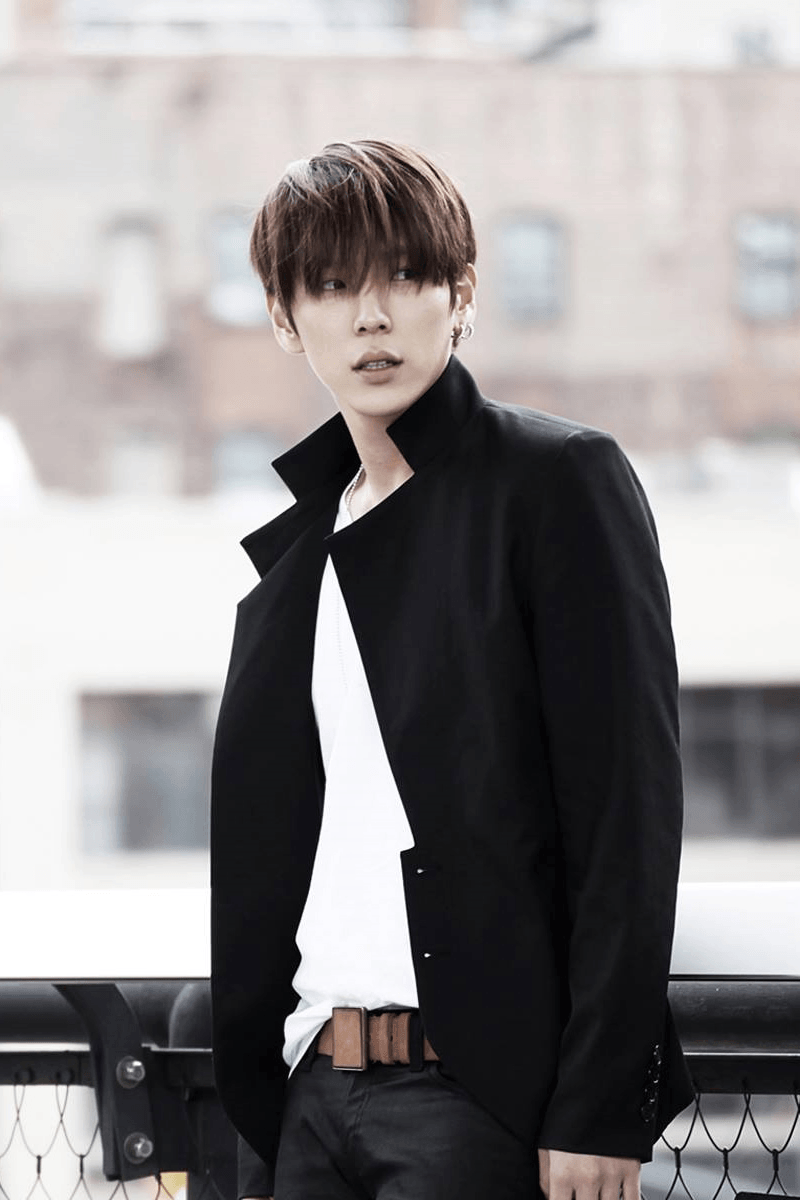 Share This Post