K-pop idols who look like fairytale princes come to life!
BEAST, EXO and BTS members have been recognized for their beautiful faces and fans think that they actually belong to a fairytale book!
Complemented with images and GIFs, fans have voiced out their opinions on which idol they think is from the world of fantasy. From the images, we can see that their flawless hair, unique facial features and handsome smiles are definitely characteristics of the ideal prince.
BTS Jungkook:
The maknae of BTS stands out due to his soft features and cute smile. The 20-year-old totally looks like a prince-in-training!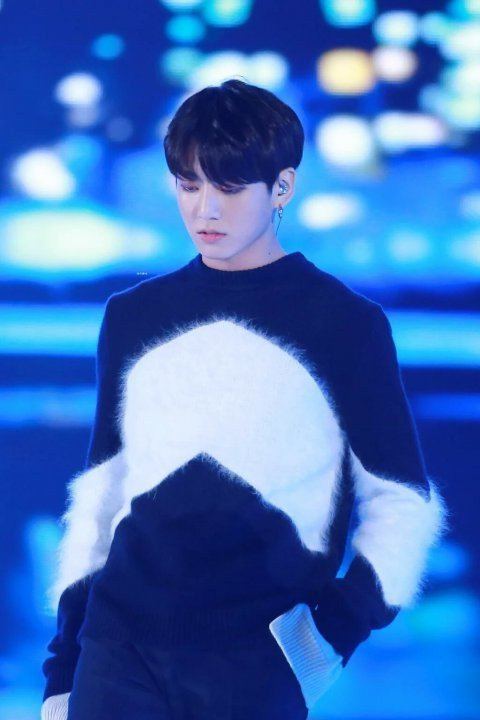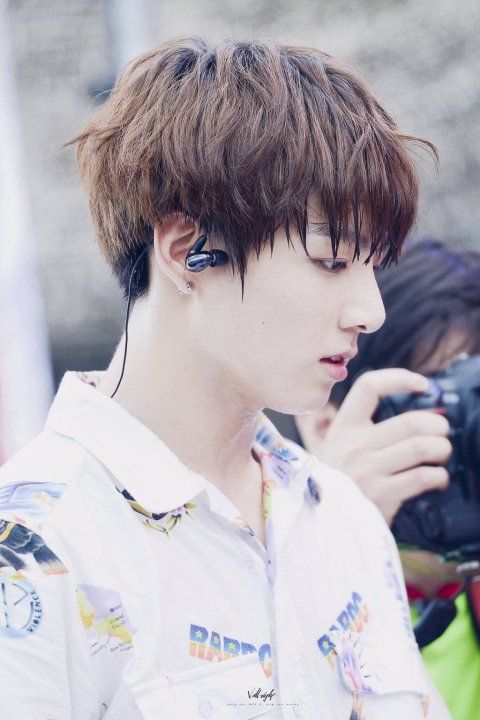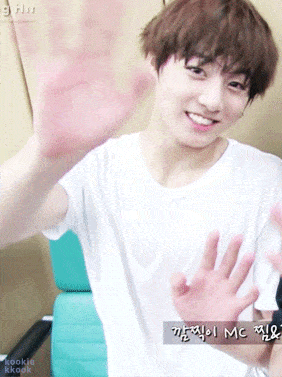 EXO Suho:
EXO's leader has got it all! Fans know that Suho has a funny sense of humor, awesome visuals and perfect "chocolate abs"! He could definitely be the next prince charming!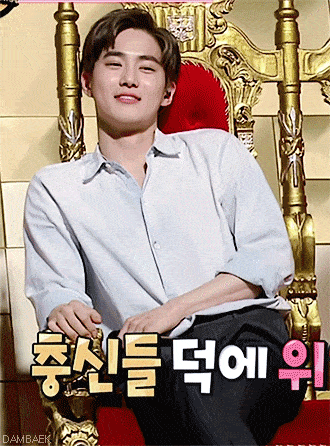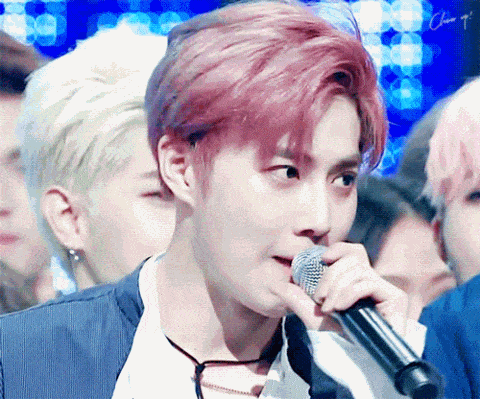 BEAST Junhyung:
BEAST's lead rapper Junhyung definitely has the perfect royal physique! His outfit below confirms that the outerwear was made just for him. Only he will be able to pull off well with unique fashion styles.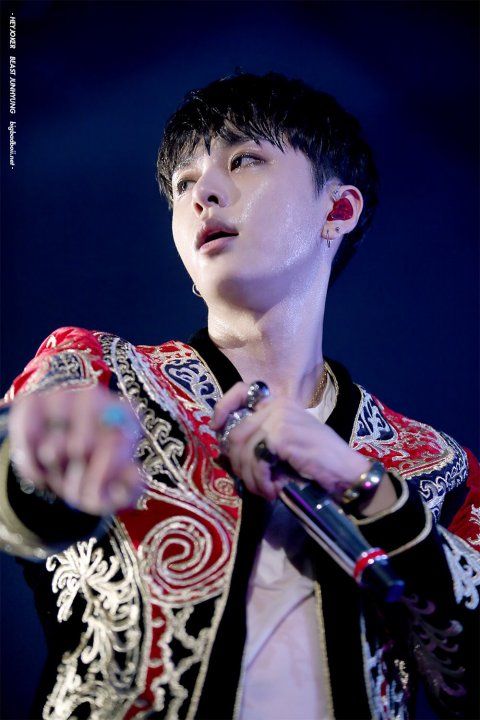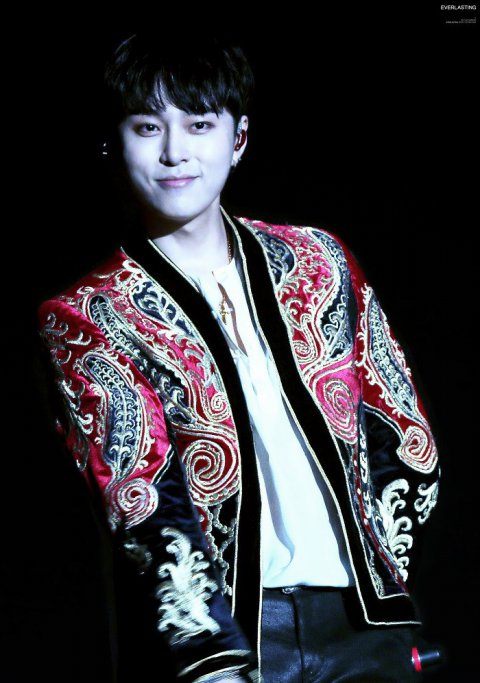 BTS Jin:
The oldest member of BTS could sweep any princess off her feet! The 25-year-old is five years apart from maknae Jungkook, but that certainly does not stop him from being a strong contender of being a prince!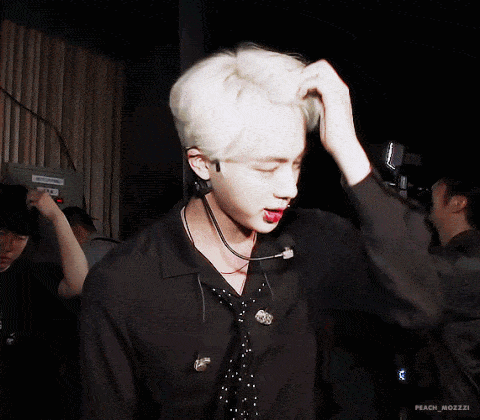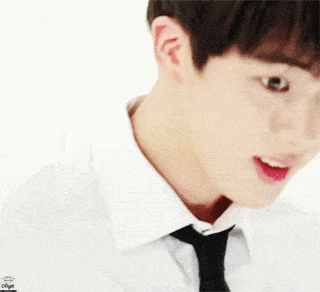 What do you think? Who else belongs in a fairytale?
Source: Nate
Share This Post