Photo compilation of K-Pop idols known for their "pretty auras"
Netizens had compiled a list of photos of idols who are known for their innocent and glowing auras.
The idols below, besides being known for their awesome singing and dancing talents, also hold a special, pearly white glow which fans have noticed. Their bright expressions and presence definitely leaves the stage dazzling as they step into the spotlight for performances and fan meetings.
INFINITE's Hoya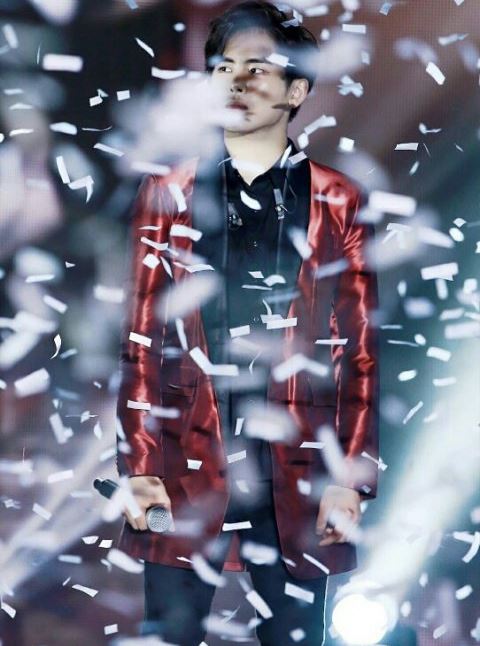 TWICE's Sana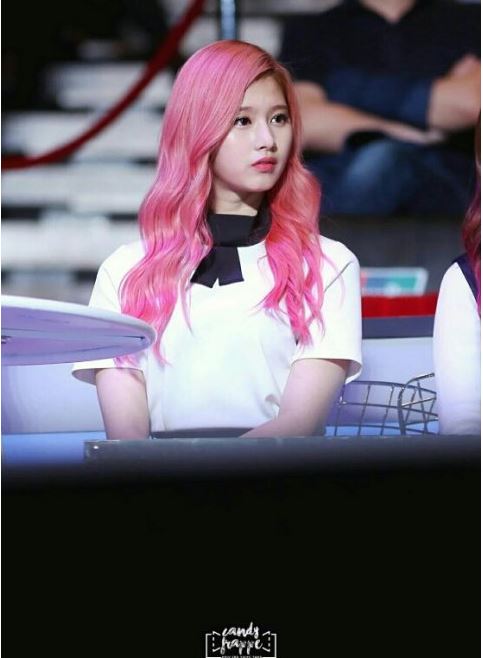 SEVENTEEN Lee Jihoon (Woozi)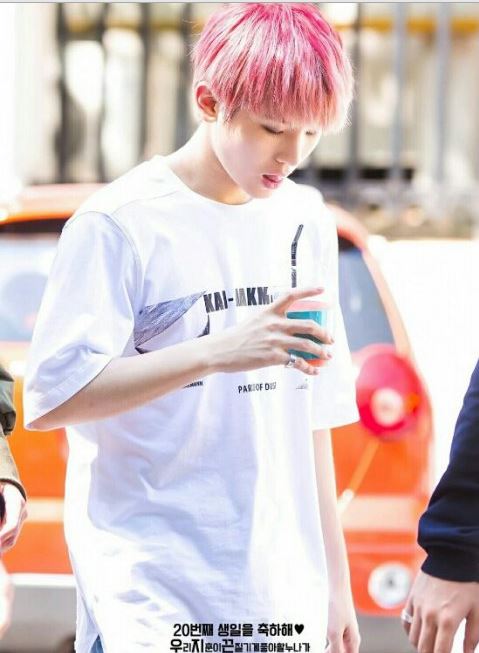 TWICE's Mina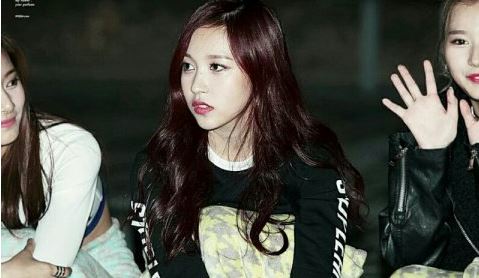 iKON's Yunhyeong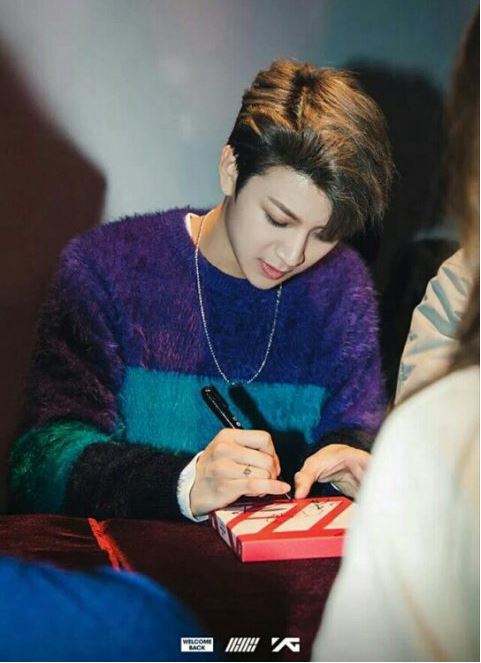 Rapper Giriboy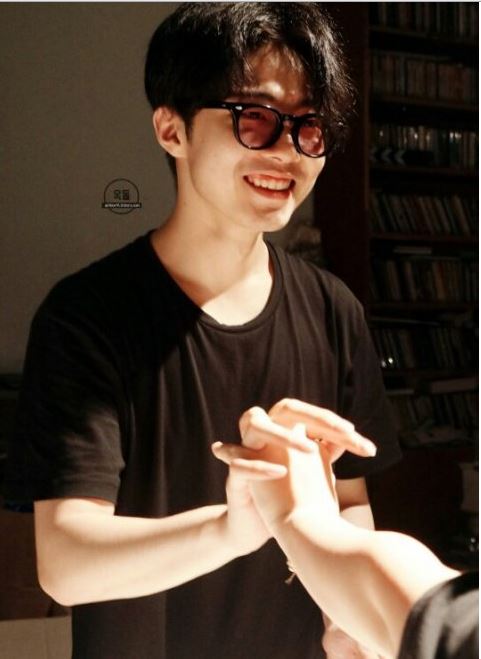 Lovelyz's Sujeong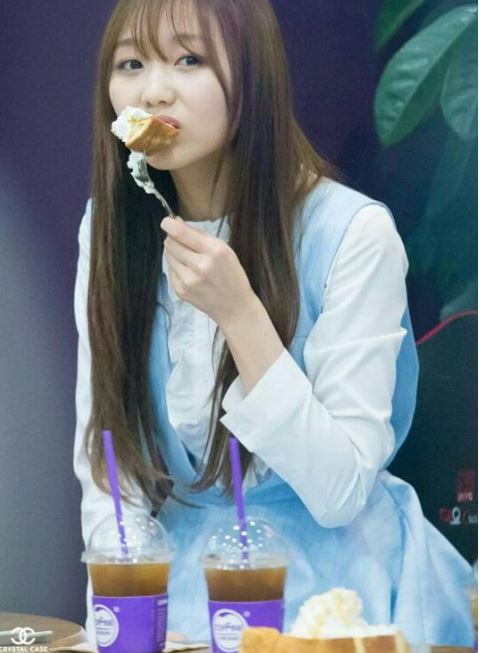 Lovelyz's Mijoo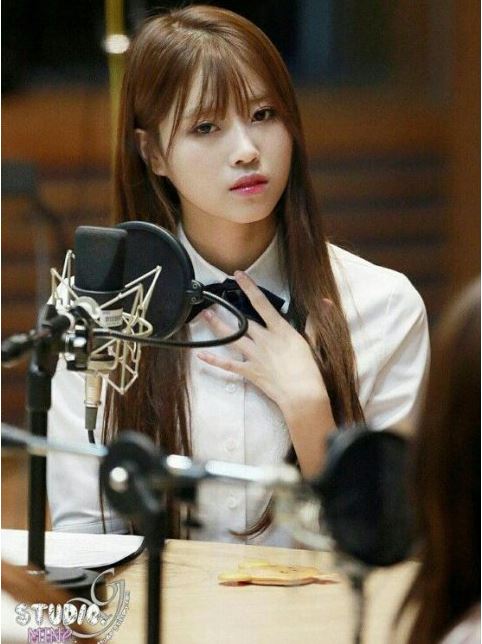 Red Velvet's Seulgi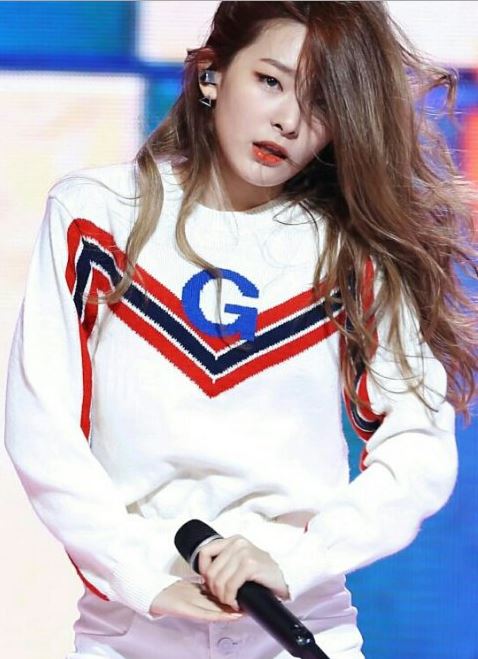 BTS Jungkook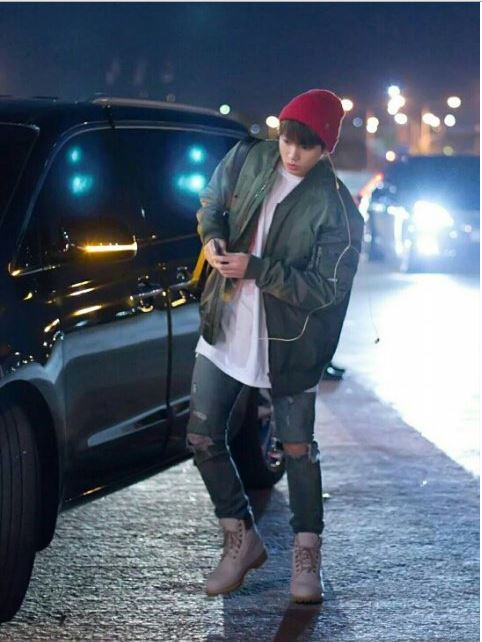 Source: Pann
Share This Post