Watch K.A.R.D's Matthew Fail Hilariously While Trying To Be Sexy
K.A.R.D switched roles during a live broadcast and the results were absolutely hilarious.
K.A.R.D debuted with "Oh NaNa",  in December and became an immediate success with their catchy song which reach one million views in only three days. They've received massive attention due to being a co-ed group and impressed millions of people with their catchy music and fun choreography.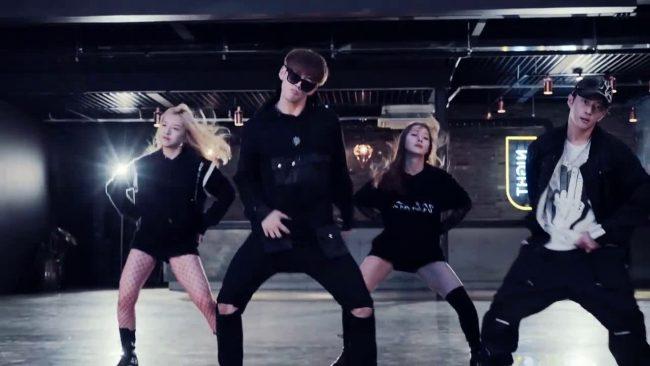 Co-ed group K.A.R.D recently performed two hilarious versions of their hit debut song, "Oh NaNa," in their V-Live Broadcast. The members switched each other roles around, reversing both their singing roles and dance parts.The highlight of which was when the boys attempted to replicate the girls' sexy moves.
Watch the hilarious videos from their live broadcast below:
https://www.youtube.com/watch?v=yeoqKEwit5w
The members of K.A.R.D are absolutely adorable in these videos.
https://www.youtube.com/watch?v=GxiExhof5W8
Share This Post