Kai Caught "Talking" On The Phone To YouTube
Some eagle-eyed EXO fans noticed that when Kai wasn't actually talking to anyone while he was on his phone.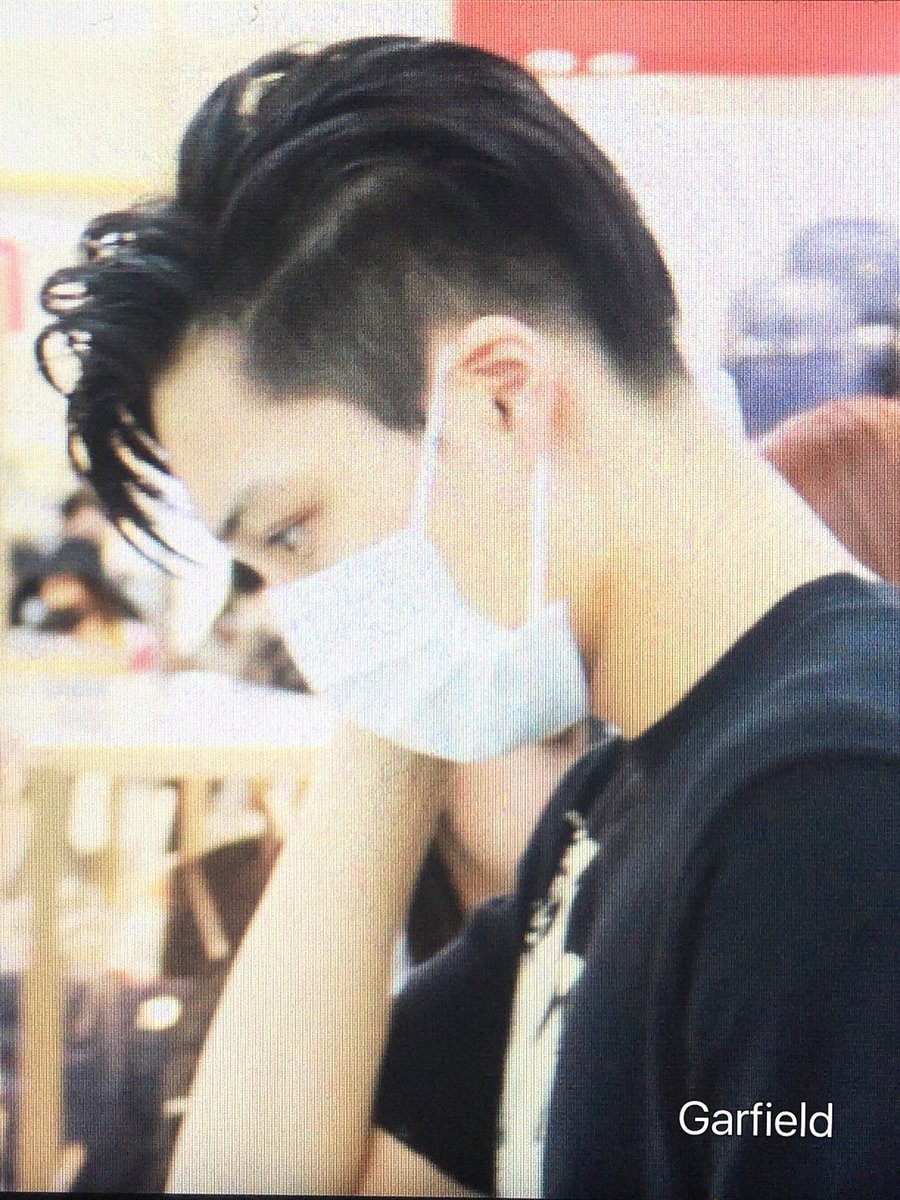 He was headed to Gimpo Airport when fans took photos of him with his phone to his ear, but had YouTube open.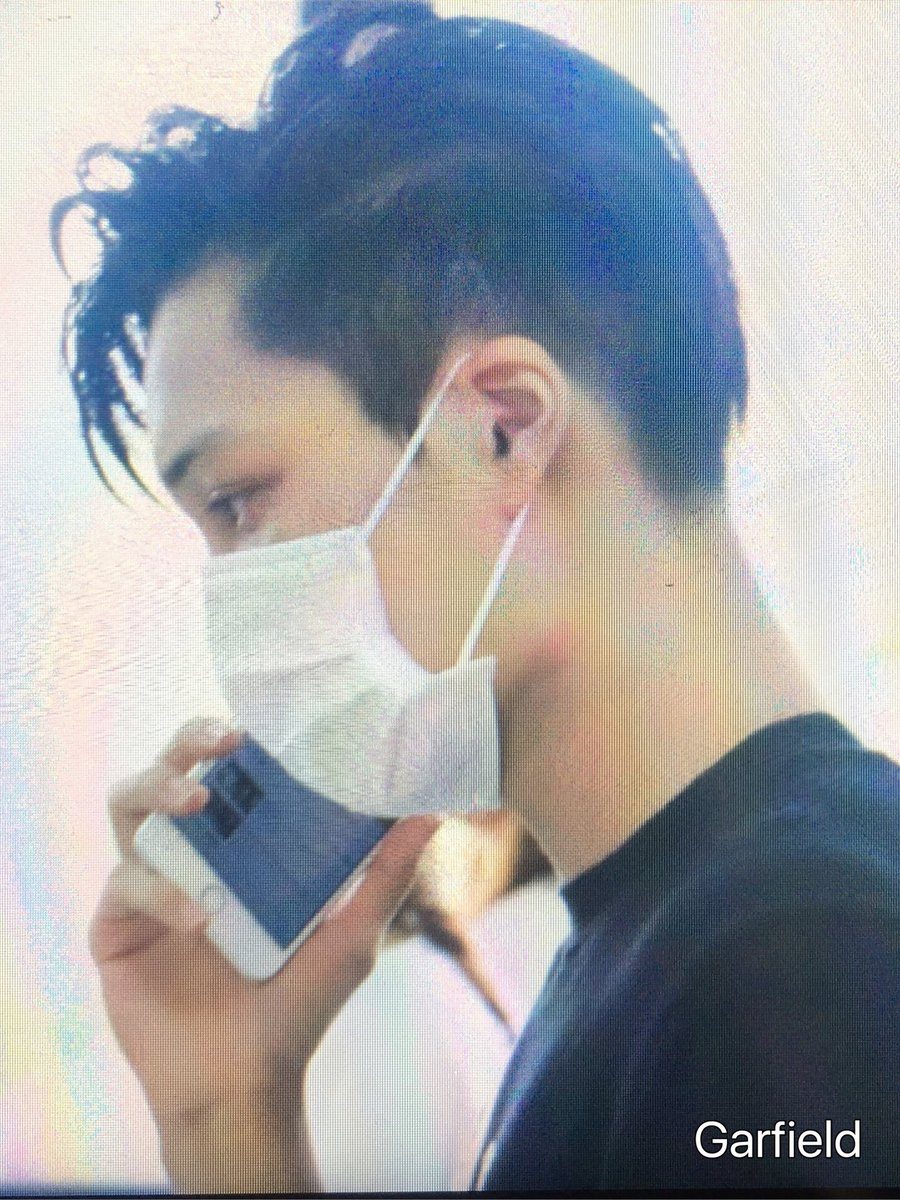 In most smartphones nowadays, the screen blacks out when the user is in a call with the phone to their ear.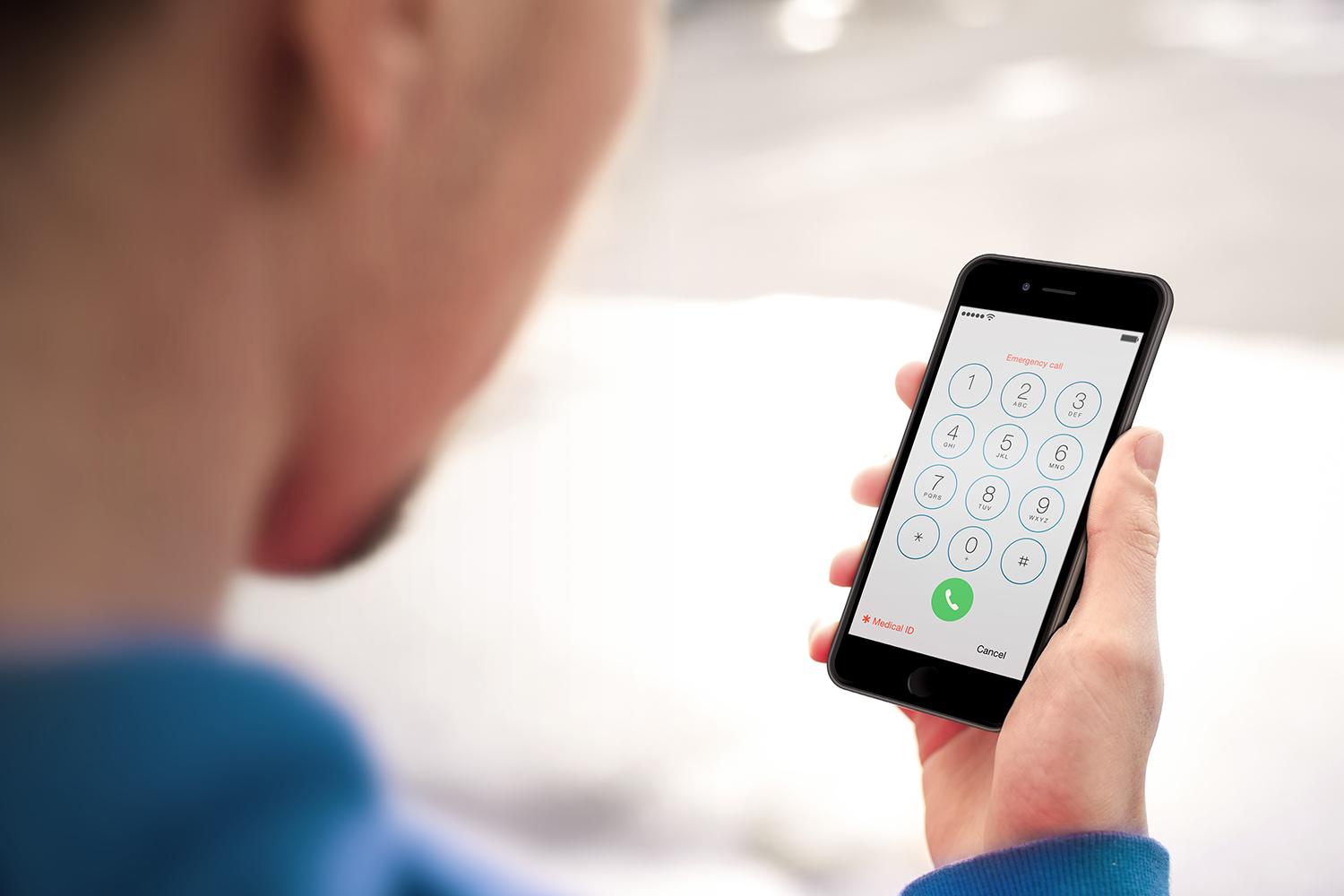 Seeing as Kai's phone screen was still lit up, fans realized he wasn't actually talking to anyone, but simply had it on his ear.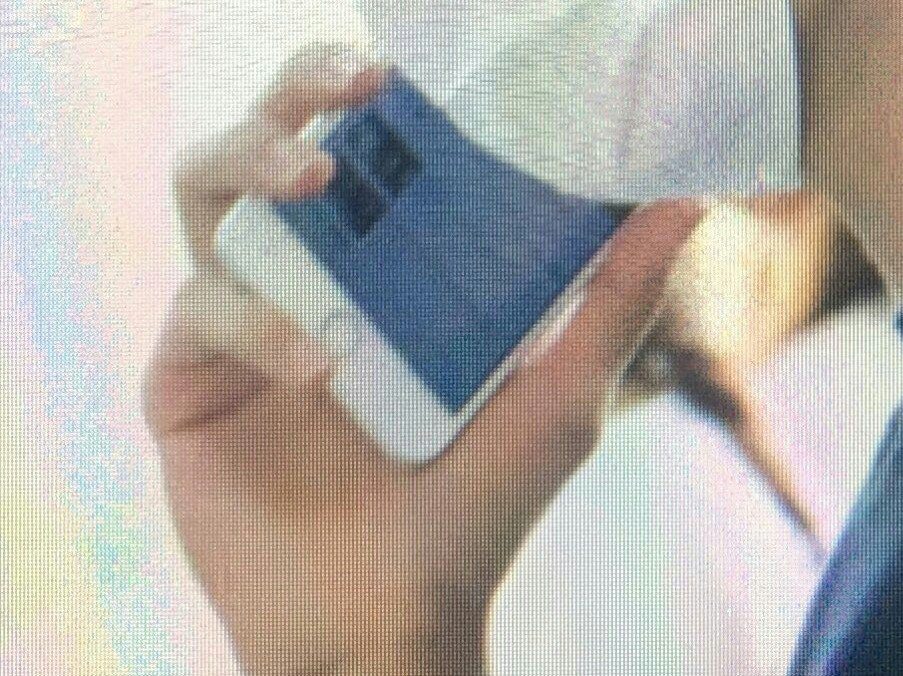 Fans thought this was hilarious and made jokes about the situation, all in good fun.
hello, this is kim jongin talking to youtube pic.twitter.com/qVW0ojn7oS

— kokoshii ? (@chanyswifey) July 26, 2017
lol maybe he's asking why YT froze the views on kokobop's first day release ?

— 스트림 #KOKOBOP ❤❤ (@layhunisLove) July 26, 2017
Share This Post