Kai Once Nearly Died From An Elevator Crash, Here's What Happened
He barely made it out.
When EXO's Kai guested on KBS's Happy Together 3, he revealed he was once involved in an elevator crash.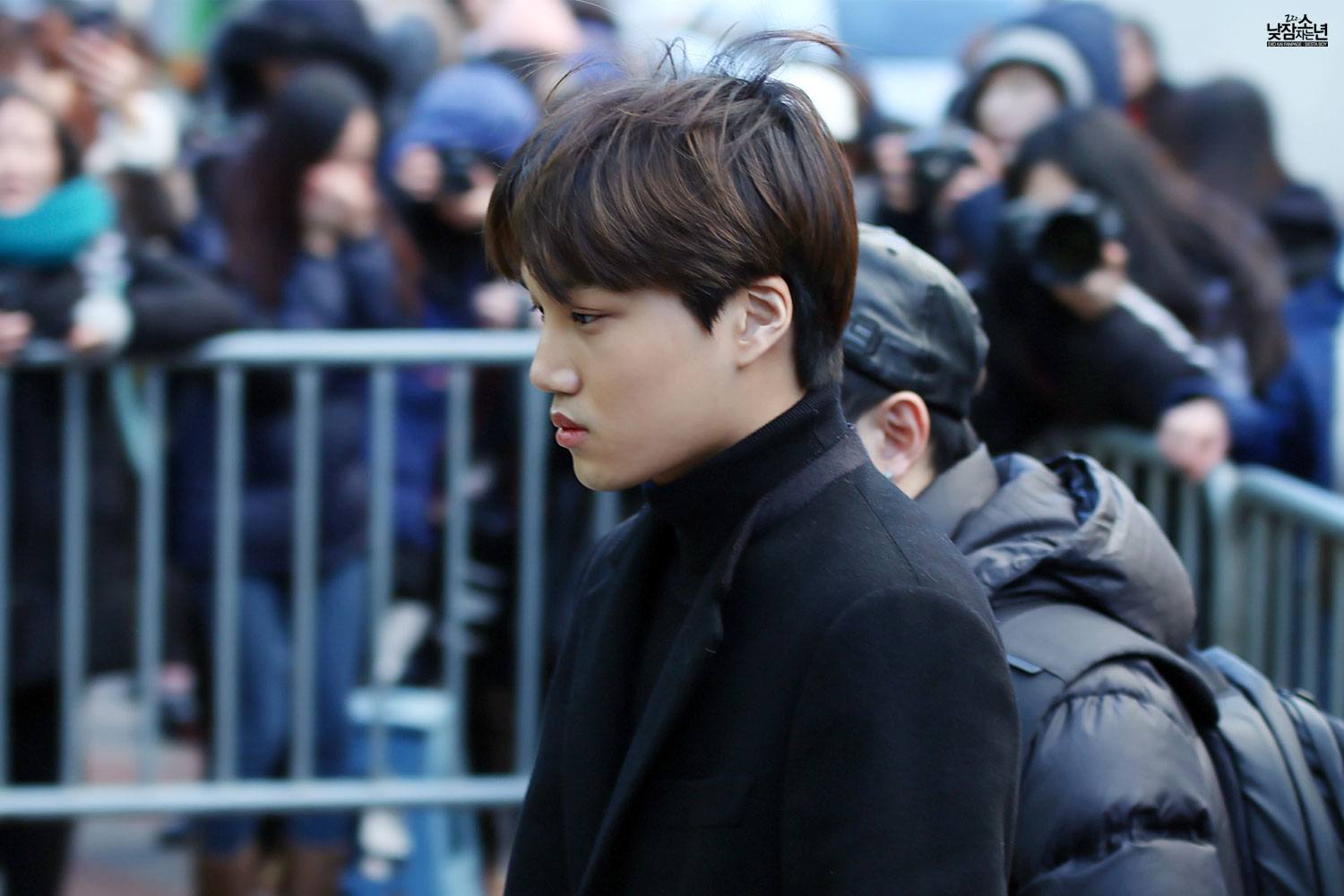 He was on his way up to his apartment in an elevator when he suddenly heard what sounded like a mouse squeaking.
Kai thought nothing of it when suddenly, the elevator made a loud knocking sound and started falling when he'd reached the fifth floor.
The elevator fell and luckily stopped at the ground floor, where Kai was able to pry the doors open and get out.
As soon as he came out, however, the elevator began falling again into the underground parking lot.
Kai was traumatized by what had just happened, so he ended up crawling up the stairs and crying out for help.
He later found out that the squeaking sounds didn't belong to a mouse, but was actually the elevator wires breaking.
Thank goodness he wasn't injured and came out safe and sound! Watch the video below:
jongin talking about elevator incident when he got stuck and the elevator fell from the 5th to the 2nd floor.😱😭pic.twitter.com/mBxT9rwdmO

— Kim Kai Philippines (@kimkaiph) August 31, 2017
Share This Post