EXO Kai's Told Fans Worldwide To Call Him "Kai Oppa" And The Response Was Huge
EXO's Kai had fans going crazy after he posted a message telling fans to call him "Kai oppa!!" if they ever needed him to appear beside them.
Kai left the adorable message in official EXO-L fansite forum on January 29, where he told fans to specifically call him "Kai oppa!!" with the two exclamation marks. Fans immediately took to Twitter and started calling out for him, causing the phrase "카이 오빠" to trend in Korea.
"When you miss me, yell 'I miss you Kai oppa!!'. You need to include the two exclamation marks, they're essential. Then, I will come to you."

— EXO's Kai
The message ended up causing EXO's website to crash as thousands of fans rushed to comment on the original post.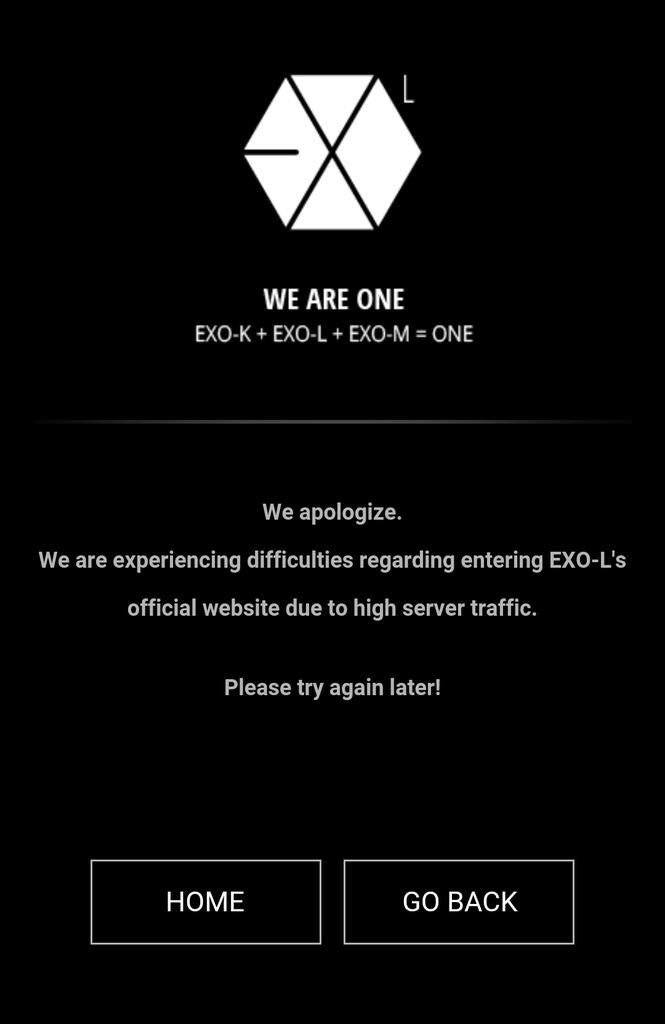 Fans are still tweeting him days later, hoping to catch the attention of Kai and have him magically appear next to them. Who could blame them? Imagine Kai just popping up next to you after you say the magic words.. ?
Share This Post