Kai and Seulgi Used To Hang Out Before They Debuted, These Photos Are Proof
Photos proving that Seulgi and Kai used to hang out as trainees have been found!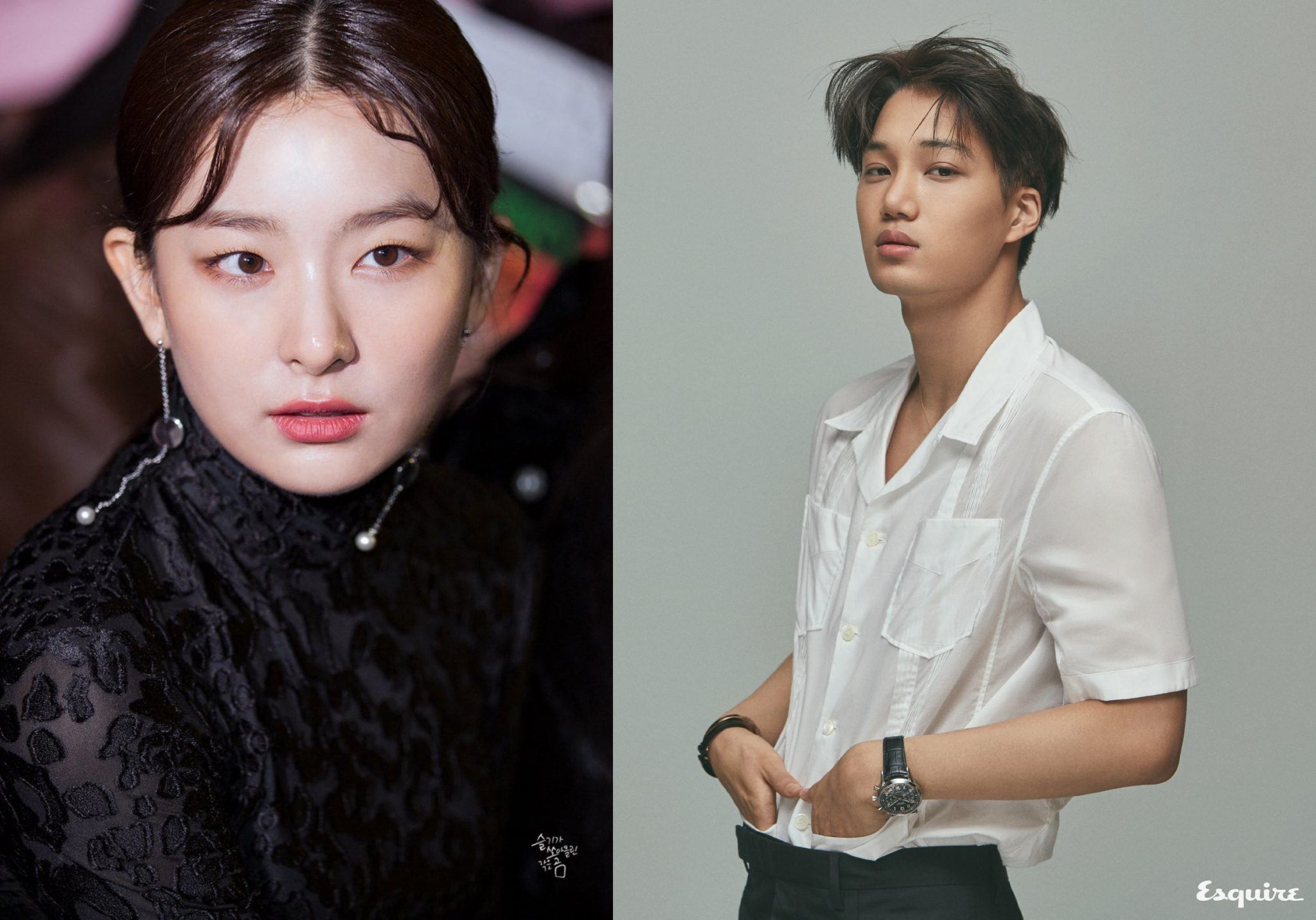 In these pictures, we can see young Kai, Seulgi, Gong Seung Yeon and Chanmi pre-debut.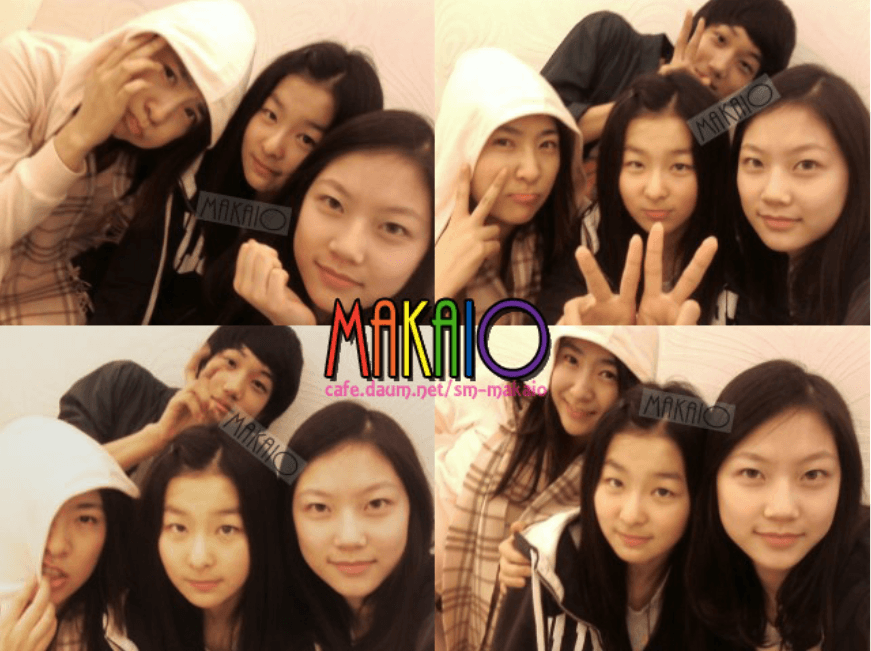 Seulgi have mentioned that she spent some time together with Krystal and Kai as a trainee when she appeared on RadioStar.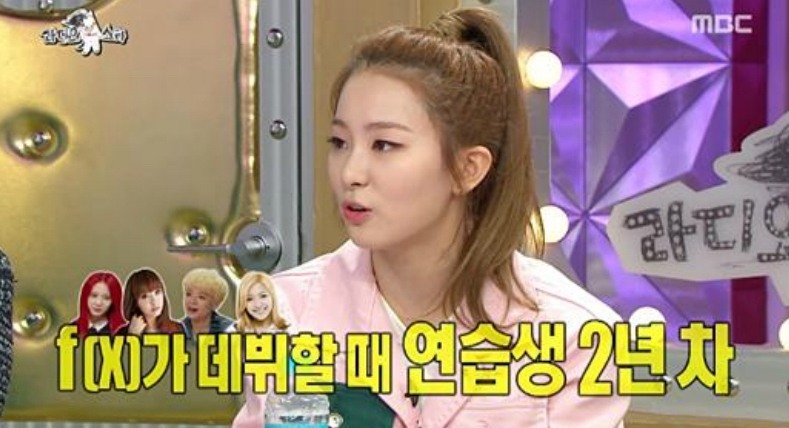 Seulgi revealed that she spent 7 years training and that f(x) debuted when she was spending her second year as a trainee.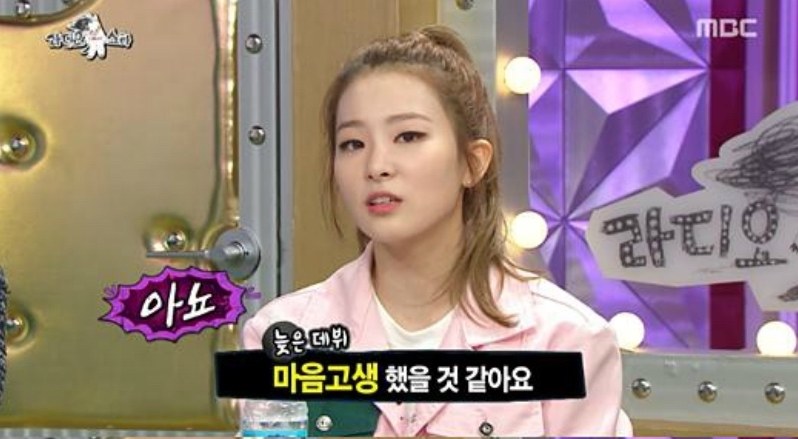 When she was asked if she went through a hard time to see Krystal and Kai debut before her,  Seulgi replied
"I didn't go through a hard time.

I thought that I should try harder and my turn to debut will come,

but it turned into 7 years"

— Seulgi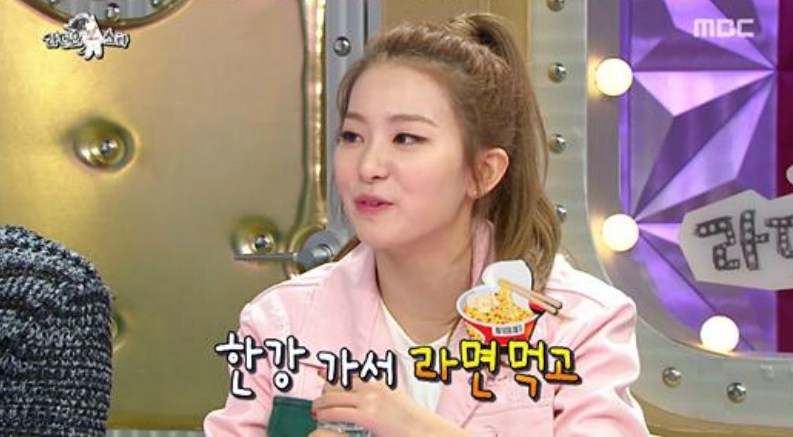 In addition, when she was asked if she has acted rebelliously during her long training years, Seulgi admitted and revealed what she and other trainees did.
"We would tell the trainers that we are going to Han River to exercise,

but we would go eat ramen and ride bikes"

— Seulgi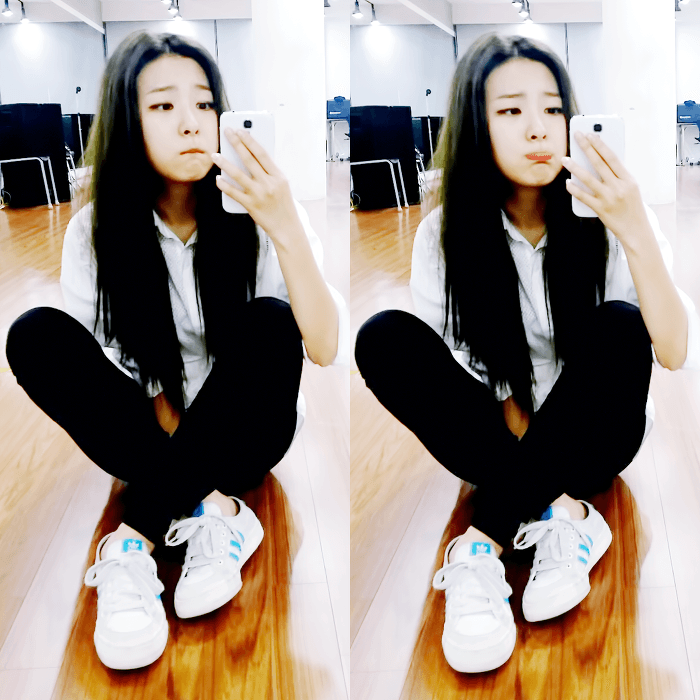 Seulgi spent unusually long time as a trainee and all other members of EXO except for Kai and Suho started training after her.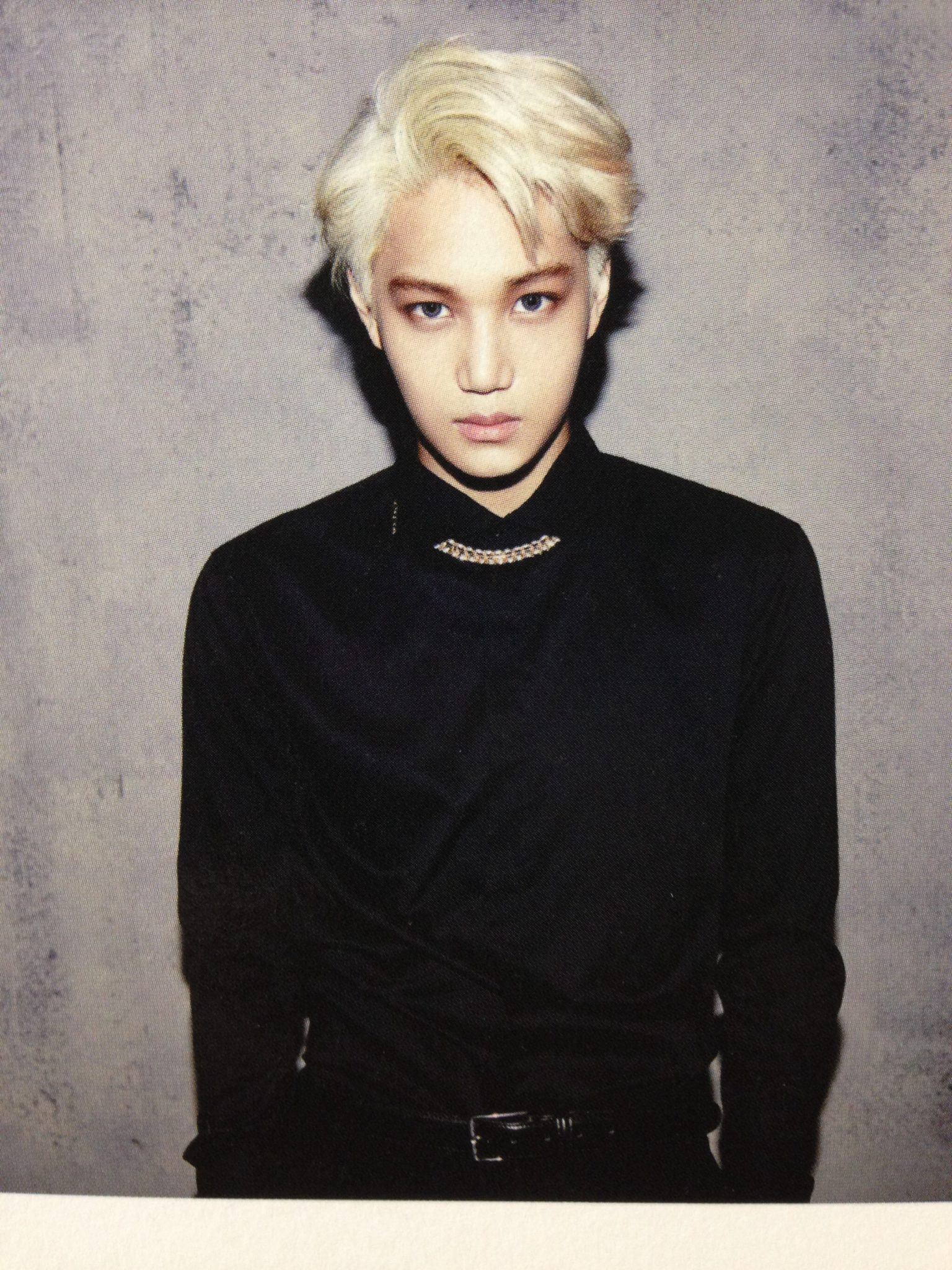 Although shorter than Seulgi, Kai also spent a considerable time as a trainee: 5 years.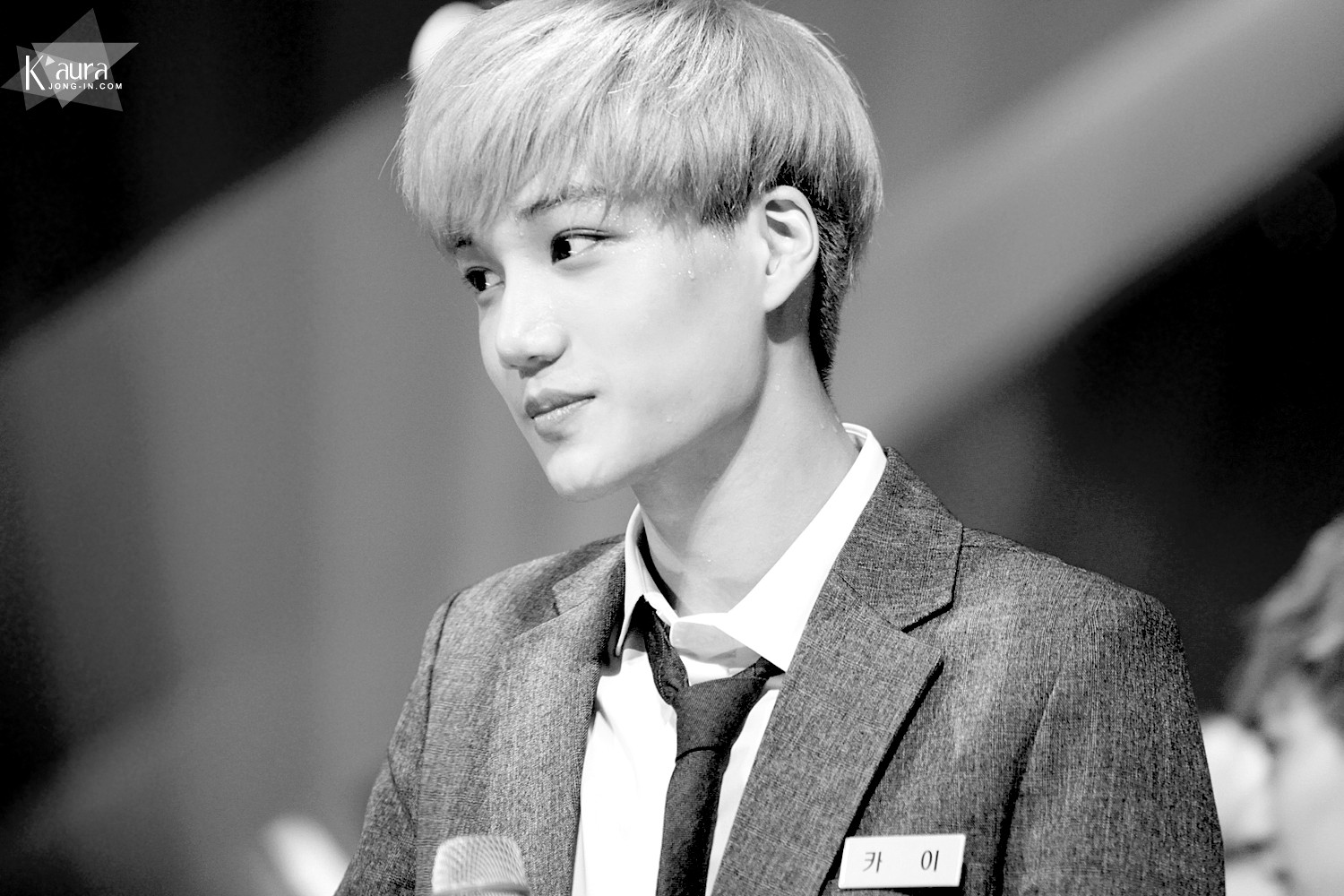 Kai mentioned that he probably spent more than 20,000 hours practicing dancing and singing as a trainee.
Best of luck to both Seulgi and Kai, who spent countless time practicing as a trainee and cheers to their special friendship!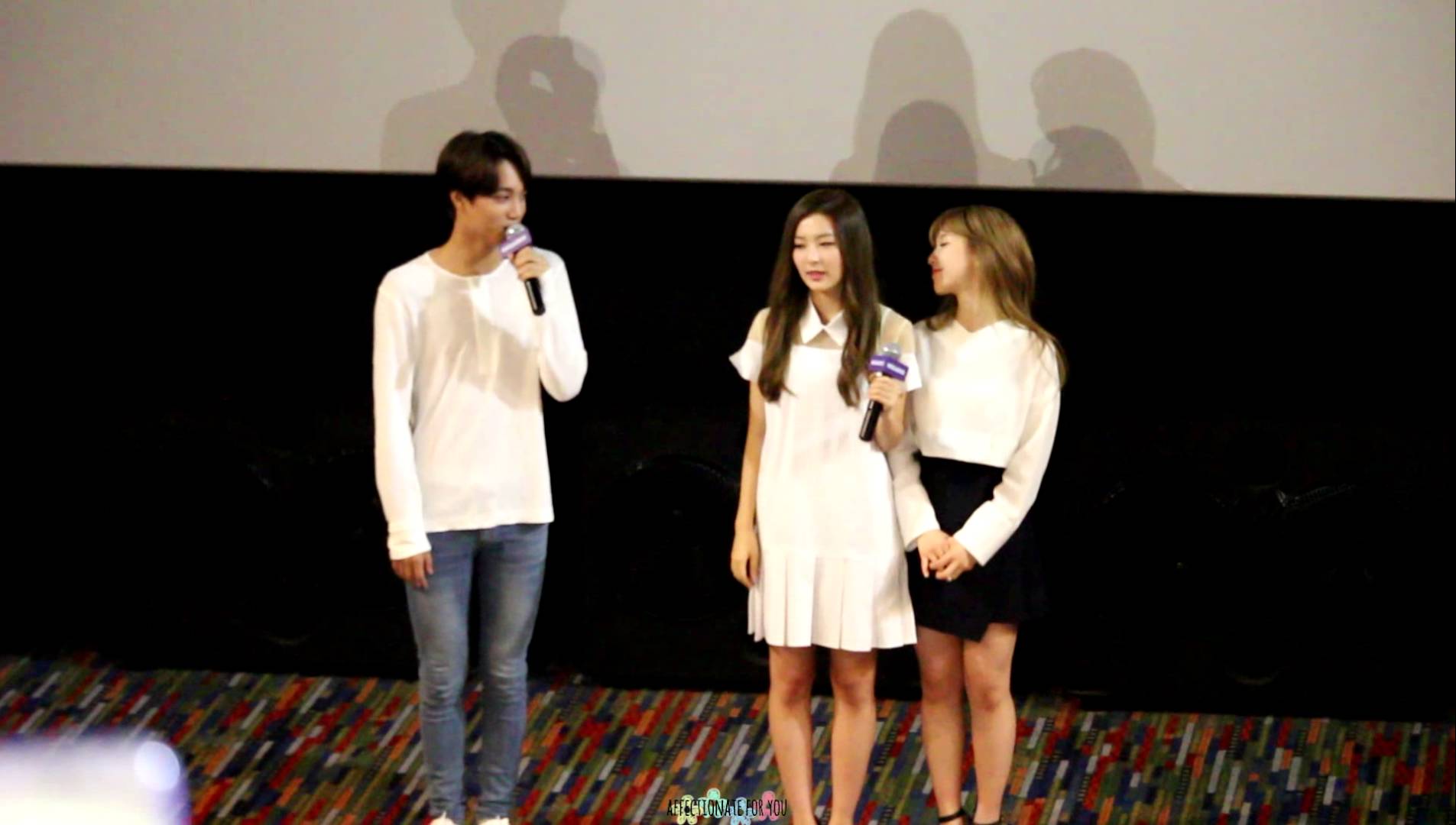 Share This Post