Kai and Taemin Hung Out And Almost Set Everything On Fire
EXO's Kai and SHINee's Taemin recently went to Gapyeong for a vacation and broadcast their night on V Live.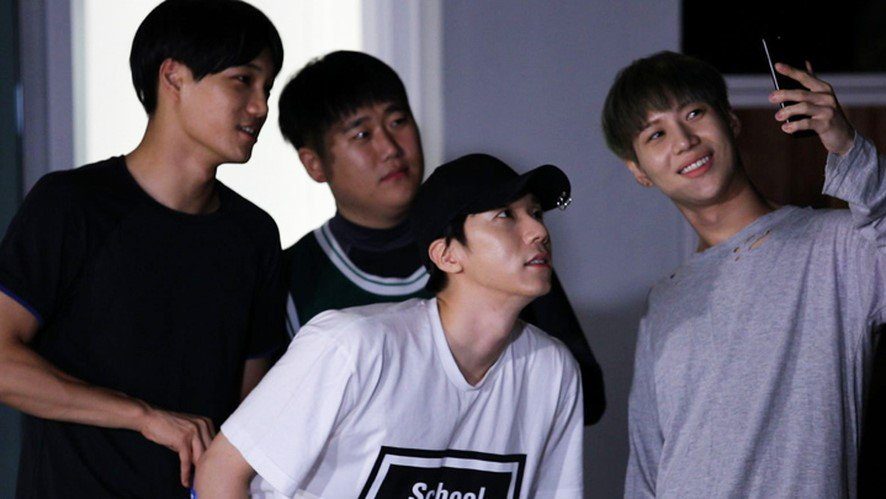 For dinner, they decided to have some Korean barbecue, with chef Kai on the grilling station!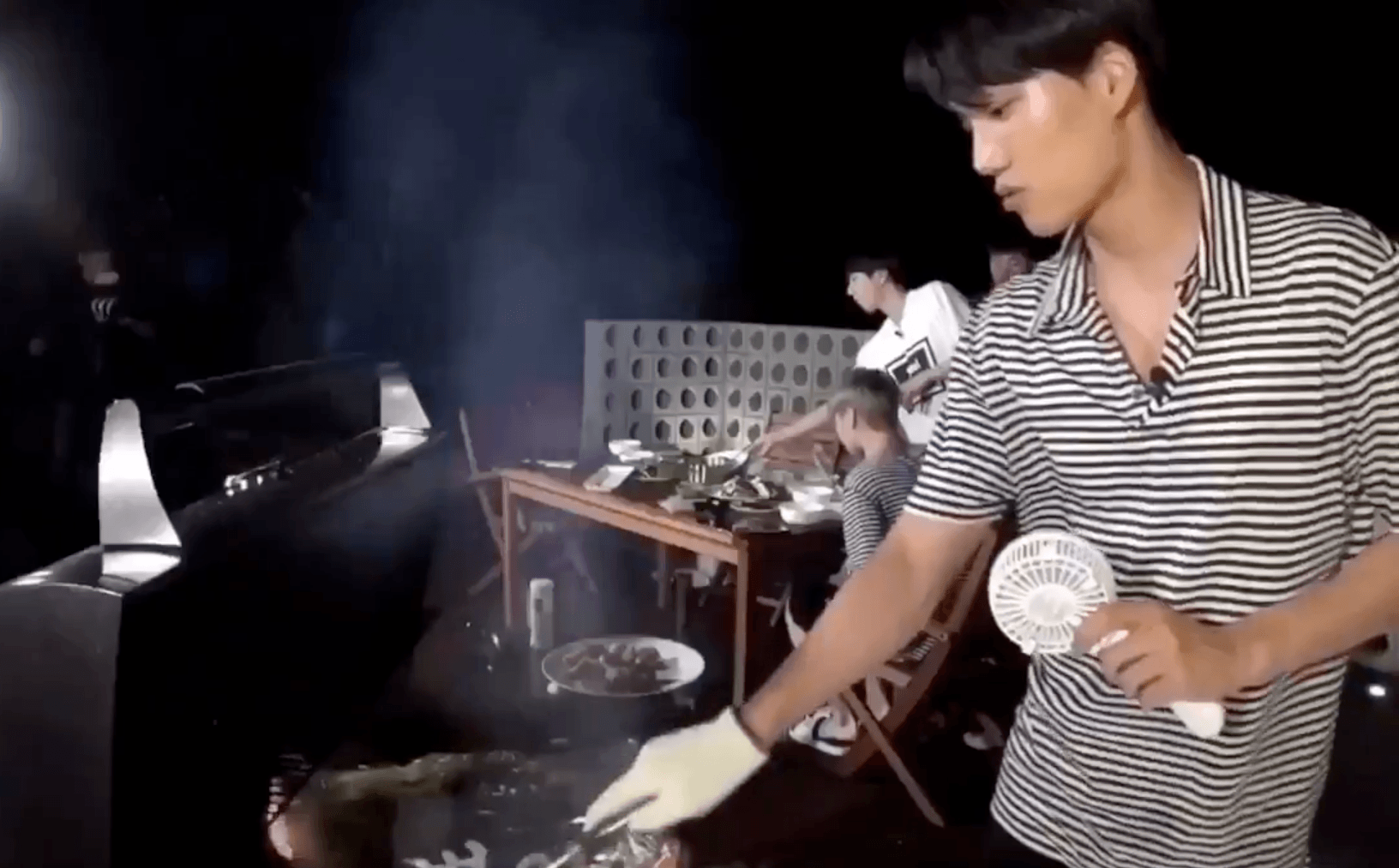 It turned out, however, that Kai wasn't so much of a Master Chef, as he accidentally ended up setting the foil on fire.
Kai and Taemin's friends panicked and tried to put the fire out, but Taemin seemed completely unfazed.
In the end, the fire was successfully put out, and they all had a laugh about what had just happened.
Watch the moment below!
HE ALMOST SET EVERYTHING ON FIRE pic.twitter.com/JZSDFqEppm

— kai (@kaipics) October 19, 2017
Share This Post