Wanna One Kang Daniel Rushed By "Sasaeng" Fan During Press Conference
Kang Daniel was faced with an overzealous fan yesterday during Wanna One's debut press conference.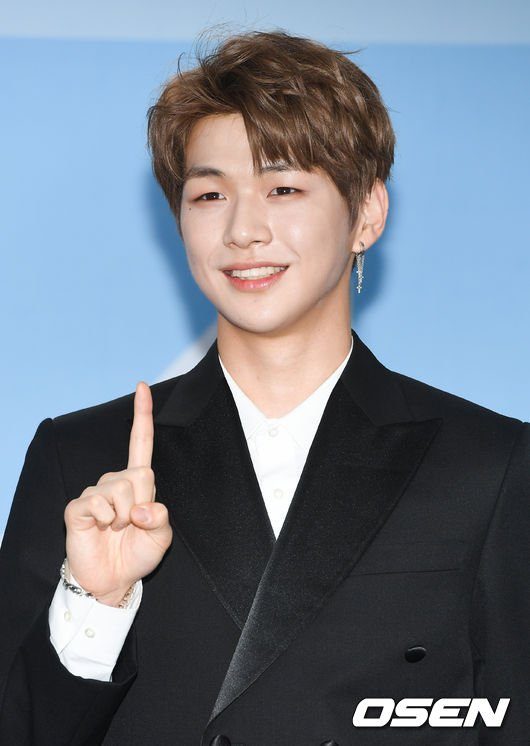 He was proudly representing Wanna One when the fan invaded his personal space on stage.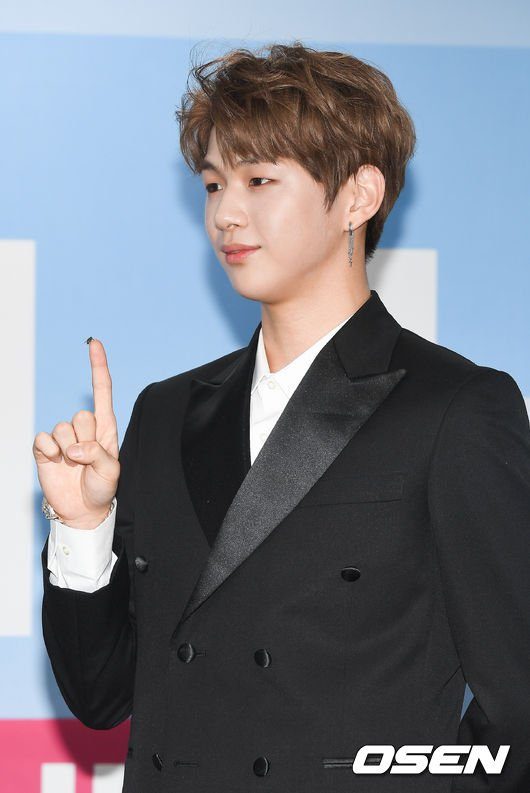 But Kang Daniel, cool as ever, stayed calm about the whole ordeal.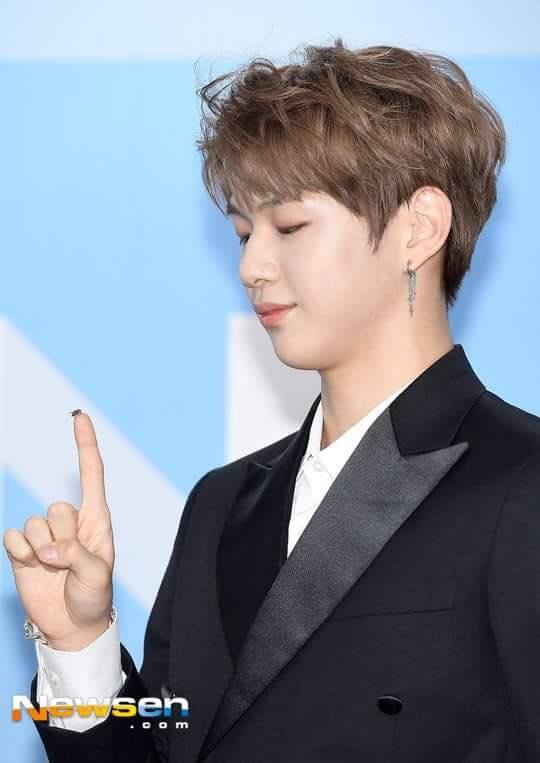 He finished the press conference with the rest of his fellow members unscathed!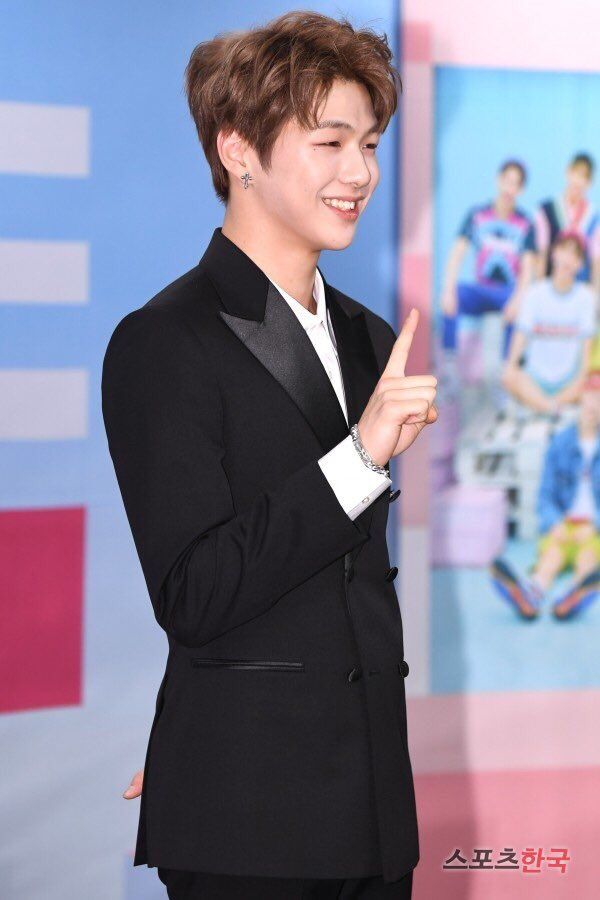 Wanna One debuted yesterday to overwhelming success – topping the Melon, Genie, Bugs, Mnet, Naver, and Soribada charts in real time.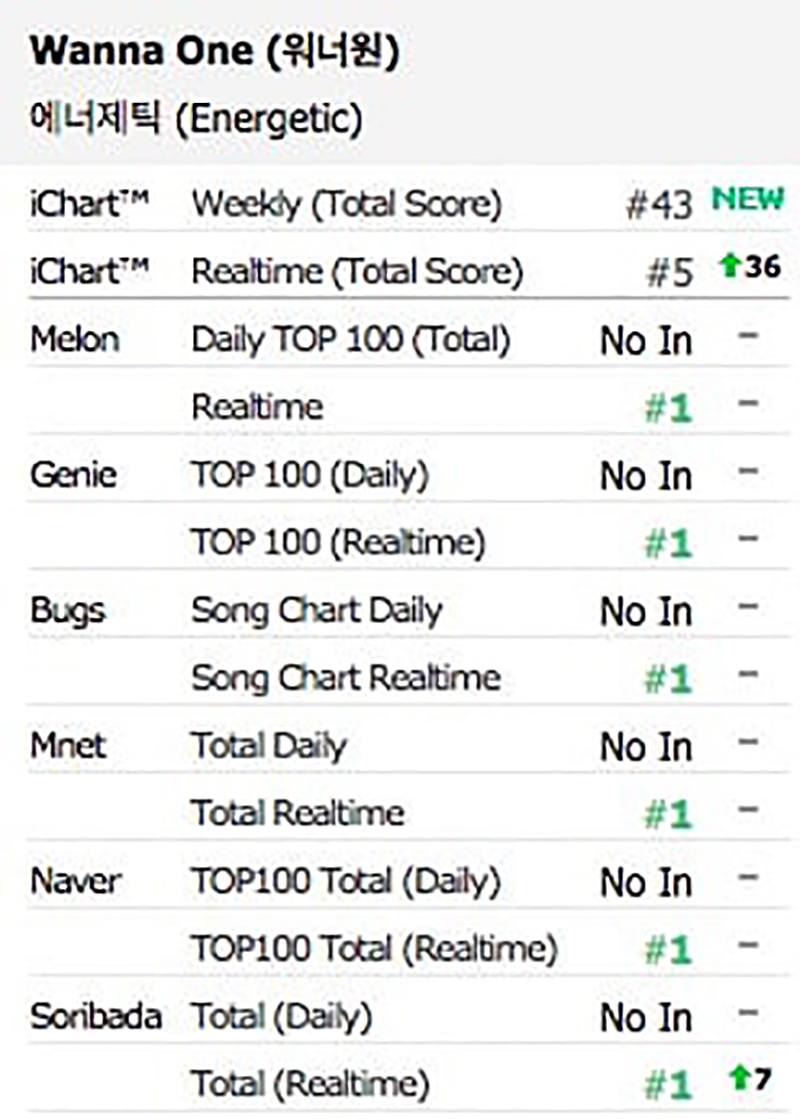 Watch Wanna One's Energetic new music video below!
Source: E-News Internet
Share This Post