Kang Daniel Reveals The Pick Up Line He Uses Before Kissing A Girl
Wanna One's Daniel and Seongwoo recently starred on SBS's new variety show, Master Key.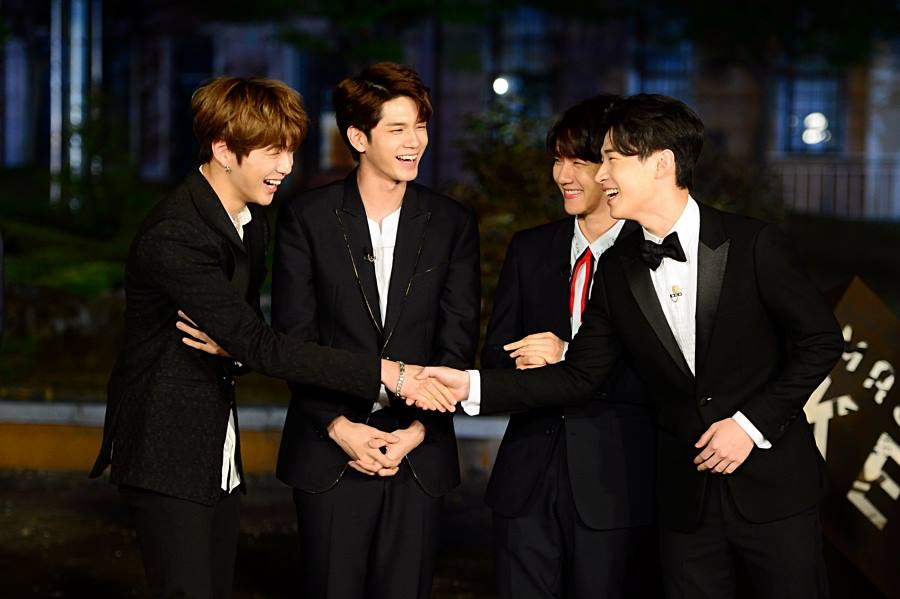 One of the quiz questions that the cast had to answer was given by Daniel's fans, and it asked:
"What do you think Kang Daniel would say before kissing a girl?"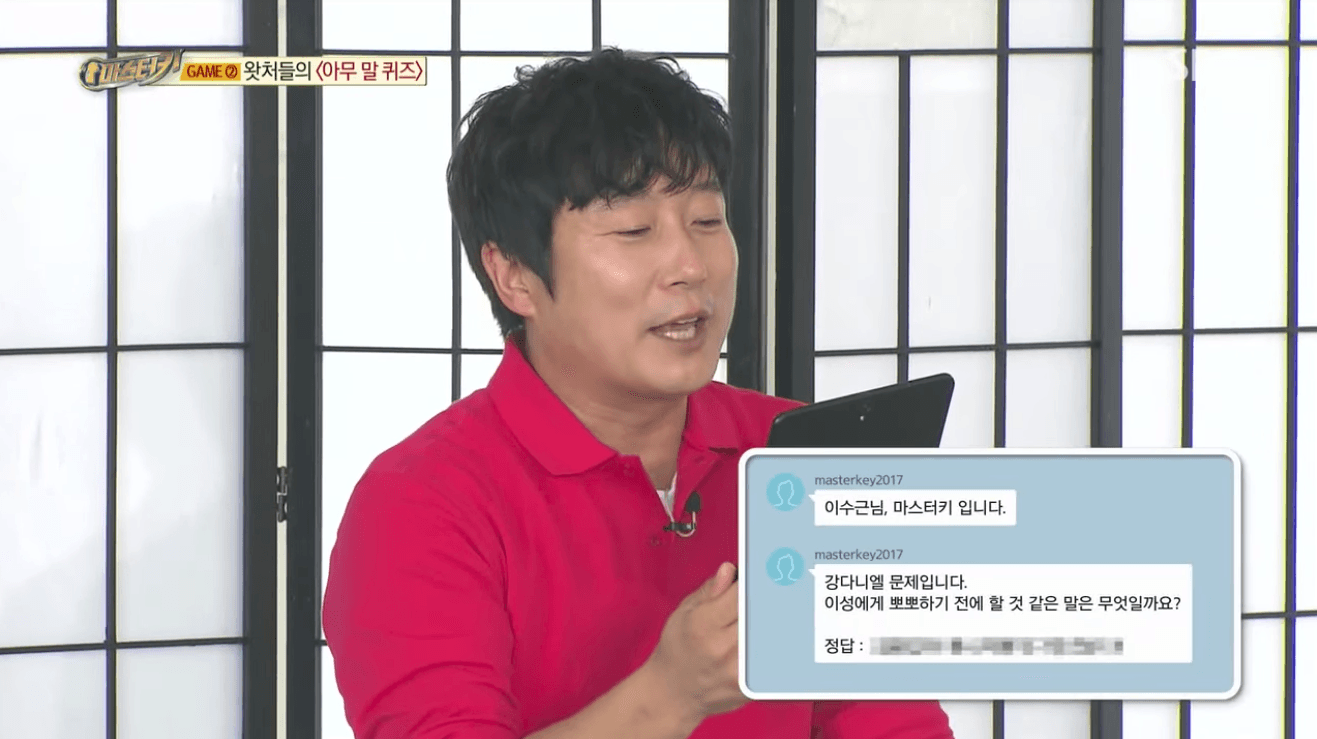 The correct answer wasn't actually provided by Daniel, but by the fan (or "watcher") with what they thought he would say.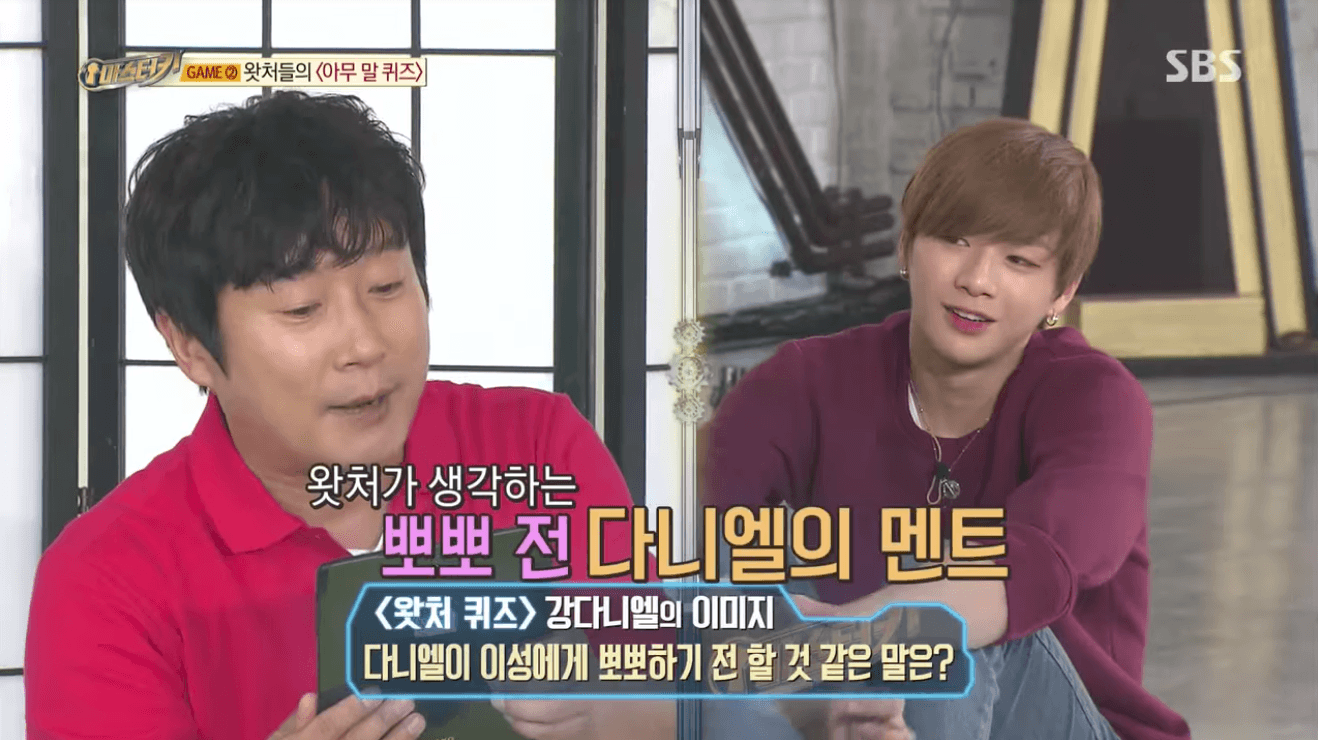 B1A4's Jinyoung first guessed that he would say "I love you" before leaning in…
…while Seongwoo thought he would say "Why are you so pretty?" in his Busan dialect.
Unfortunately, both of them were wrong, but Jinyoung later answered it correctly.
"Little kid, there's something on your lips."
The winner then had the chance to reenact the answer out with Daniel himself!
Watch the full clip here!
https://www.youtube.com/watch?time_continue=111&v=ZqCoorFfG9I
Share This Post