Kang Dong Won Loves Girl's Generation So Much He Sang "Gee" At His Fan-meet
Kang Dong Won loves Girls' Generation so much he can sing their songs on demand.
Kang Dong Won is such a fan of Girls' Generation that he can bust out a song on demand!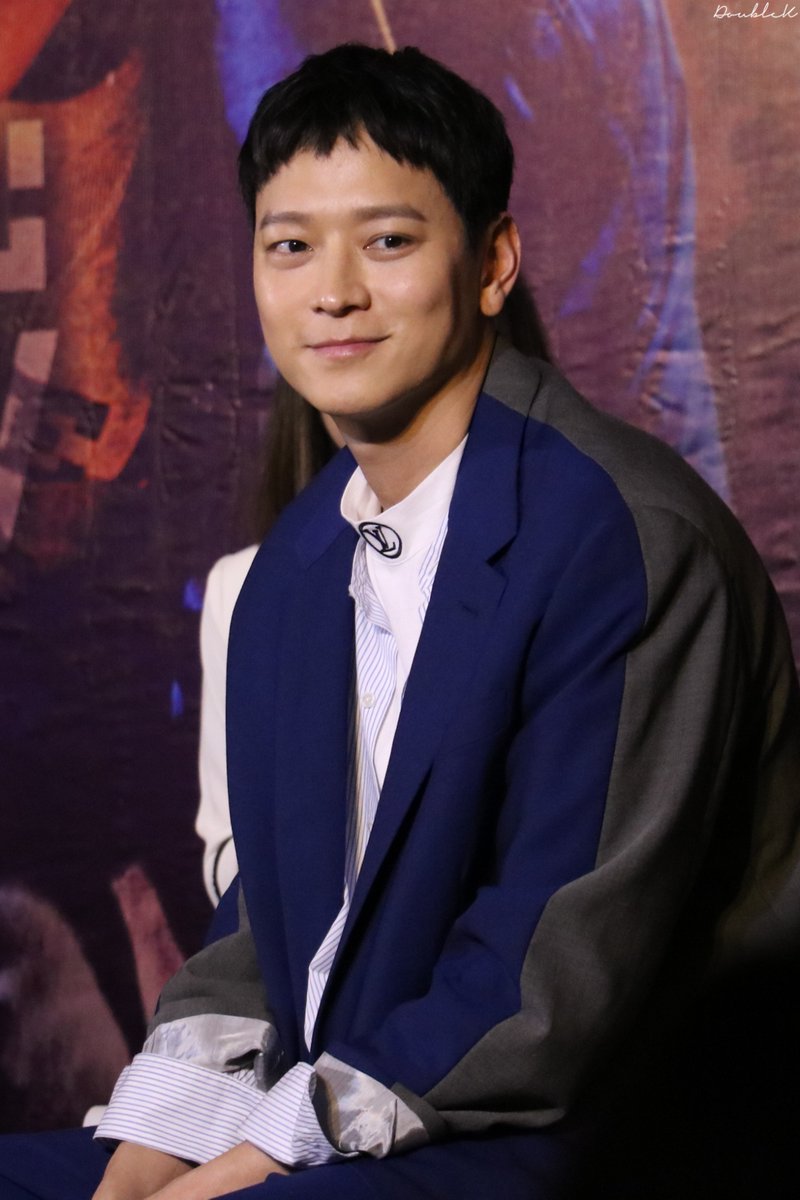 He was asked at a fan meet in Malaysia who his favorite K-Pop group was, and he broke out singing Girls' Generation's "Gee"!
The actor is called "the celebrity of celebrities" for his good looks, acting ability, and amazingly down-to-earth personality.
And Girls' Generation's Taeyeon is known to be a massive fan of his!
She has spoken openly about her love for Kang Dong Won many times, saying he was her ideal type and she had been a fan of his for a long time, even before her debut.
I can already see Taeyeon fangirling pic.twitter.com/K9Hh725QZS

— ♍ (@godkimtaeyeon) April 3, 2018
Her face when he left her a birthday message when she appeared on a radio show in 2010 was priceless!
He said he is glad she is his fan, he loves her songs and hopes she continues to make great music!
Later she even got to meet him when she had a cameo in his movie My Brilliant Life.
Taeyeon, Tiffany, and Seohyun appeared in the movie with Kang Dong Won.
The meeting was obviously memorable because Kang Dong Won is still a fan of the group today!
Watch Kang Dong Won's press conference and fan meeting below:
Share This Post