Kang Ha Neul Spotted Working At A Noodle Restaurant
Kang Ha Neul shed his celebrity image for an afternoon and played the part of the ideal boy-next-door as he worked at his family's noodle shop.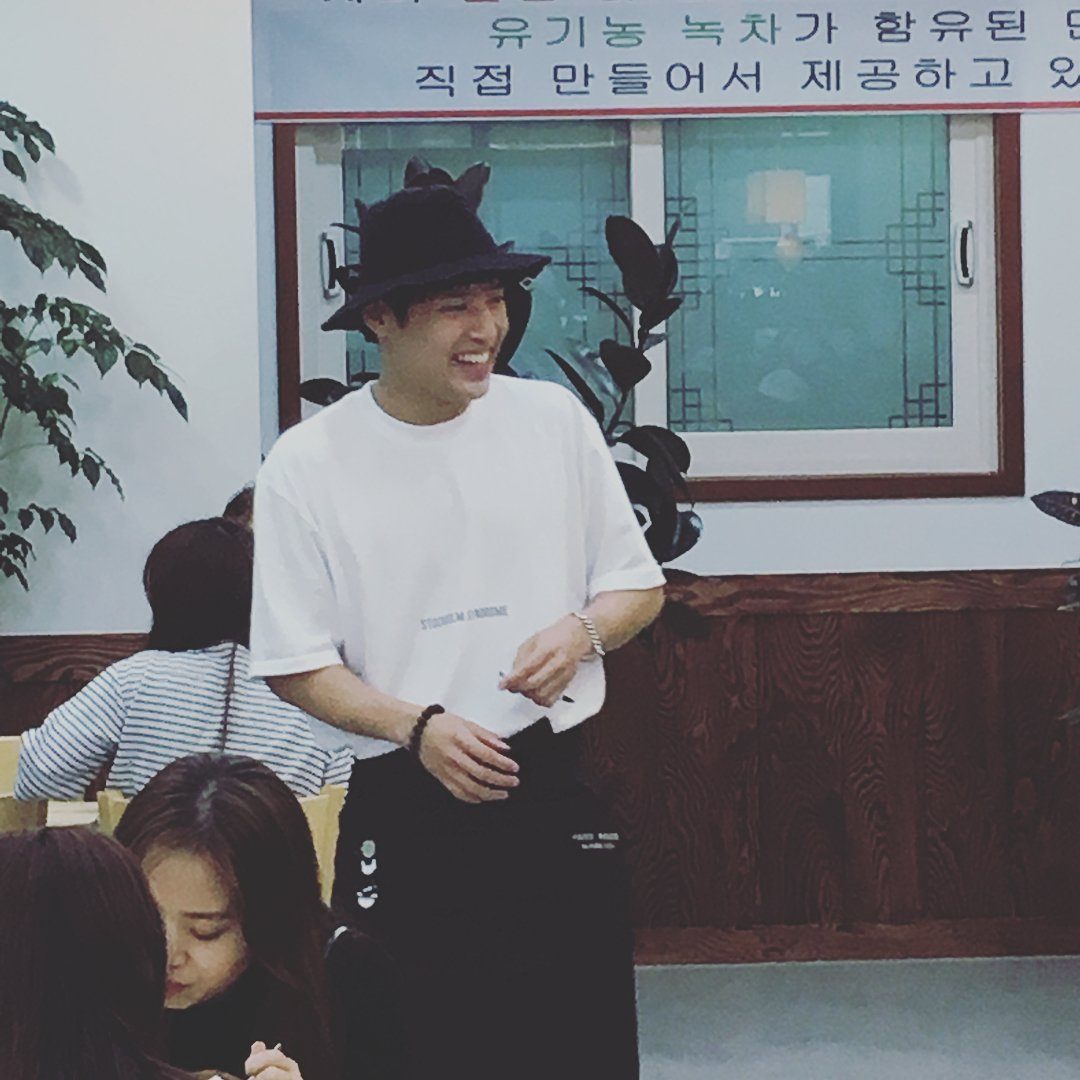 Photos of his recent surprise visit to his family-run chicken noodle shop have gone viral online. 
https://www.instagram.com/p/BWC2fbmgWtO/
Kang Ha Neul was serious about his position and didn't skimp on his service or his outfit.
He apparently worked for about four hours that day and was spotted wearing a uniform of white shirt, shorts, hat, and an apron.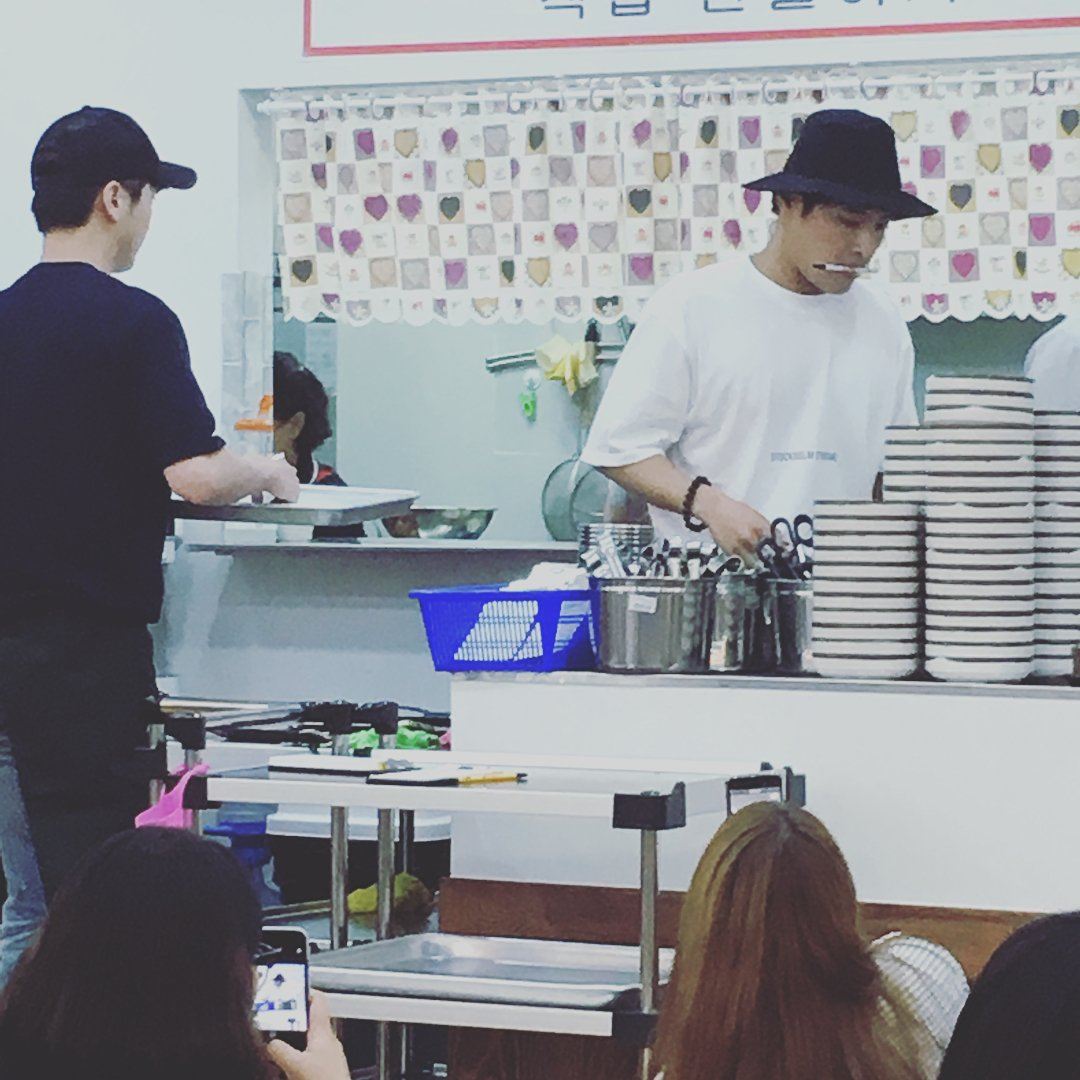 True to his role in the family business, he was even seen taking orders and delivering food to customers.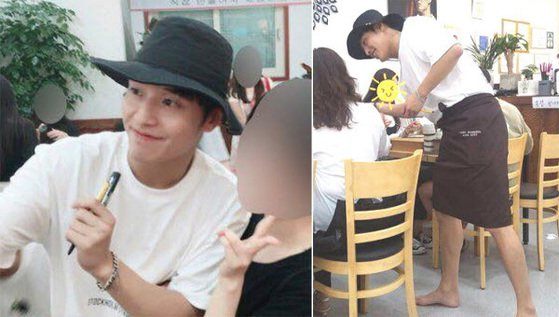 His appearance at the shop was eventually exposed and almost turned into a fan meeting!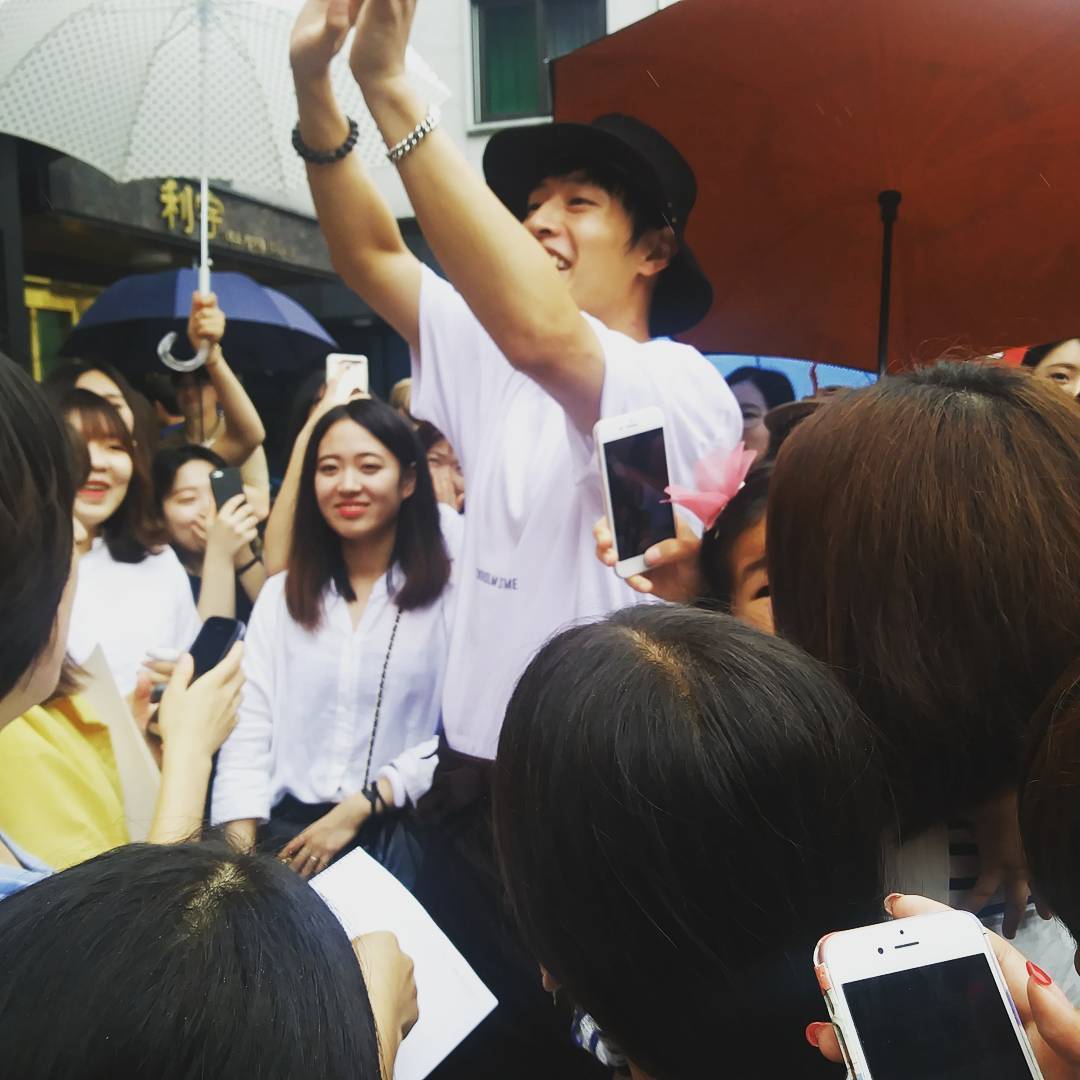 What a wild chance-encounter for unsuspecting fans!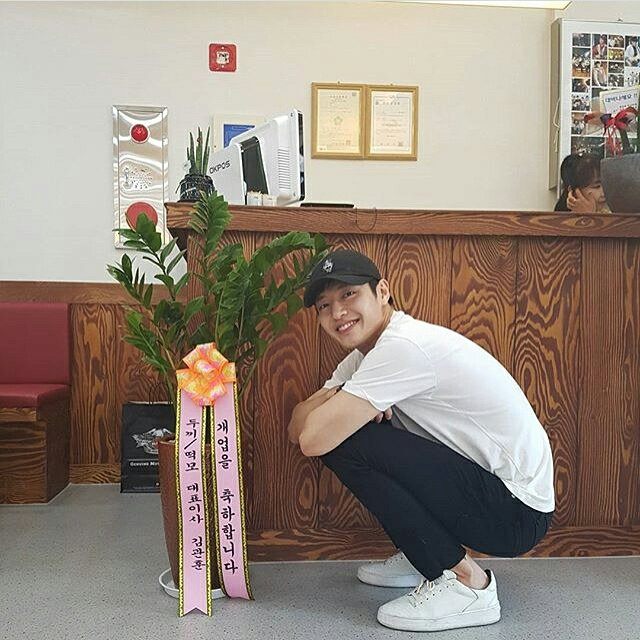 Source: JoongAng Ilbo
Share This Post