Kang Sora revealed to be using Soju glass to keep her V-shape face
Popular actress Kang Sora's shared her secret to her beloved V-shape face on a Korean TV program
Many female idols and actresses boast a very sharp facial shape that often cause them to suffer from rumors of plastic surgery. On a TV program aired recently, actress Kang Sora shared her secret method to attaining the much sought after V-shape face.
A facial massage using a soju glass!
Check out the photos and video below!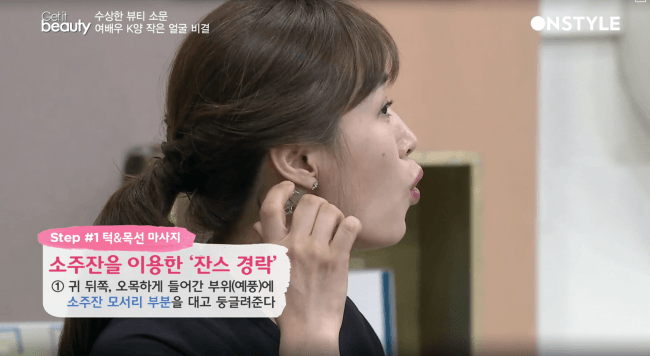 1. Use the sharp edge of the soju glass and make circles behind the concave part behind the ear.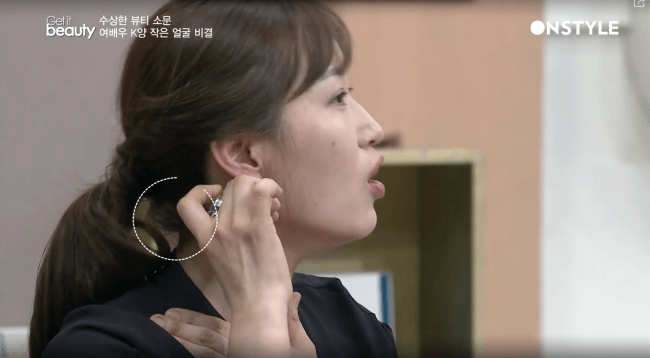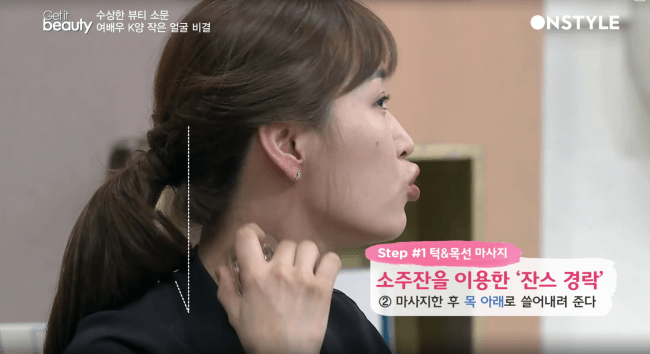 Then make your way down with the soju glass.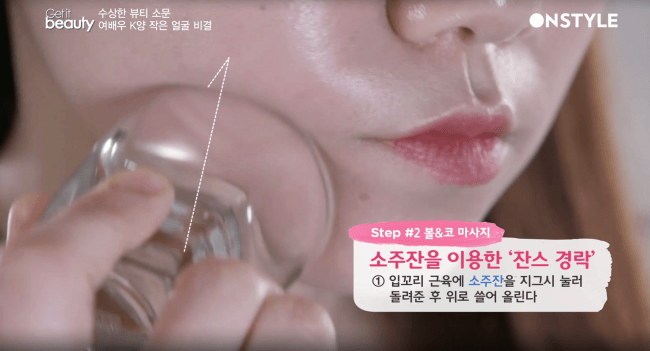 Push your face muscles up to about where your lips are.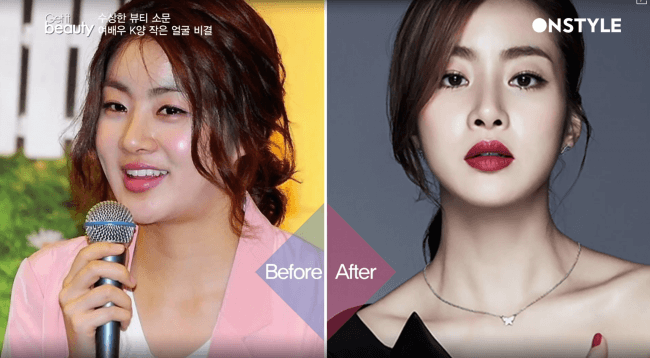 Source: Dispatch
Share This Post