Kang Ye Won's glamorous body becomes a burden to her
When Kang Ye Won wore the stage outfit for AOA's "Heart Attack", no one could keep her eyes and hands off her.
In a recent episode of KBS's Sisters' Slam Dunk, the members of the show picked out stage outfits that were previously worn by idols in their performances and showcased them one by one.
Kang Ye Won chose to wear AOA Jimin's outfit from one of their performances of "Heart Attack", but the outfit appeared to be a bit too tight around her chest.
As she lightly danced to the choreography of "Heart Attack", Kim Sook realized that her glamorous body was too sexy for the show. She then rushed up to Kang Ye Won and covered her up, saying that she might end up giving their audience a real heart attack.
While watching the other members show off their outfits, Hong Jin Young was spotted hugging Kang Ye Won from behind, resting her hand on Ye Won's chest. Upon realizing this, Jin Young sheepishly apologized and moved her hand, but explained that her hand naturally rested on her chest because it was so comfy.
Below are more photos of Kang Ye Won's body!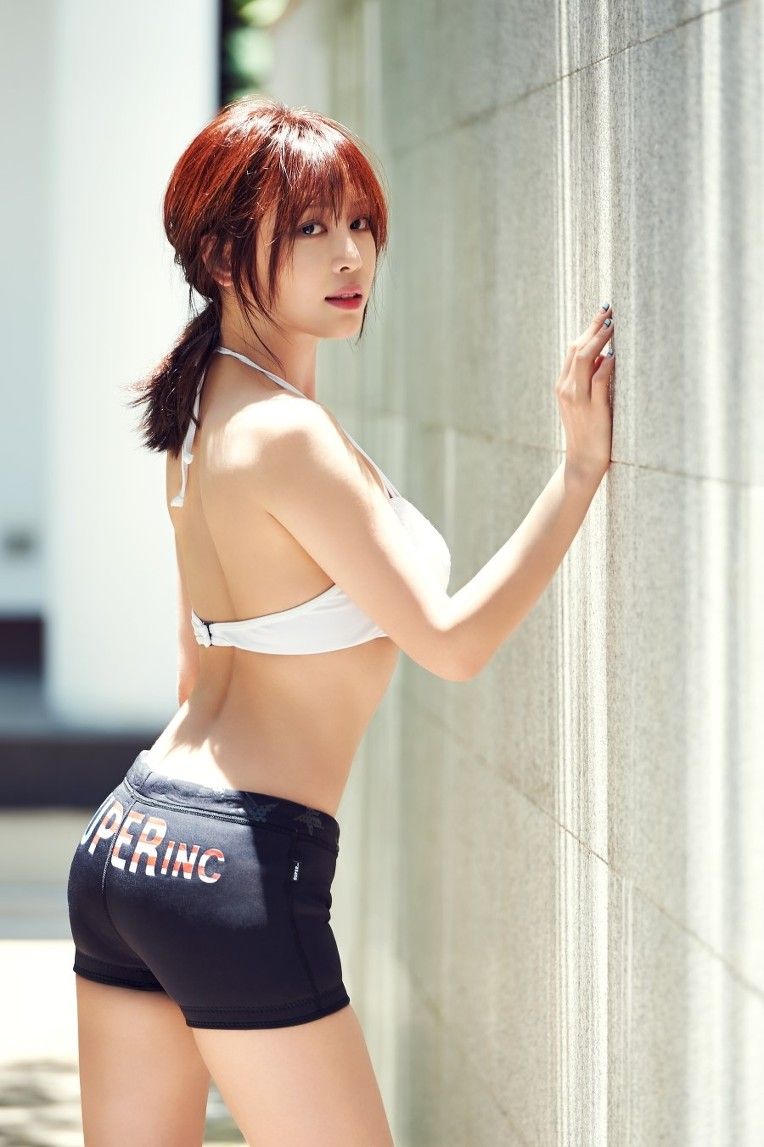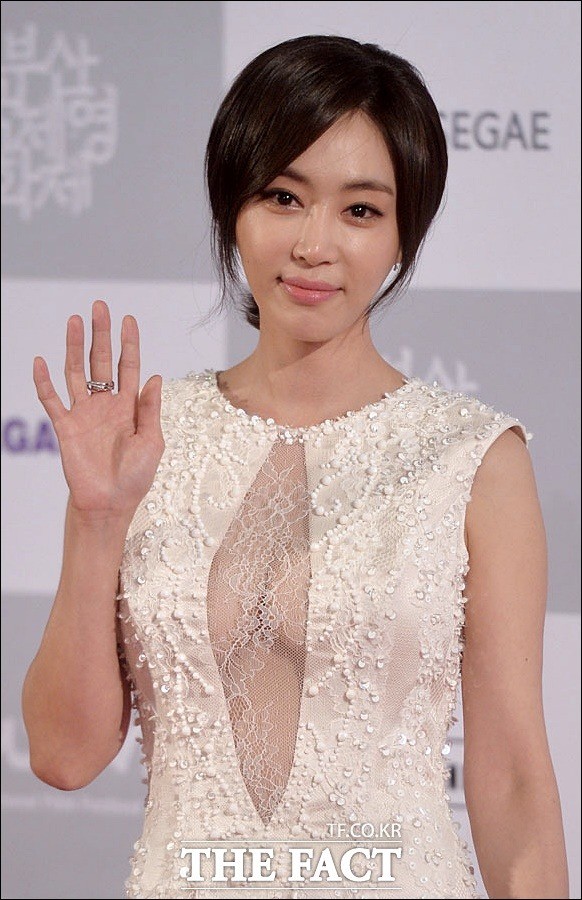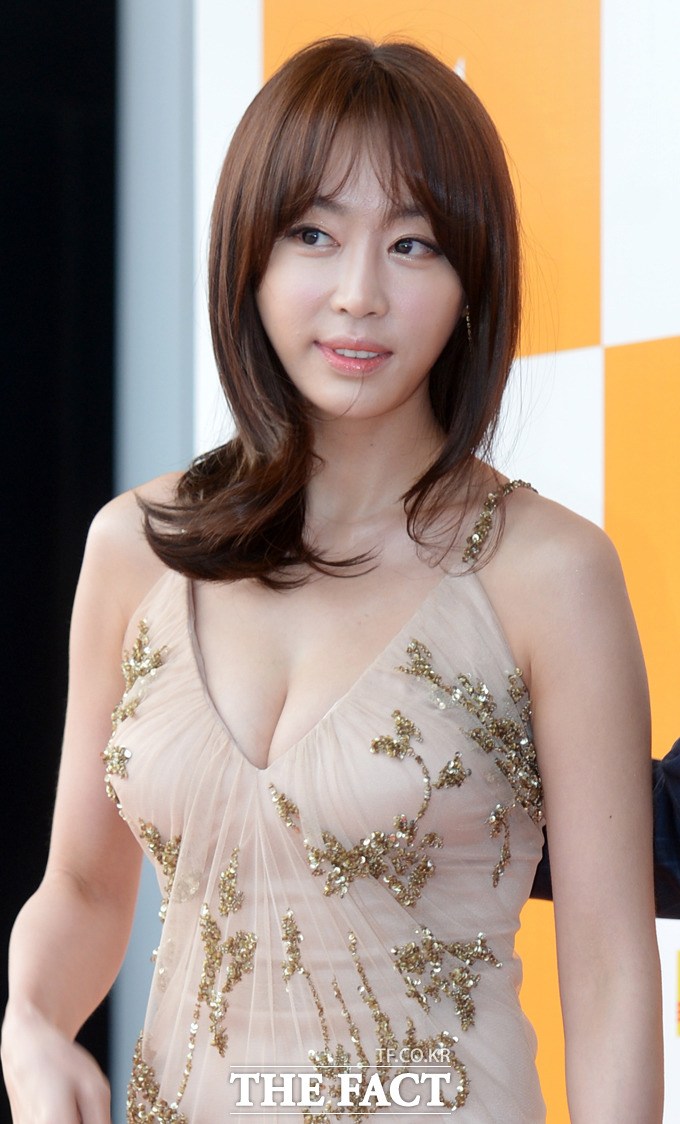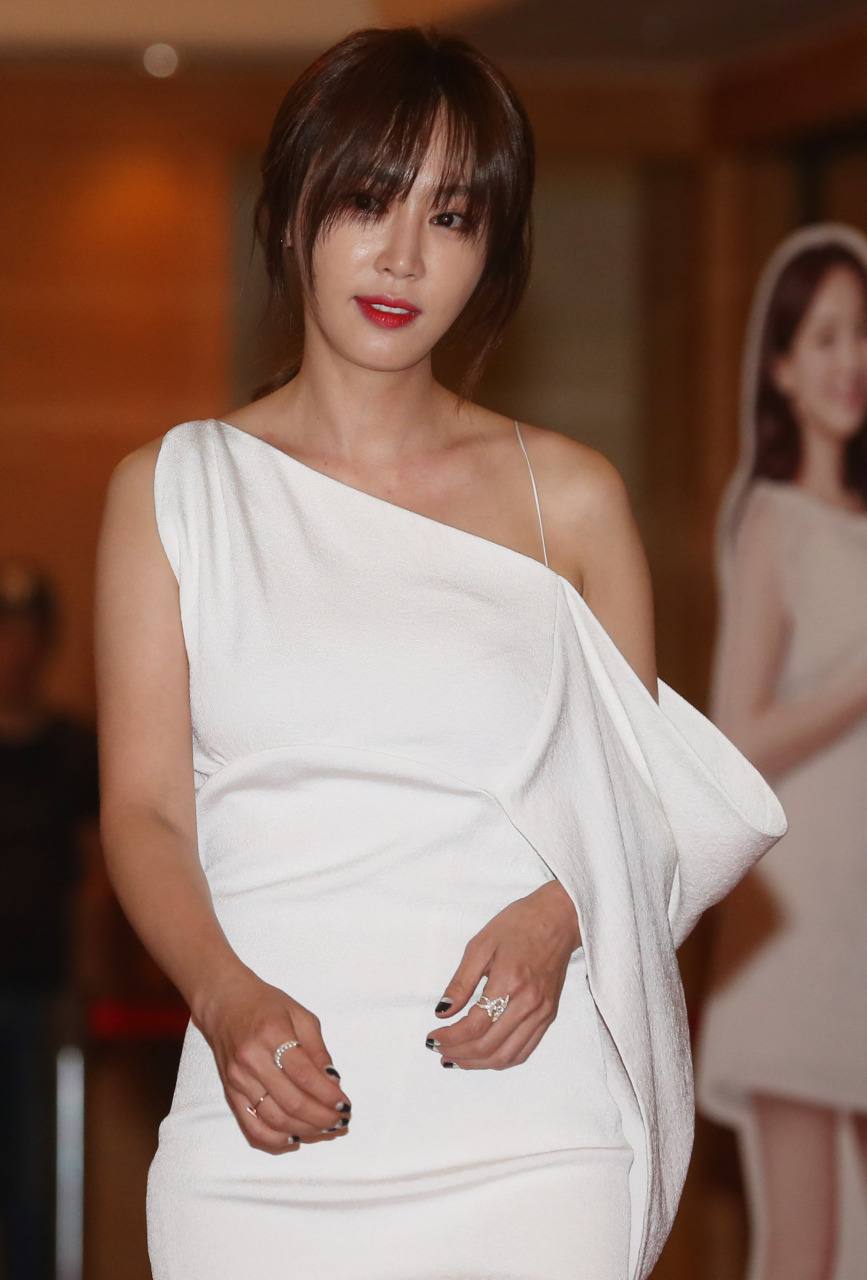 Share This Post