Kangnam and Jisook Confess They Both Used To Sneak Out On Dates Undetected
It's no secret that idols have strict no dating rules imposed to them by their agencies, but these two idols found sneaky ways to meet the people they were dating.

Former M.I.B member Kangnam and former RAINBOW member Jisook recently appeared on the Channel A show Singderella, a music talk show where panelists listen to the concerns of the audience, and personally select songs to comfort them, and sing together.
On the show, the two artists discussed how they went on dates without their companies' approval. Dating as a trainee and in the early years after debuting is often prohibited by Korean entertainment agencies.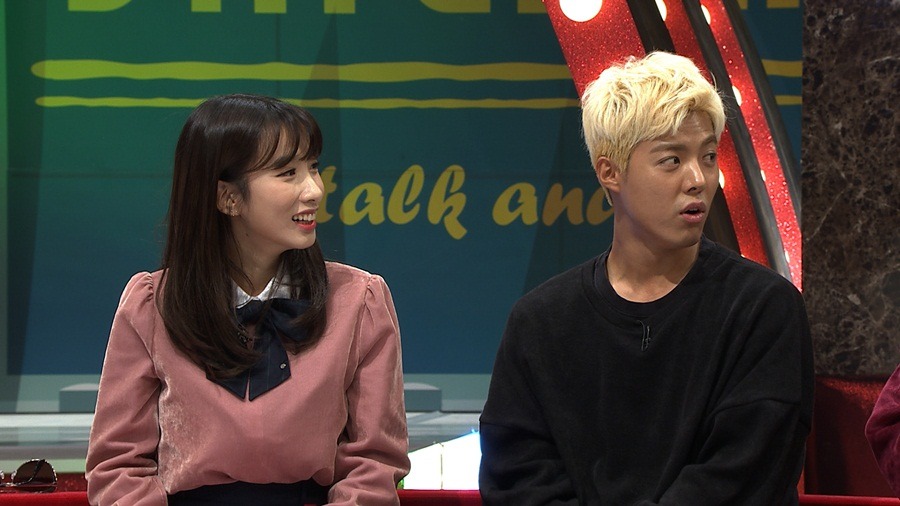 Jisook revealed that she had a boyfriend during Rainbow's debut years. In order to spend time with him, she would lie and say she was going to exercise as a cover to meet him. She even explained that she would bring an extra jump rope in case they got caught, to make it seem as if she was exercising.
Kangnam confessed that he also had a girlfriend during his training years, which his agency didn't know about. They would meet in between meals and go for walks because he didn't have the finances to take her out for meals.
H.O.T's Moon Hee Jun and Super Junior's Heechul also opened up and revealed how they and other celebrities would secretly go on dates in the movie theaters without being caught by anyone.
Source: Nate
Share This Post