KARD Is Already A Hit Overseas And They Haven't Even Officially Debuted Yet
DSP Entertainment's K.A.R.D is already so popular and they haven't even debuted yet.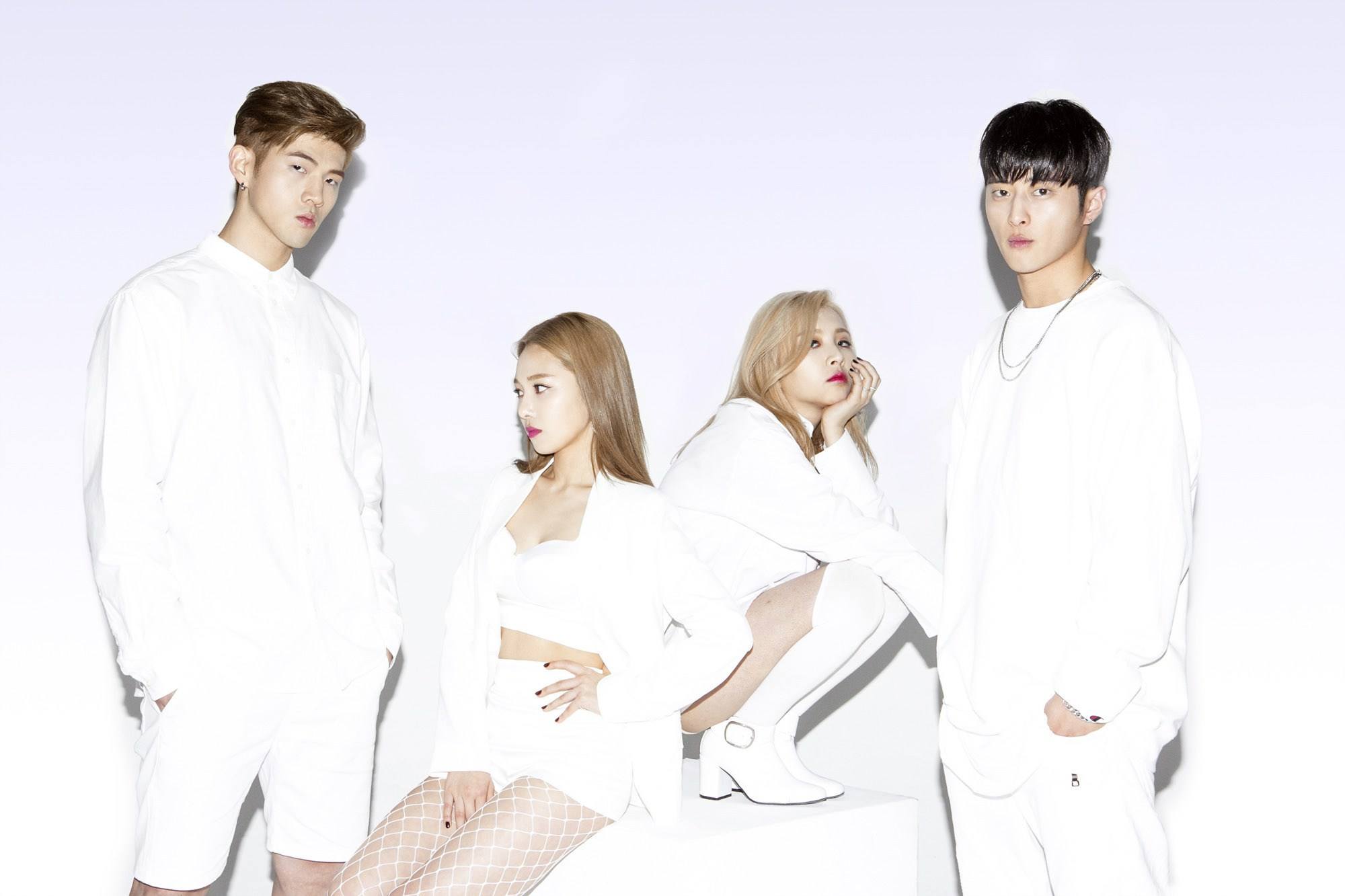 K.A.R.D is DSP's first ever co-ed group and 1 of the few to become successful in the K-pop industry.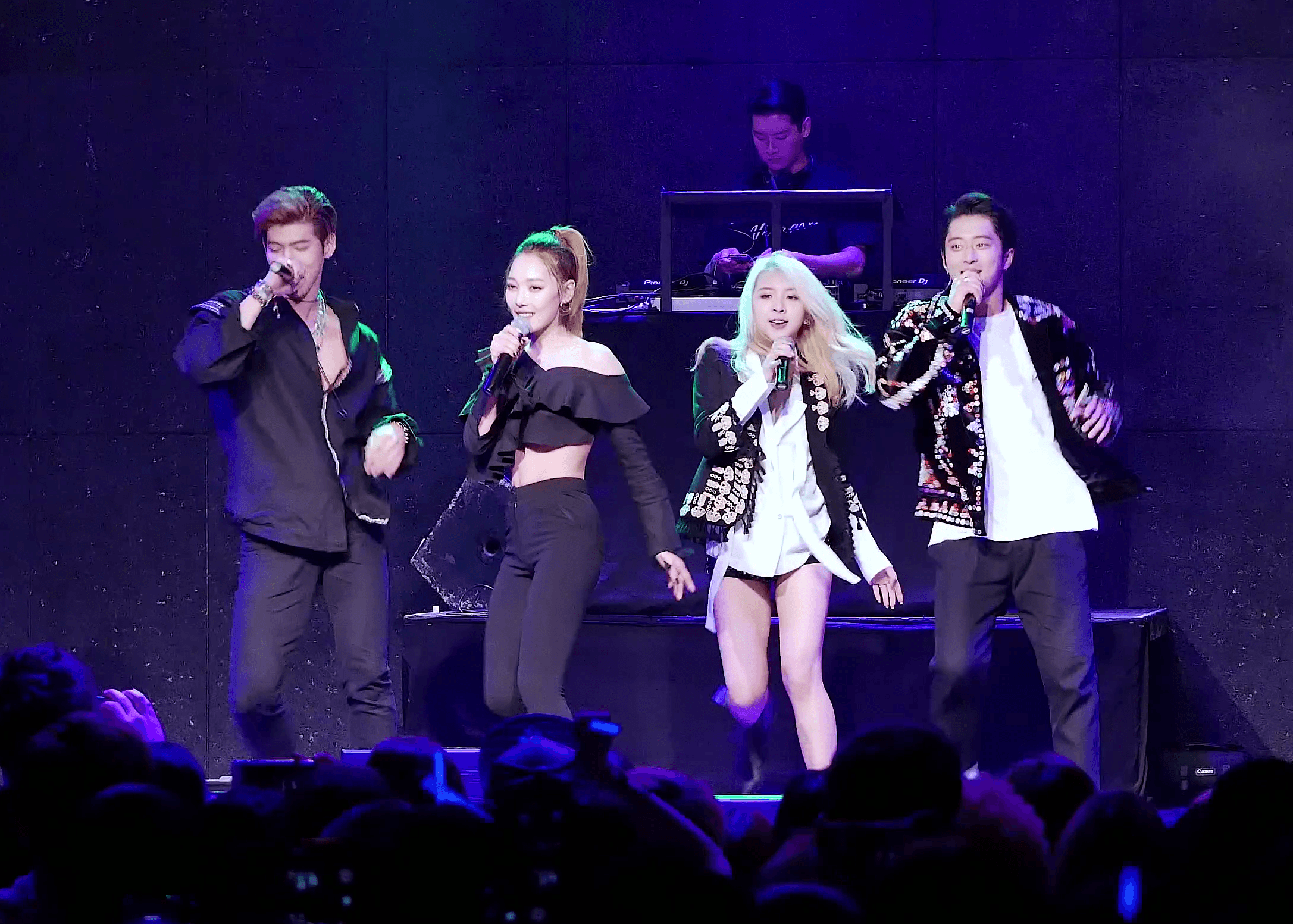 Their official debut has finally been scheduled for release on July 19.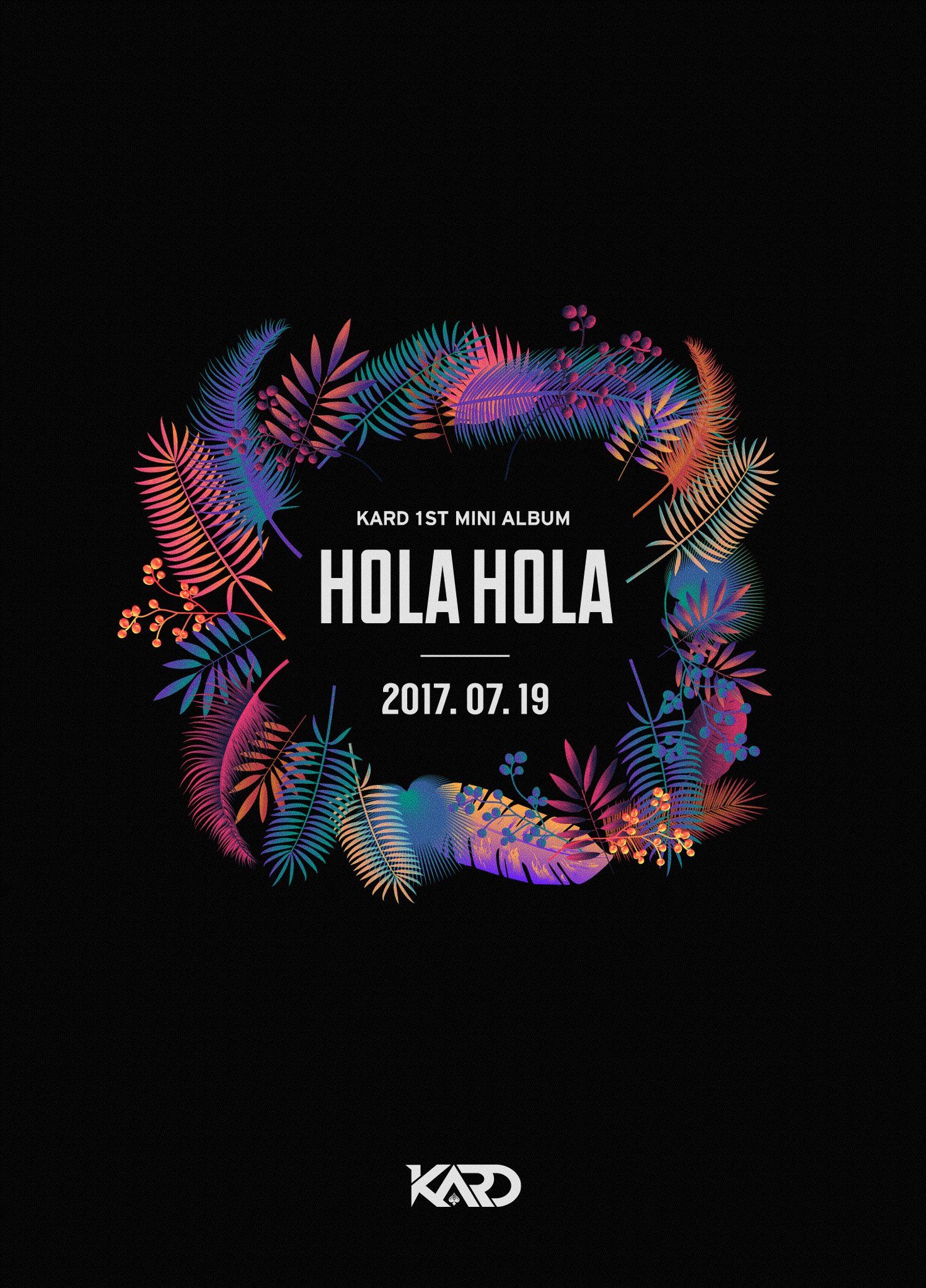 However, they have already released 3 singles and become immensely popular, especially overseas.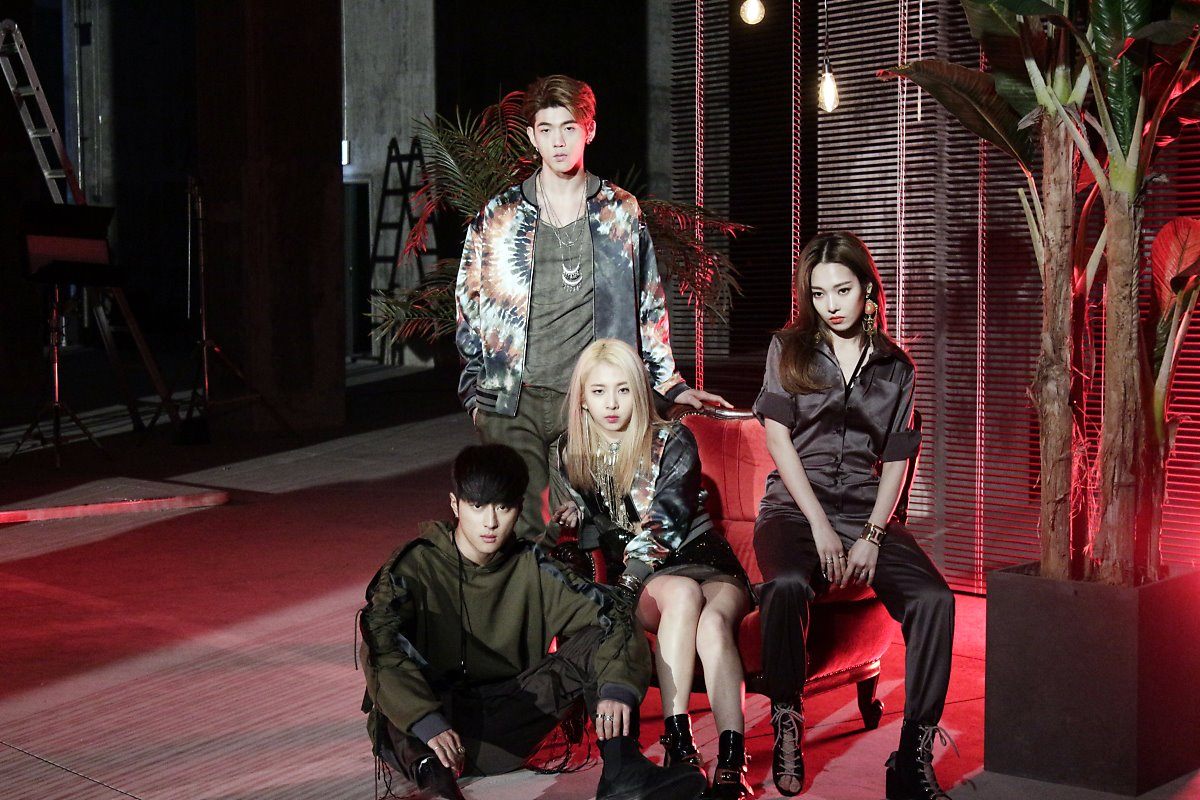 They are so popular in fact that they have already held a US tour.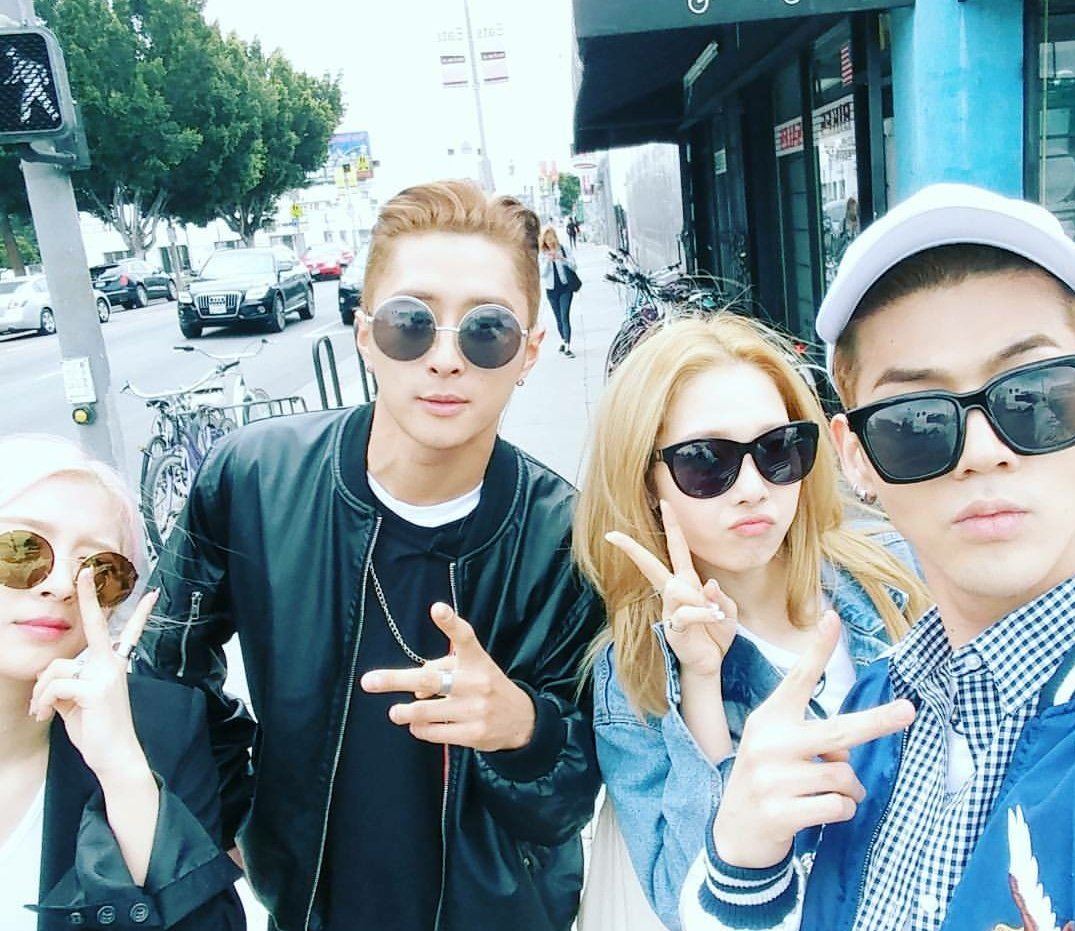 The stops not only included 3 North American cities but also stops in Canada and South America.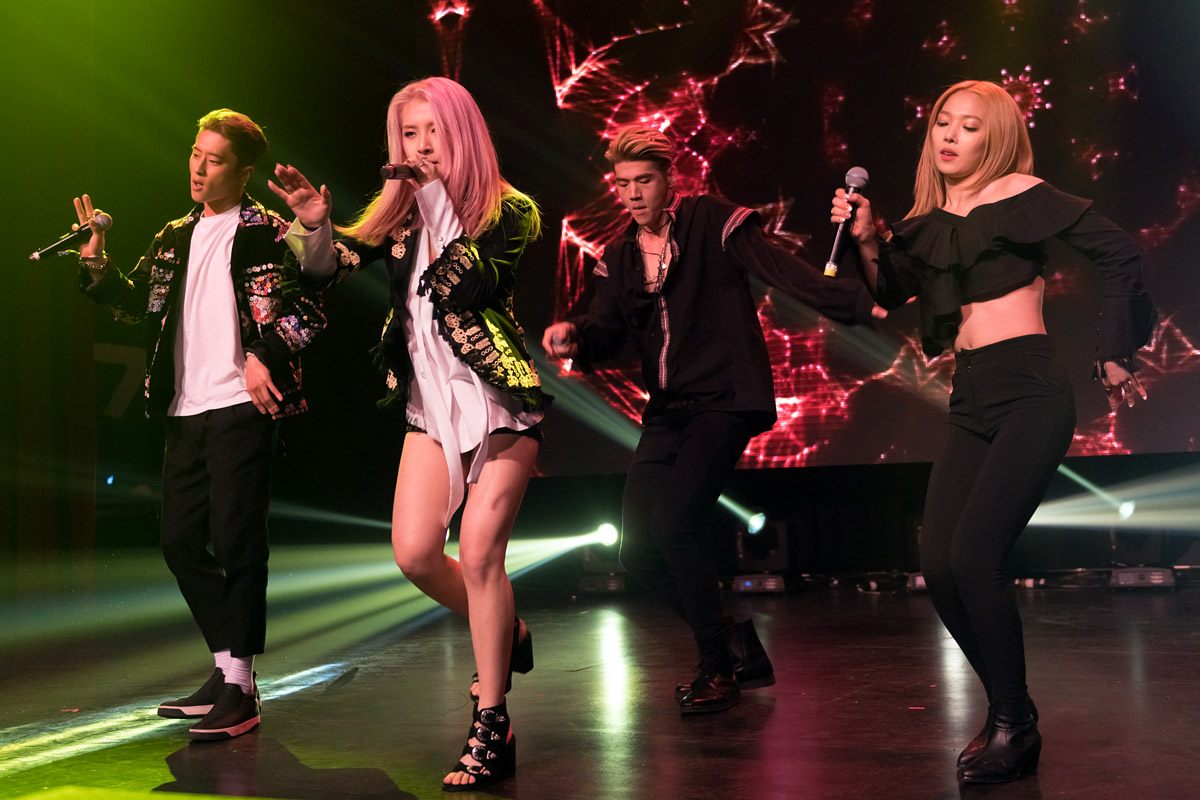 The group has also confirmed they will be going on a European tour, which will be happening in September.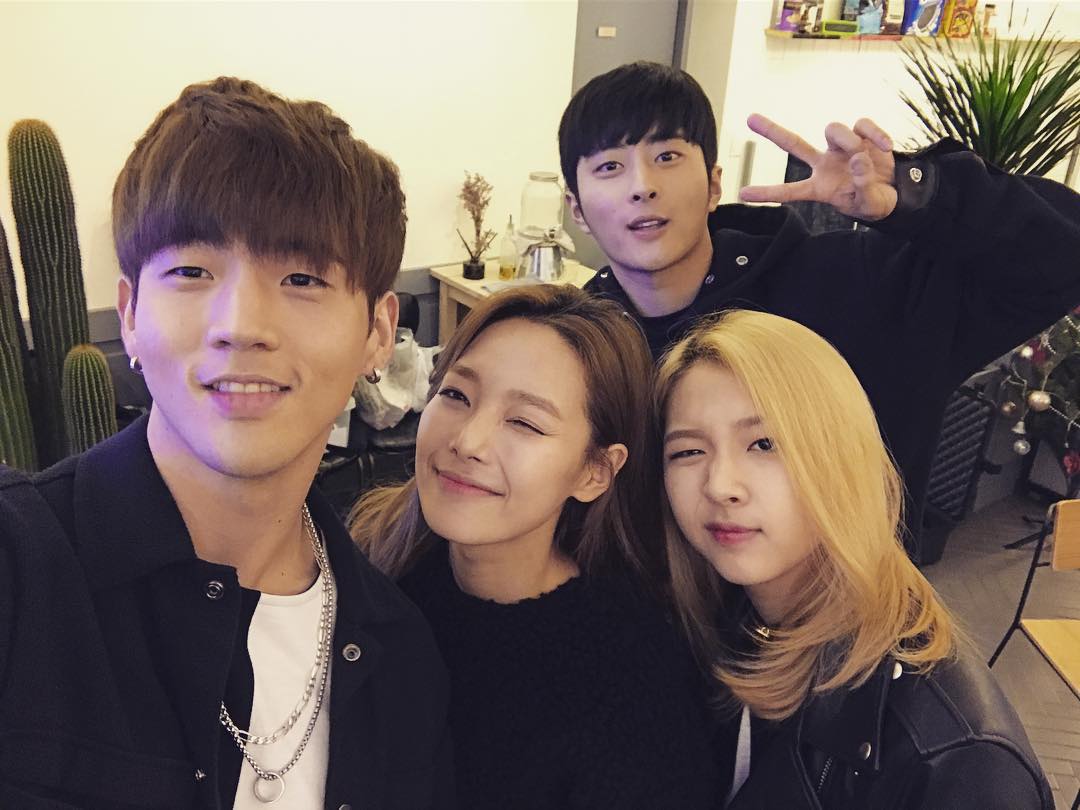 Many fans, both international and Korean, are eagerly anticipating the release of their debut album.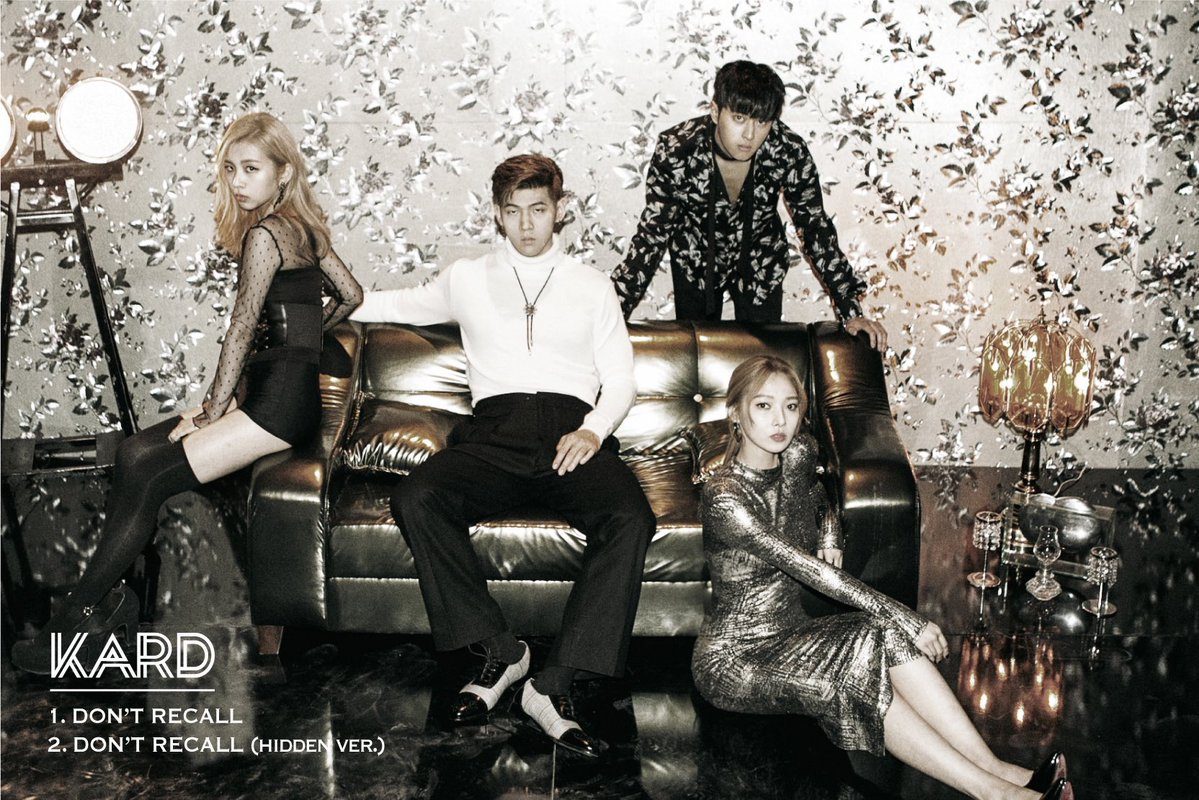 With the success of their pre-debut singles, there is no doubt that they will do well when they actually debut.
Share This Post