KARD Reveals What The Hardest Part About Being A Co-Ed Group Is
KARD recently held a showcase for their debut album "Hola Hola" in Gangnam.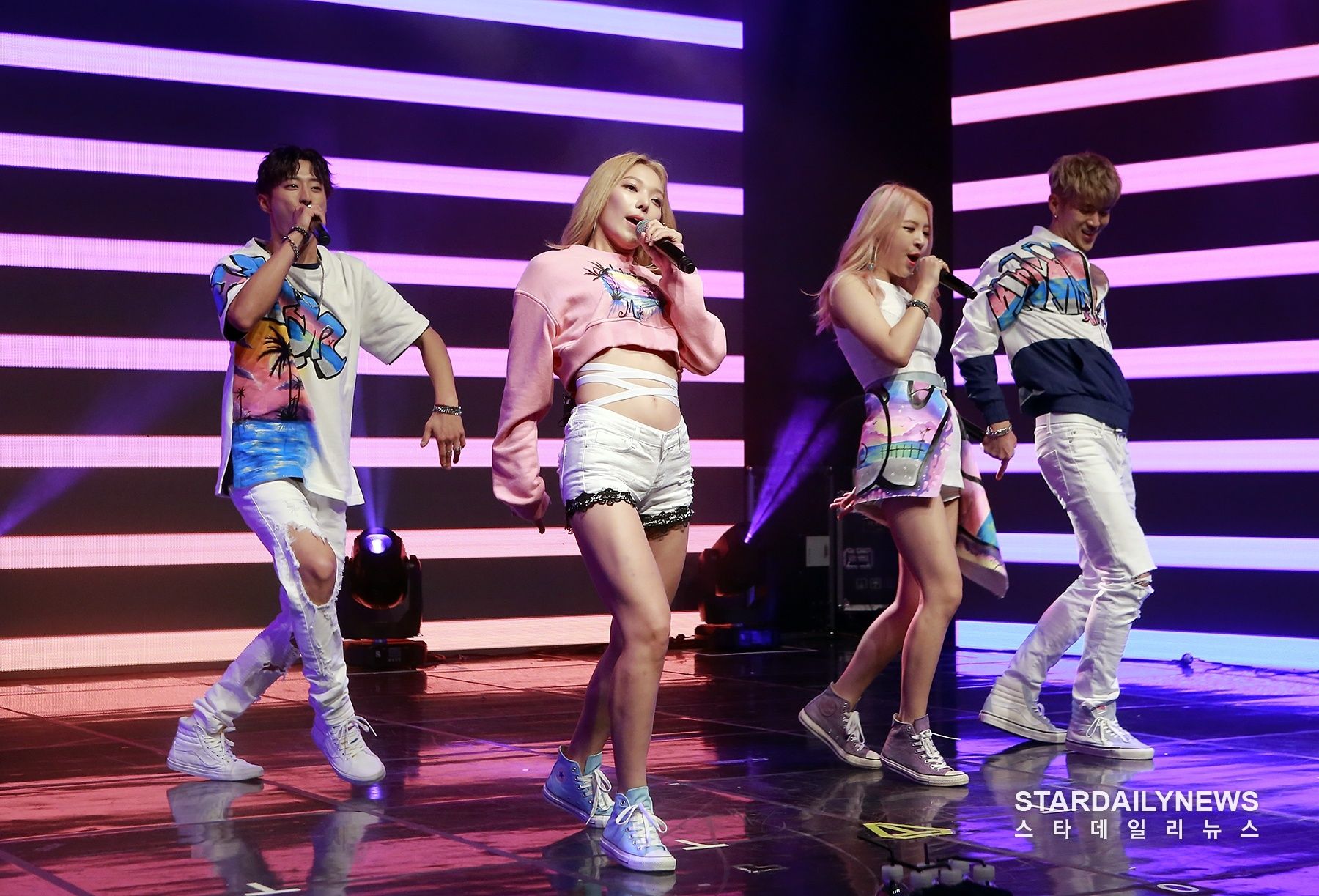 They were asked what their relationship was like as a co-ed group, and whether they would ever date each other.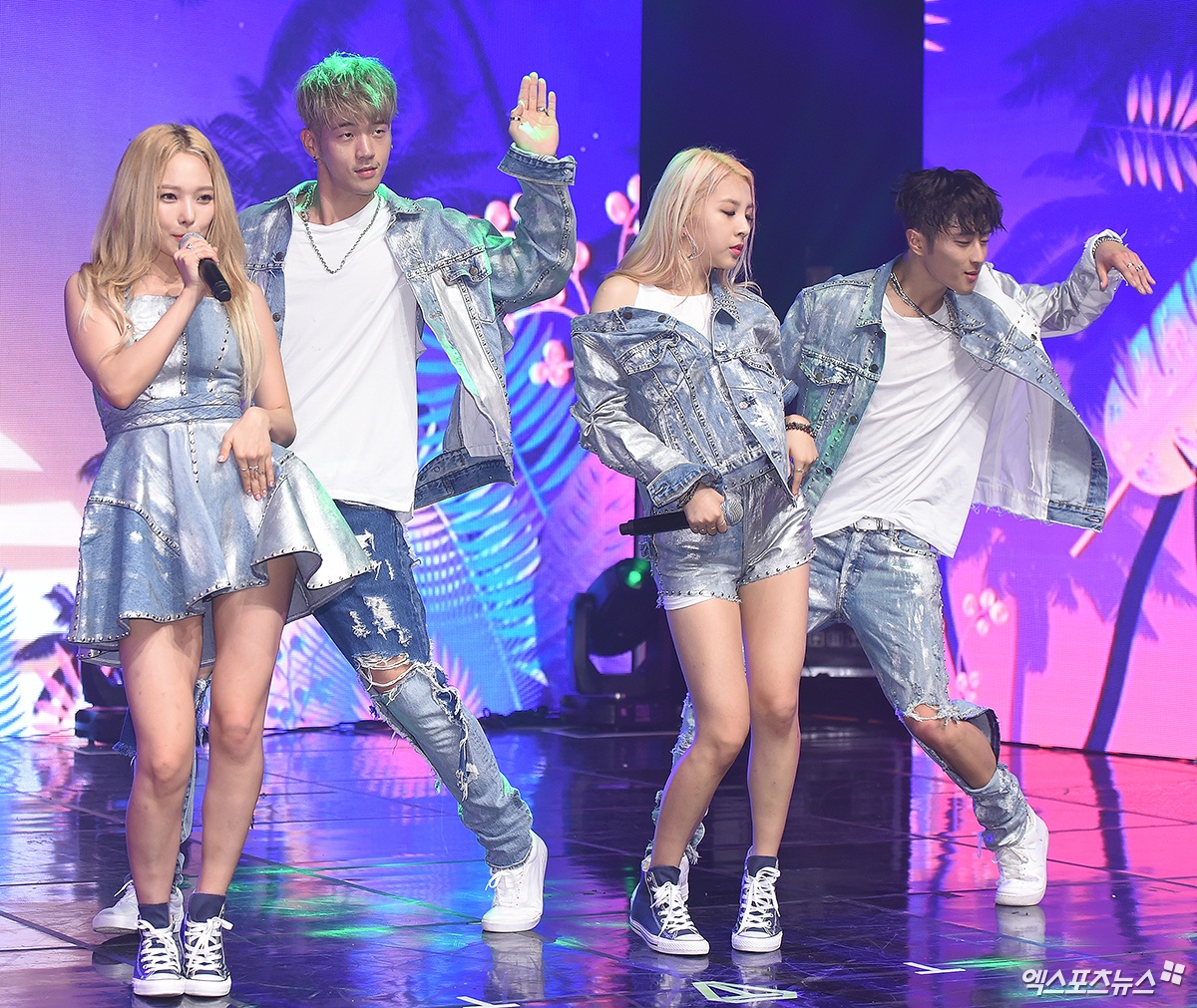 J.Seph explained that there was no chance in dating other members because they had a purely business relationship.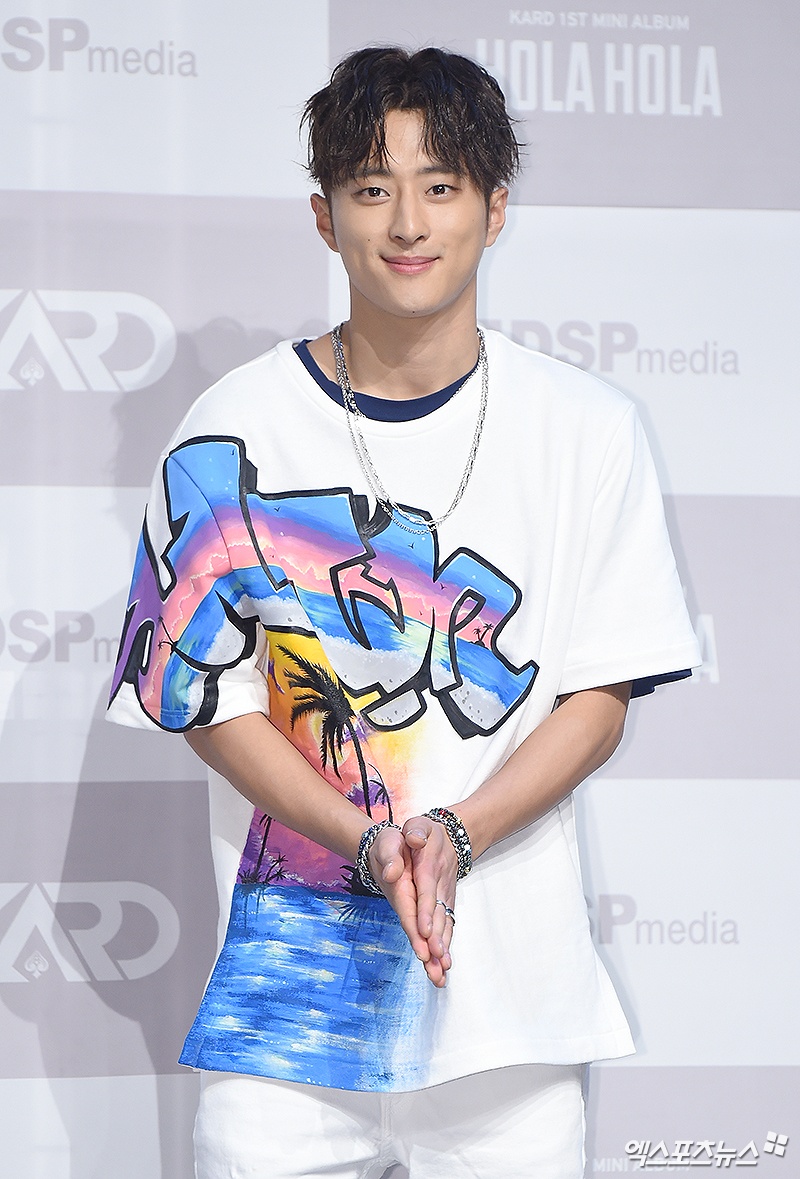 "Our relationship is strictly business."

— KARD's J.Seph
Jiwoo agreed and explained they were more like family, and that they didn't have any other feelings for each other.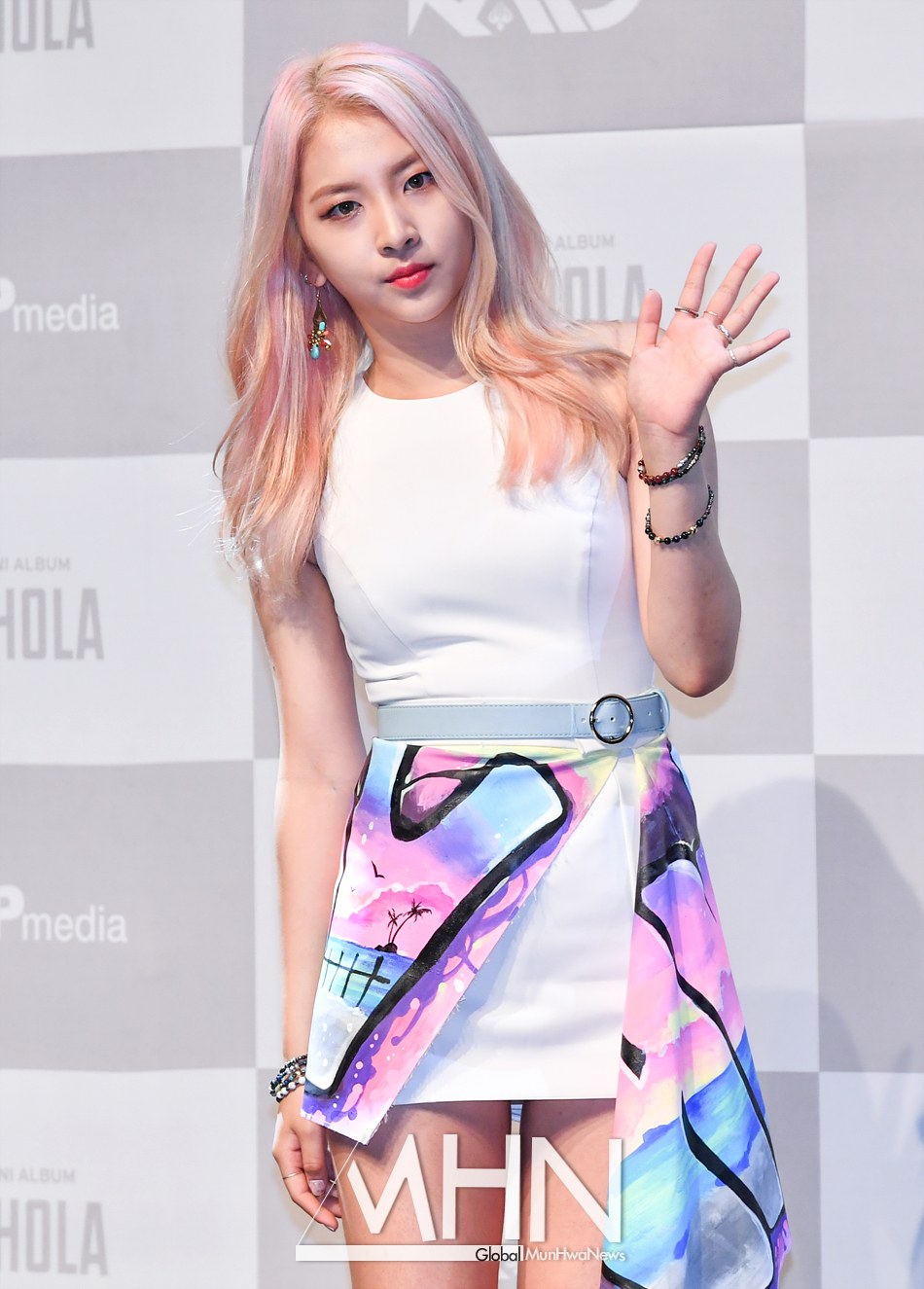 "I don't think there's anything more than friendship between us. We like to think of the guys as our older brothers."

— KARD's Jiwoo
Somin then added that there was one thing that was uncomfortable in being in a co-ed group.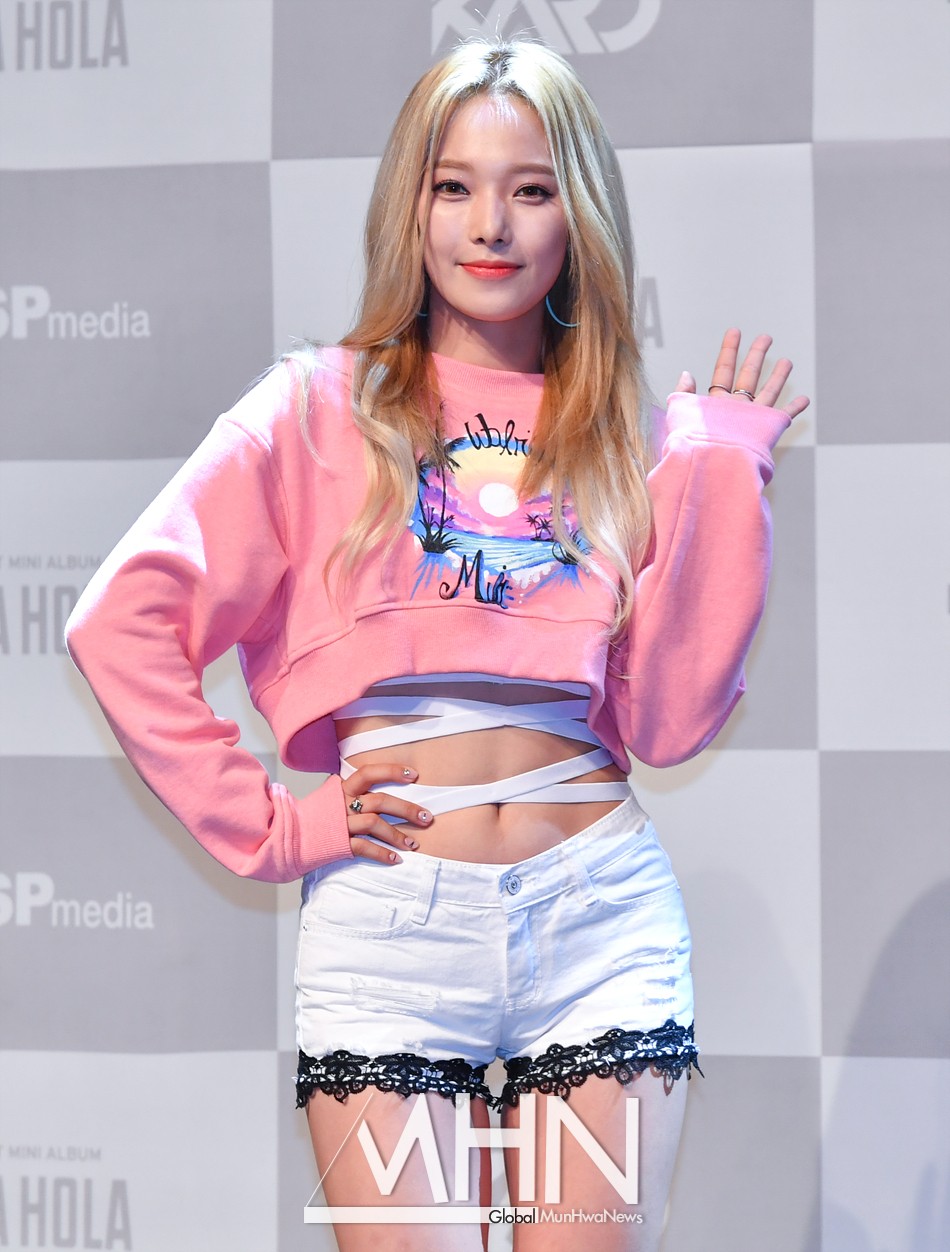 "The good thing about being in a co-ed group is that we can show you many different colors. I think we can show you all of our different charms, whether it be just the girls, just the guys, or as a group.

The only uncomfortable thing is that we need two dressing rooms when we change outfits."

— KARD's Somin
KARD's debut mini-album "Hola Hola" was released on July 19. Check out their music video here!
Source: Herald Corporation
Share This Post