KARD Reveals What's Most Awkward About Being A Co-Ed Group
KARD laid out the most awkward and uncomfortable parts about being in a co-ed group.
KARD is unique in that they're one of the only K-Pop idol groups with both female and male members.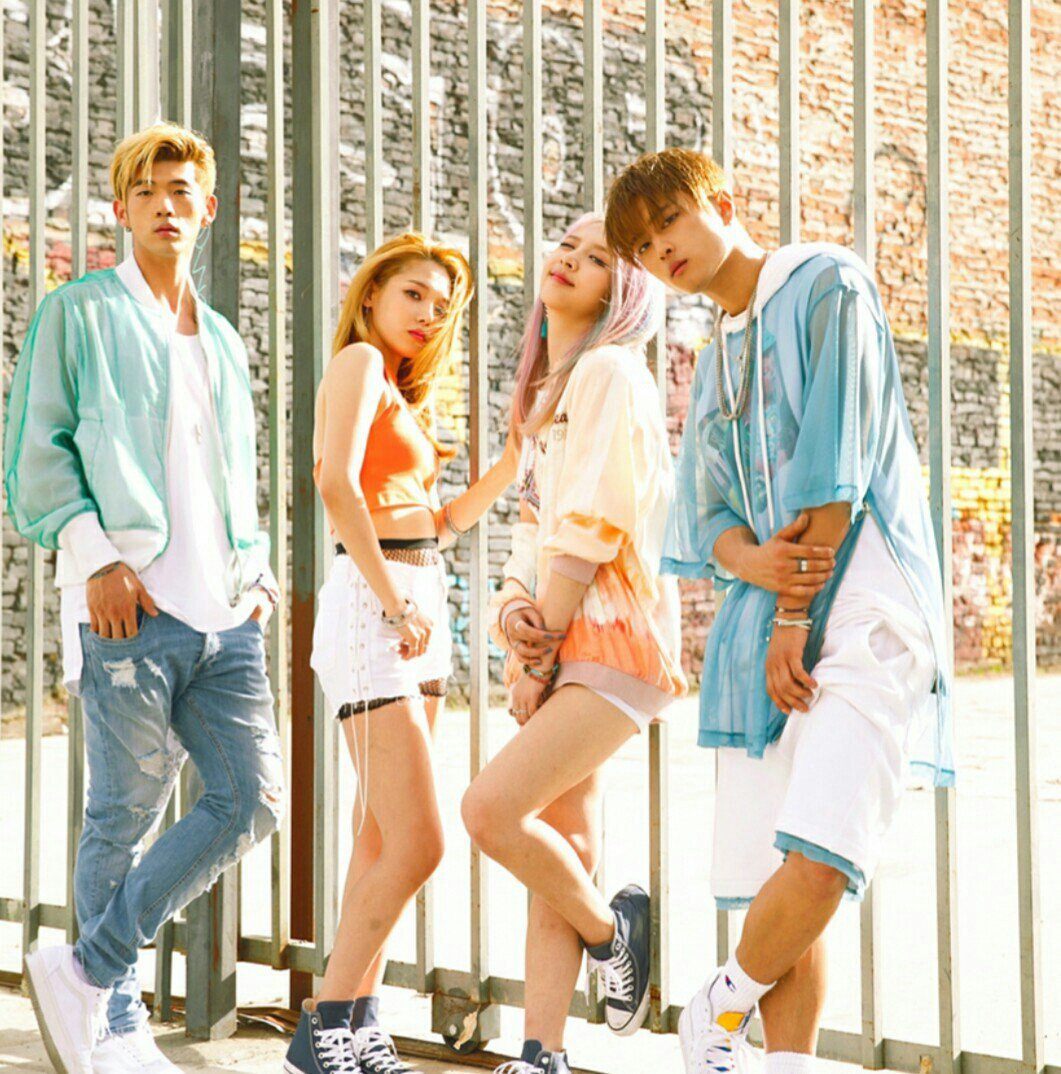 According to the members, the most awkward part of being in a co-ed group is having to dance provocatively with the members of the opposite sex.
In "Oh NaNa", Somin and Jiwoo twerk in front of the boys during the dance break.
And in "Don't Recall", BM and J.seph get up close and personal with the girls.
But after months of practice and a stronger bond between the members, Jiwoo revealed that they all just got used to it.
"Even though it's uncomfortable for us, we had to get used to it because even if it's awkward – it's more awkward for the viewers if they sense that tension between us. That's why we got over the awkward stages and did our best with the dance."

— KARD's Jiwoo
The members also revealed that they had to change clothes in the same room before!
All of the members agreed that it was super uncomfortable when they were only given one changing room.
But thankfully, they're now being given two rooms for wardrobe changes!
You can watch the full interview below!
Share This Post