K.A.R.D's Somin Has No Regrets After Leaving APRIL
K.A.R.D's Somin actually used to be a member of APRIL, but she left the group after their debut song "Dream Candy".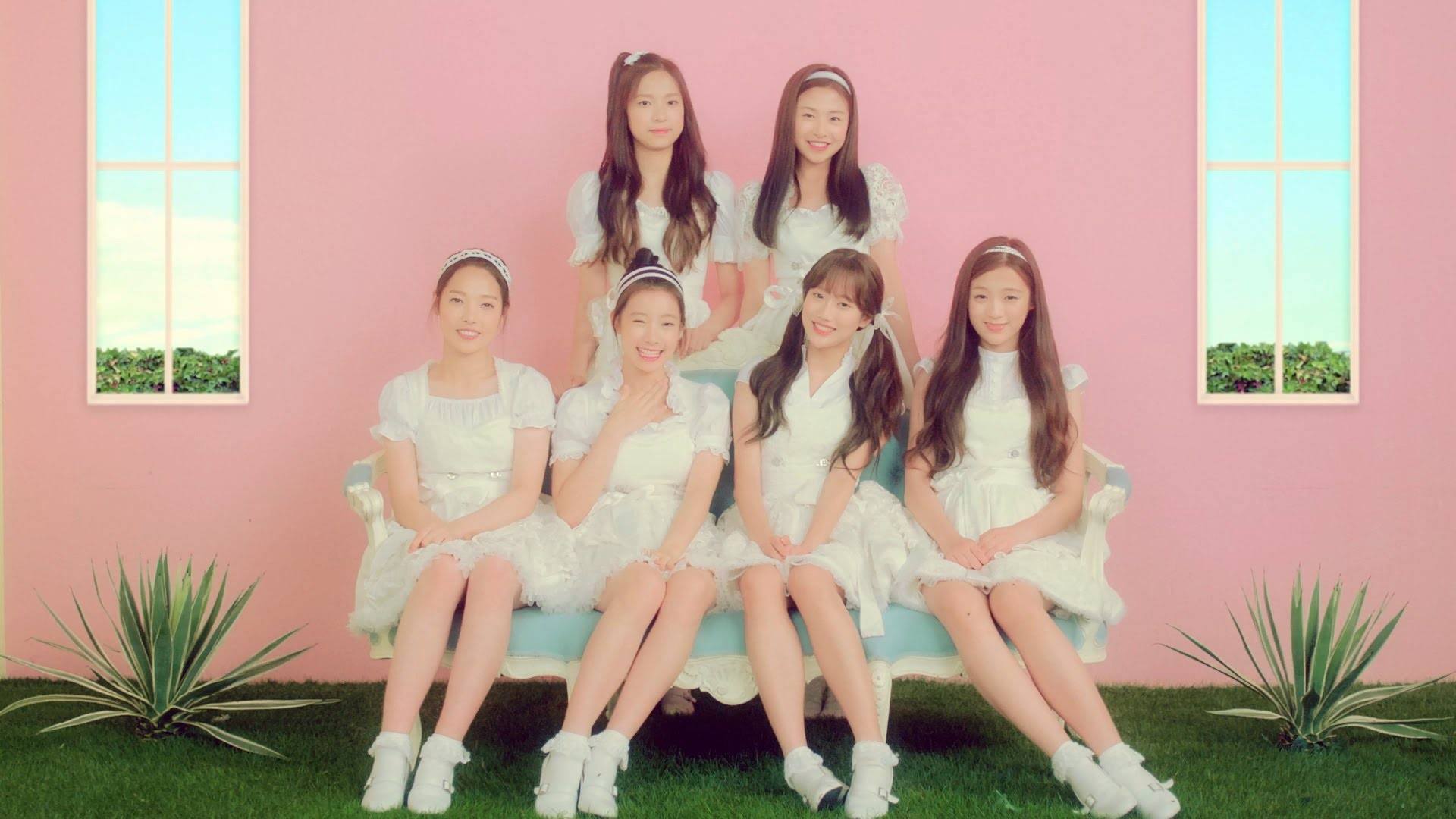 A year after leaving, she joined the 4-member co-ed group, K.A.R.D, from their pre-debut track "Oh NaNa" onward.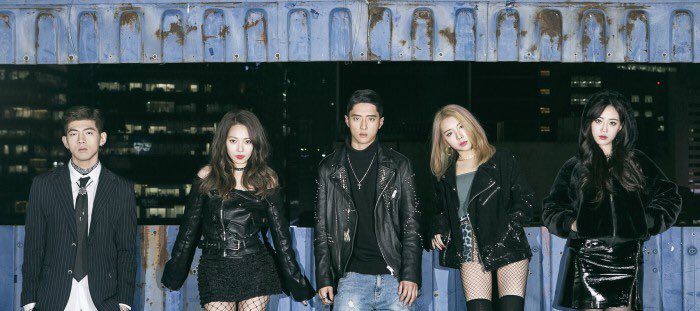 When asked about her thoughts on leaving APRIL and joining K.A.R.D, she said she has no regrets.
"I'm very happy I had the opportunity to be with the members I have now. I will do my best to bring out good music."

— K.A.R.D's Somin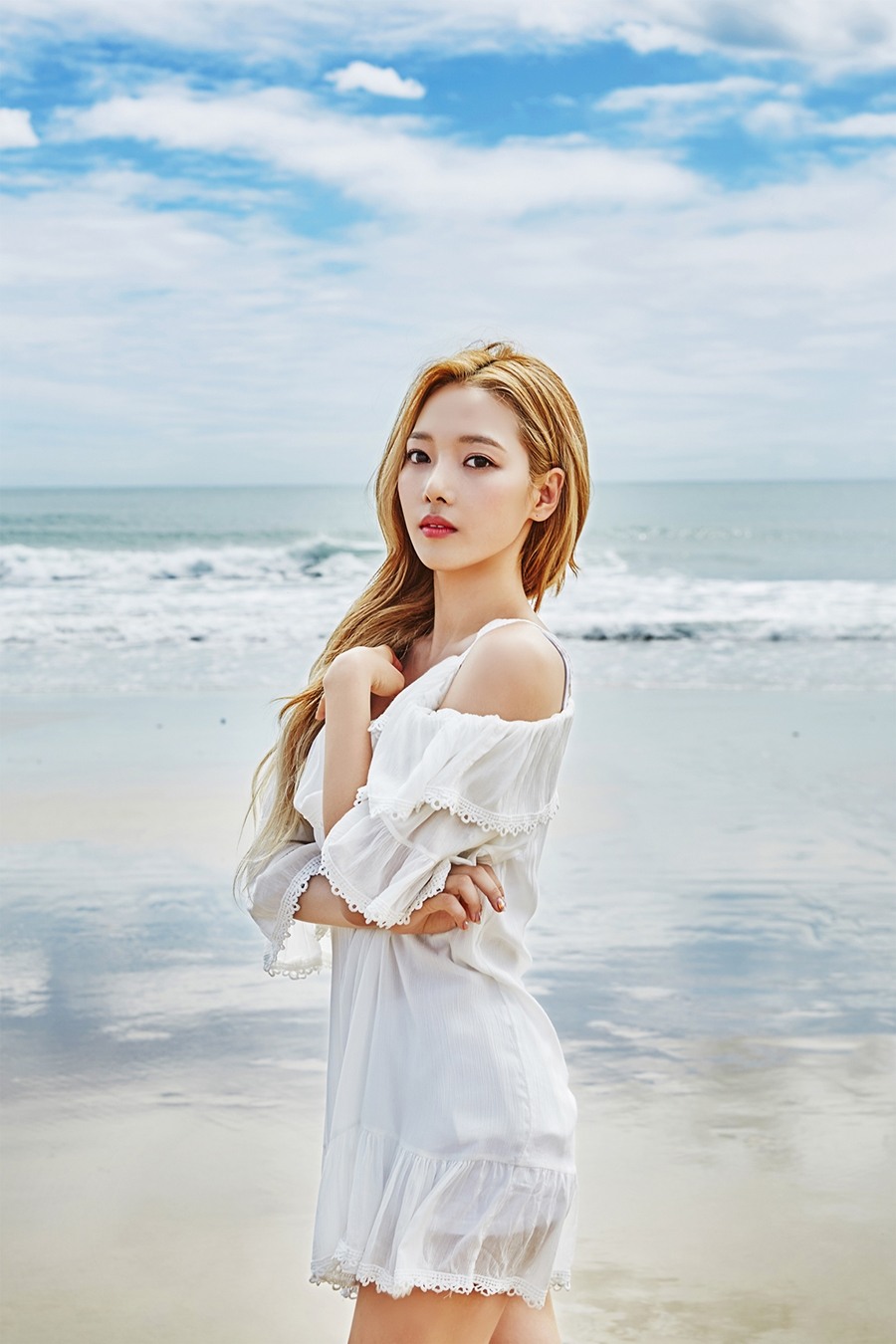 Indeed, Somin's entire image has completely changed from her APRIL days as she portrays a more sexy concept with K.A.R.D.
Now, with K.A.R.D's highly-anticipated debut album, Hola Hola, Somin has cemented her 180˚ change from APRIL.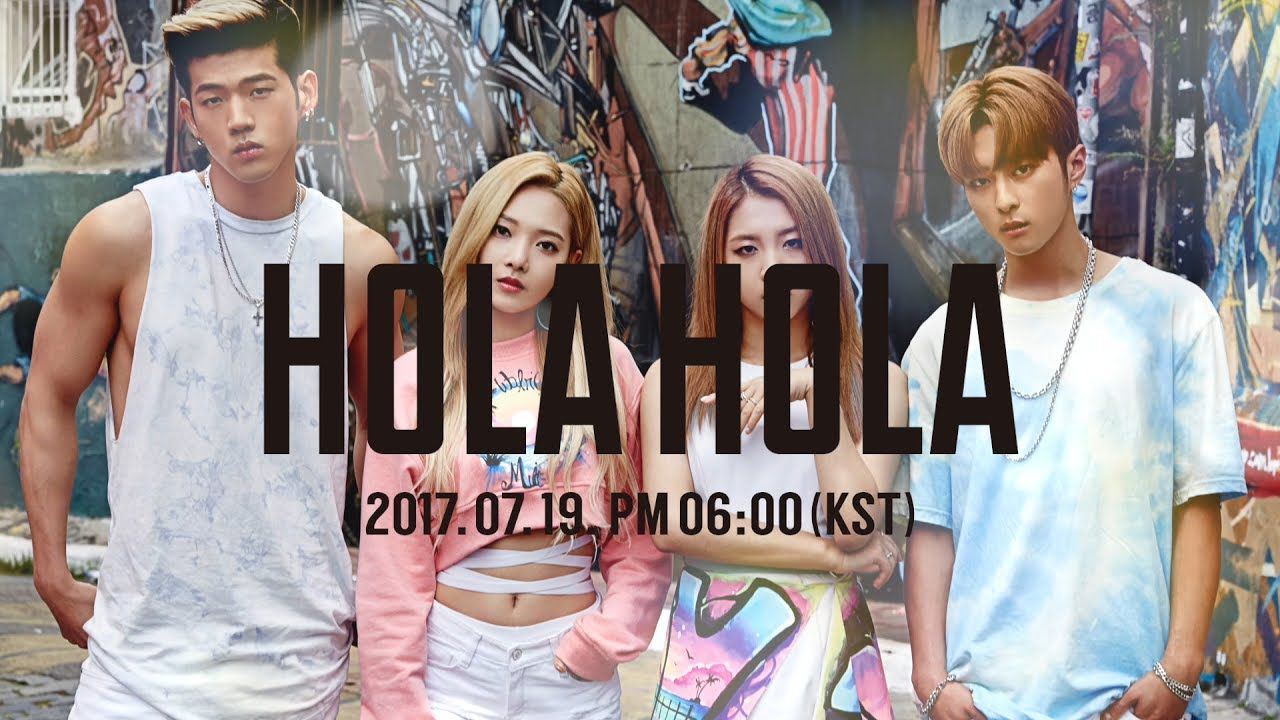 Source: The Star Chosun
Share This Post