KBS Drama Hwarang Takes A Hit From China's Korean Content Ban
On December 27 it was revealed that China's LETV will no longer simultaneously broadcast KBS's drama Hwarang.
As of the morning of December 27th, Hwarang's main page on LETV is no longer active. Episodes 1 and 2, which aired on December 19th and 20th respectively, are also nowhere to be found. Episode 3, which aired on December 26th, was also absent fromLETV's broadcast.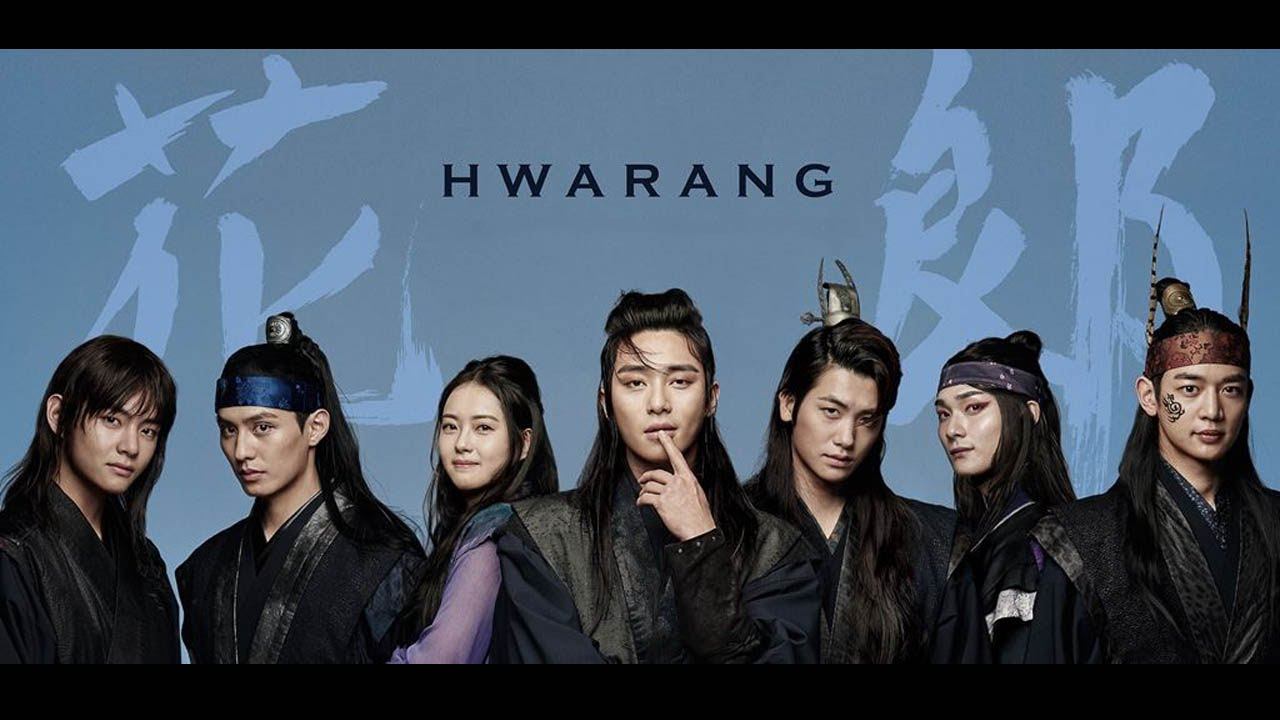 As of yet, it is unclear as to why Hwarang was removed from LETV. The show had already undergone the scrutiny that all Korean programs must before airing in China and had seemingly passed the bar. It is possible, however, that in spite of this Hwarang was not granted exemption from the Korean Content Ordinance.
Lee Tae Hyun, Director of Contents Operations for KBS, said:
"We never received an official notification from LETV regarding this [cancellation of the simultaneous broadcasting]. However, I did hear that it was not possible to broadcast the drama simultaneously. If you follow the contract, then the simultaneous broadcasts should continue, but in the current situation it's hard to predict the outcome."
Lee Tae Hyun continued "KBS will do its best to make sure the simultaneous broadcasts continue and, through our partners, we will seek out the best options."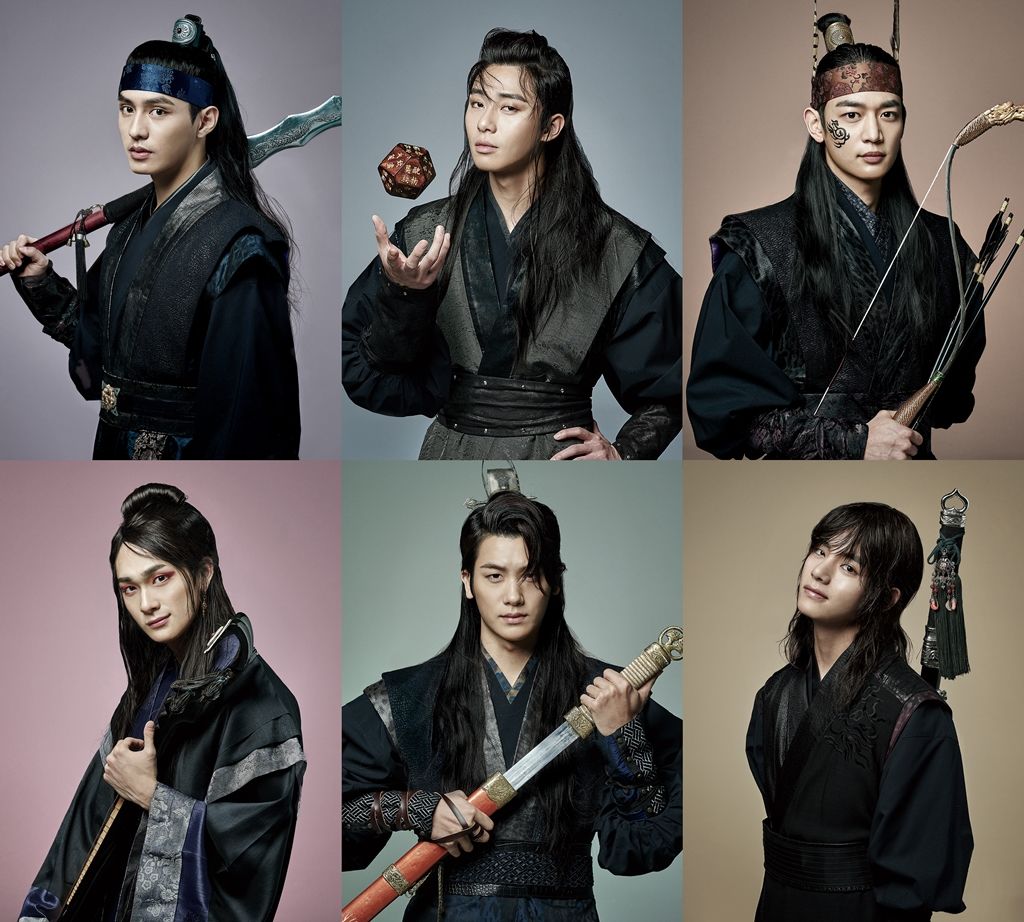 Hwarang's cast includes Park Seo Joon, Go Ara, Park Hyungsik, and SHINee's Minho.
Korean content in China has been touch and go since the Hallyu ban. Not all stars have been affected by it, however, as T-ara is able to continue promotions in China.
Share This Post