Keone Madrid Finally Watches BTS Perform His Choreography On Stage
Keone Madrid, who helped BTS choreograph some of their most powerful performances, was finally able to see the results of his hard work live.
American choreographer, Keone Madrid has helped BTS create some of their most memorable performances. He worked with the Korean group on "DOPE" (assisted by Carlo Darang), "FIRE," "Blood Sweat & Tears" (along with Quick Style), and "NOT TODAY."
However, living in the US, Keone hasn't always been able to teach the members choreography in person. Instead, he would film the routine with dancers and send it to BigHit Entertainment to re-create in Korea.
Even without being directly taught, BTS were able to pick up and perfectly recreate the choreography every single time! But now with BTS' US Tour, Keone was finally able to see the boys dance live to his choreography for the first time ever.
Keone Madrid (choreographer of #BTS' Dope, Fire, BST, Not Today) posted about #WINGSTOURinANAHEIM on his IG's story!https://t.co/X6Tjq3nQ9F pic.twitter.com/nJf2a9DBcd

— BTS co.id (@BTS_co_id) April 2, 2017
The members recognized him immediately as they exclaimed with the words, "Our teacher" and "Finally!" Always polite, the members of BTS remembered to greet Keone's wife, Mariel Madrid, as well.
Keone also thanked BTS for inviting them to their concert so that he could finally see them perform and uploaded a few photos of them together.
Finally! A few years choreographing for these guys and I haven't seen them perform it in person. Thanks for having us @BTS_twt! #BTSWings pic.twitter.com/j9nqCTa0Y5

— Keone Madrid (@KeoneMadrid) April 3, 2017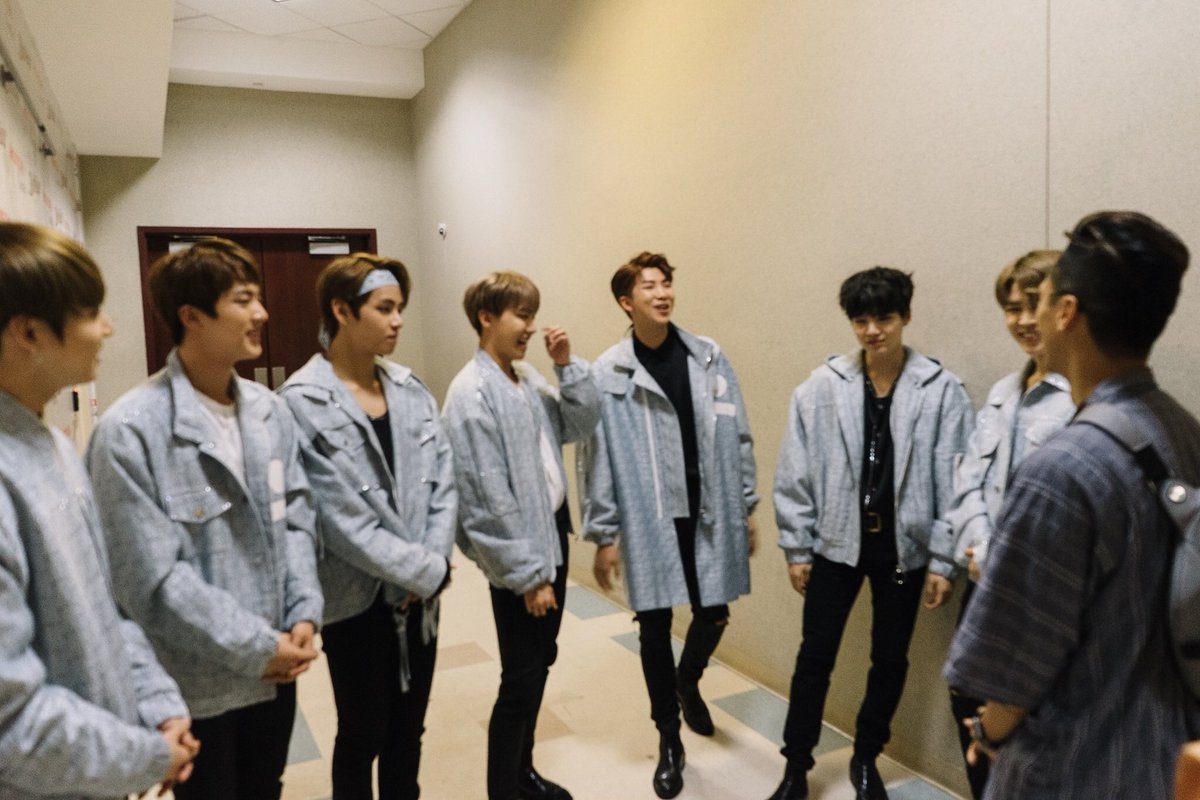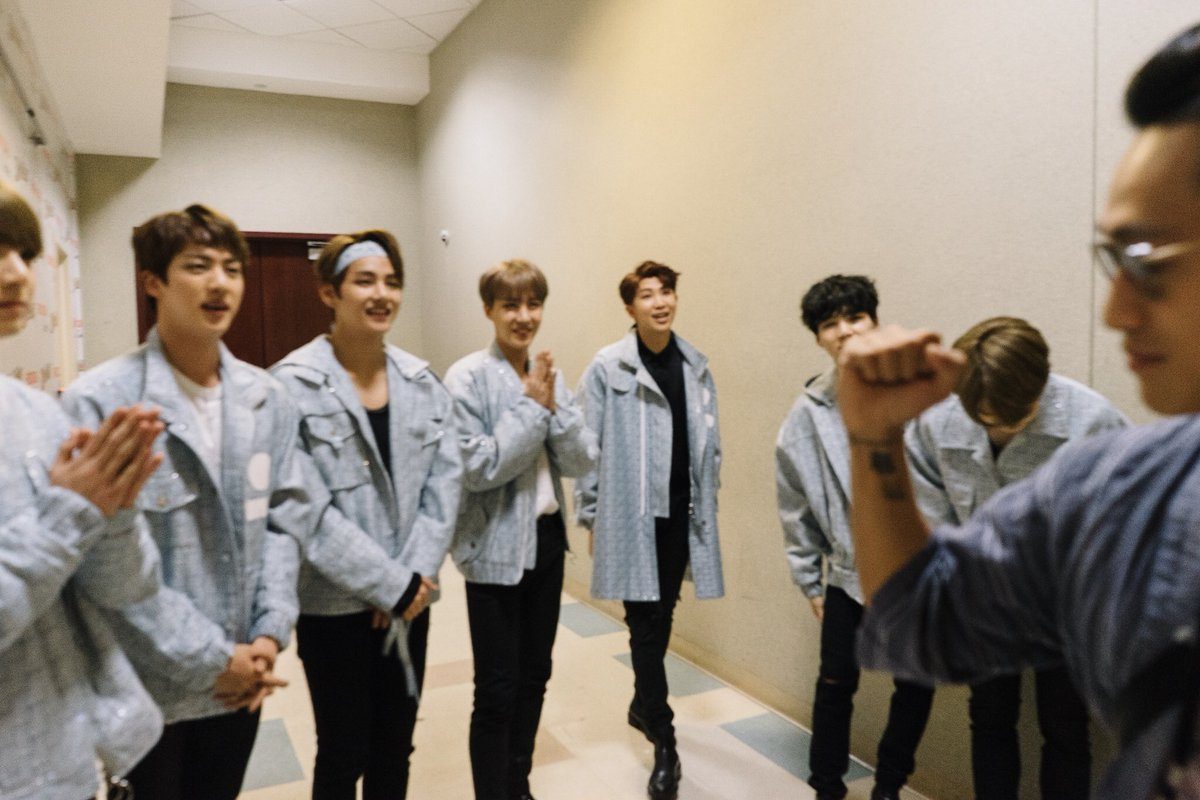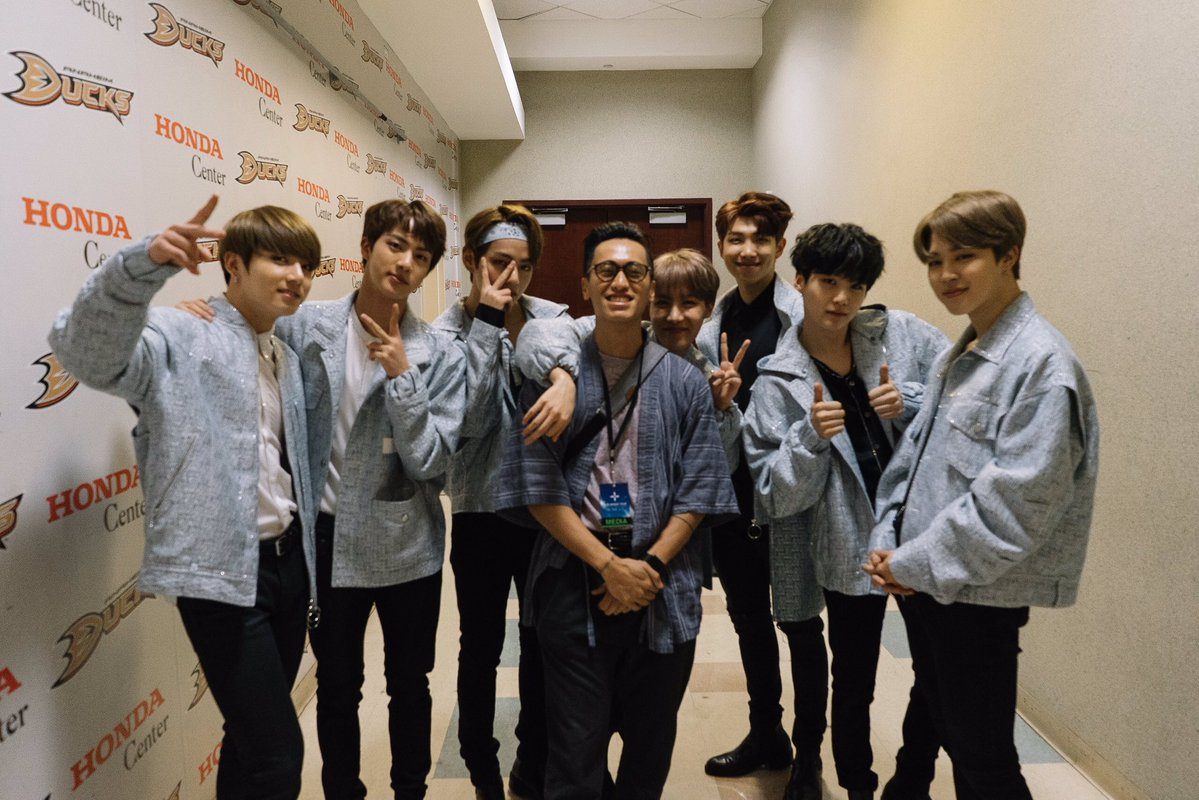 BTS first encountered Keone Madrid and Mariel Madrid in 2013, when Jimin, J-Hope, and Jungkook attended one of their dance workshops! In addition to BTS, Keone Madrid has worked with other K-pop artists like VIXX, B1A4, Taeyang, f(x), Hyunseung, Se7en, and other famous international artists as well!
Keone And Marie And 방탄!ㅎ pic.twitter.com/8lc9CkuhQK

— 방탄소년단 (@BTS_twt) April 7, 2013
Share This Post