Here's What Makes SM Entertainment Different from YG and JYP
As the popularity of idol groups continue to grow, the entertainment agencies that create and train them are becoming more and more competitive. In order to distinguish themselves from others, each has found their own unique approach when it comes to producing strong idol groups.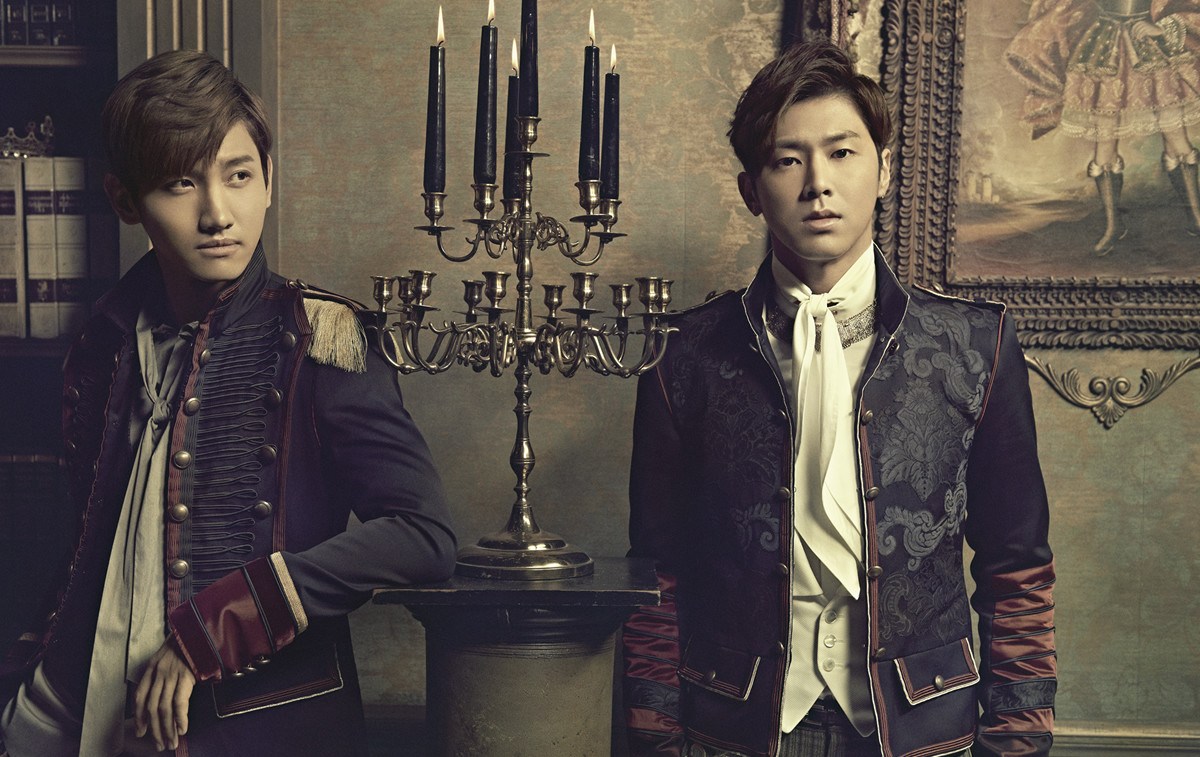 While YG Entertainment and JYP Entertainment prefer to hire domestic industry professionals, S.M. Entertainment has opted to branch out and hire them from overseas, giving them unique sounds, choreographies, and album concepts.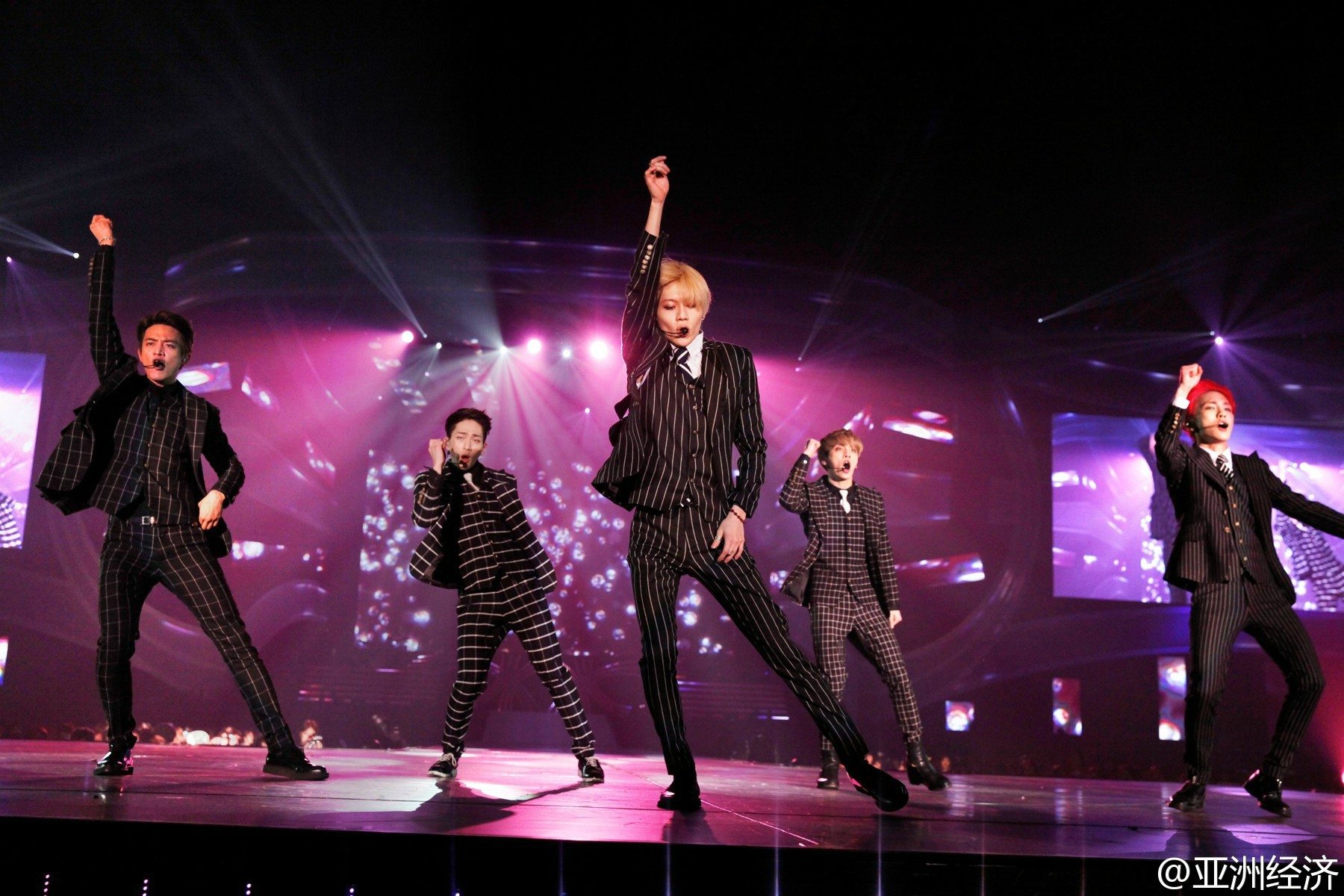 S.M. Entertainment has hired several producers and composers from overseas to help them create a unique K-Pop sound. Some overseas producing teams that have worked with S.M. Entertainment include Teddy Riley, London Noise, and Divine Music.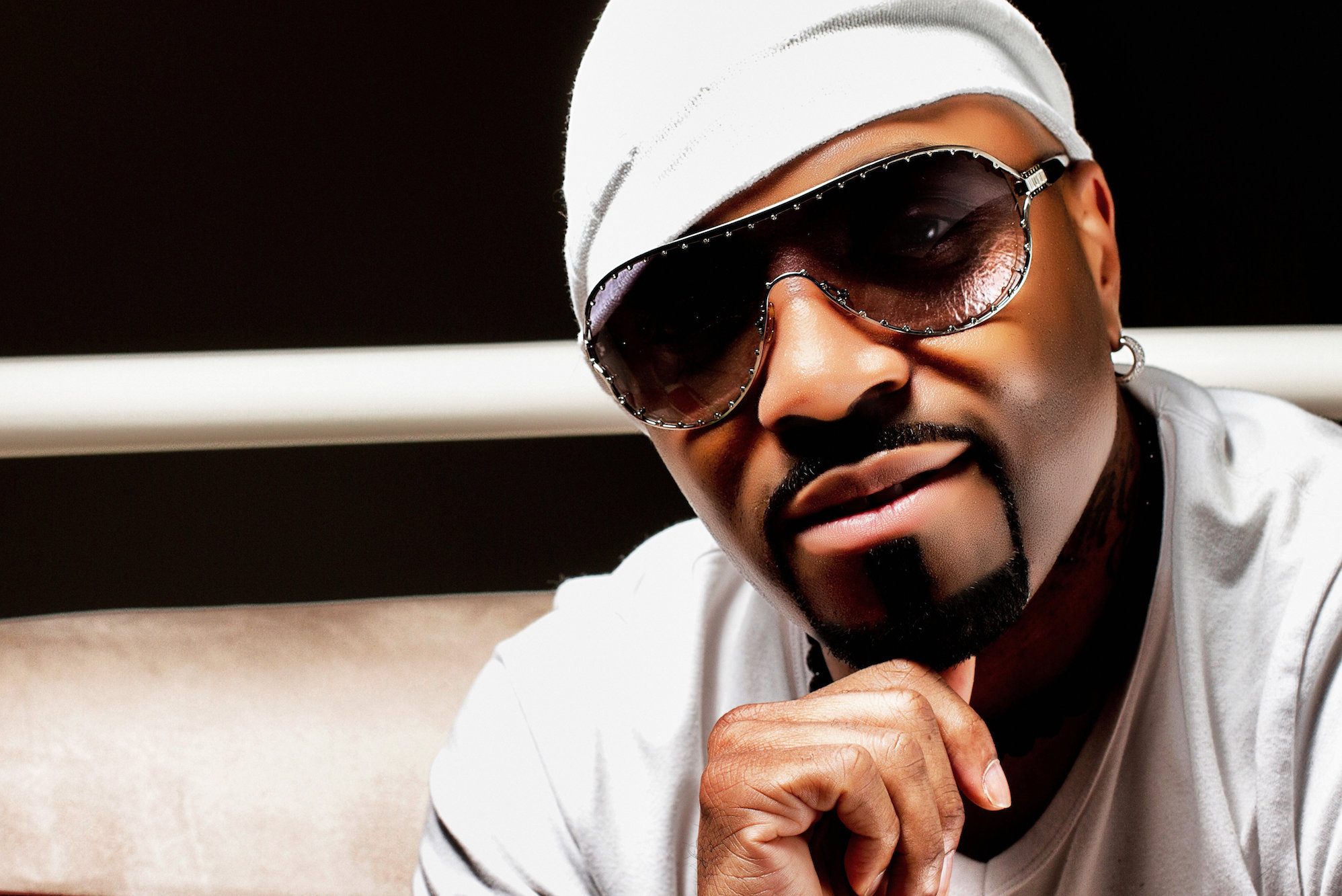 Their first instance of hiring overseas musicians was in the late 2000s, with SHINee, f(x), Girls' Generation, and TVXQ!. Each group has its own distinct style mixed with elements of Korean pop and European pop and released title songs that were composed by foreign composers.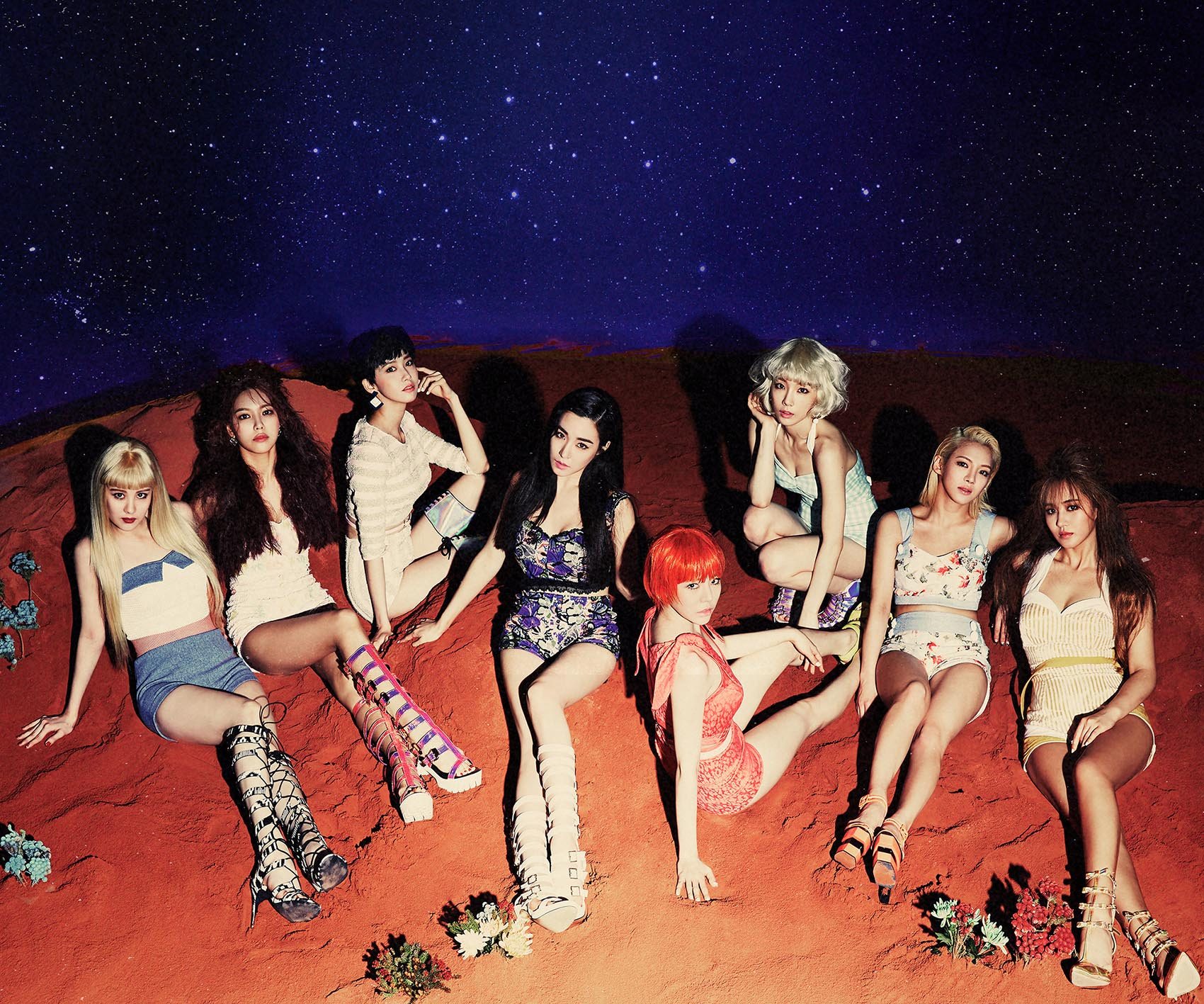 One reason hiring overseas producers and composers worked so well with S.M. Entertainment is that it opened up a pathway to enter international markets. Through hiring a professional in international music, S.M. Entertainment was better able to understand the current trends and shape their music in a way that was appealing to an international audience.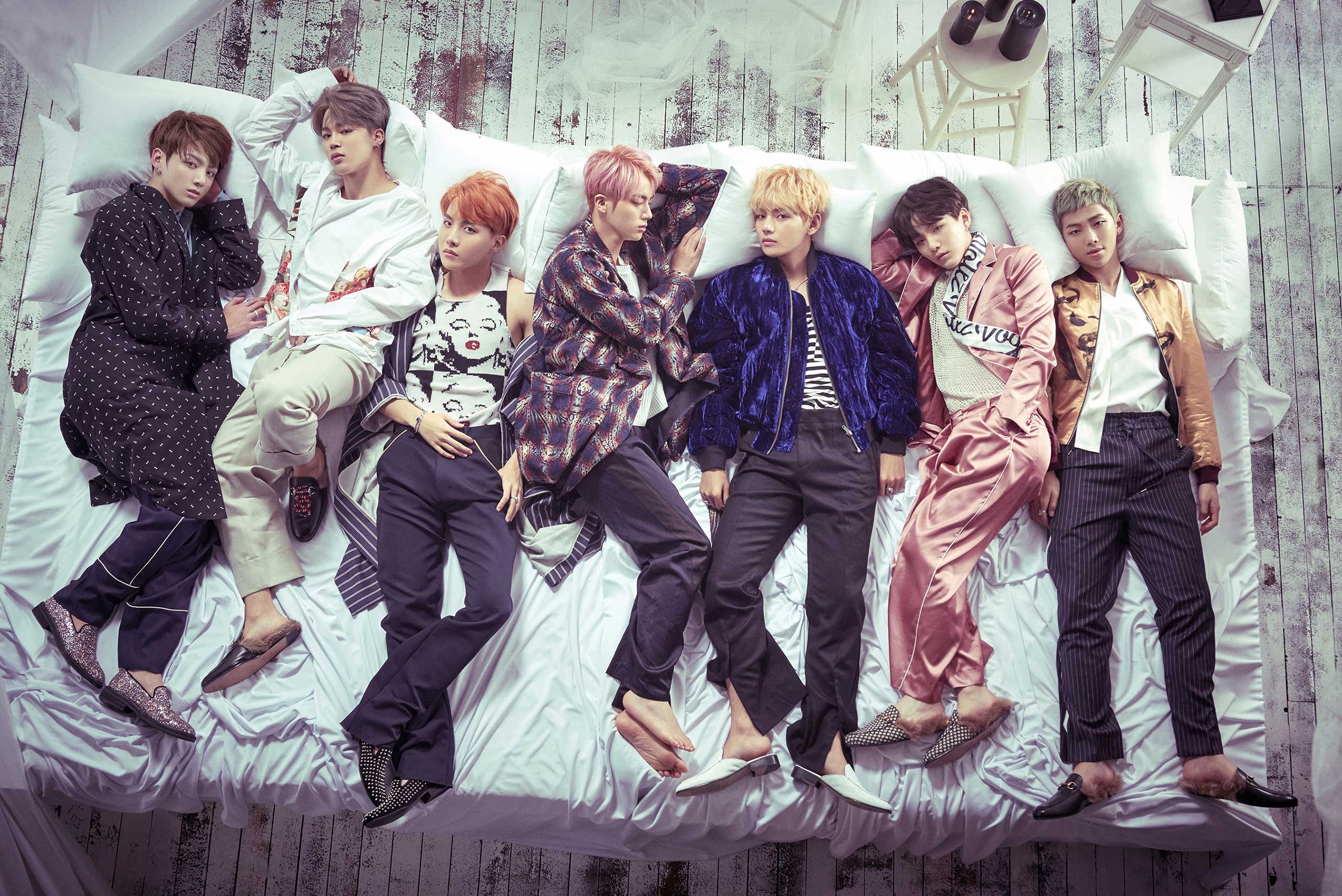 Due in part to S.M. Entertainment's breakthrough success in working with international composers, other mid-size agencies such as Big Hit Entertainment, Jellyfish Entertainment, and WM Entertainment began applying the same strategies for their own idol groups.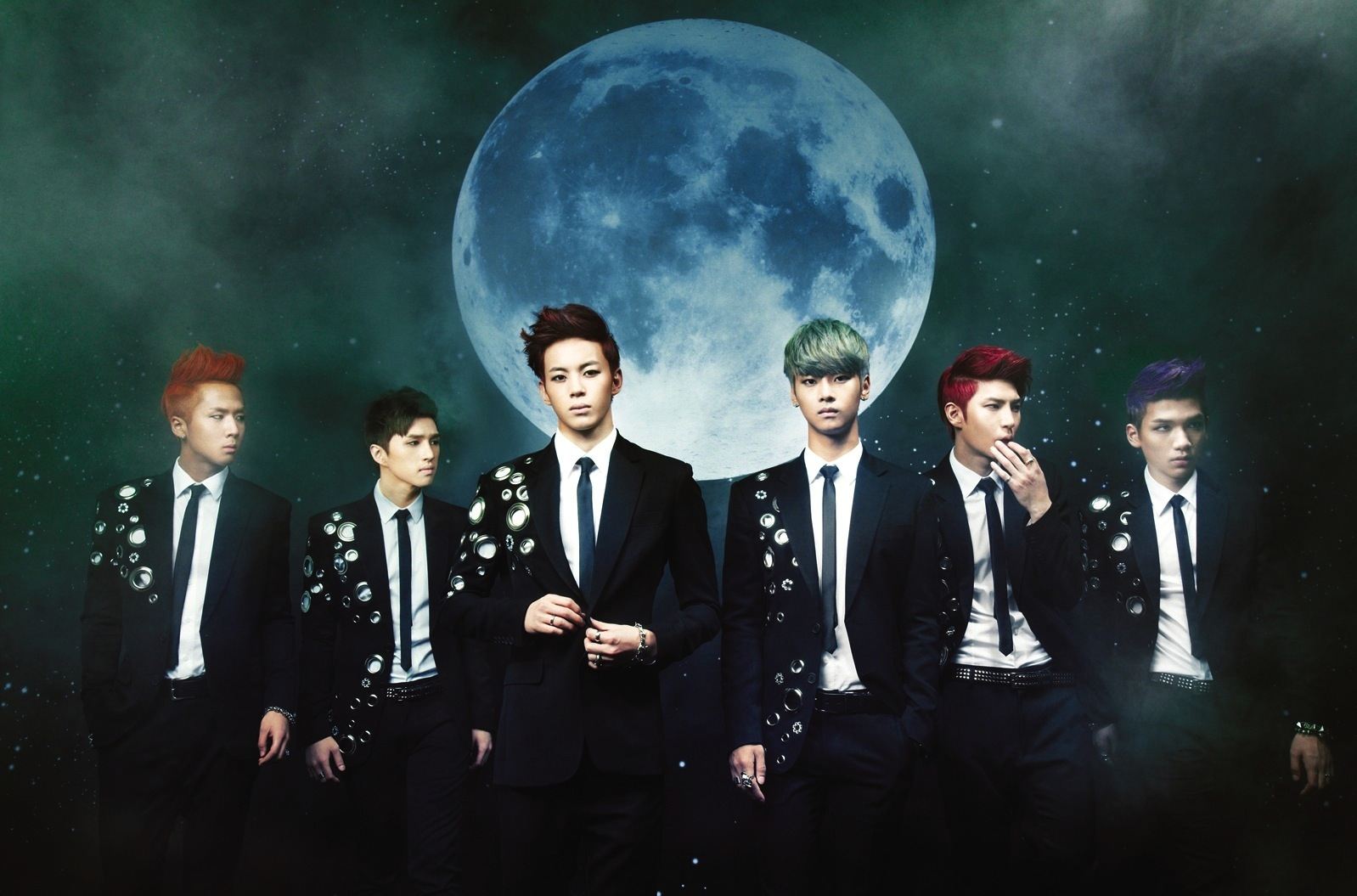 This resulted in groups like BTS (Big Hit Entertainment), who have already gathered a huge international fanbase; VIXX (Jellyfish Entertainment), whose songs and album concepts are totally different with every new release; and Oh My Girl (WM Entertainment), whose first, second, and third mini-albums are almost entirely composed by overseas composers.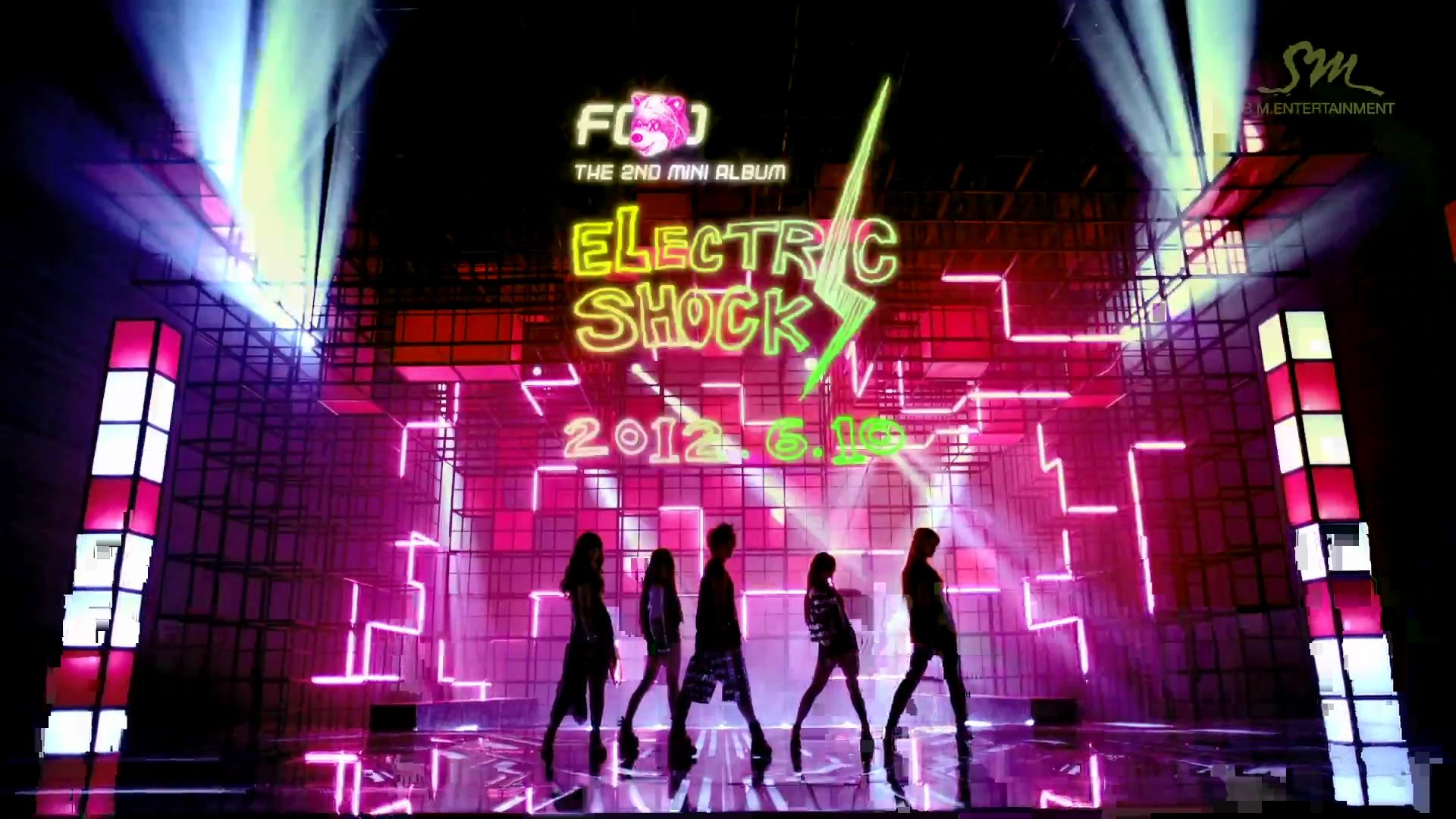 While there are still many amazing domestic composers such as Shin Hyuk, Kenzie, Ryan S. Jhun, their compositions are usually included as other tracks, while songs composed by overseas composers are released as title songs. However, S.M. Entertainment has acknowledged that working with overseas professionals does not always guarantee success. If the artist group is incompatible with the piece that was written for them, it can result in a failed collaboration.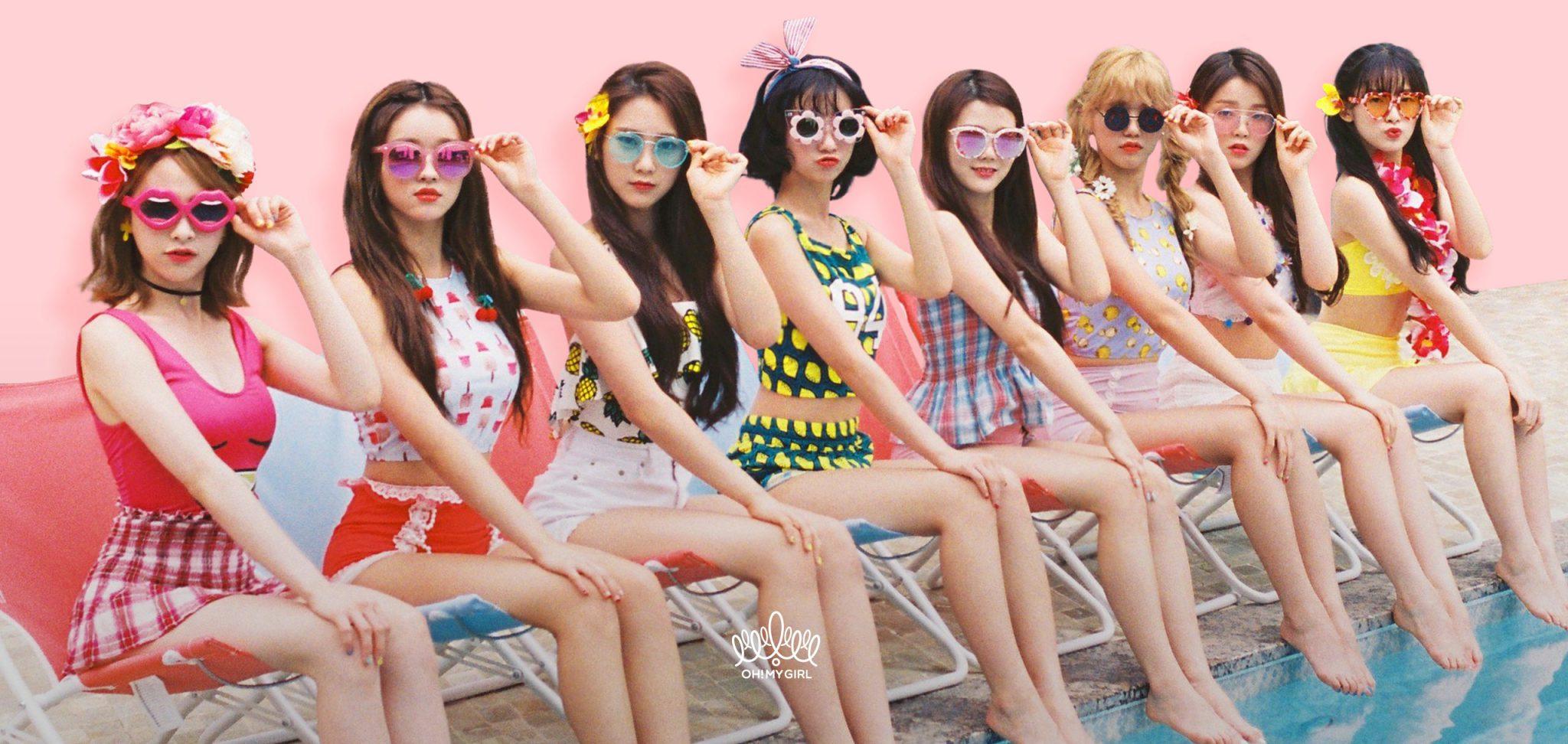 According to an insider, S.M. Entertainment has had countless encounters with overseas professionals whose compositions were incompatible with their artists, and thus suffered a great financial loss. YG Entertainment's production and compositions are greatly influenced by Teddy, while JYP Entertainment's songs tend to be by Park Jinyoung himself. The different tactics of each agency have resulted in great music that is not only unique to each agency but has a varied and far-reaching sound that brings in audiences from all over the globe.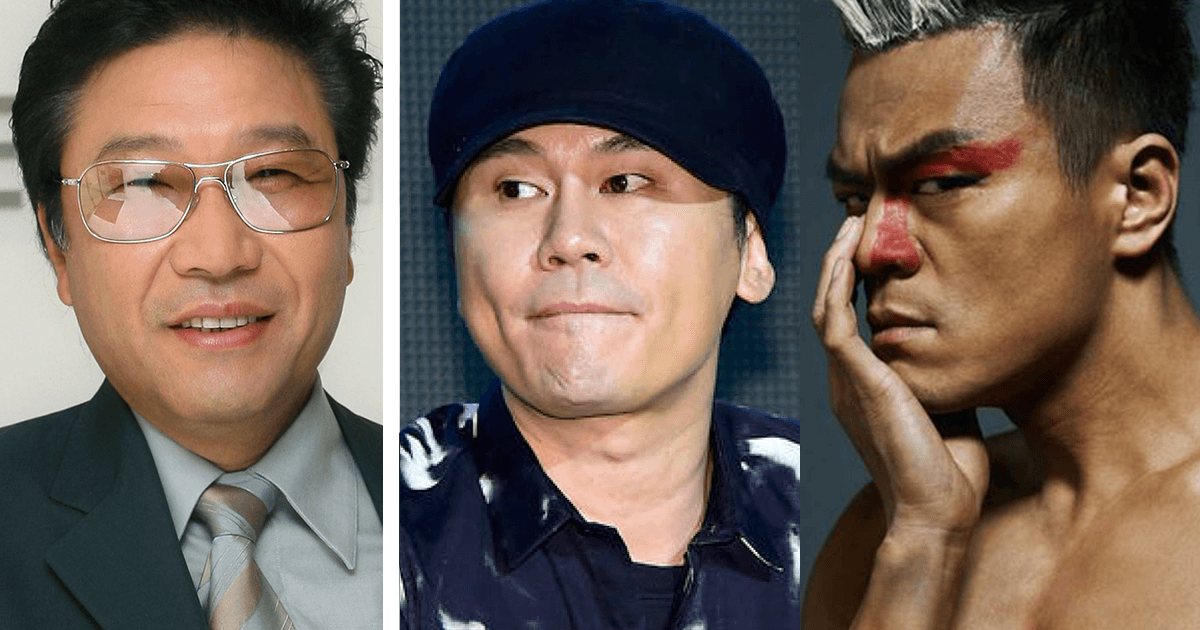 Source: Oh My News
Share This Post