Key Responds to Obama Mentioning SHINee During His Speech
Barack Obama mentioned SHINee and their positive influence on American youth in the 8th Asian Leadership Conference.
Barack Obama mentions SHINee at 8th Asian Leadership Conference
He praised them for motivating American youth to study Korean, and also revealed he knew they liked In-N-Out burgers!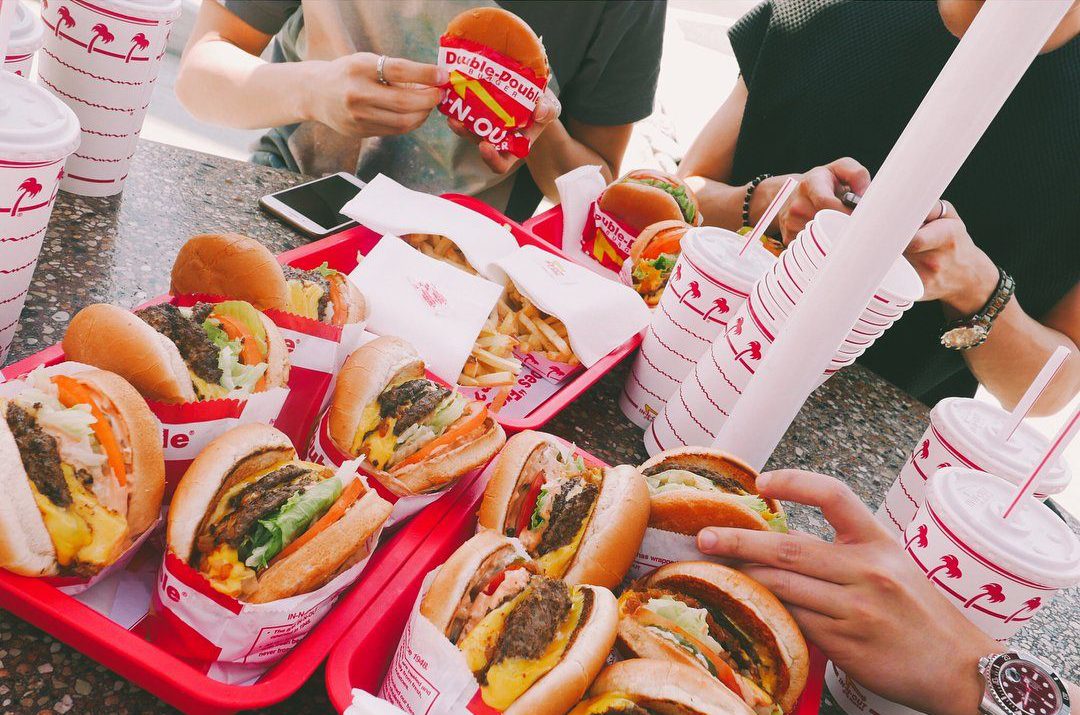 In response, Key took to Instagram to show that he was honored to be mentioned by Obama and confirmed their love for In-N-Out.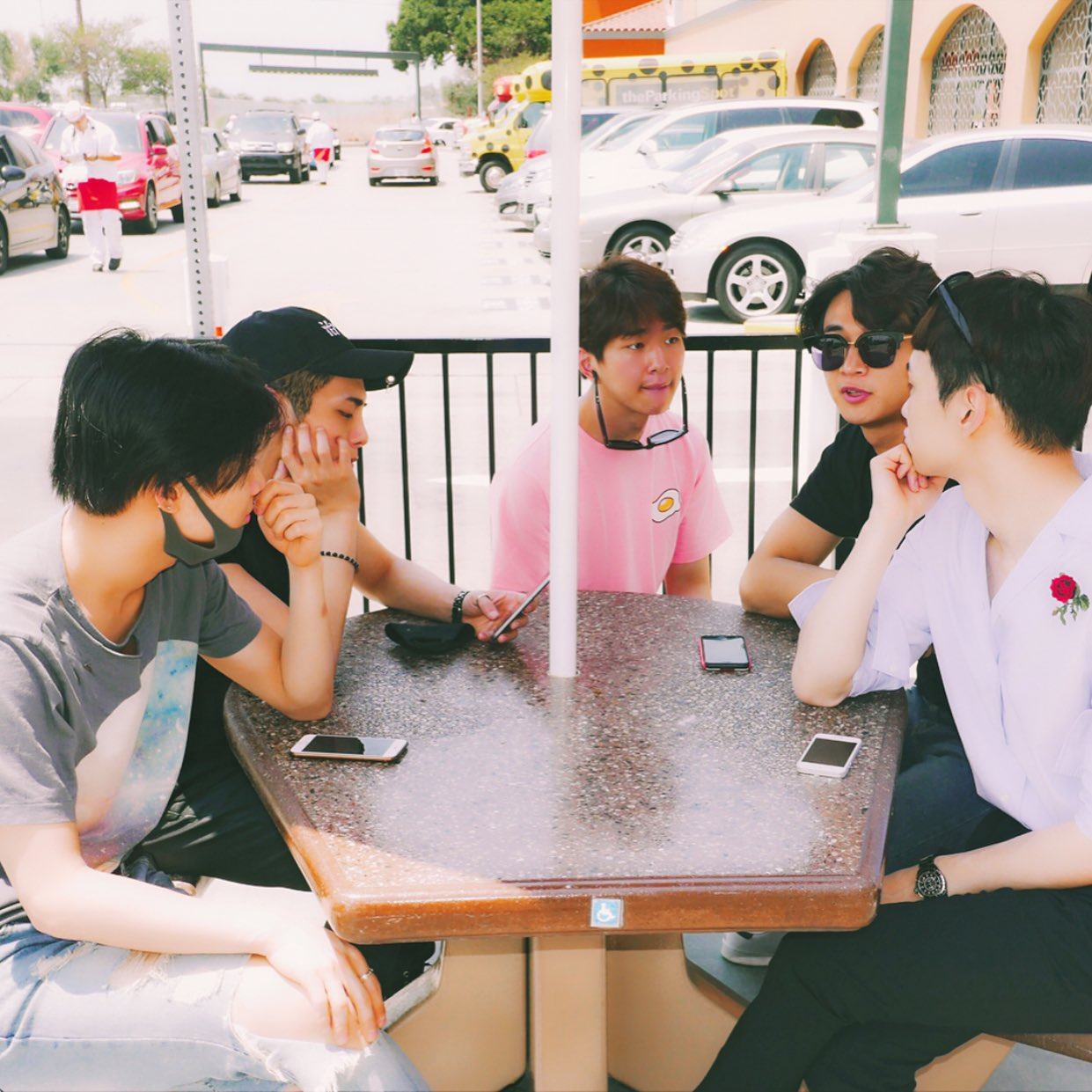 He thanked Obama for mentioning them in his speech and promised to continue doing their best to spread global pop culture.
Share This Post