The kids from TVXQ!'s Balloon MV are all grown up, here's what they're doing now
Long time fans of TVXQ should be very familiar with the adorable child actors from the group's Balloons music video.
The children attracted a lot of attention at the time as their cute appearances captured the hearts of fans and viewers alike.
After the music video, they even appeared on the show, Star King as "mini TVXQ."
It has now been 10 years since the release of the music video, and you won't believe where those kids are now!
Three of the kids have made their debut as idols and you probably know them!
The young child who appeared in the MV as mini Yunho is Moonbin, the handsome child actor.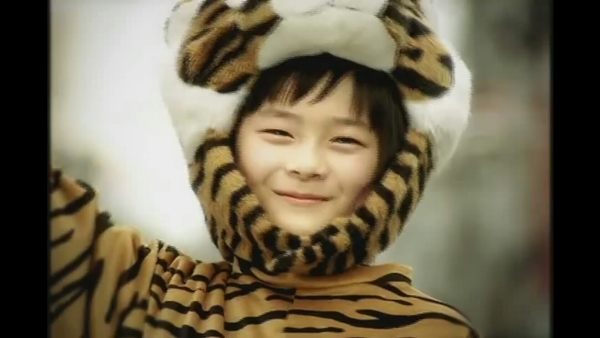 He was handsome ever since he was young, and he even appeared in the 2009 drama, Boys Over Flowers as the child version of actor Kim Bum.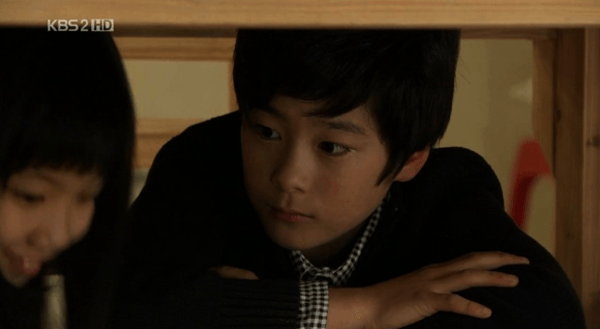 Now, ten years later, he is a member of the idol group, Astro!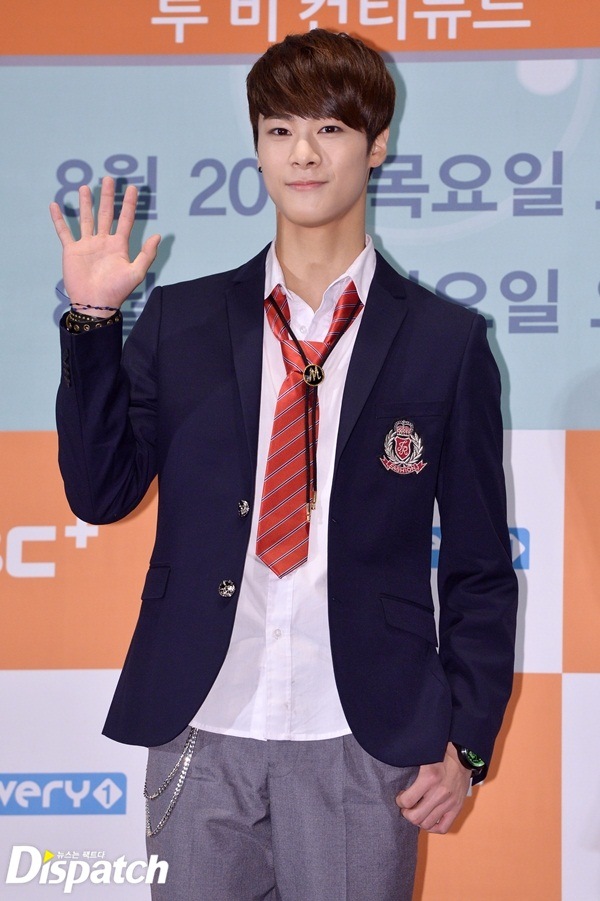 Mini Changmin was played by the adorable Chanwoo!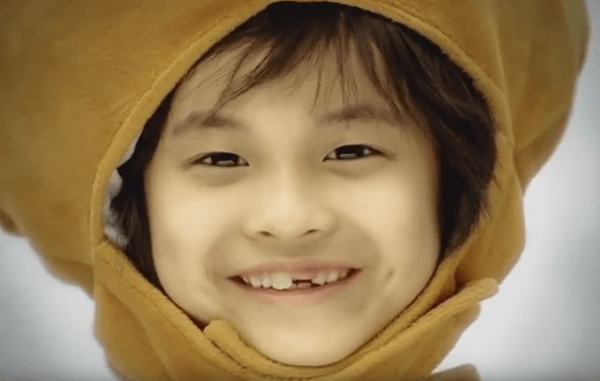 After the music video, he continued his career as a child actor and appeared in various other dramas such as Boys Over Flowers, Cain and Abel, and Heirs.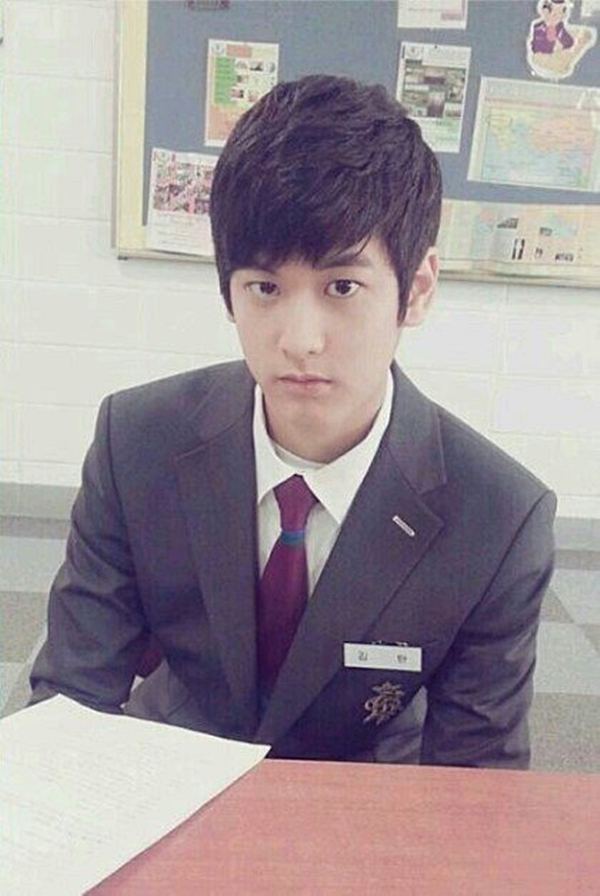 From the picture above, you can probably tell that he is now Chanwoo, a member of popular boy group, iKON!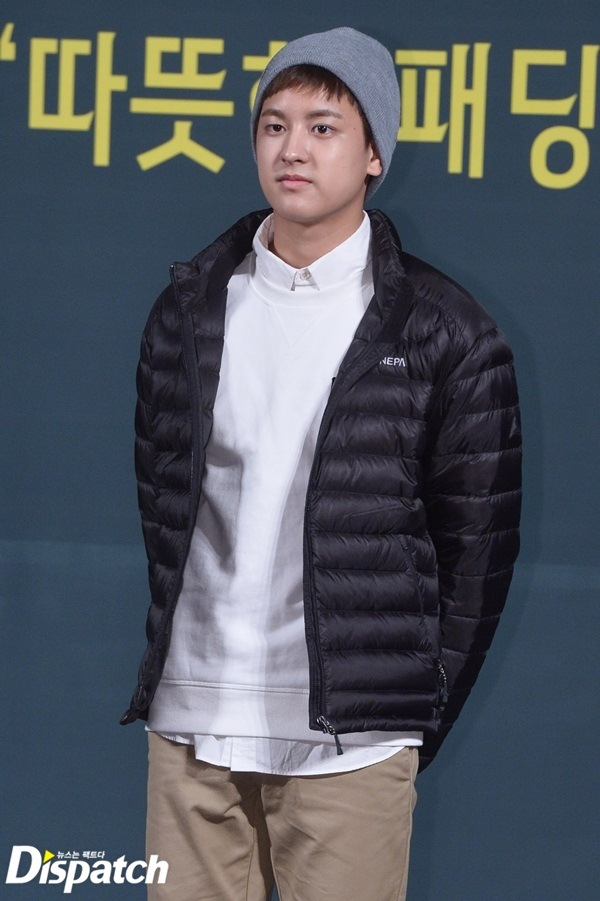 Lastly, mini Yoochun was played by child actor Chanhee!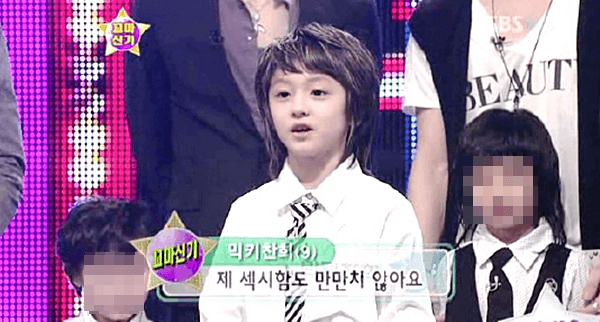 Similar to Moonbin and Chanwoo, he continued his career as an actor by appearing in many dramas including,  Queen Seondeok, Can You Hear My Heart, The Queen's Classroom, and the 2016 drama, Signal.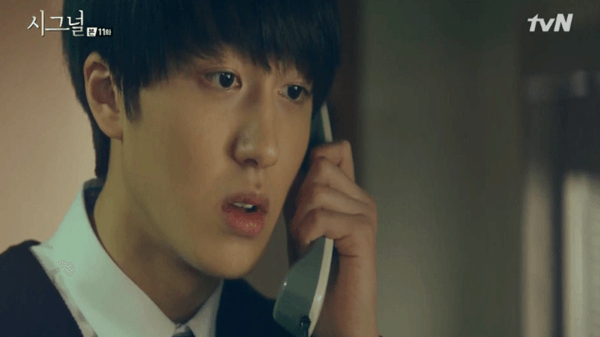 Now, 10 years later, he made his debut in the FNC boy group, SF9. TVXQ! would surely be proud to see how much these child actors have grown!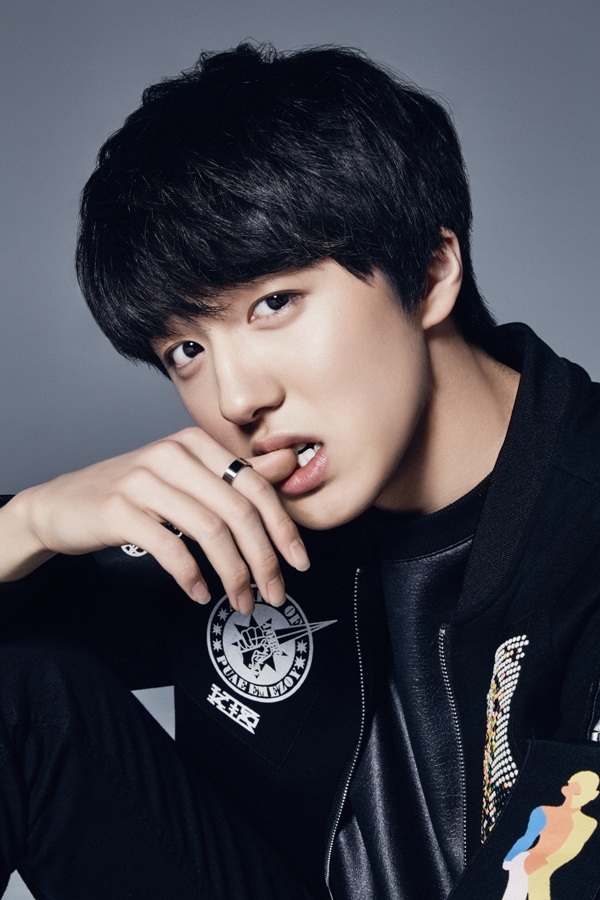 Check out the music video that started it all below:
Source: Dispatch
Share This Post