Kim Chungha is gorgeous in latest photoshoot for Star1
Kim Chungha looks absolutely stunning in this recent photoshoot with Star1 Magazine.
Kim Chungha recently sat down with Star1 Magazine for an interview and photoshoot as she prepares to make her solo debut. While there, she talked about her trainee days, the hard work involved in becoming a singer, and her days on Mnet's survival show, Produce 101. 
Along with the interview, she also participated in a photo shoot with the magazine. Throughout the shoot, she was able to step away from her strong and energetic image, instead, showing another side of herself. The girly, spring-styled concept saw Chungha's softer, girly side take center stage among the flowers.
Check out some of the photos below!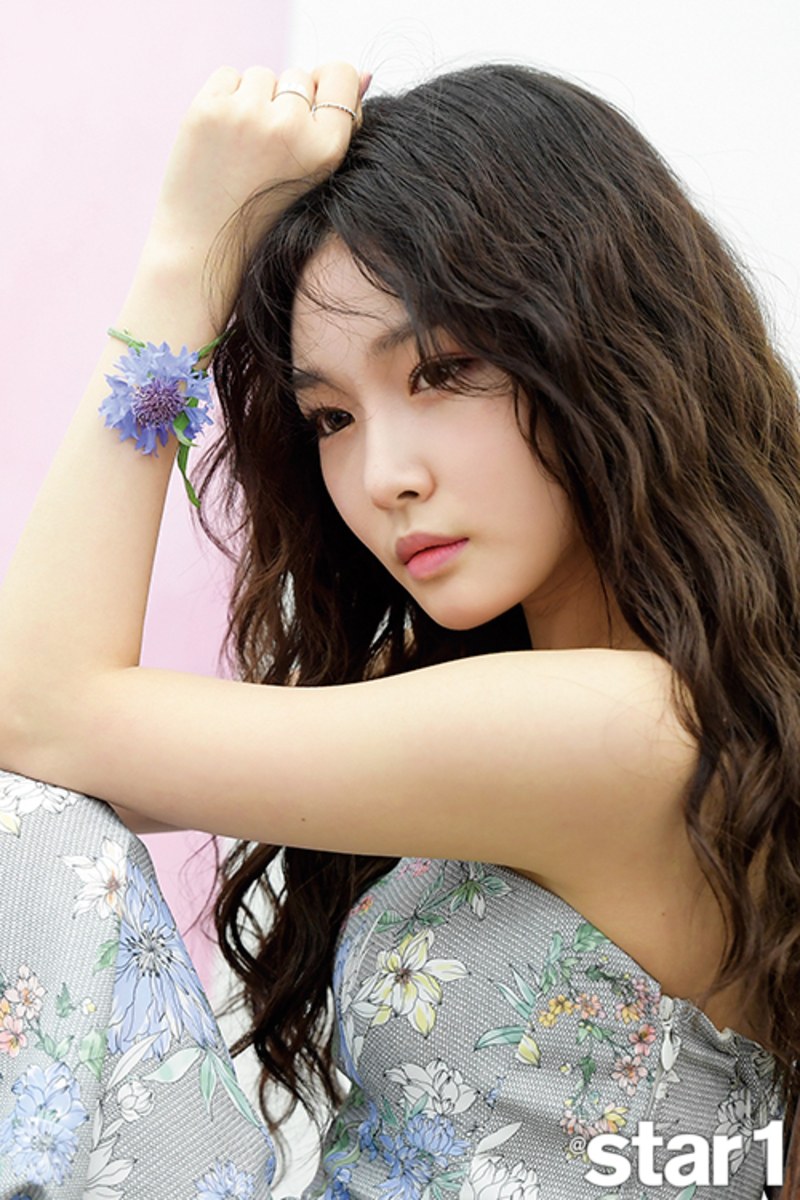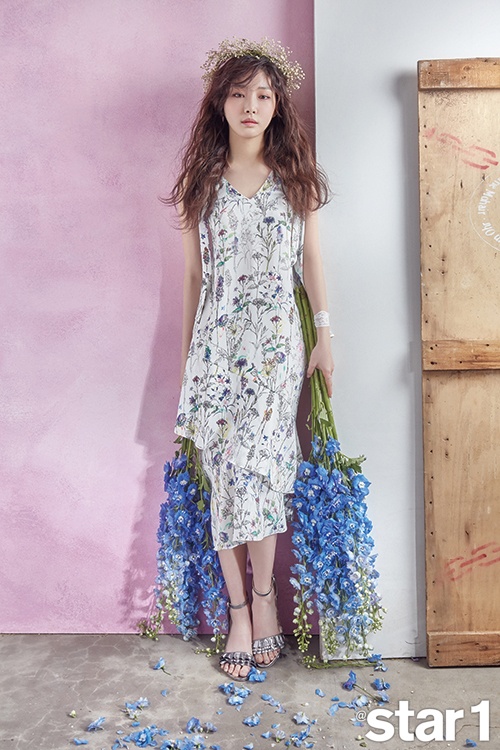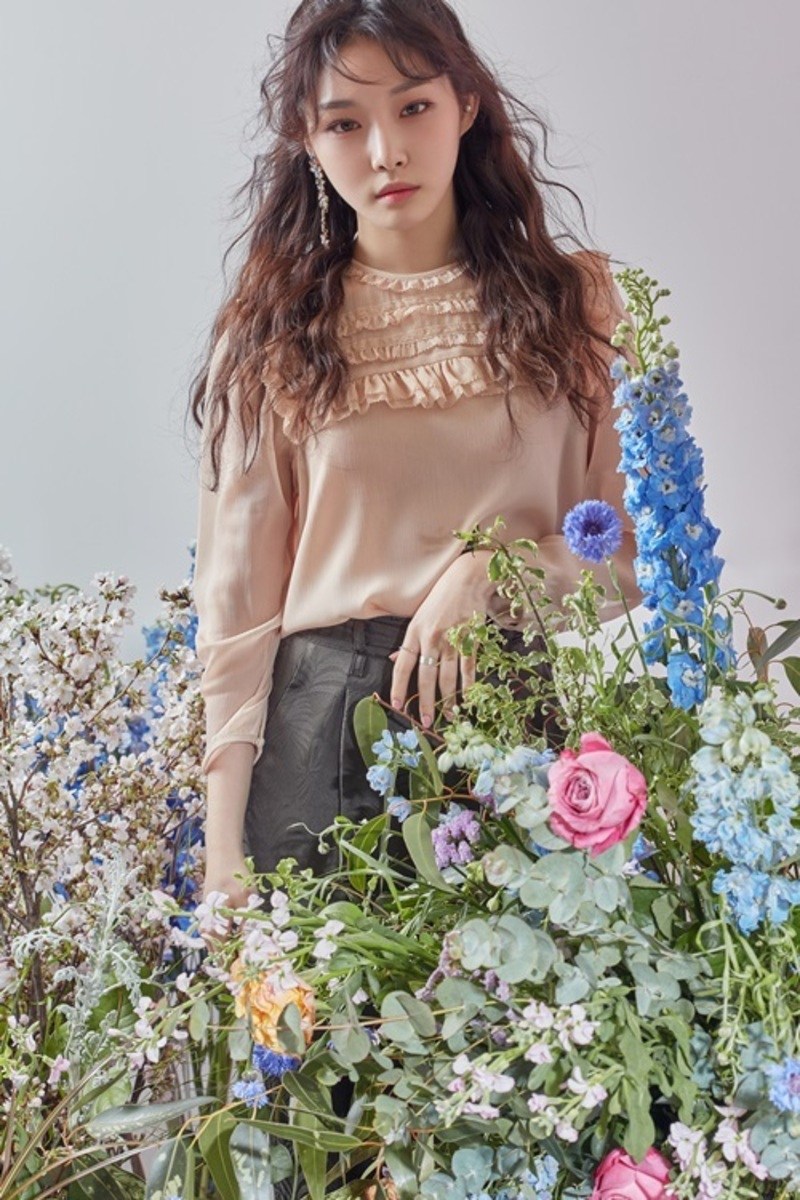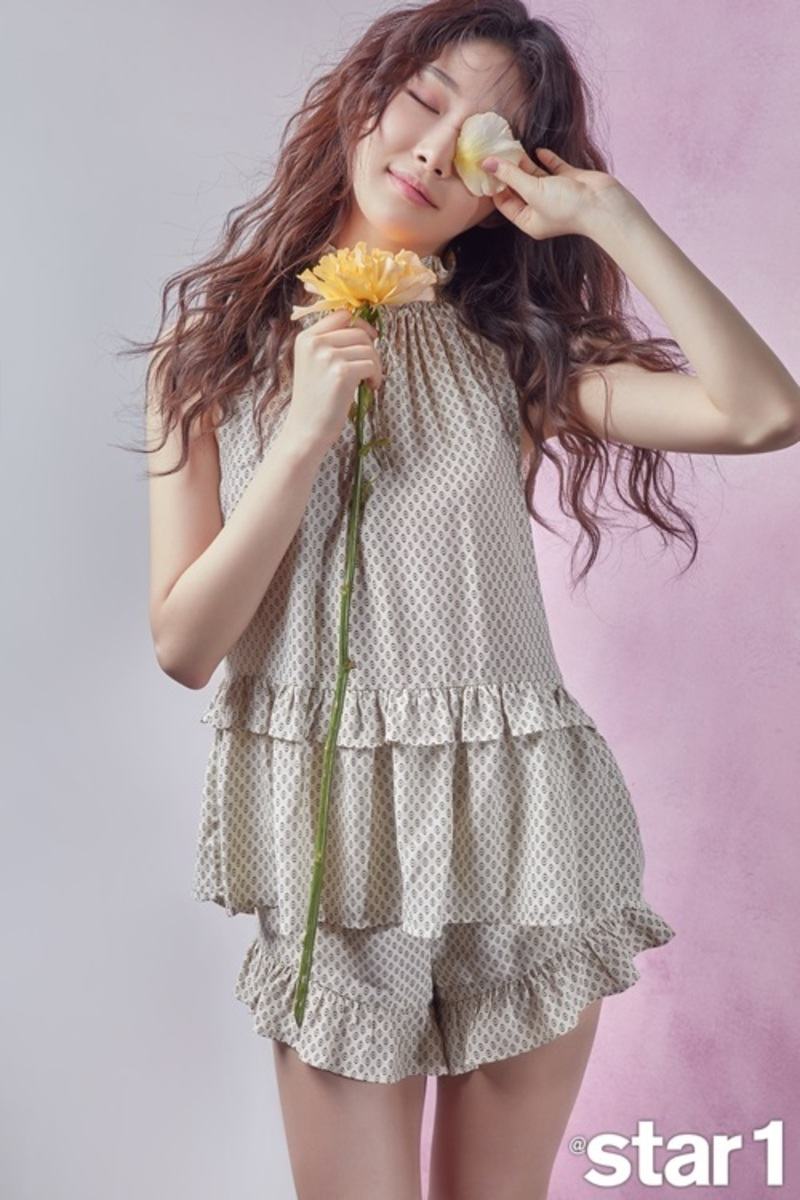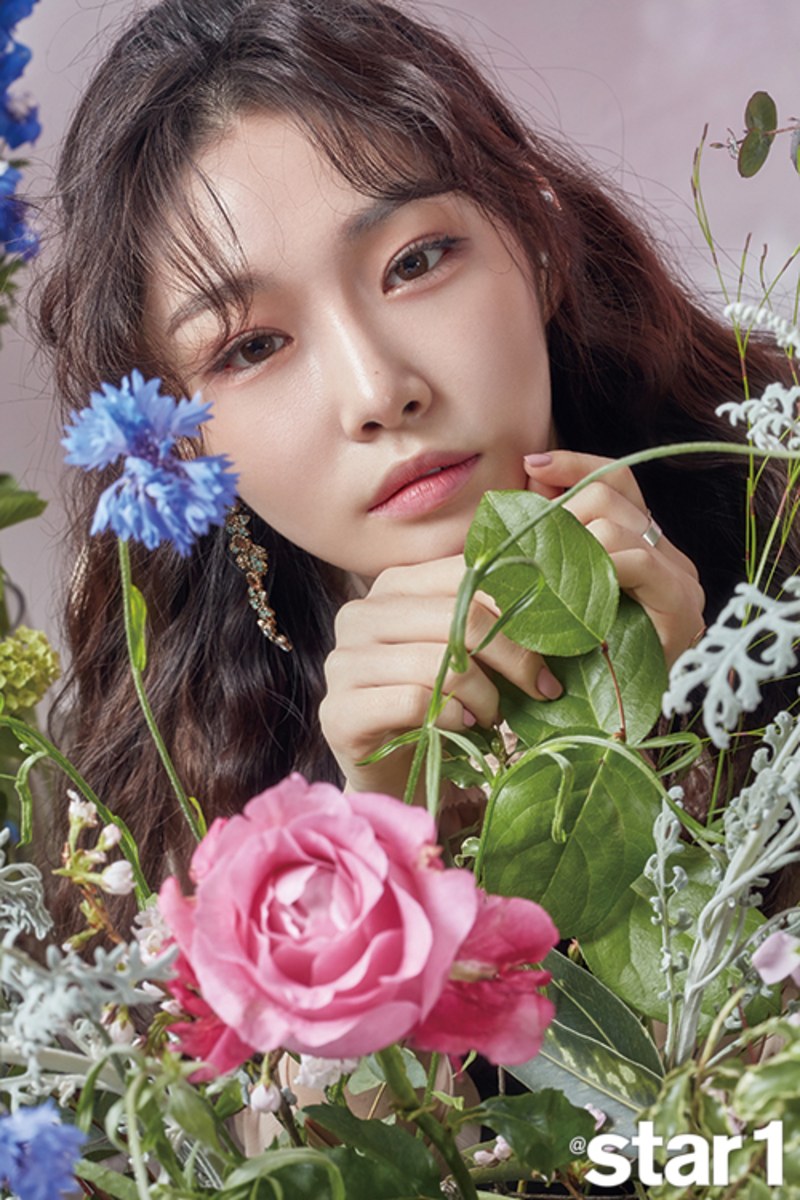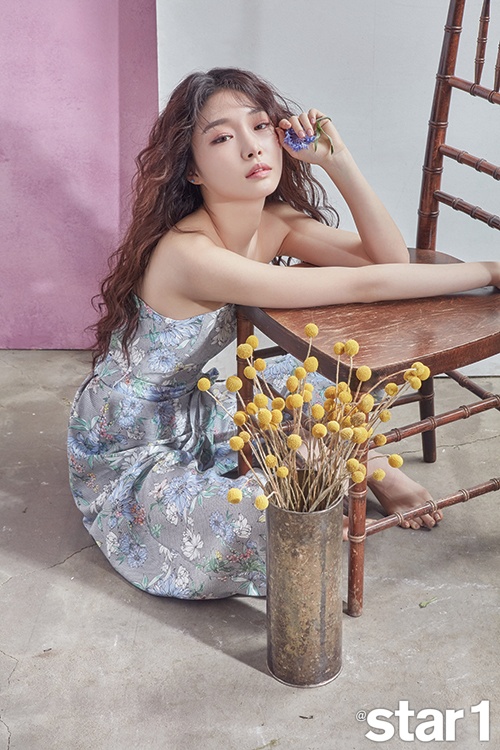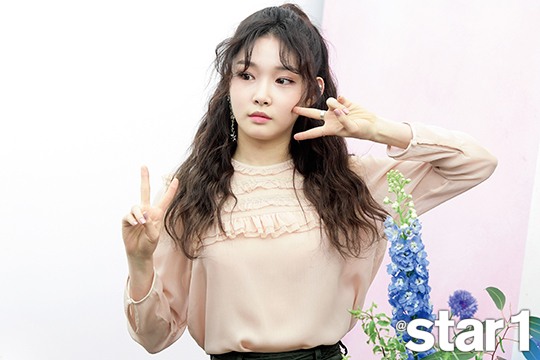 Source:  Star1
Share This Post