Kim Gee Yang is Korea's first plus size model to be featured in ELLE
This Korean plus-size model is helping to redefine beauty standards in Korea.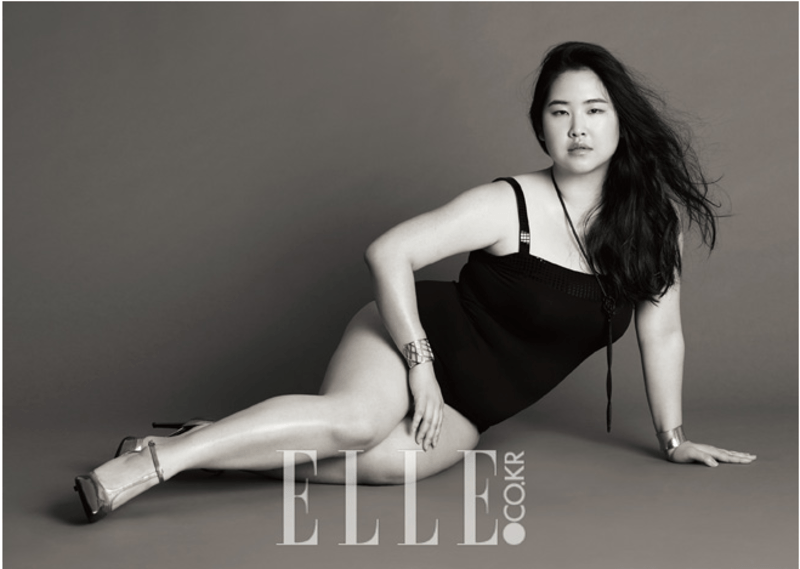 Korean model, Vivian Geeyang Kim, has made history by becoming the first plus-sized model in Korea to be featured in fashion magazine ELLE.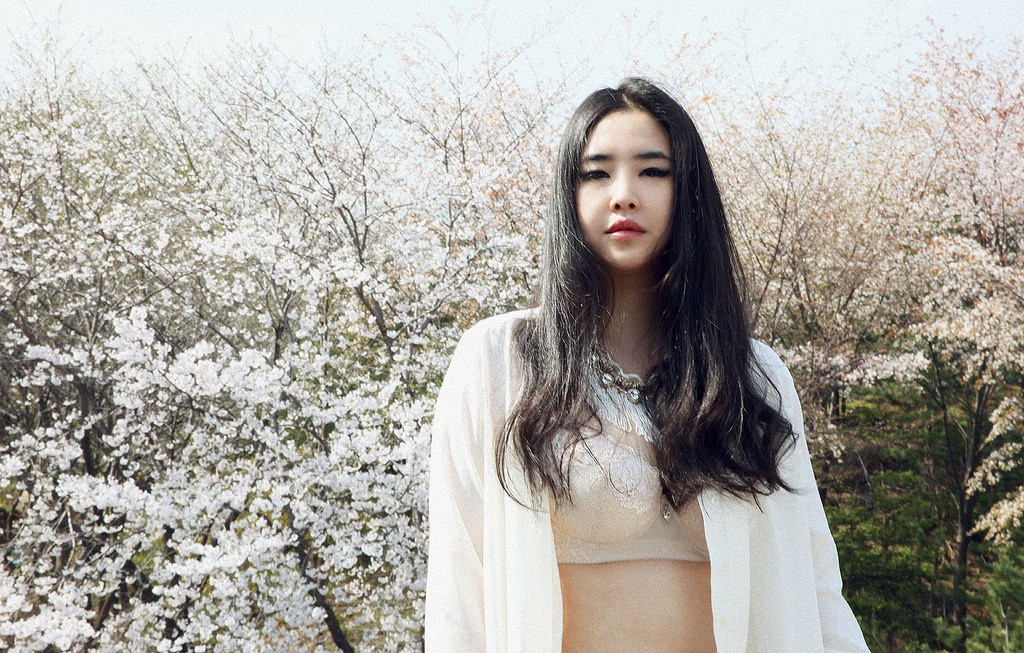 Even though she is only now being featured in the magazine, she has been a longtime advocate of accepting your body and size.
Despite having modelled for some US firms, she was actually considered too skinny to be a plus-sized model.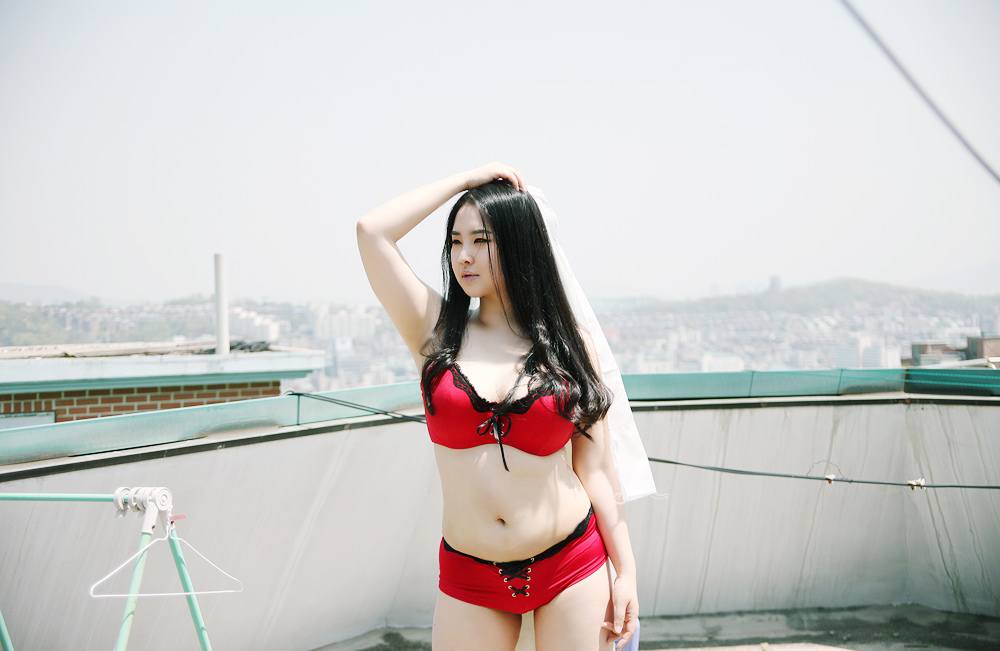 In Korea, however, she knows that the term will never be attributed to her.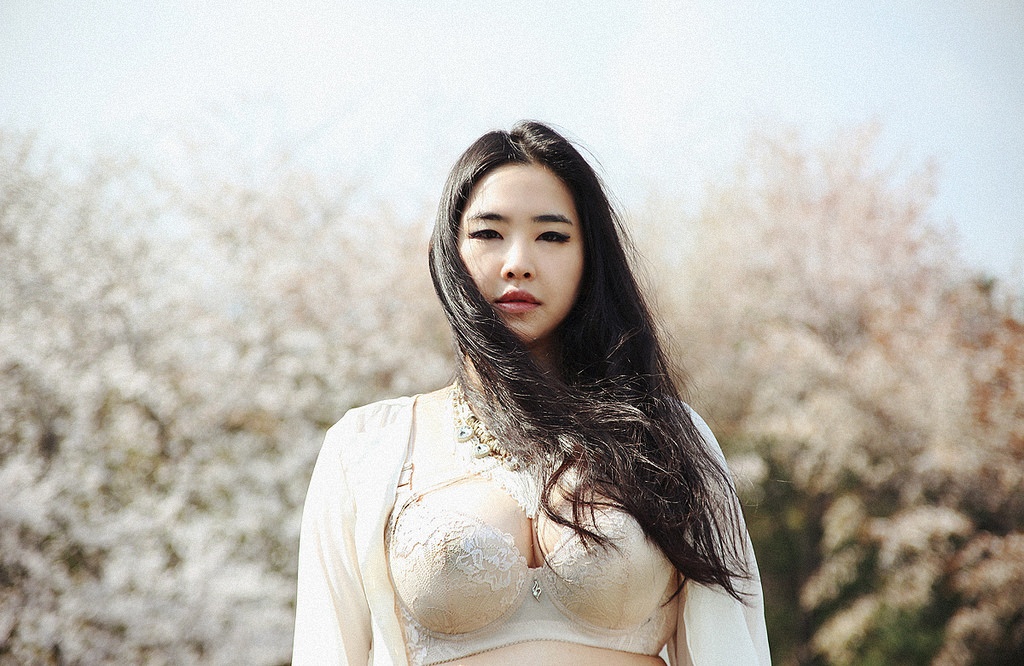 To support the campaign of accepting curvier women as beautiful, she has even started her own online fashion store and publication catered to curvy women.
Despite all the hate and setbacks, she is determined to continue spreading the message that girls are beautiful regardless of their size.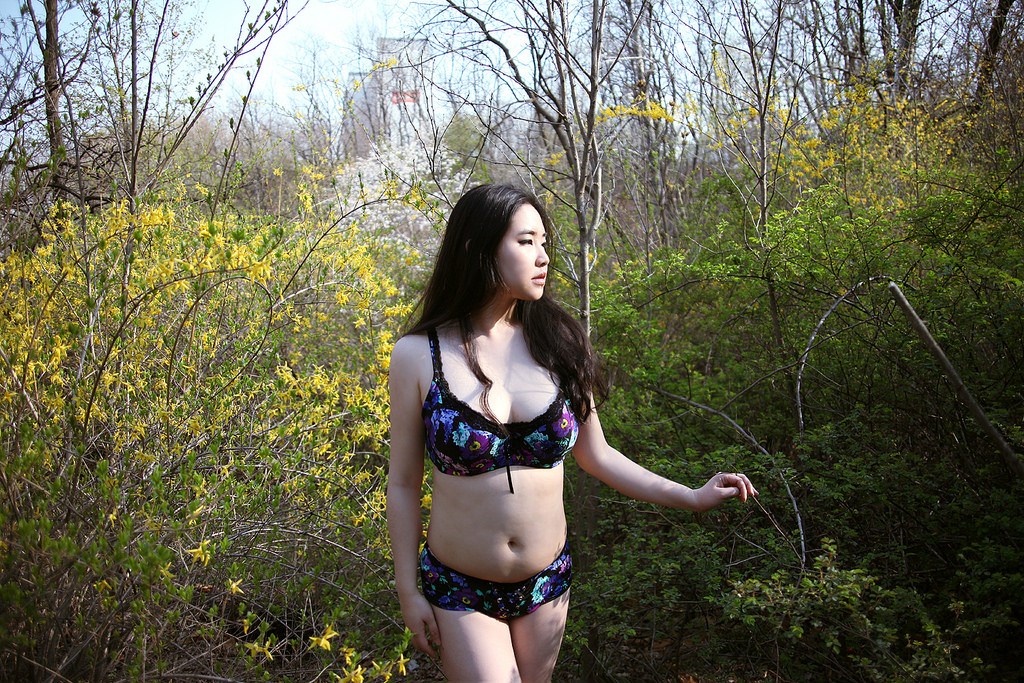 Share This Post