Kim Go Eun has a male look-alike and the resemblance is mind-blowing
iKon's Bobby dressed in drag for a concert and some eagle-eyed fans noticed that, in a wig and skirt, he actually looks almost exactly like Kim Go Eun.
It may not be obvious all the time, but Kim Go Eun and Ikon's Bobby actually look a lot alike. In fact, fans have noticed that if Bobby wears a wig, he and Kim Go Eun look almost identical!
Take a look at Kim Go Eun and Bobby's similarities: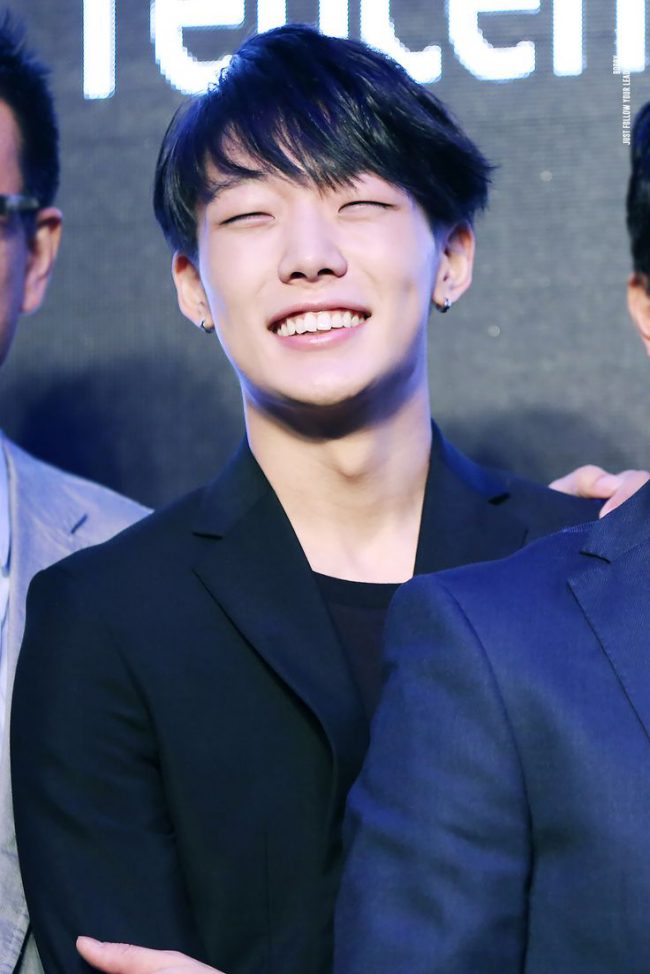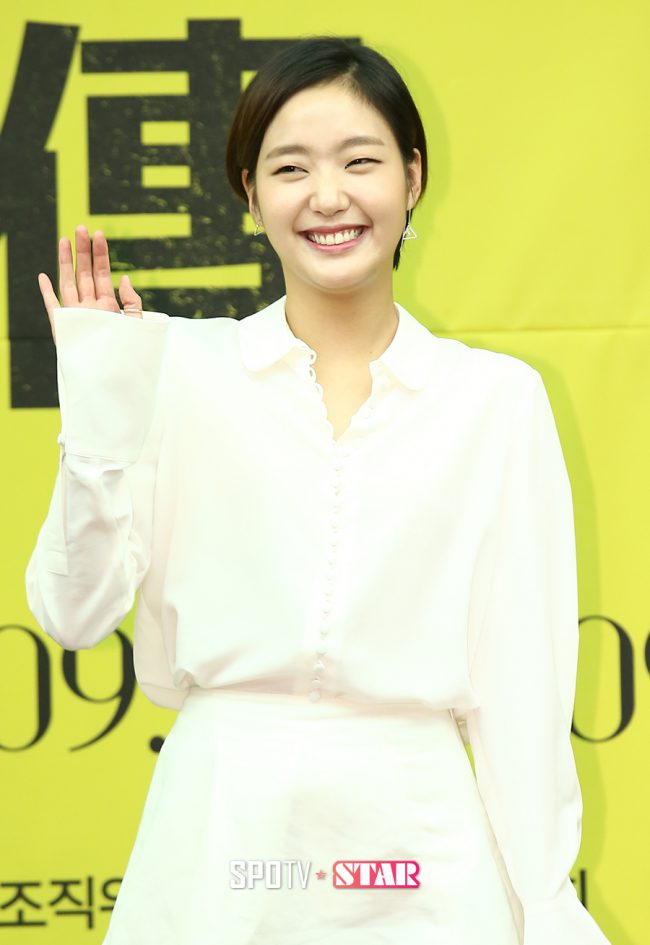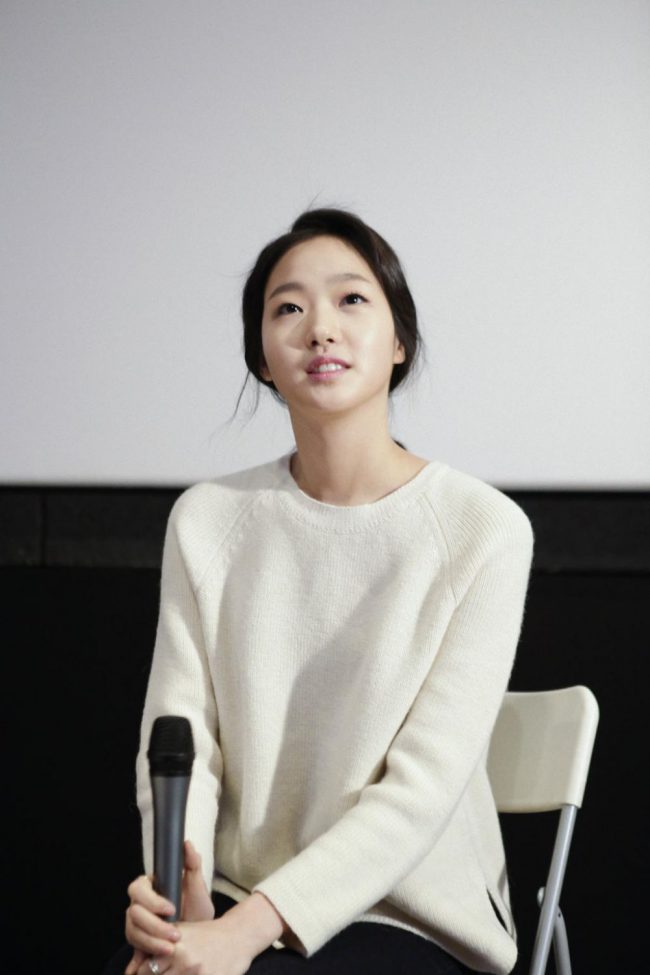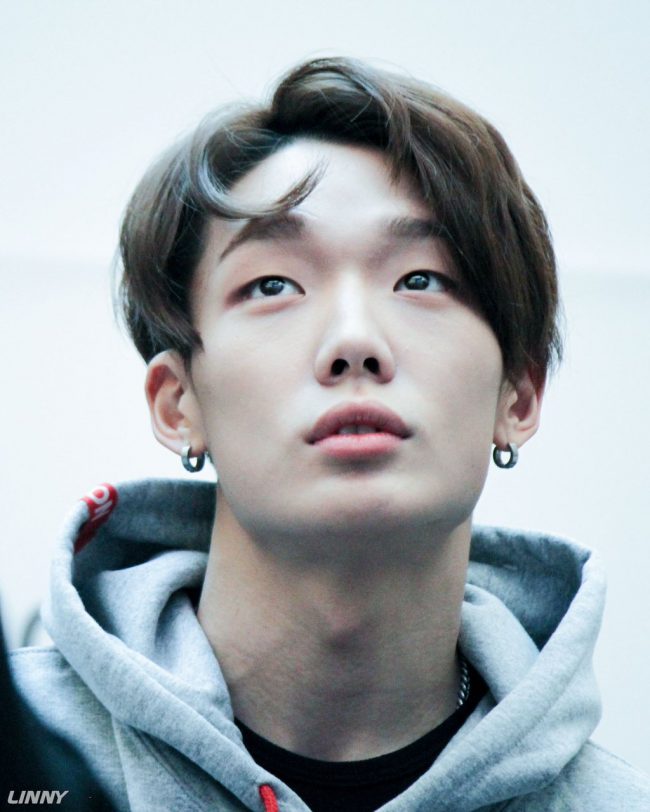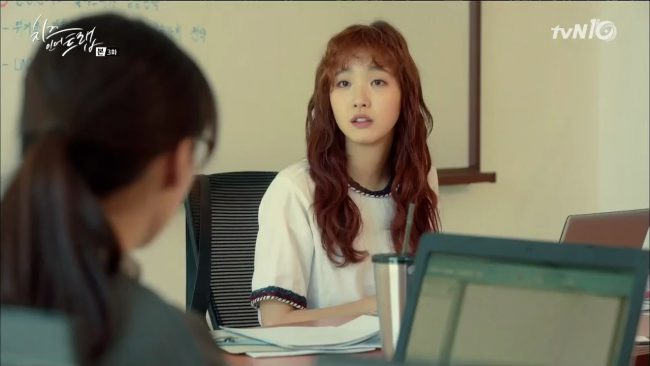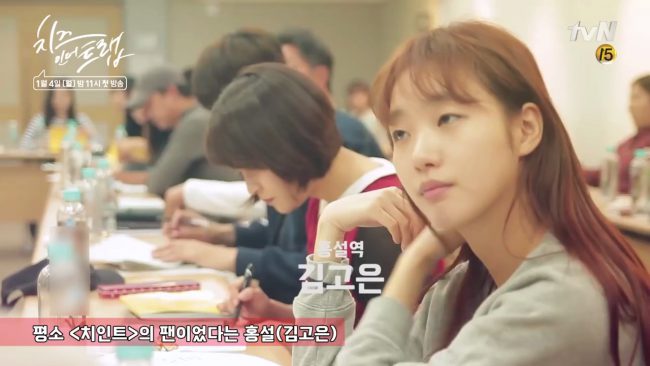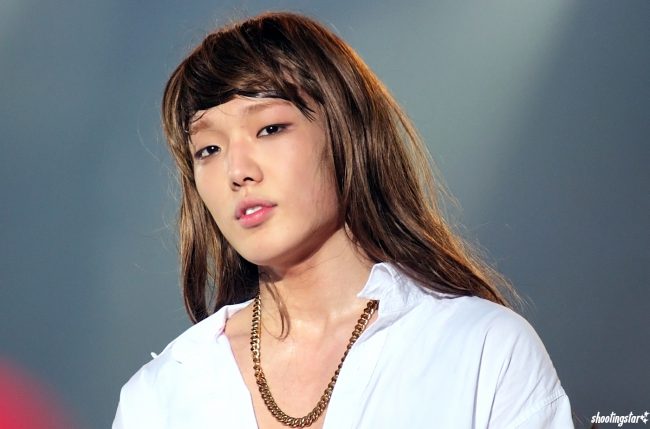 Kim Go Eun and Bobby have a strikingly similar look. Though not exactly twin-like, the resemblance is definitely there. Luckily, Bobby dressed in drag for one of iKon's concerts and showed us how similar they look!
Share This Post