Kim So Hyun Confesses She Used To Hate This Part Of Her Face
Early in her career, Kim So Hyun thought her eyes were her complex — now they're one of her favorite features.
Kim So Hyun recently guested on MBC's Section TV and she talked about her favorite part of her body. She mentioned that while her eyes are currently one of her favorites, they haven't always been.
"I really like my eyes now, but at one point I disliked my eyes. They didn't give off a bright feeling, but made me seem perpetually sad. So I thought I could only play sad, depressing roles. That's why I hated it."

— Kim So Hyun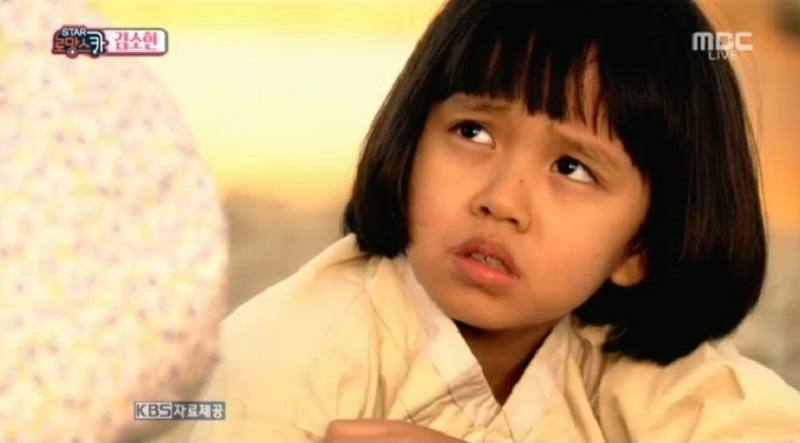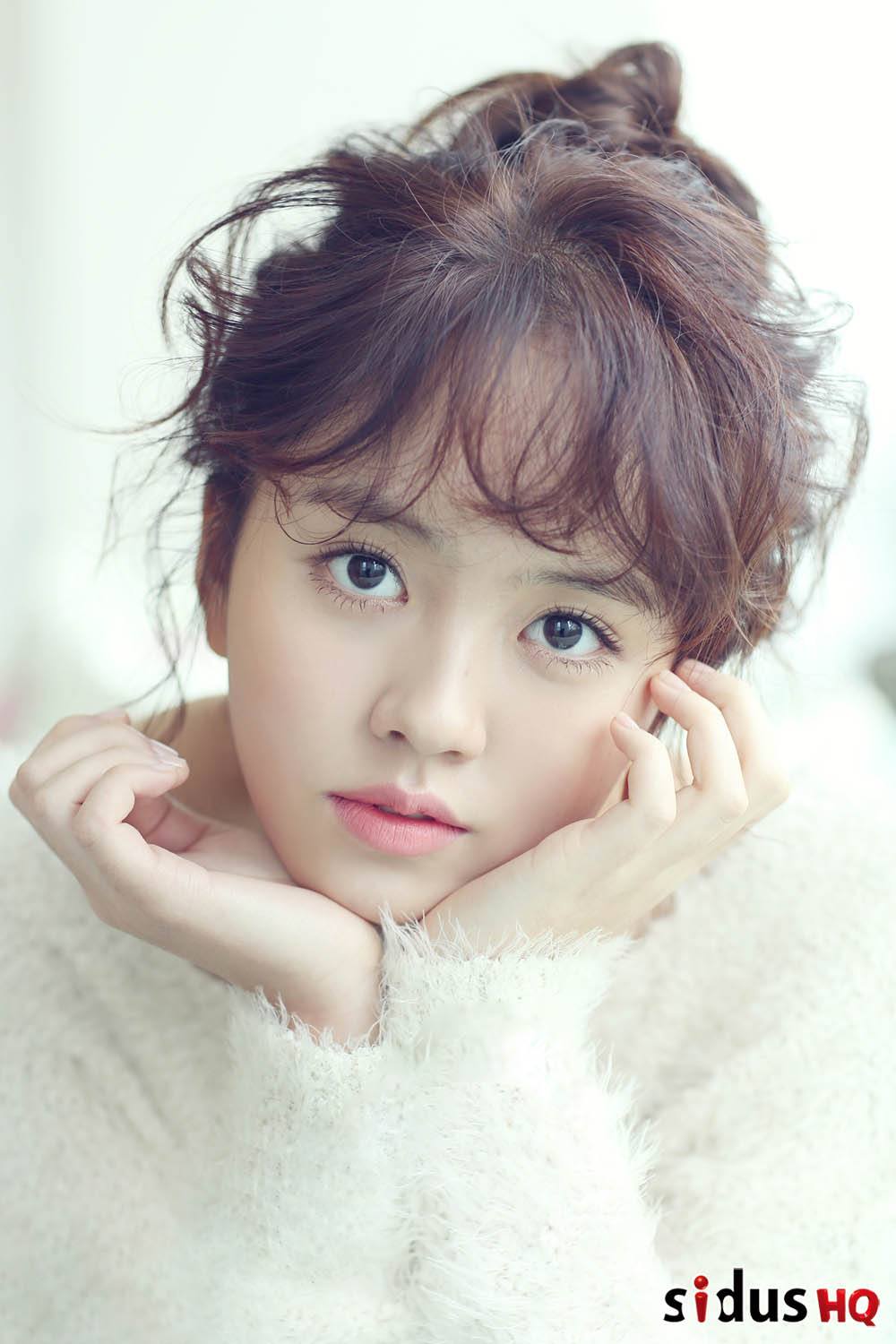 Kim So Hyun has shown tremendous growth since her debut as an actress. Her newest drama, Ruler: Master of the Mask, will begin airing on May 10.
Source: Ilgan Sports
Share This Post