This Is What Kim Ji Won Looked Like Before She Became A Hallyu Superstar
This is what 19-year-old Kim Ji Won looked like.
Though she played a feisty character on Fight My Way, actress Kim Ji Won first appeared on television at the age of 19 and, boy, has she come a long way.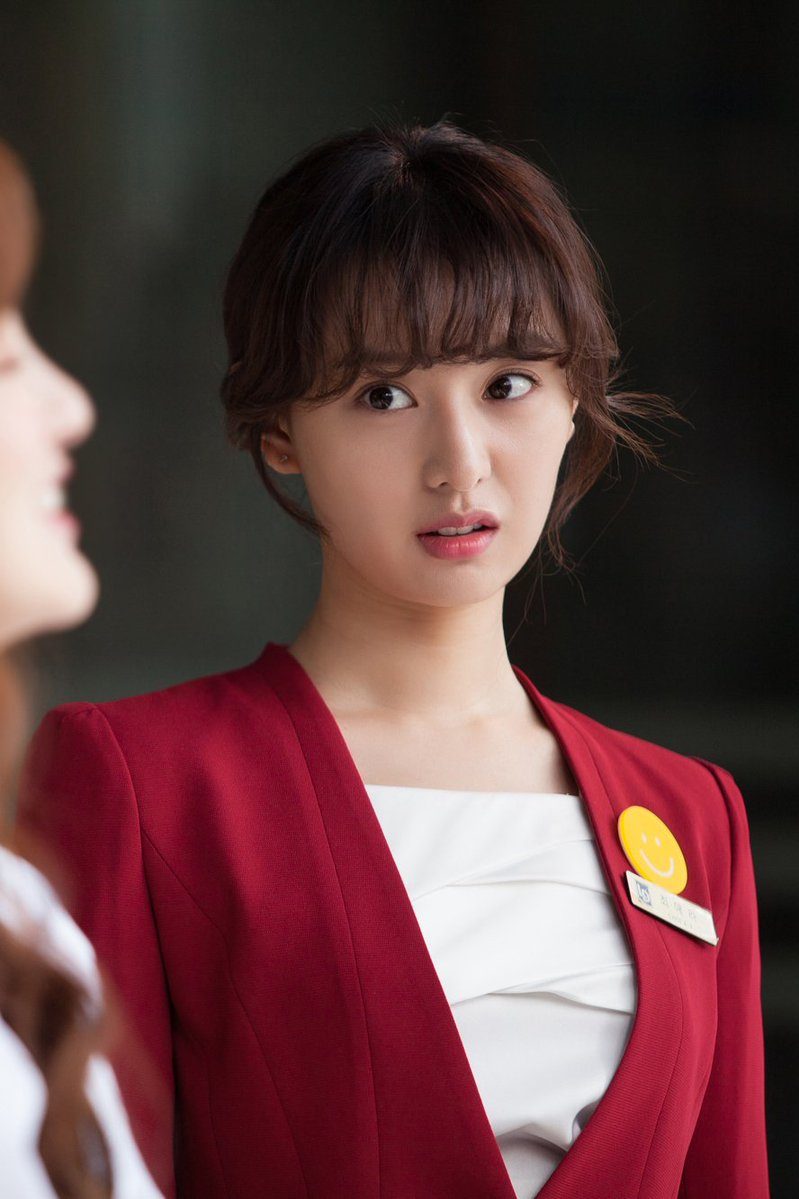 Kim Ji Won actually gained viral popularity during her time as a model and commercial actress when she appeared in a string of ads for OranC. The advertisements were a big hit and Kim Ji Won began receiving a lot of attention for her beauty, gorgeous figure, and dancing skills.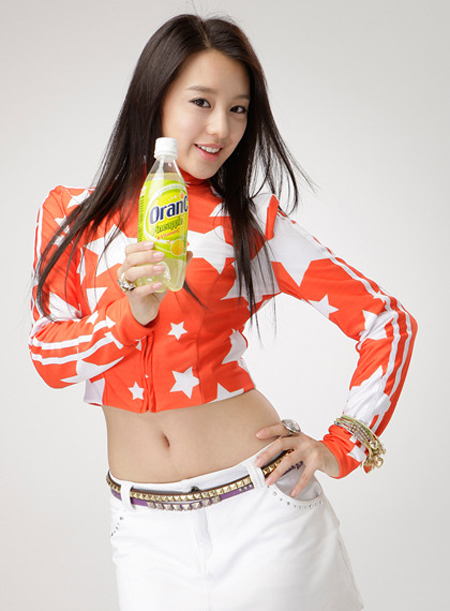 Many who saw her even compared her to the esteemed actress Kim Tae Hee!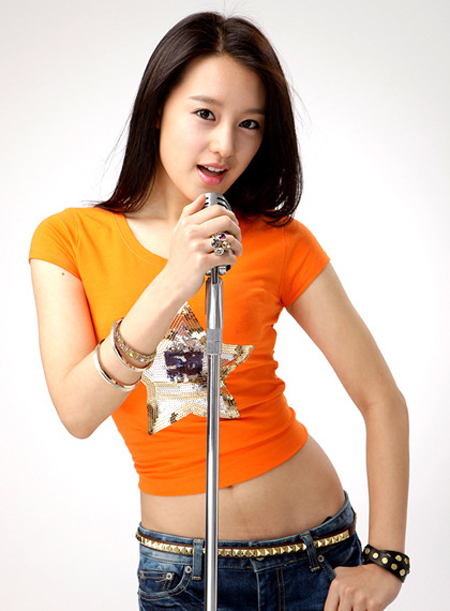 It has been seven years since the ads aired and her true fans never forget her humble beginnings.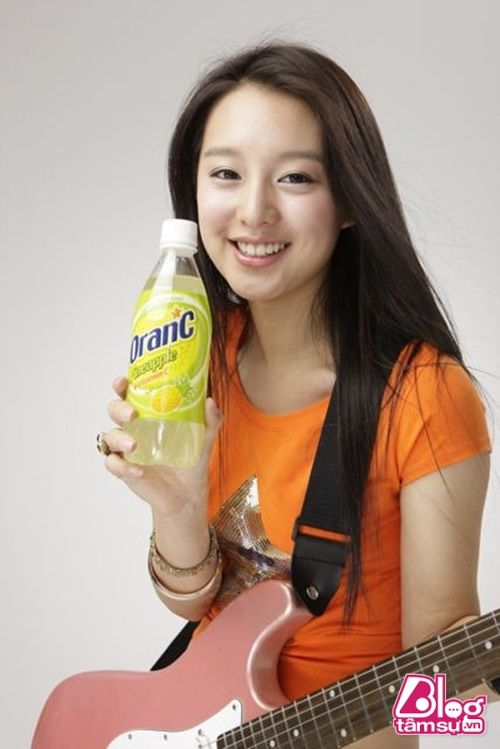 During a fan sign event, one fan managed to smuggle a bottle of OranC for her to sign and her reaction was priceless!
Since the viral advert, she has appeared in notable roles such as Rachel Yoo in The Heirs, Yoon Myung Joo in Descendants of the Sun, Choi Ae Ra in Fight My Way, and Tanya in Arthdal Chronicles.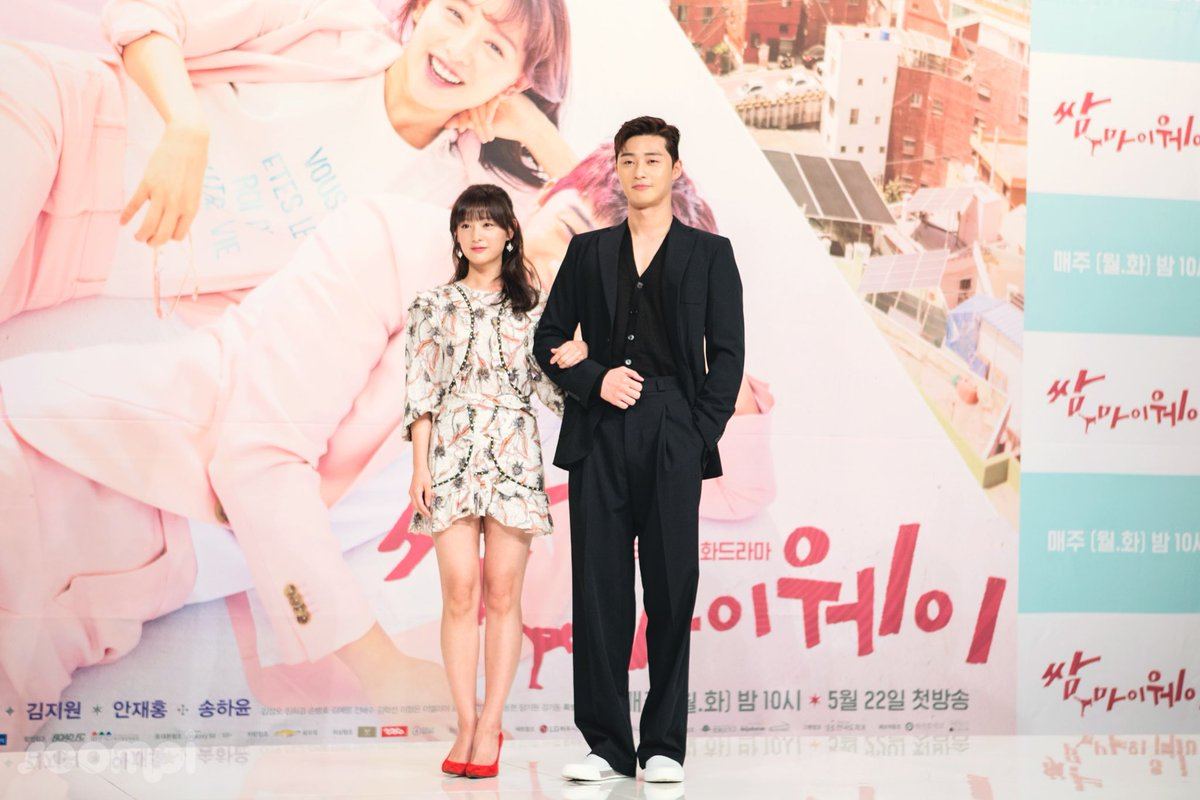 Kim Ji Won really has come a long way.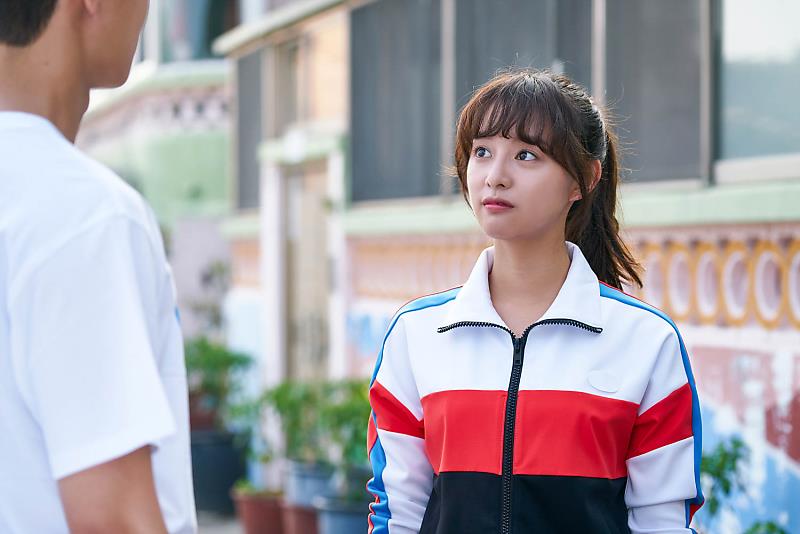 Share This Post