Park Bo Gum Got Trained By Kim Jong Kook, Here's What He Looks Like Now
Fans noticed something different about his body.
Park Bo Gum is looking manlier than ever, and he has Kim Jong Kook to thank for that!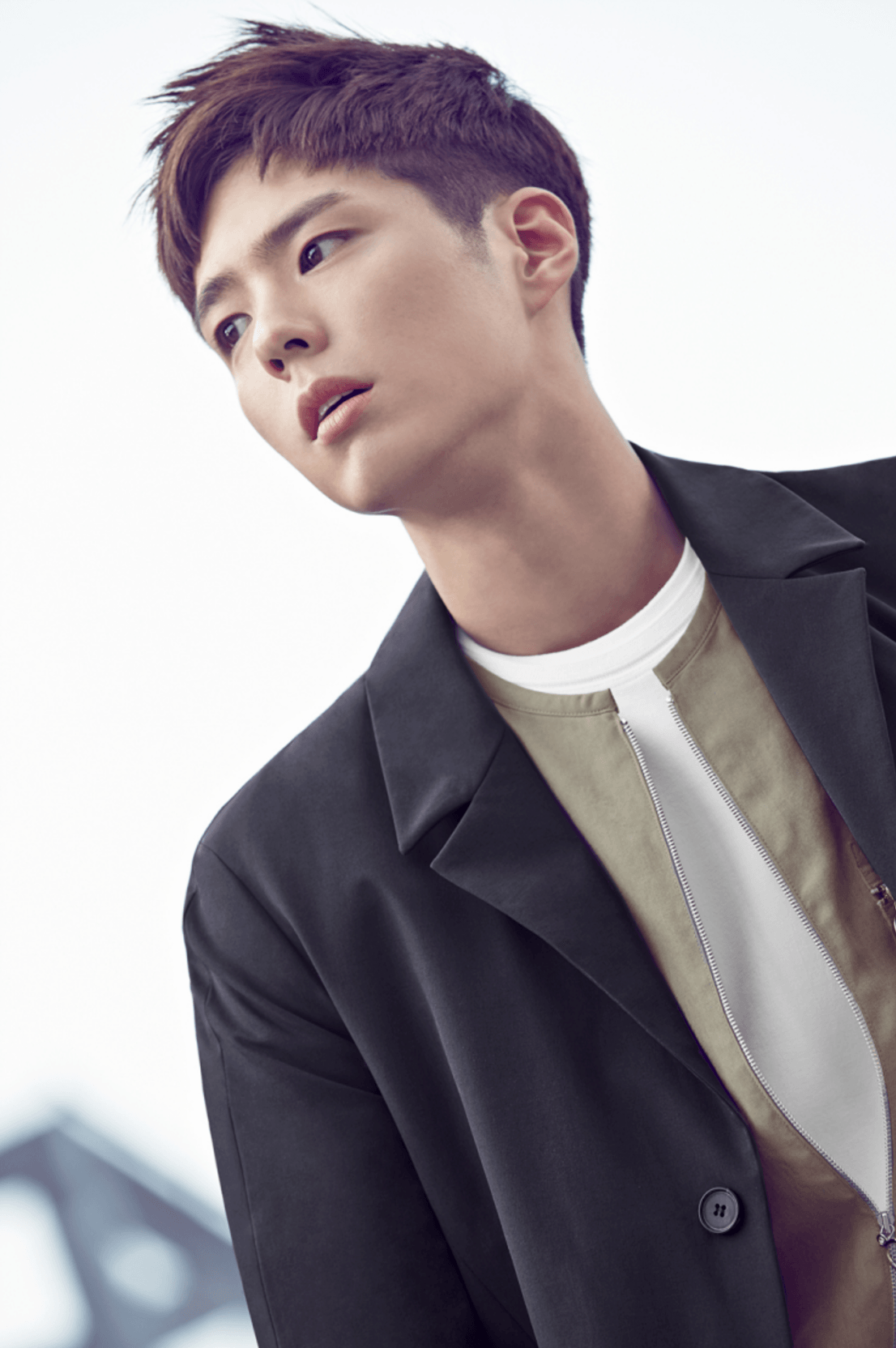 Something was different about Park Bo Gum's recent photoshoot for the fashion brand TNG.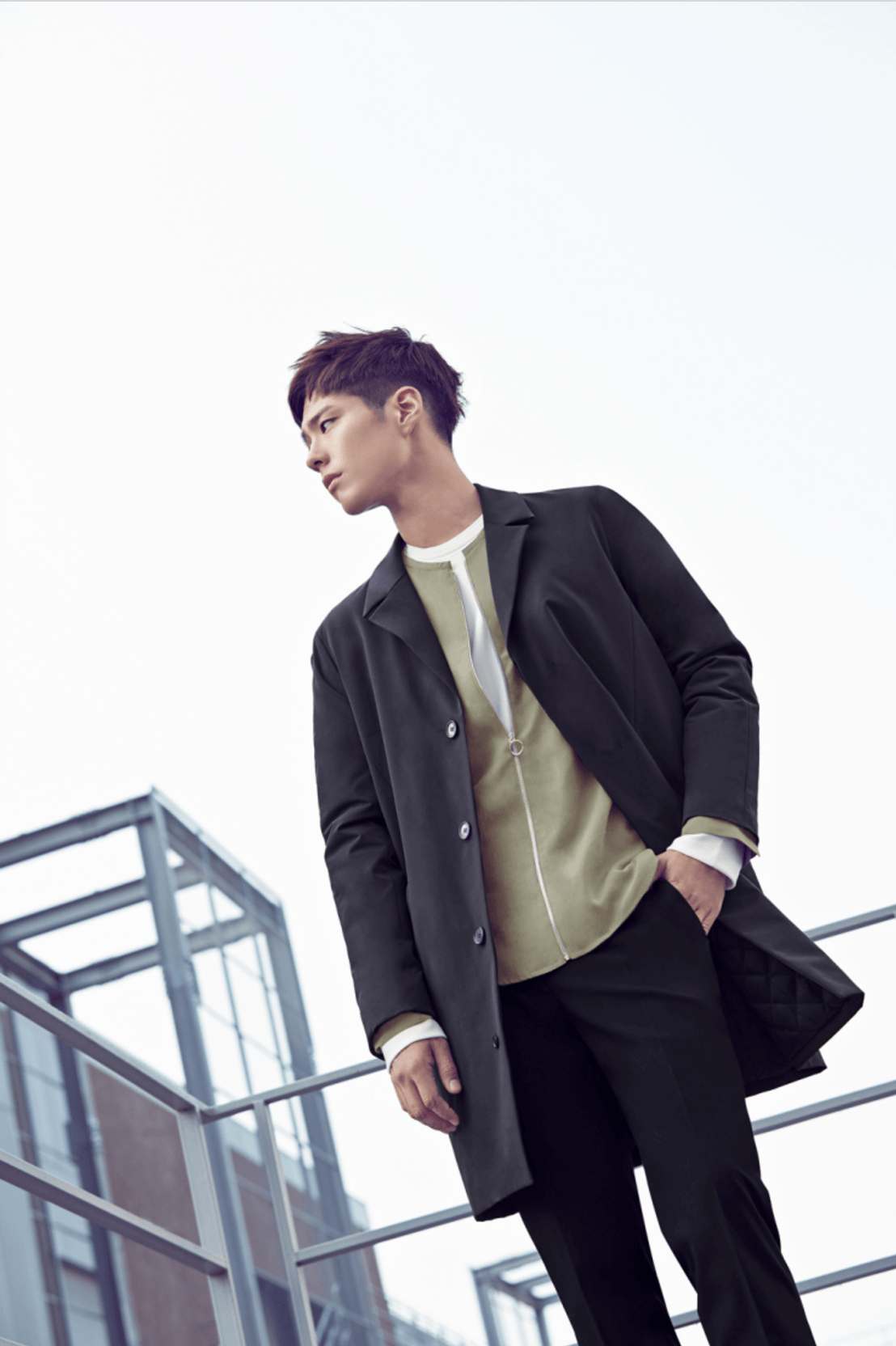 Fans noticed that his boyish charms were replaced with the hard charisma of a man.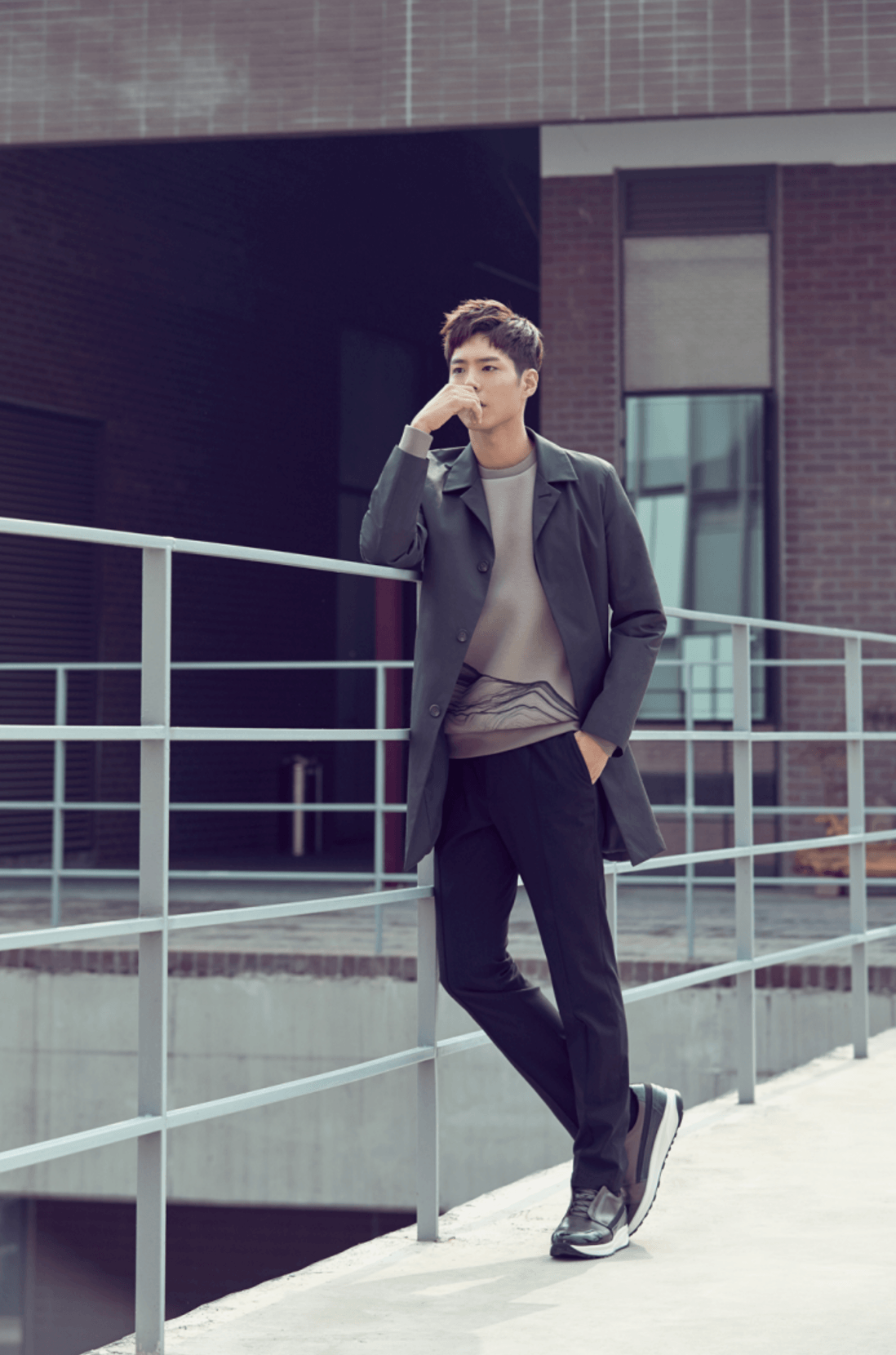 Most noticeably, his shoulders looked broader and stronger than ever, giving him the aura of a stunning man than the flower boy he's been known to be.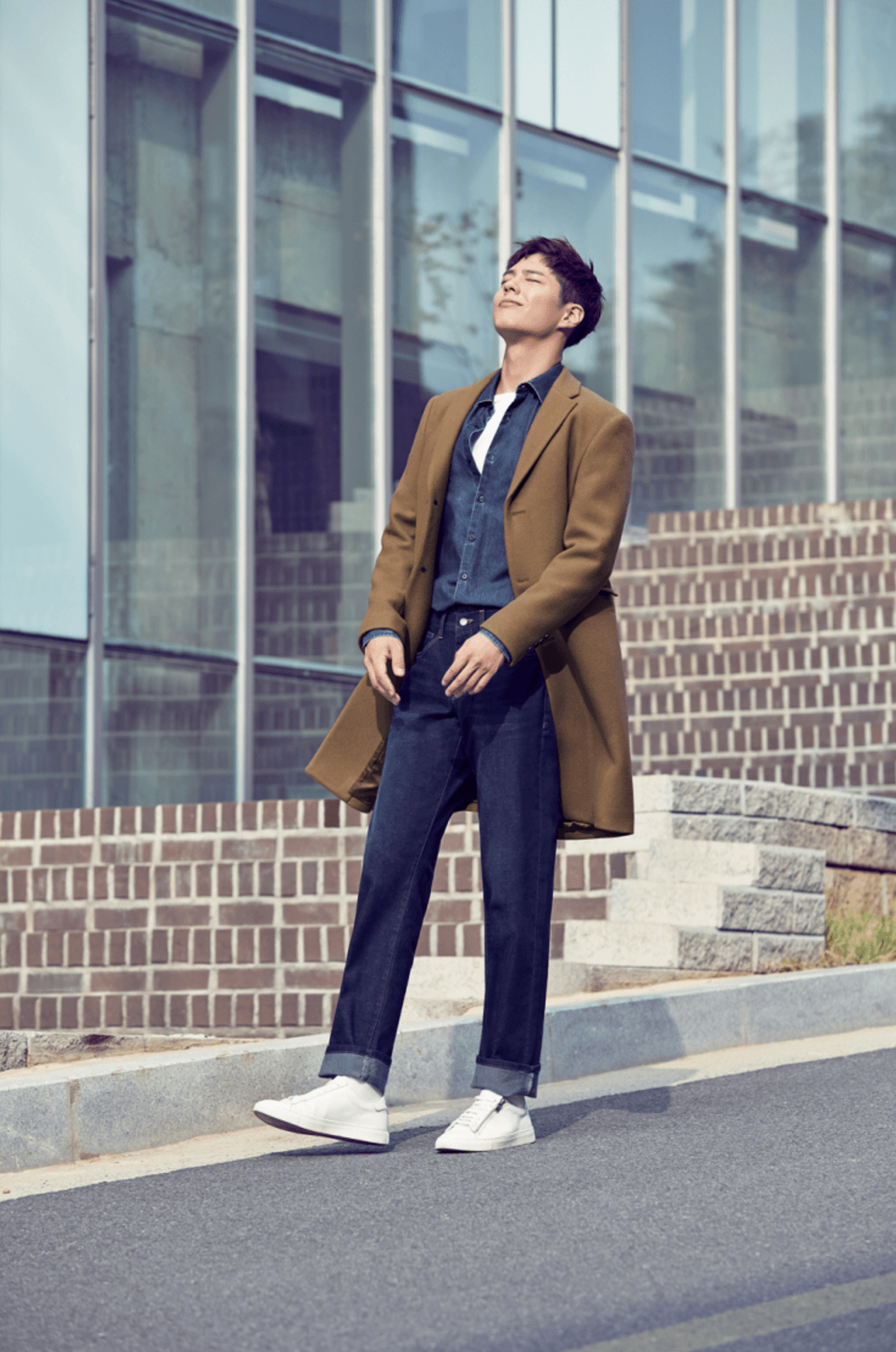 And it turns out, his new built stature was all thanks to Kim Jong Kook!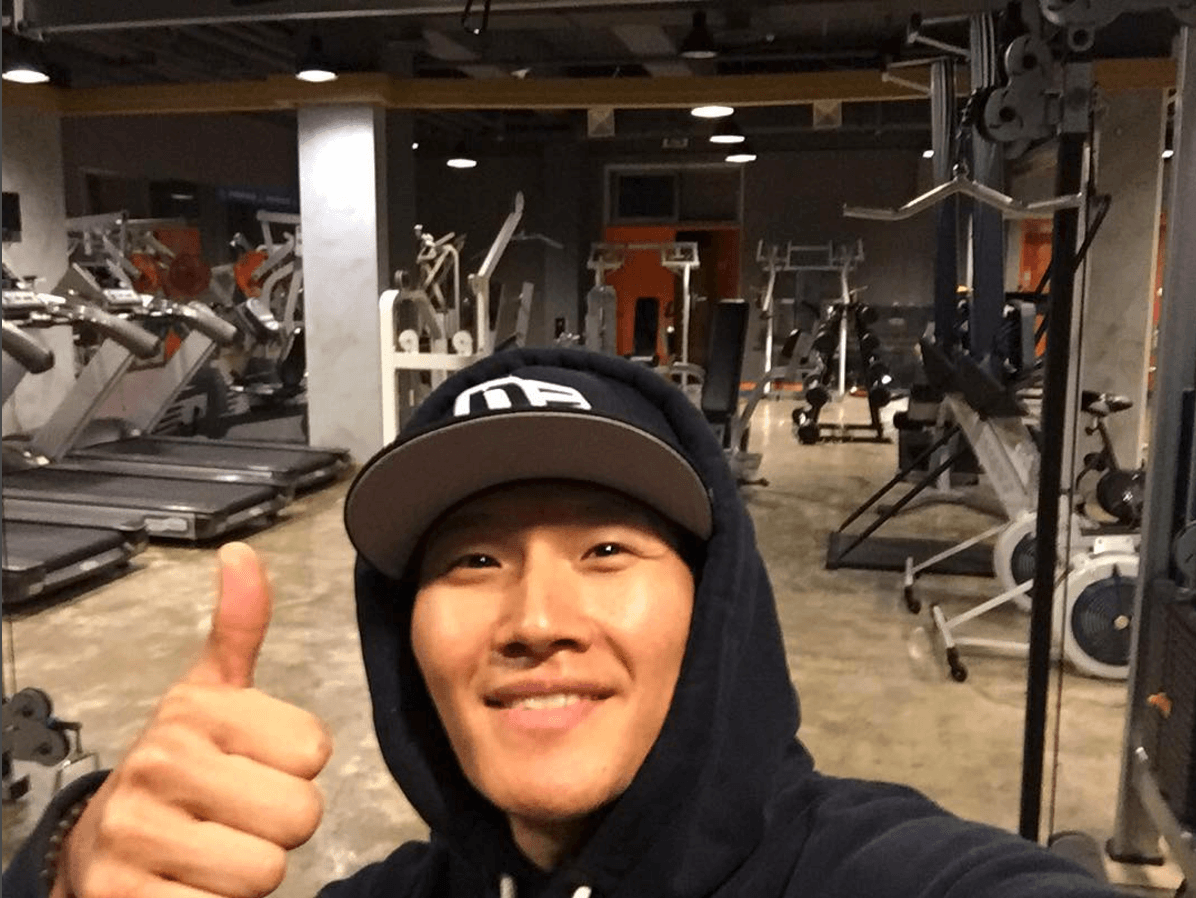 Kim Jong Kook took on the role of Park Bo Gum's personal trainer.
Thanks to the harsh training, Park Bo Gum's body became more chiseled and manly!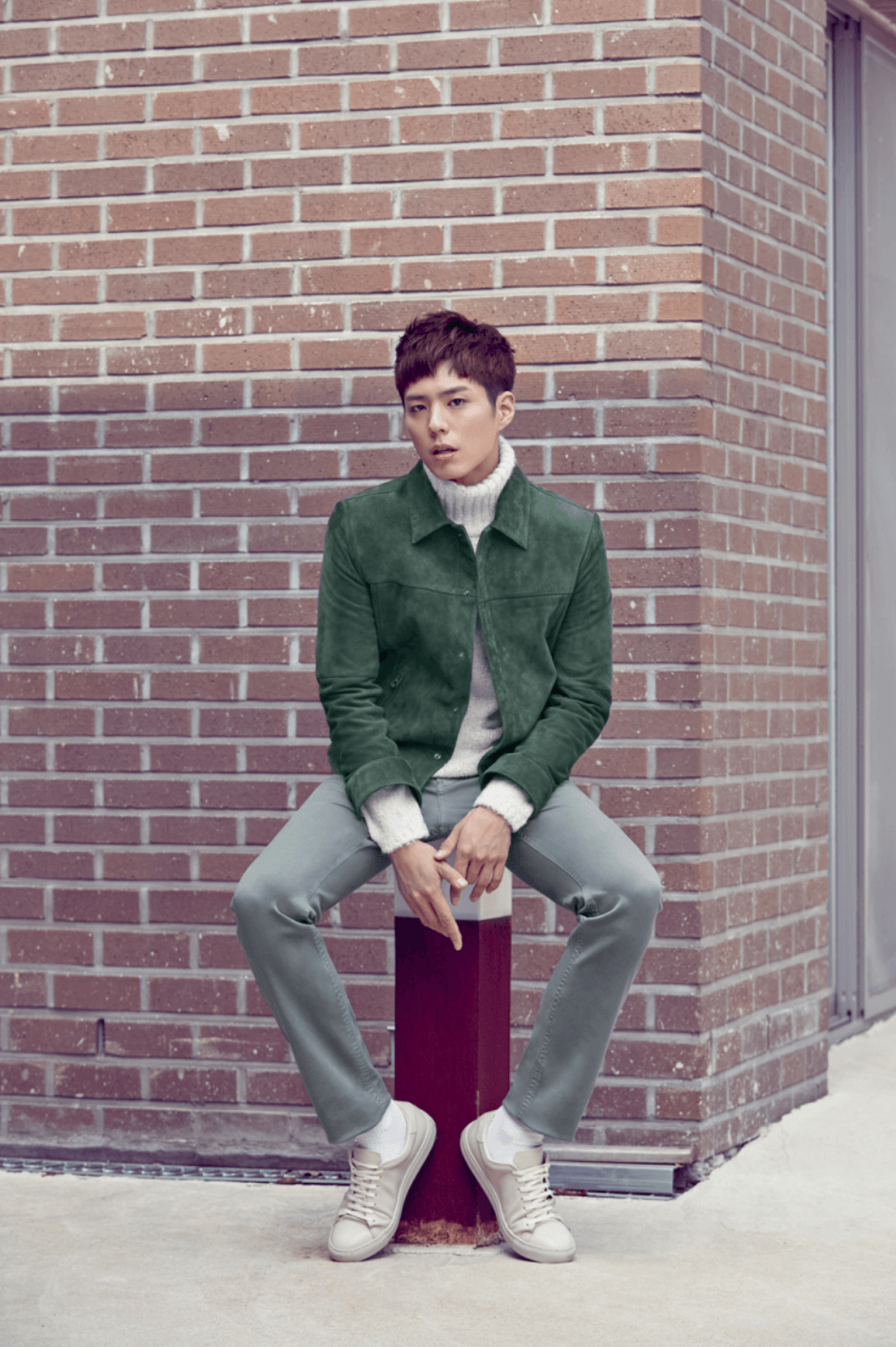 And fans can't wait to see how much more muscular he'll get with Kim Jong Kook's help.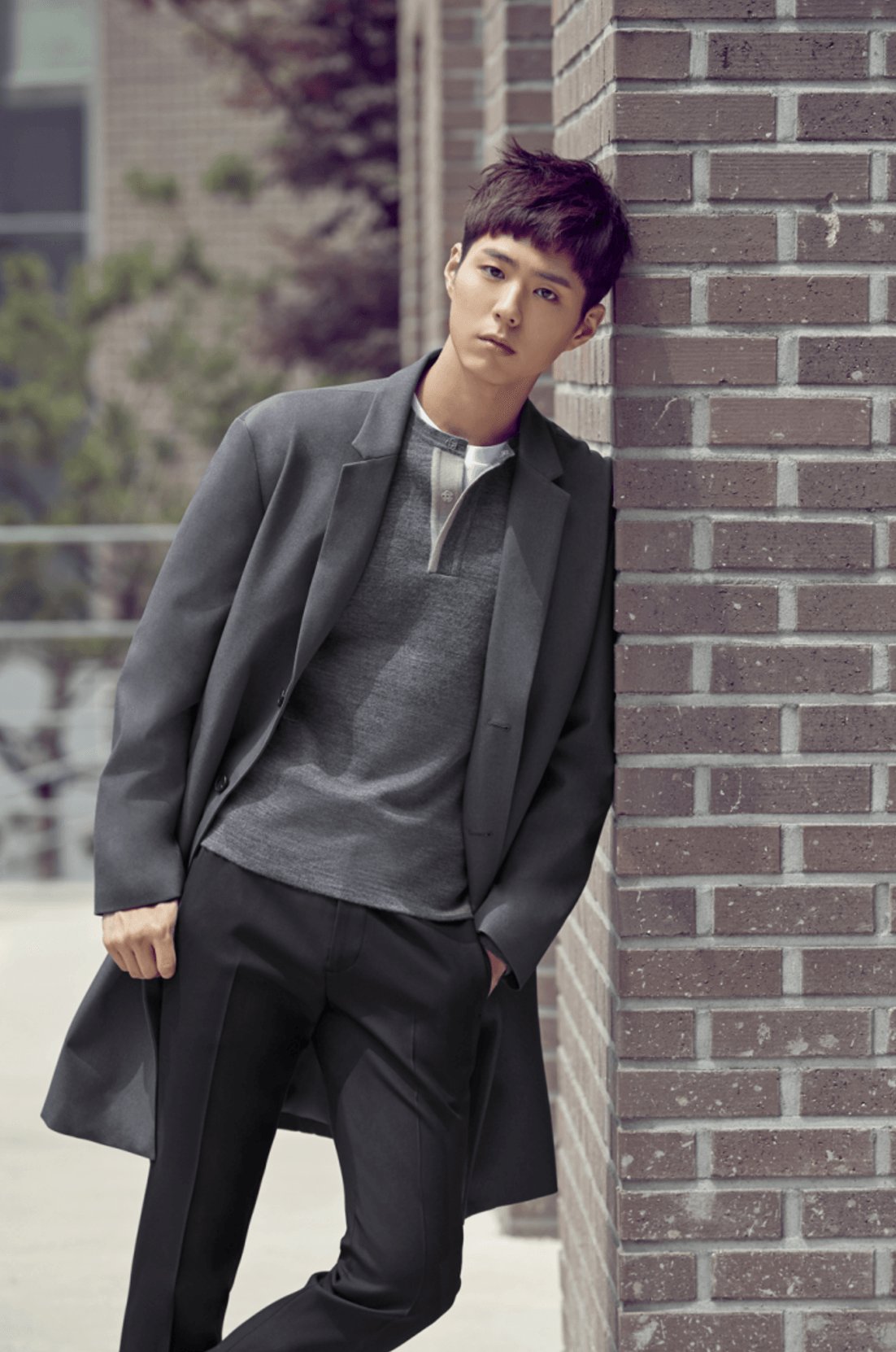 Just look at those broad shoulders!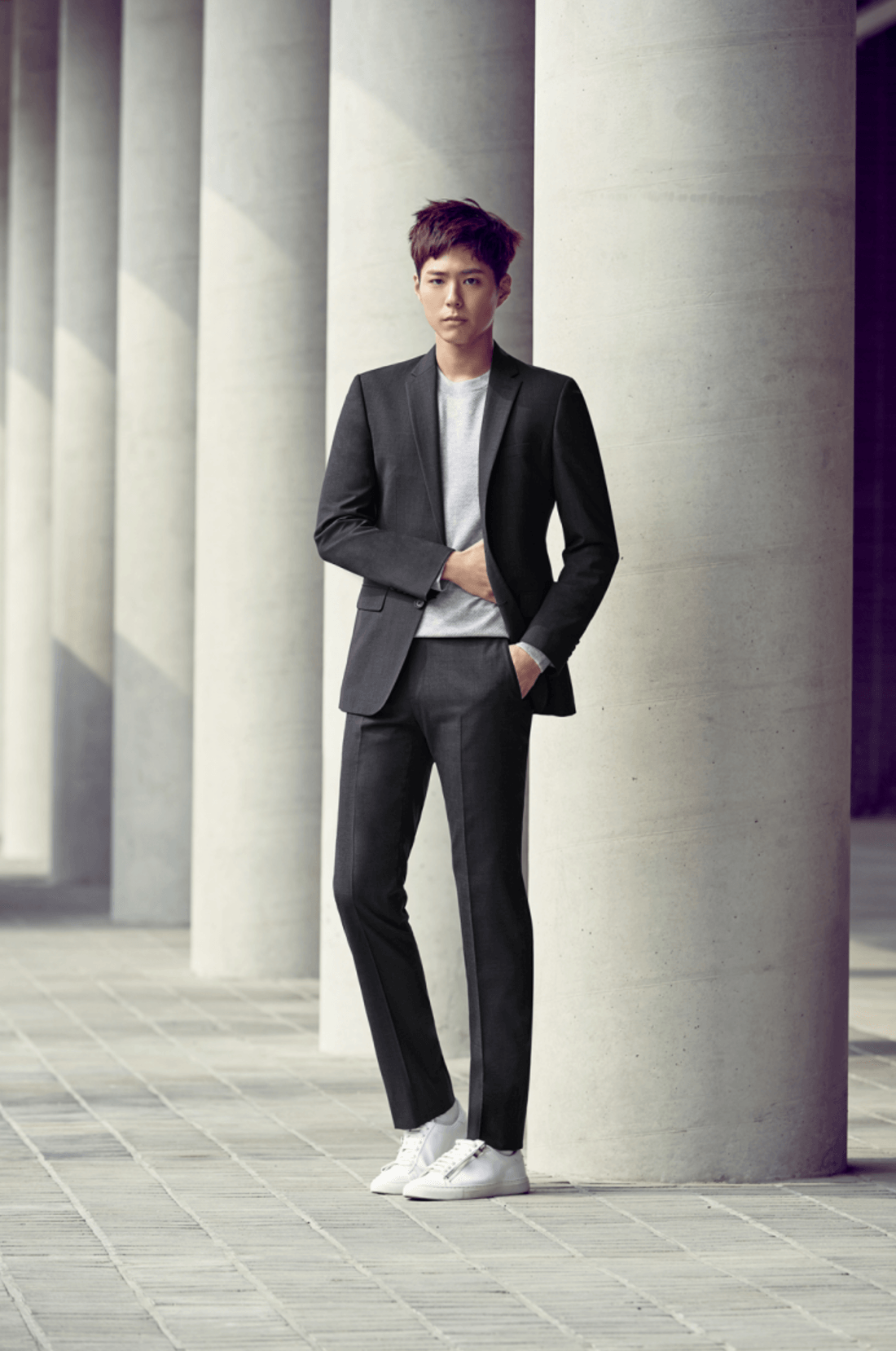 Share This Post