Kim Kibum Was Spotted After Retiring From K-Pop And He Looks Much Different
Former Super Junior member Kim Kibum was spotted outside and fans were able to capture some rare photos of him.
On November 2nd, Kim Kibum was spotted in public for the first time in a while. The artist has not been spotted in public often since leaving SM Entertainment in 2015. His last public event was a small event with fans, with an intimate setting.
In the photos, he was seen gladly posing with a number of fans and signing autographs for them. Fans quickly noticed that the member seemed to be enjoying his time off. He was dressed casual, wearing an all-black outfit of a loose shirt, joggers and slippers.
Kim Kibum made his debut with Super Junior in 2005, but announced his hiatus from the group in order to pursue a career in acting. Last year, he announced his official departure from the group after his contract with SM Entertainment ended.
Check out some photos of him while he was with Super Junior for comparison: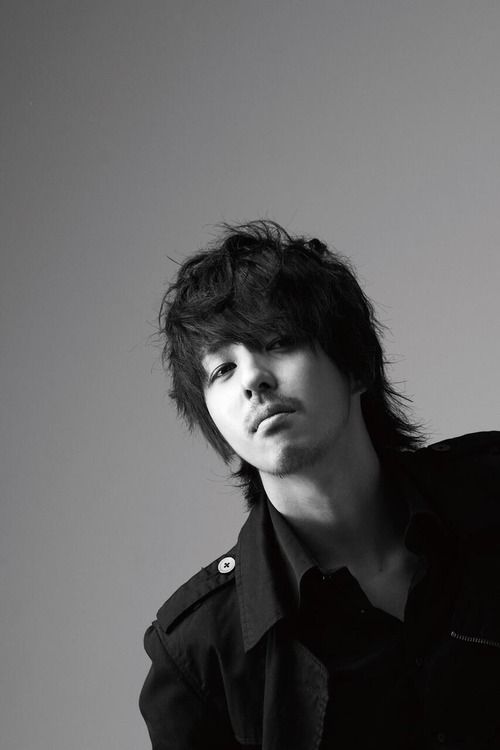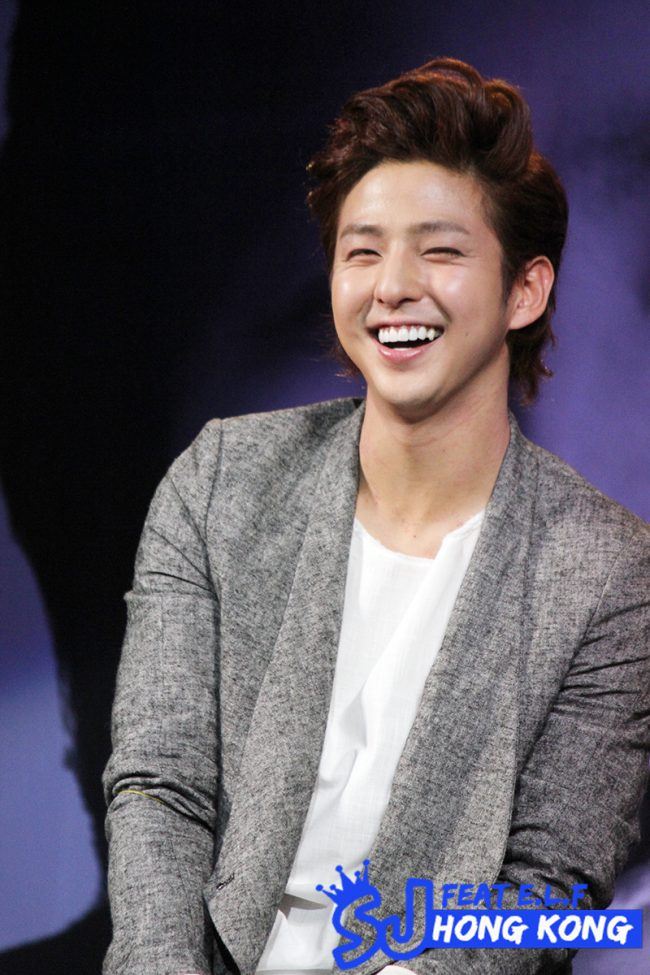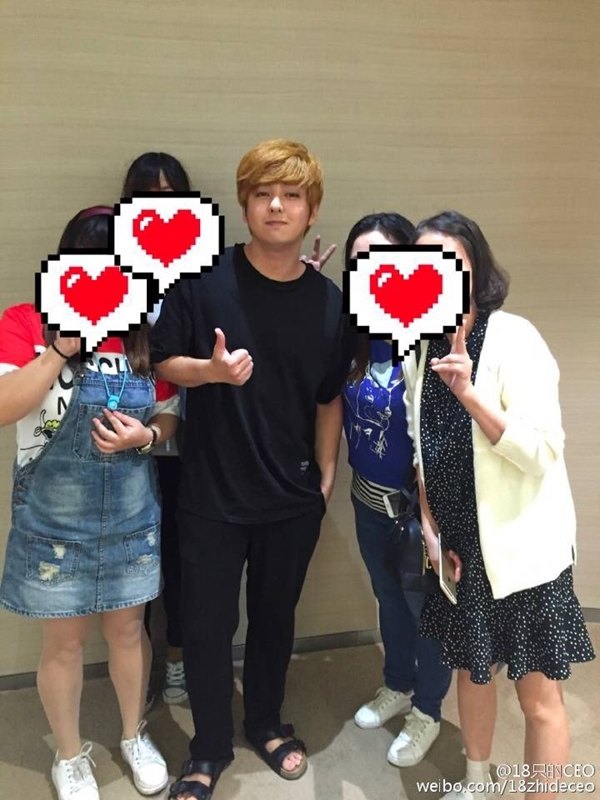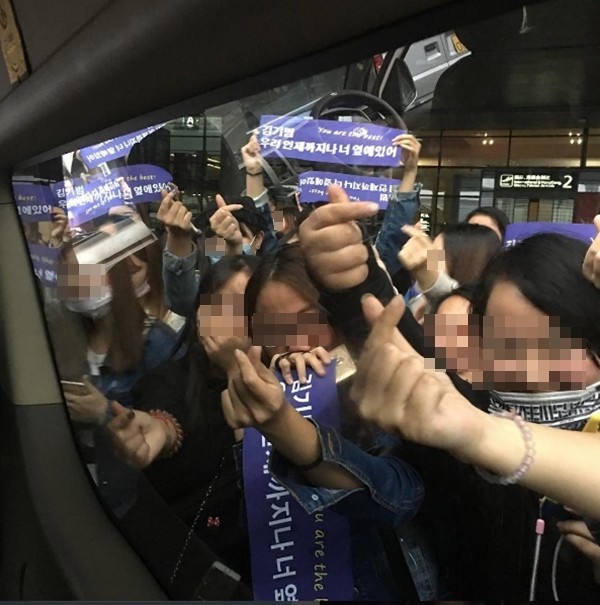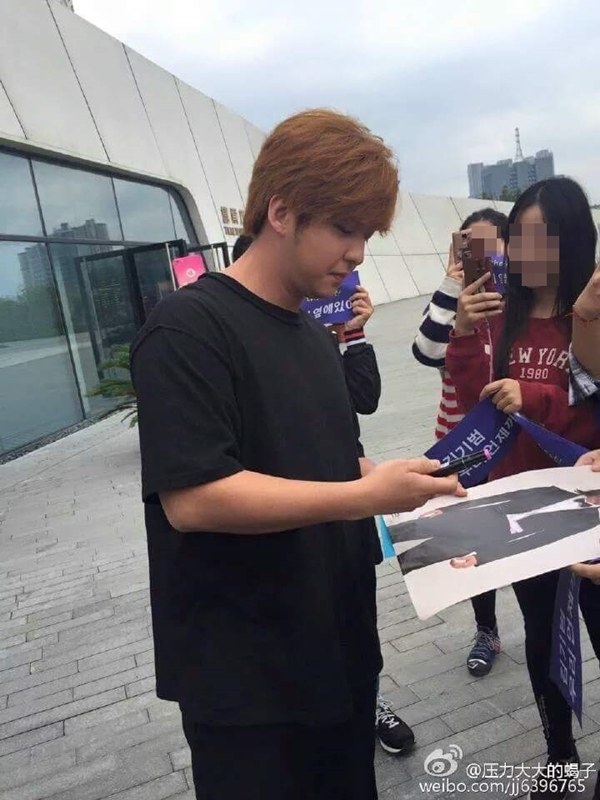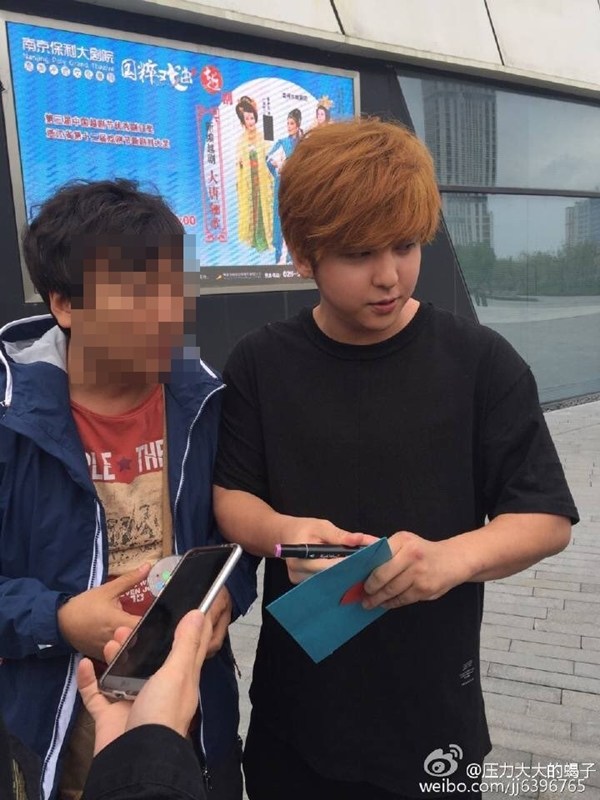 Source: Dispatch
Share This Post