This Child Actress Has Blossomed Into a Beautiful Young Adult
Kim Sae Ron is all grown up and no one can believe that the little girl from A Brand New Life is now a beautiful young lady.
Kim Sae Ron debuted as a child actress in 2009 at the age of 9 and has become immensely popular through her acting in films A Brand New Life and The Man From Nowhere.
She was particularly loved for her innocent face and incredible acting talent, and ever since her debut, she's been consistently starring in various films, drama series, and music videos for songs like SHINee's "Green Rain", Block B's "Jackpot", and ASTRO's "Cat's Eye".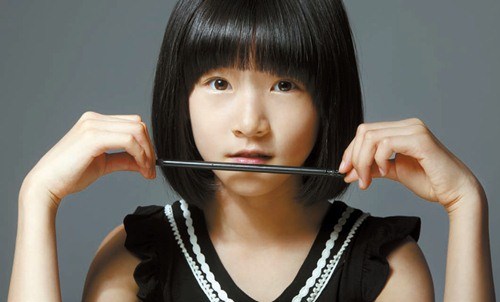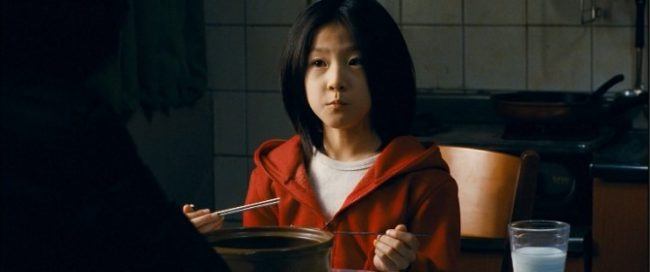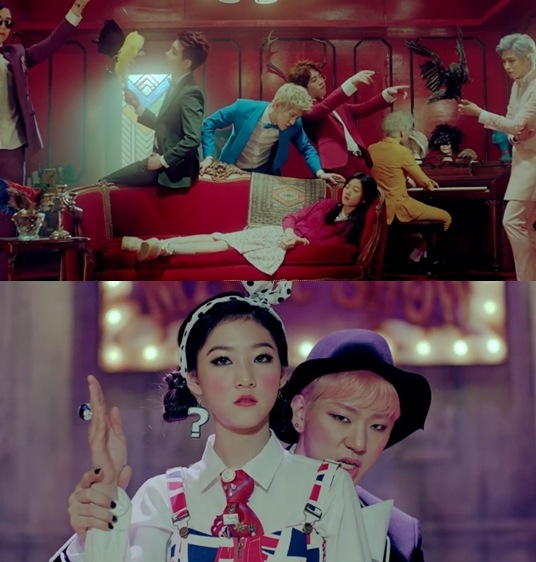 At the preview of Snowy Road, Kim Sae Ron arrived wearing a black mini-skirt, white frilled blouse with a black ribbon, and black heels. It was evident through her fashion that the actress, now 16, was growing up to be an elegant young adult. As soon as she walked into the press area, photographers immediately started taking as many photos of her as possible.
Snowy Road is a two-part television drama covering the story of comfort women during Japan's occupation of Korea, where Kim Sae Ron is captured by the Japanese army to serve as a sexual slave, alongside another child actress, Kim Hyang Ki.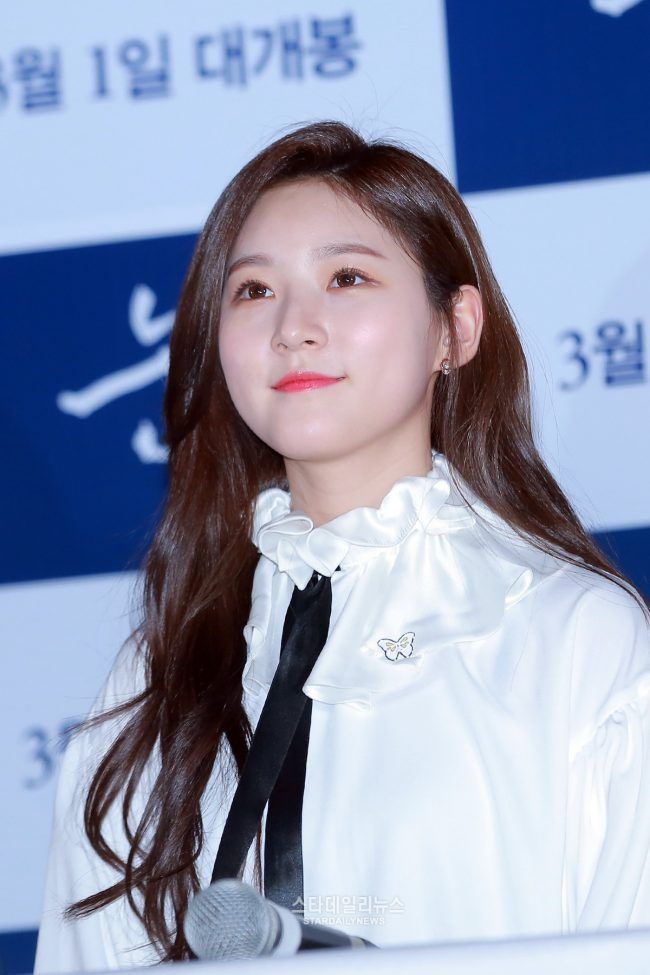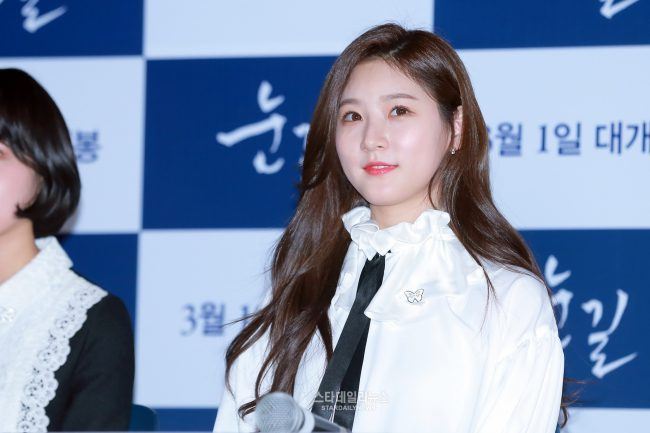 Source: JTBC
Share This Post