Kim Samuel Gave The Perfect Answer To The Famous Question: "Do You Like Messi"? 
A fan had Kim Samuel confused after they asked about the popular line from Weightlifting Fairy Kim Bok Joo.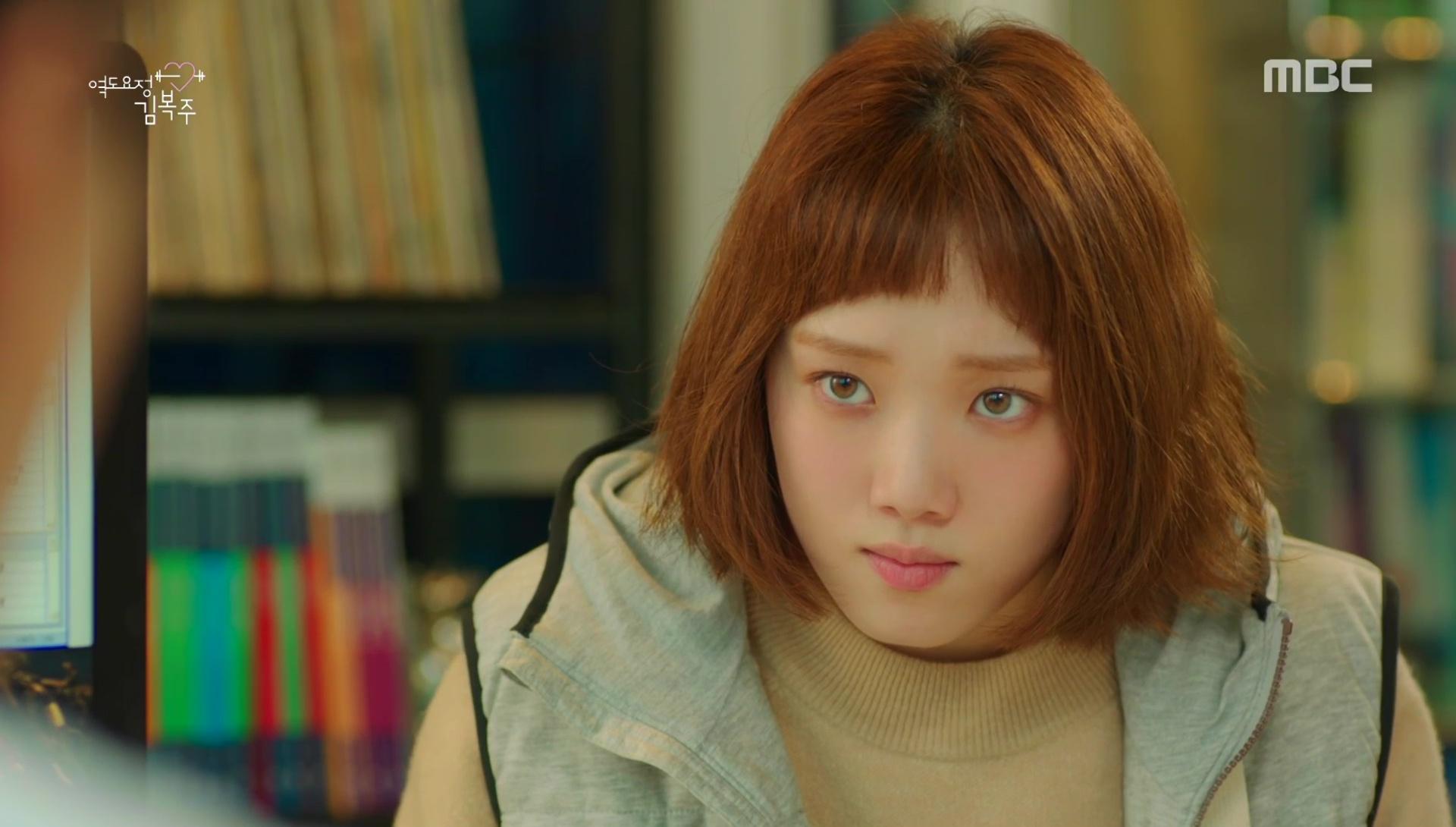 The original line has become its own meme, where people ask their fav's, "Do you like Messi?".
This is where the legendary question 'Do you like Messi?' originates pic.twitter.com/pb0gg8xjnK

— ely (@myeonsichenx) January 15, 2017
Samuel, however, took the question seriously and answered that he liked Ronaldo more.
samuel do you like messi pic.twitter.com/WO0TvgAUbC

— mona (@guanlinspires) June 22, 2017
The internet is having a field day with his response.
fan: samuel do u like messi
samuel: i really like soccer but my fav is ronaldo

SOMEONE JUST GOT REJECTED IM CRYIN

— jowan (@kanqdenial) June 21, 2017
They're even using other memes to talk about this meme. Meme-ception.
Fan: Samuel do you like Messi?

Samuel, an intellectual: pic.twitter.com/4VHHiUxlpp

— ka☃ s/h (@17sCarat_) June 23, 2017
Fans were straight up calling for a halt to all memes in order to protect Samuel from anymore.
https://twitter.com/PLSYOONGl/status/877569805846532097
Whoops! Looks like Samuel needs to see the show!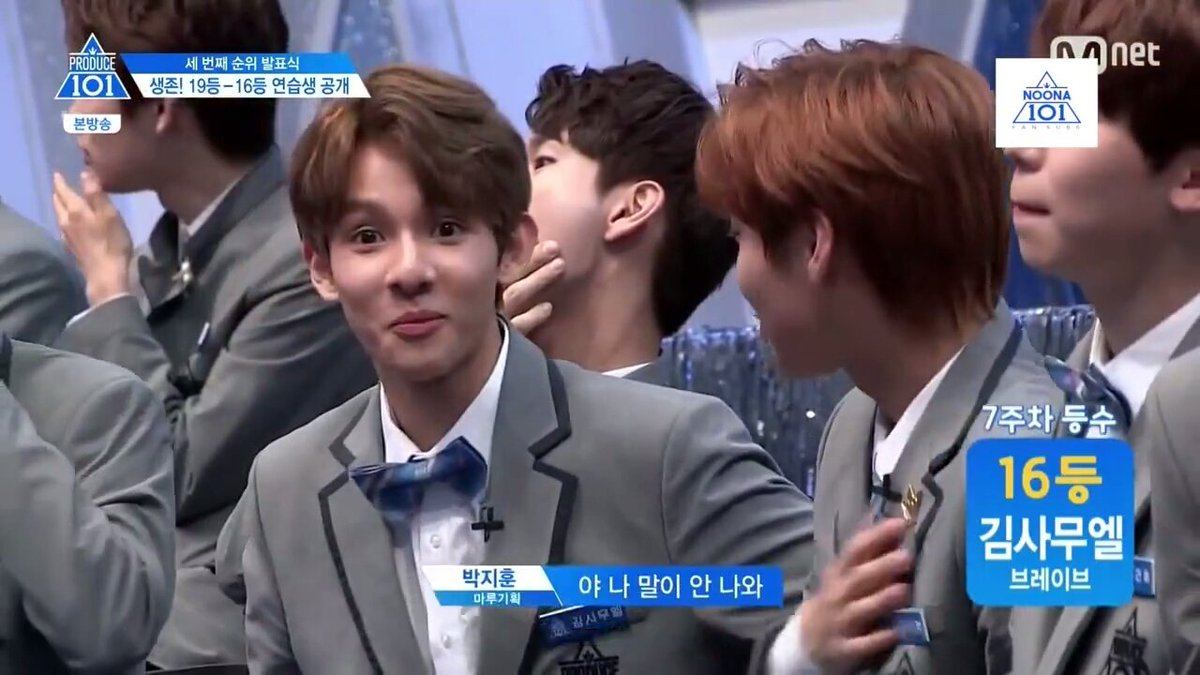 Share This Post