Kim Samuel's Teaser Photos Reveal His Masculine Transformation
While he was on the music survival contest show Produce 101, season 2, fans instantly fell in love with Kim Samuel.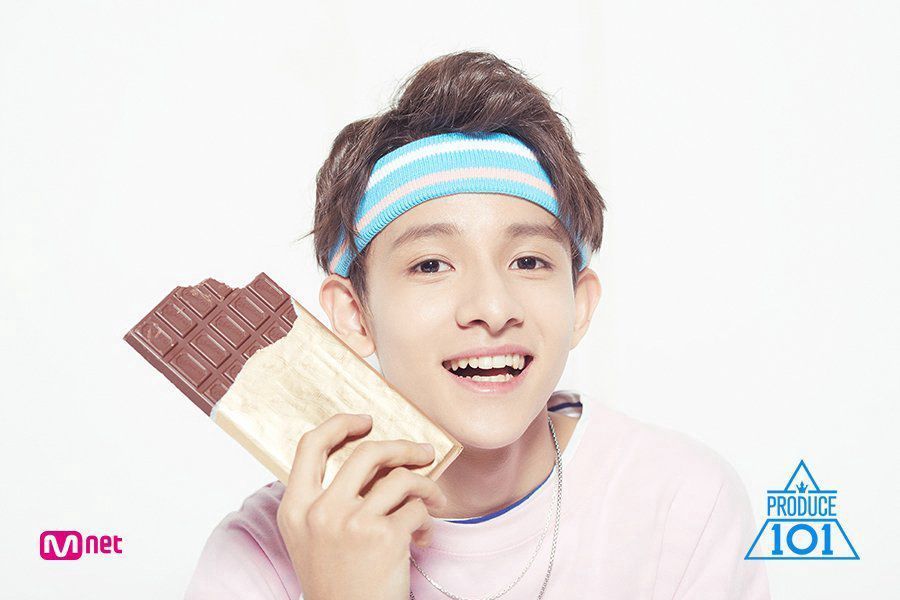 His boyish charm and youthful looks garnered the praise of judges and fans alike.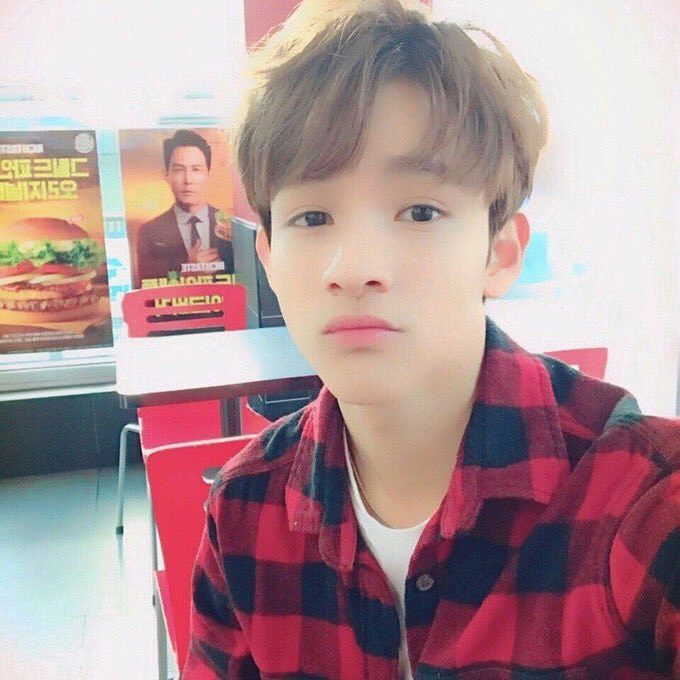 To the surprise of many, Kim Samuel finished in 18th place on the show, narrowly missing the final cut for WANNA ONE.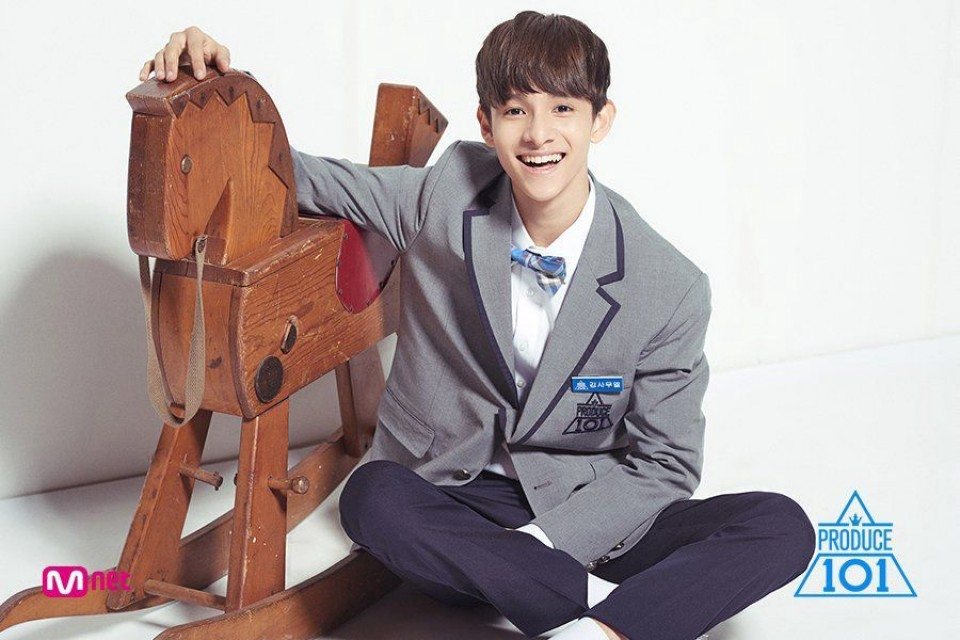 Thankfully, his production company, Brave Entertainment, recognized his potential and worked with him towards his solo debut.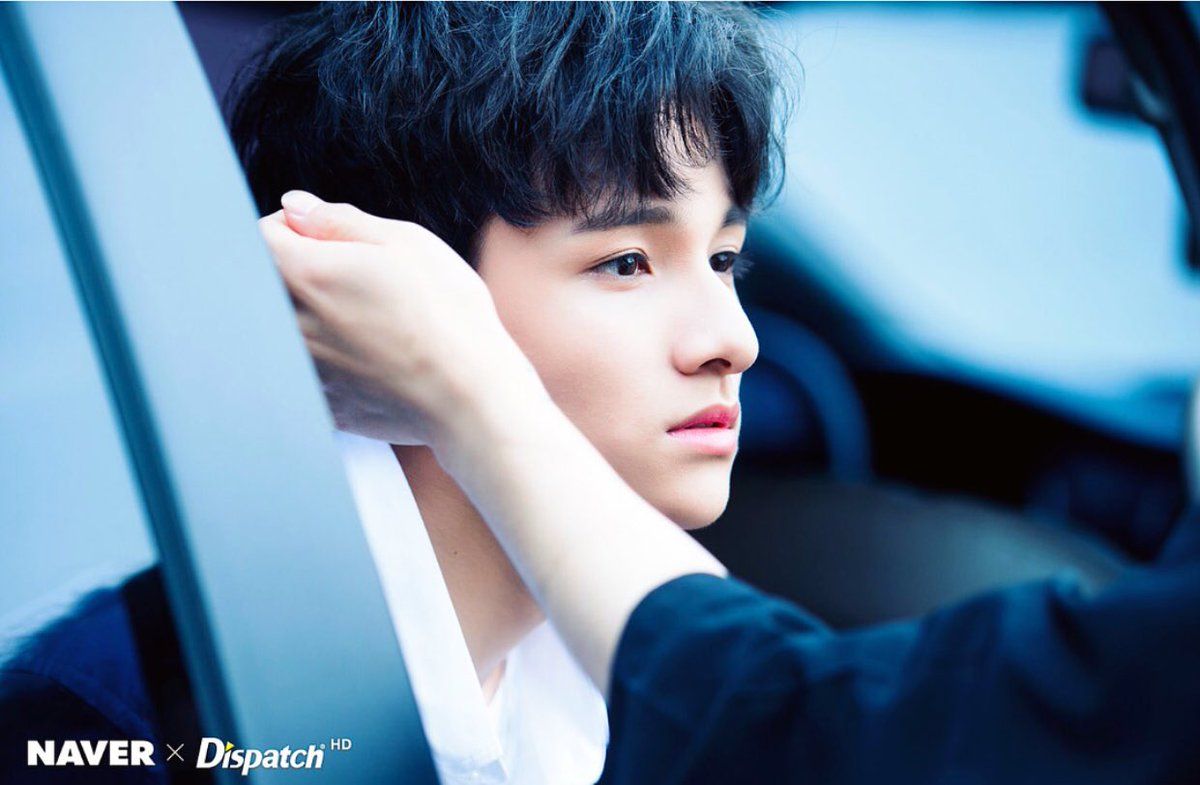 He is scheduled to make his debut in a few days and fans have taken notice of his masculine transformation since Produce 101.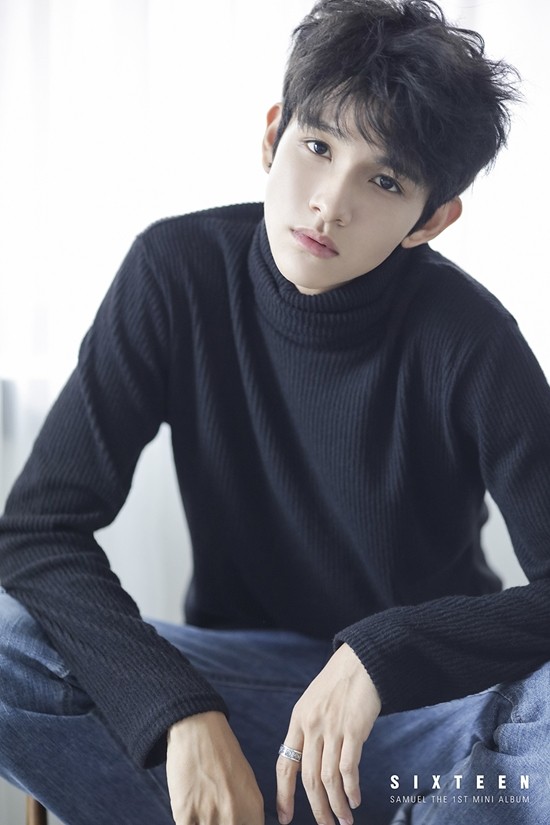 His image has totally changed from the innocent boy who loves chocolate, to the sophisticated, turtle-necked young man.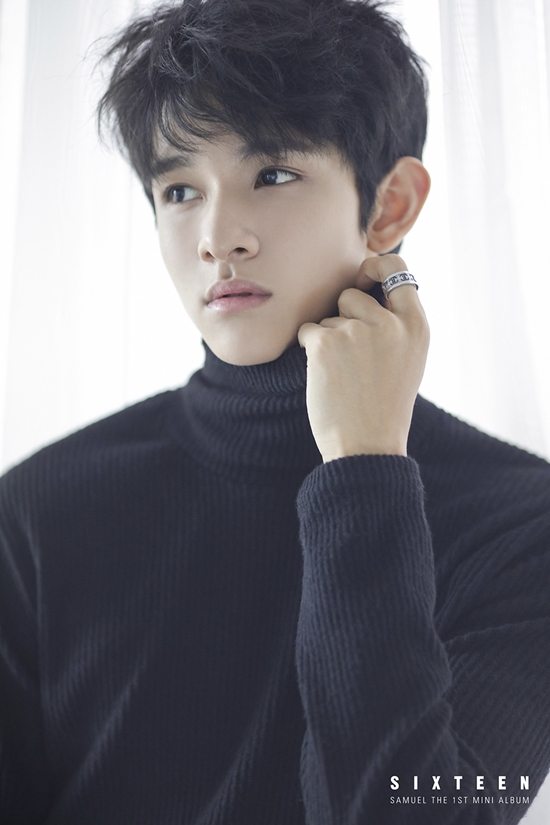 The teaser images have been driving fans wild and it's not hard to see why.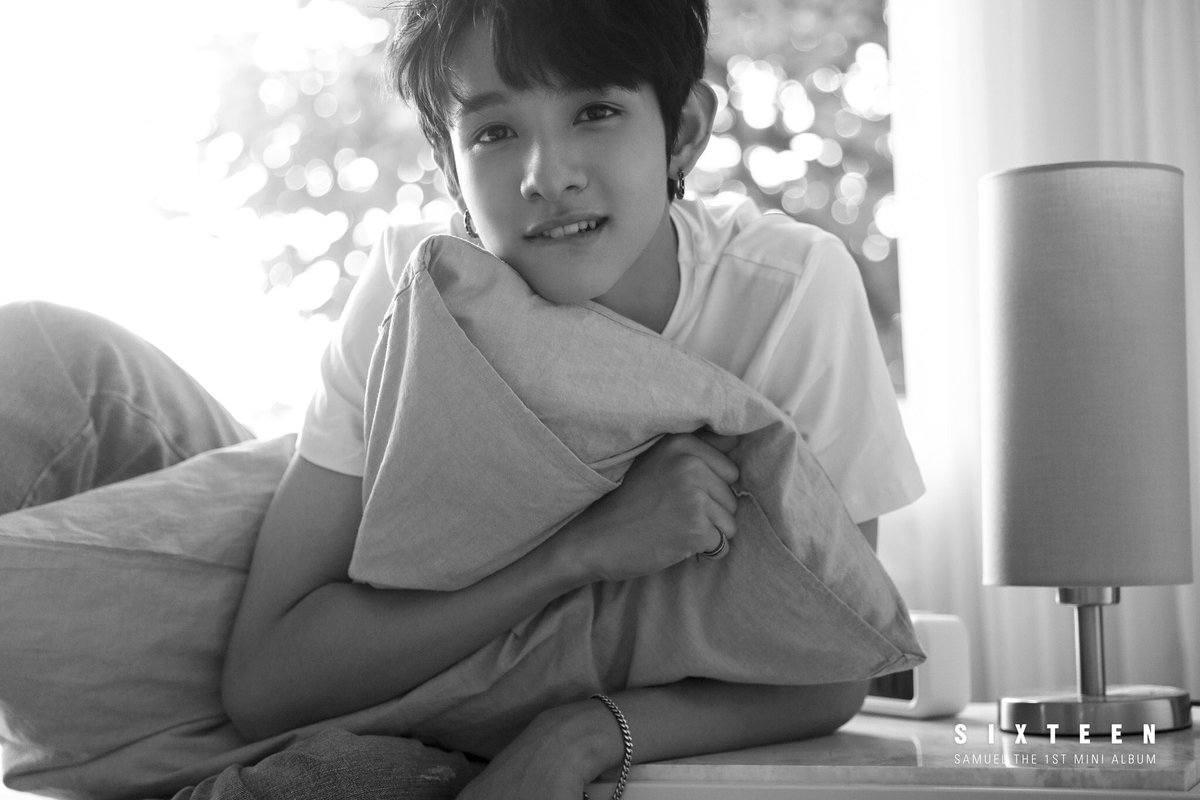 Yes, with all of the images out, fans are eagerly anticipating Kim Samuel's debut mini-album Sixteen.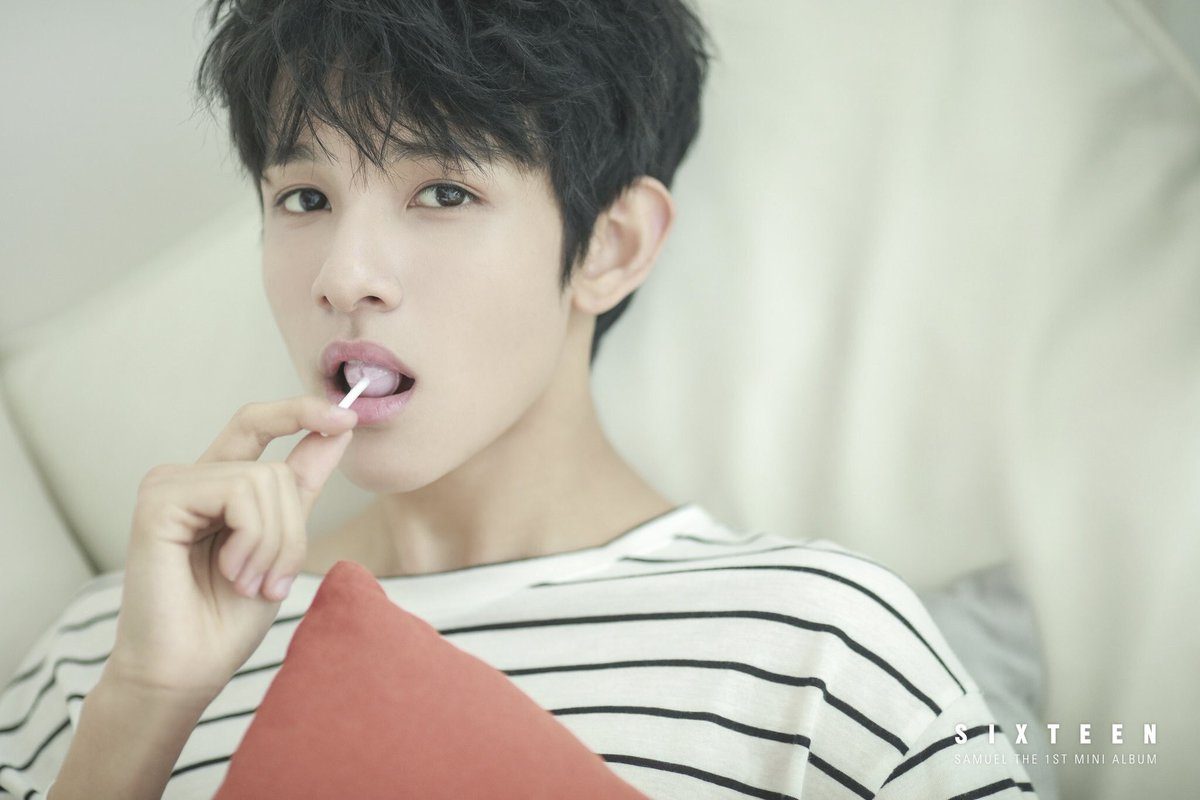 Share This Post