Gugudan Sejeong Might Just Be the Next Rising Advertisement Idol
Gugudan's Sejeong might be on her way to becoming the new face of cosmetics in Korea.

Seeing the likes of Suzy, Krystal, IU, and Seolhyun on Korean TV screens has become an everyday occurrence, and recently Gugudan's Sejeong has been standing out for her advertisements.
After becoming the face of the Korean cosmetic brand MILKYDRESS, a set of photos was released of Sejeong modeling a range of their products. The photos showed off Sejeong's natural glow, smiling eyes, bright smile, and charms.
Her image is perfect for advertisements as her photos are very natural and energetic.
Having also modeled for Etude House, Sejeong is well on her way to becoming another familiar face behind some of Korea's most popular beauty brands.
Take a look at some of the stunning shots they took of Sejeong below!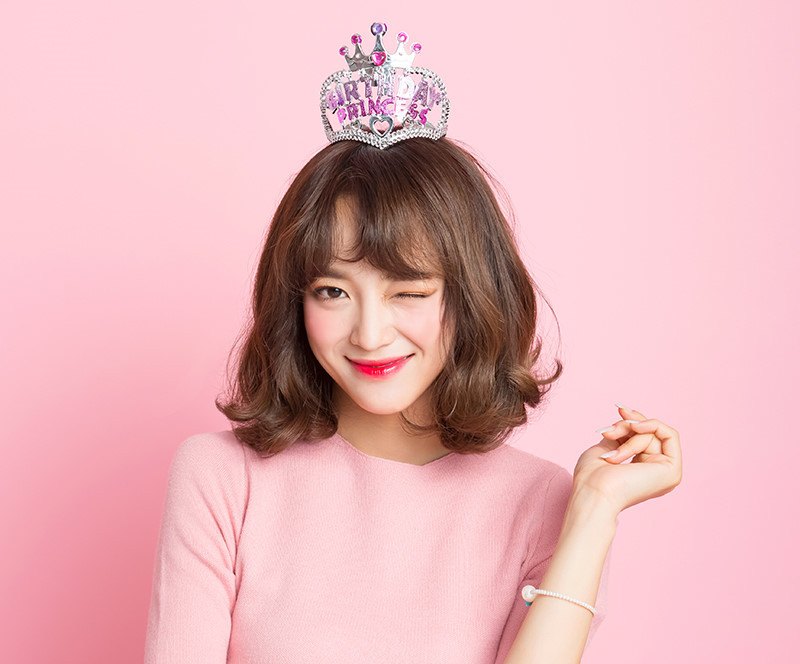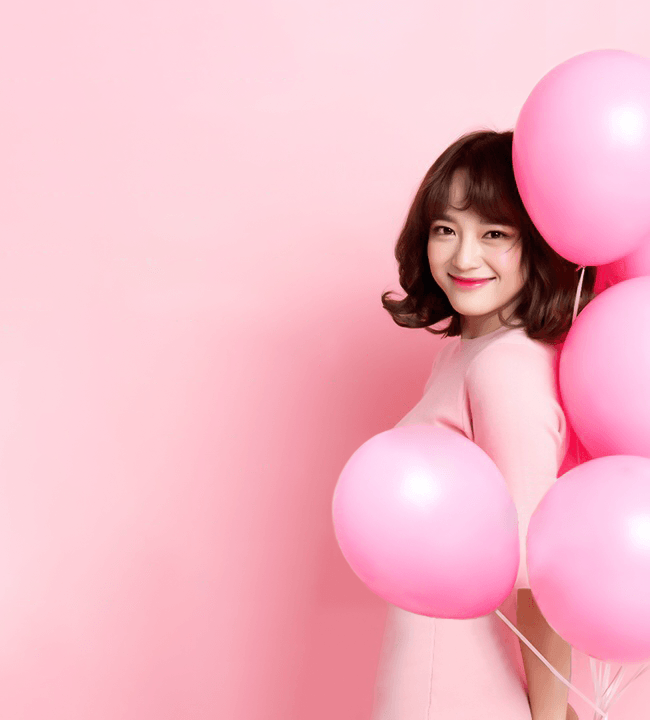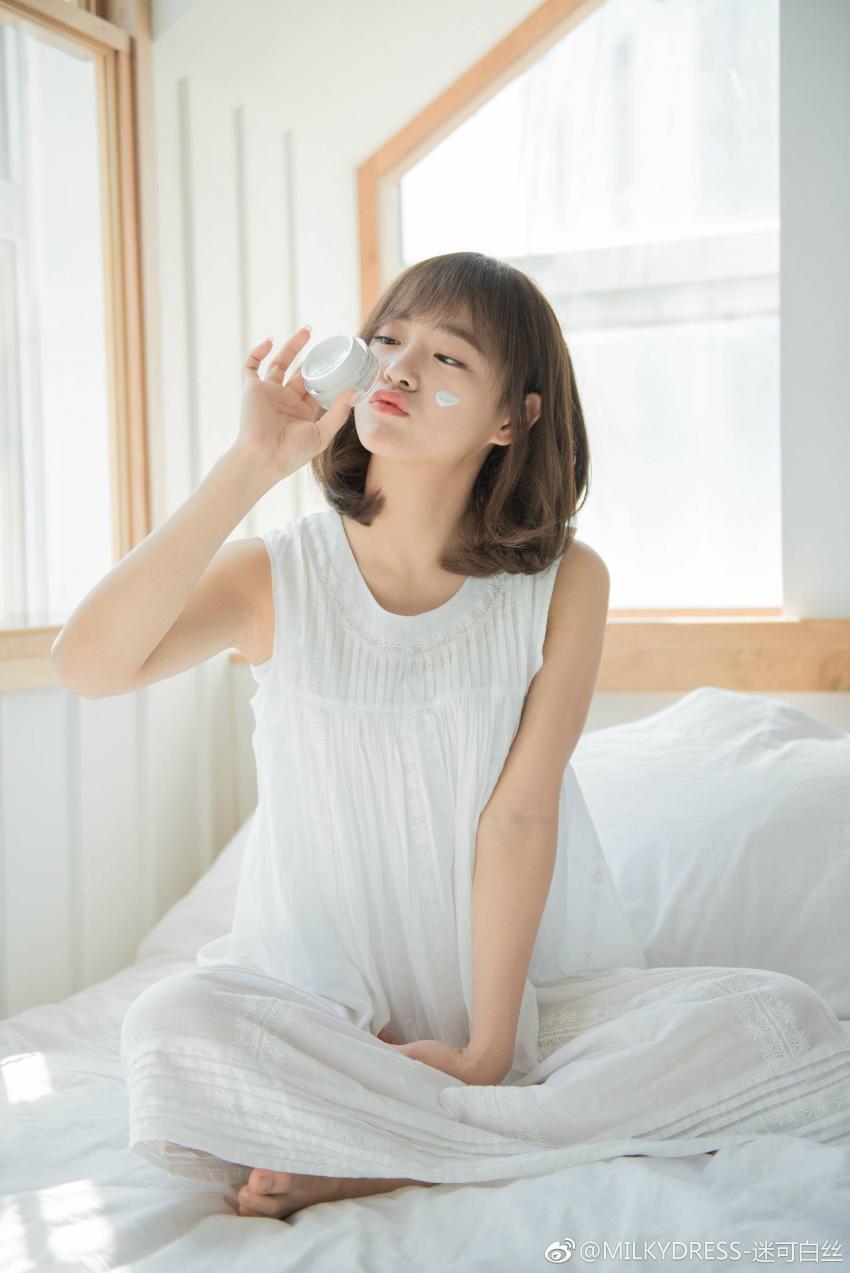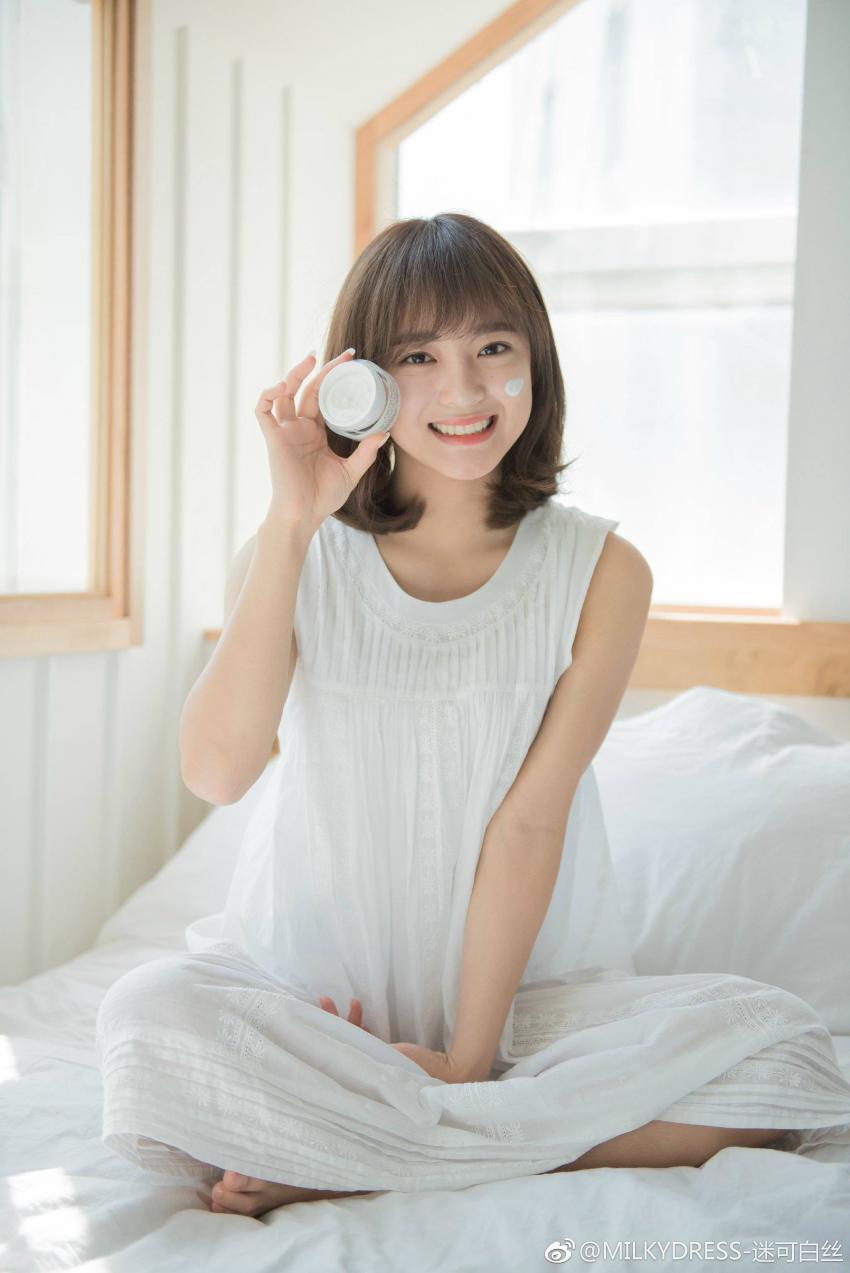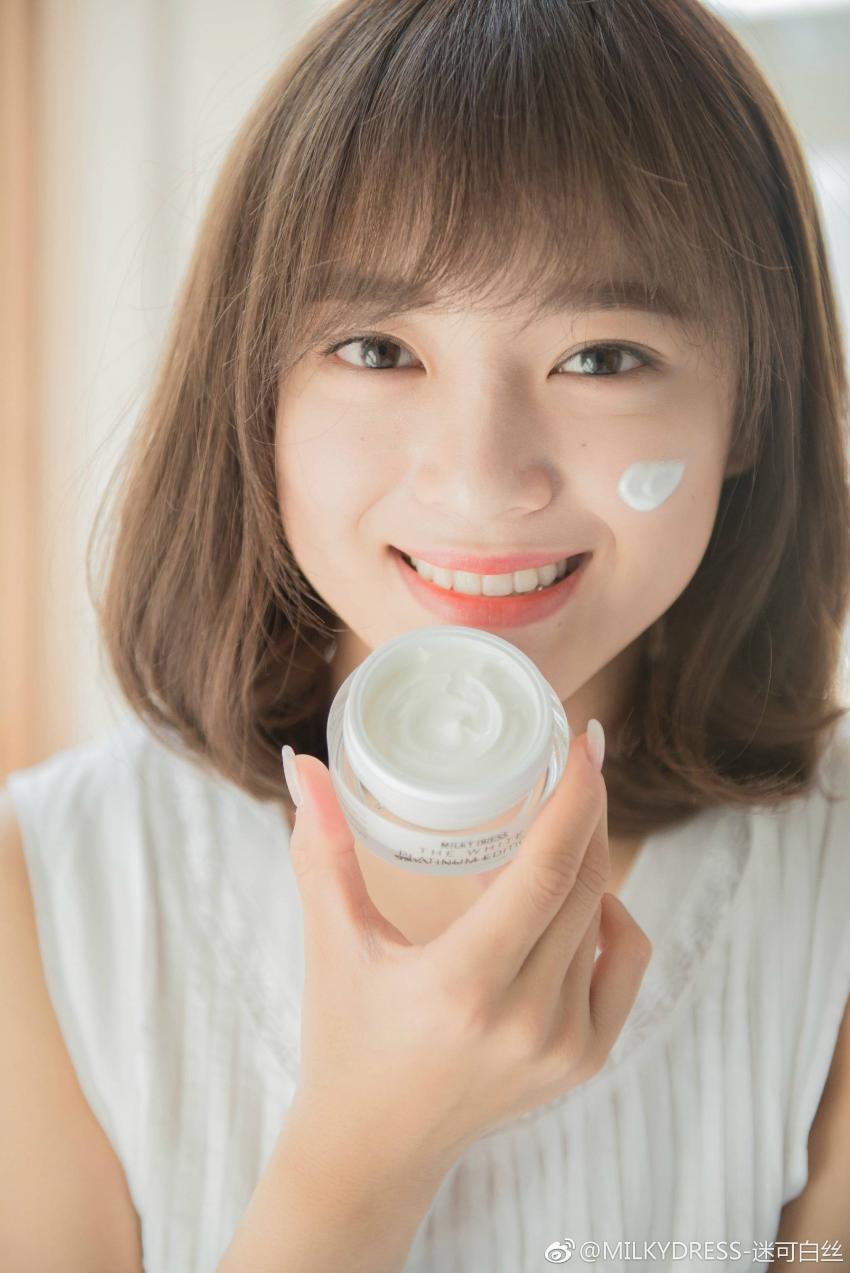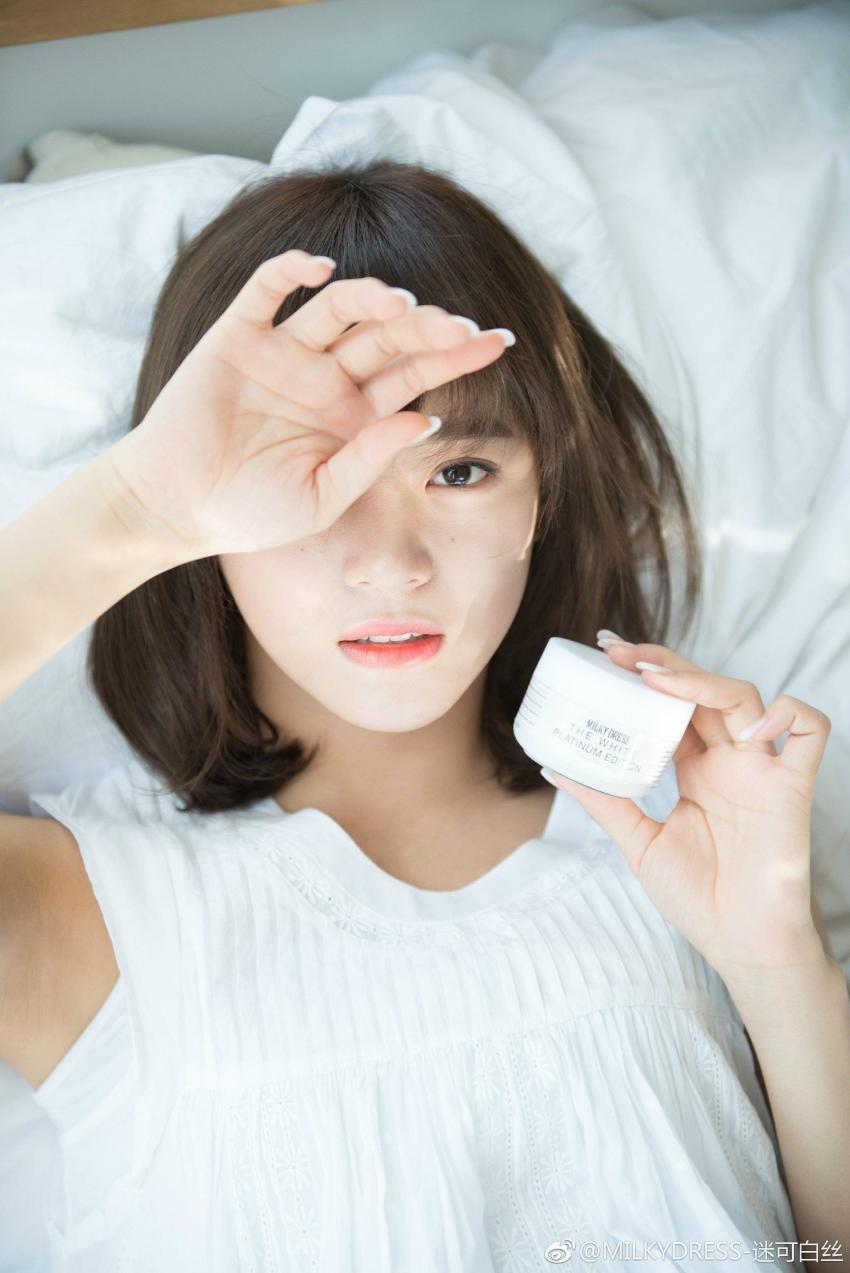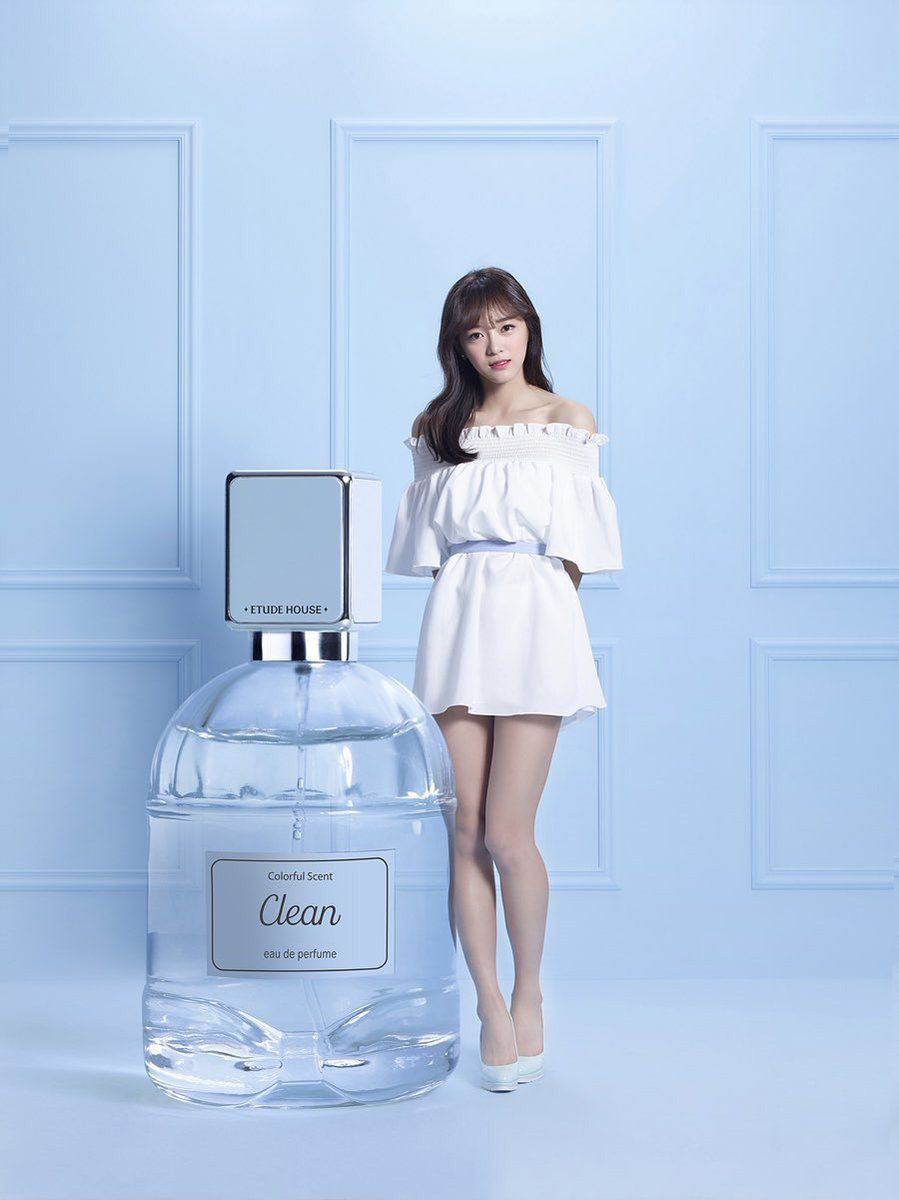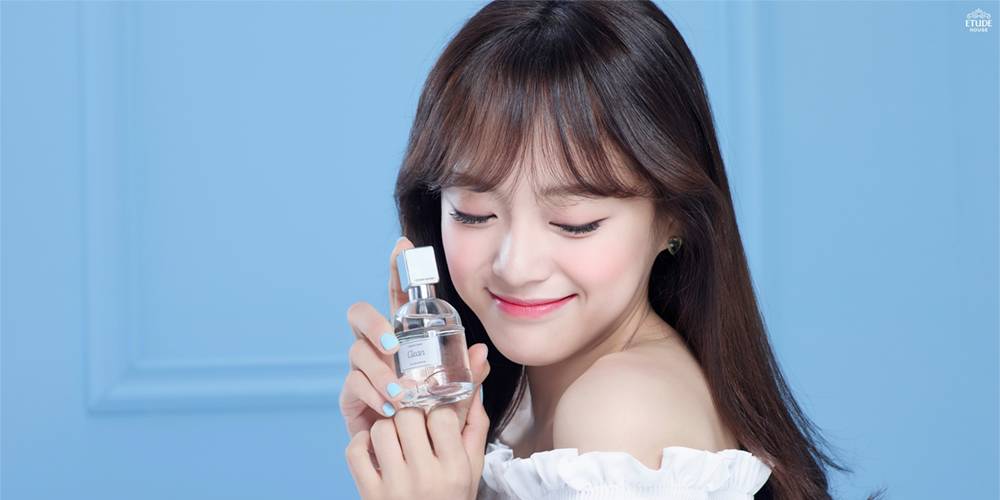 Share This Post