Kim So Hyun's Growth From Her Child Star Days Make It Hard To Believe Her Age
Kim So Hyun is a dynamic beauty who is gaining attention for her incredible growth from her child star days in her new advertisement.
Kim So Hyun has shown dramatic change over the years as she has grown from a beloved child actress into a young lady.
Her youthful aura has made her a top choice for sporty type ads. Her appearance in Pocari Sweat is a prime example of how her figure is athletic and lean.
Check out these photos, which show her beautiful growth over the years to the beautiful 17-year-old young lady she is today!
Then: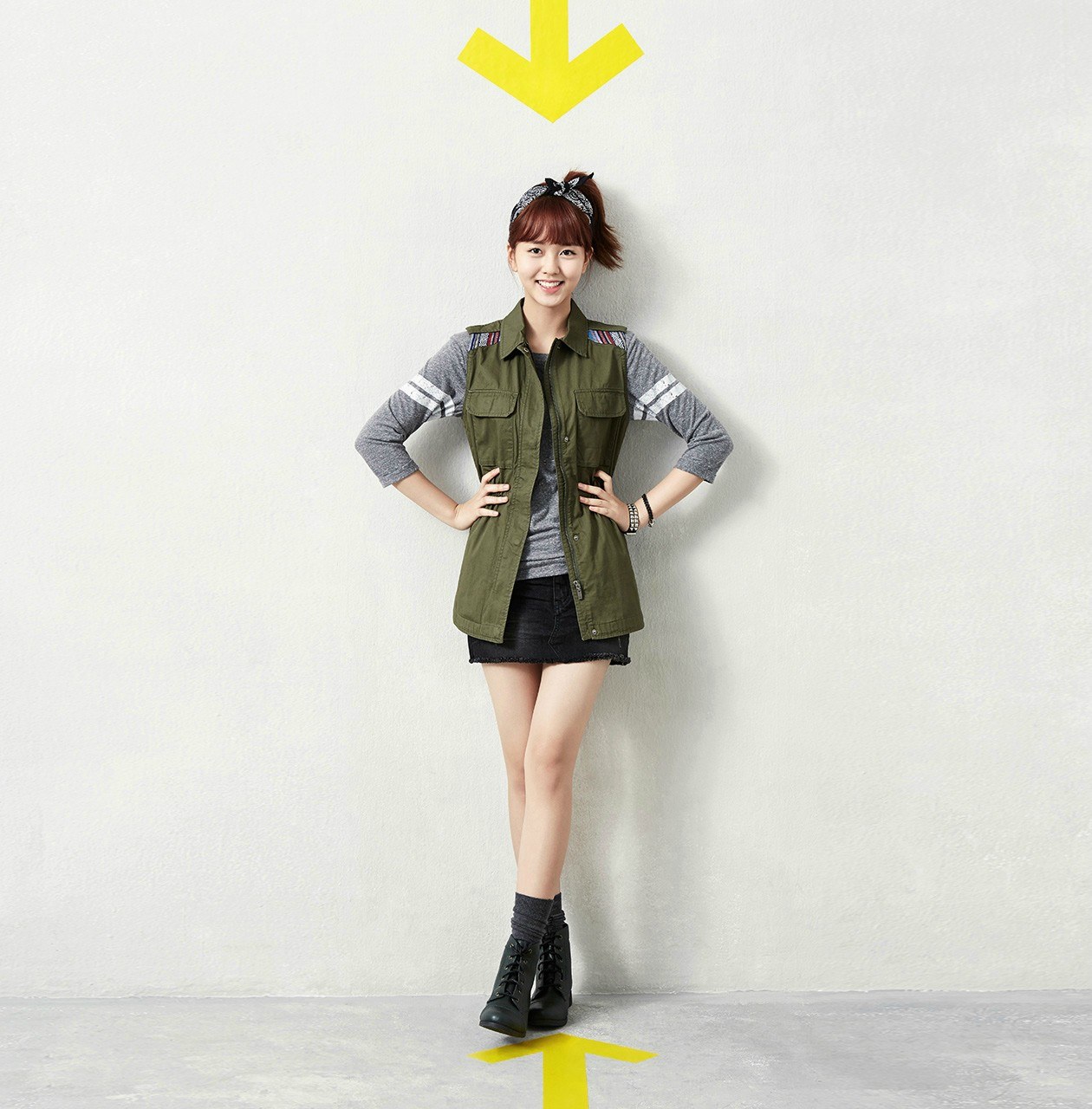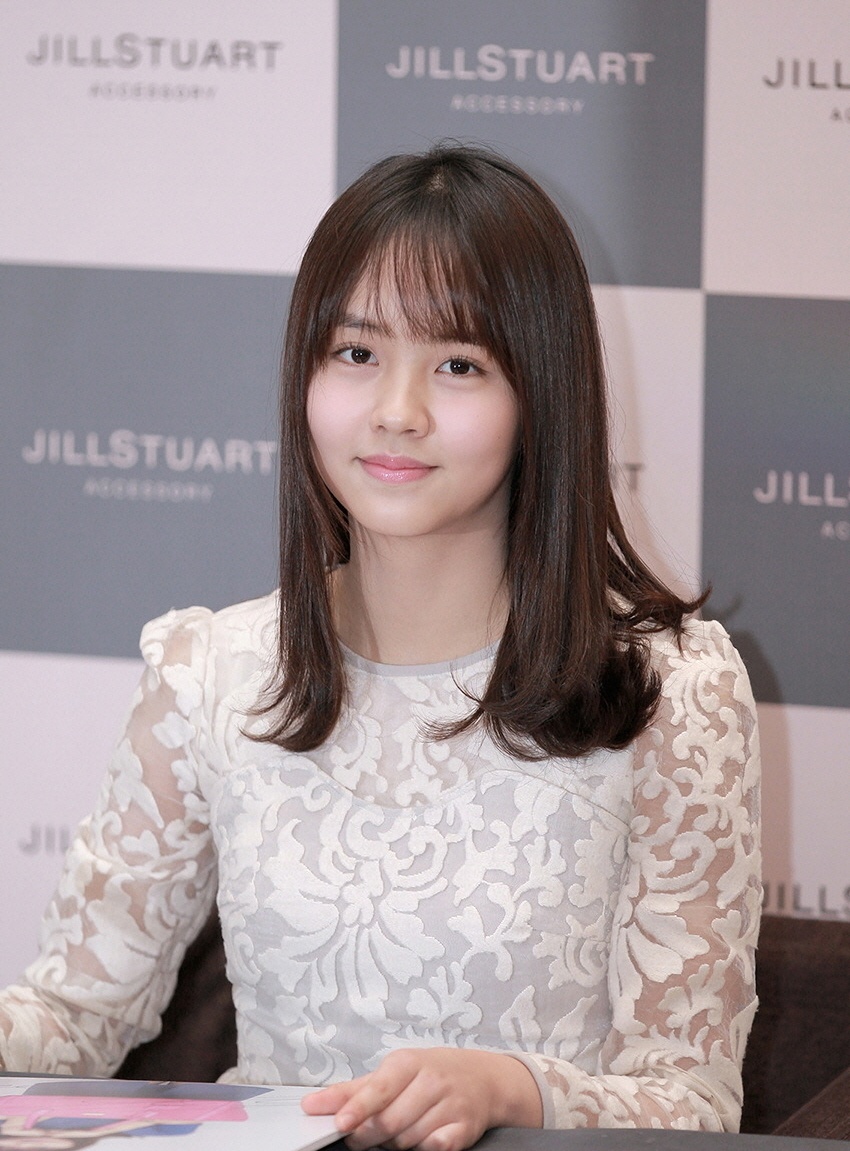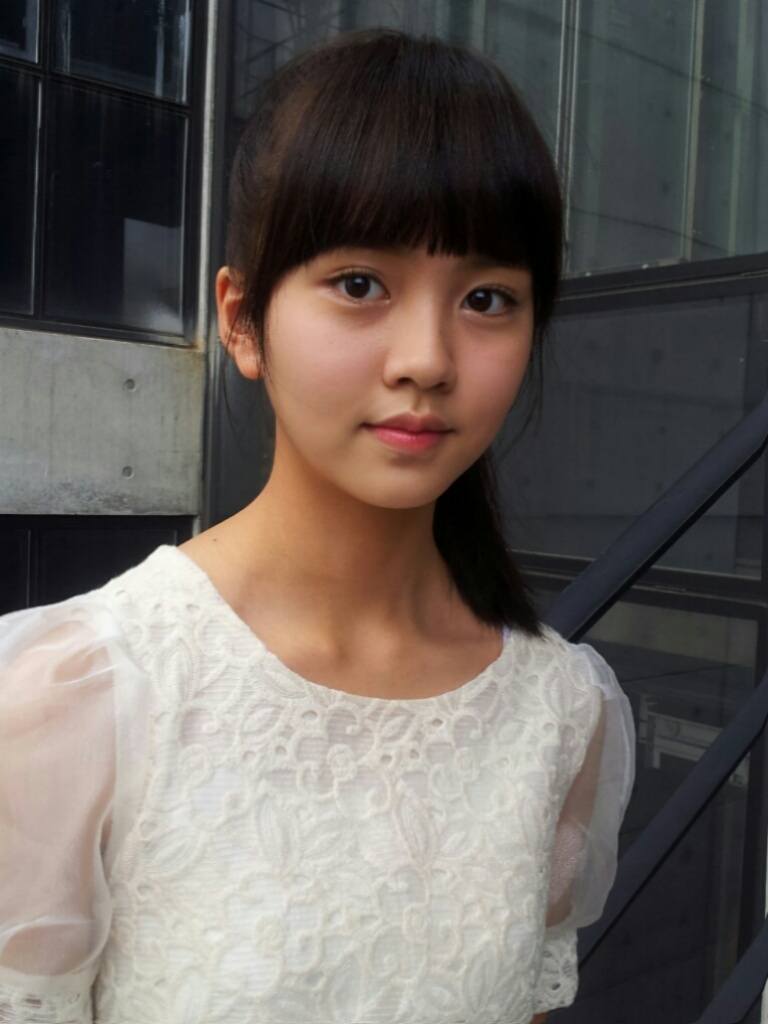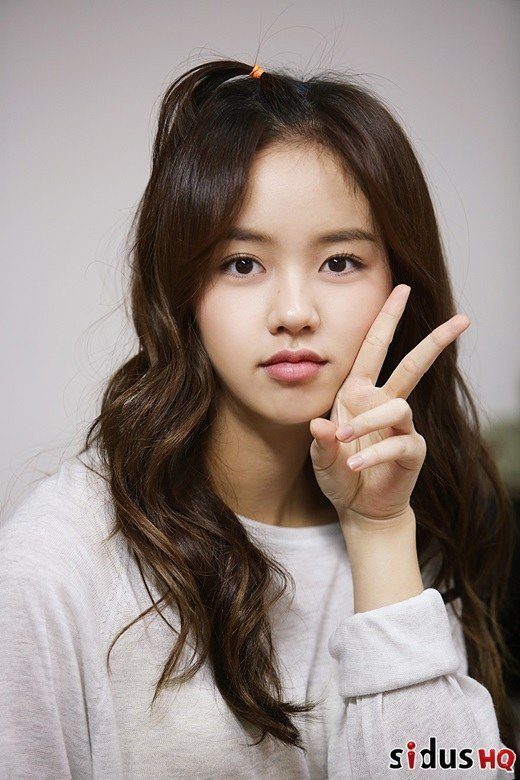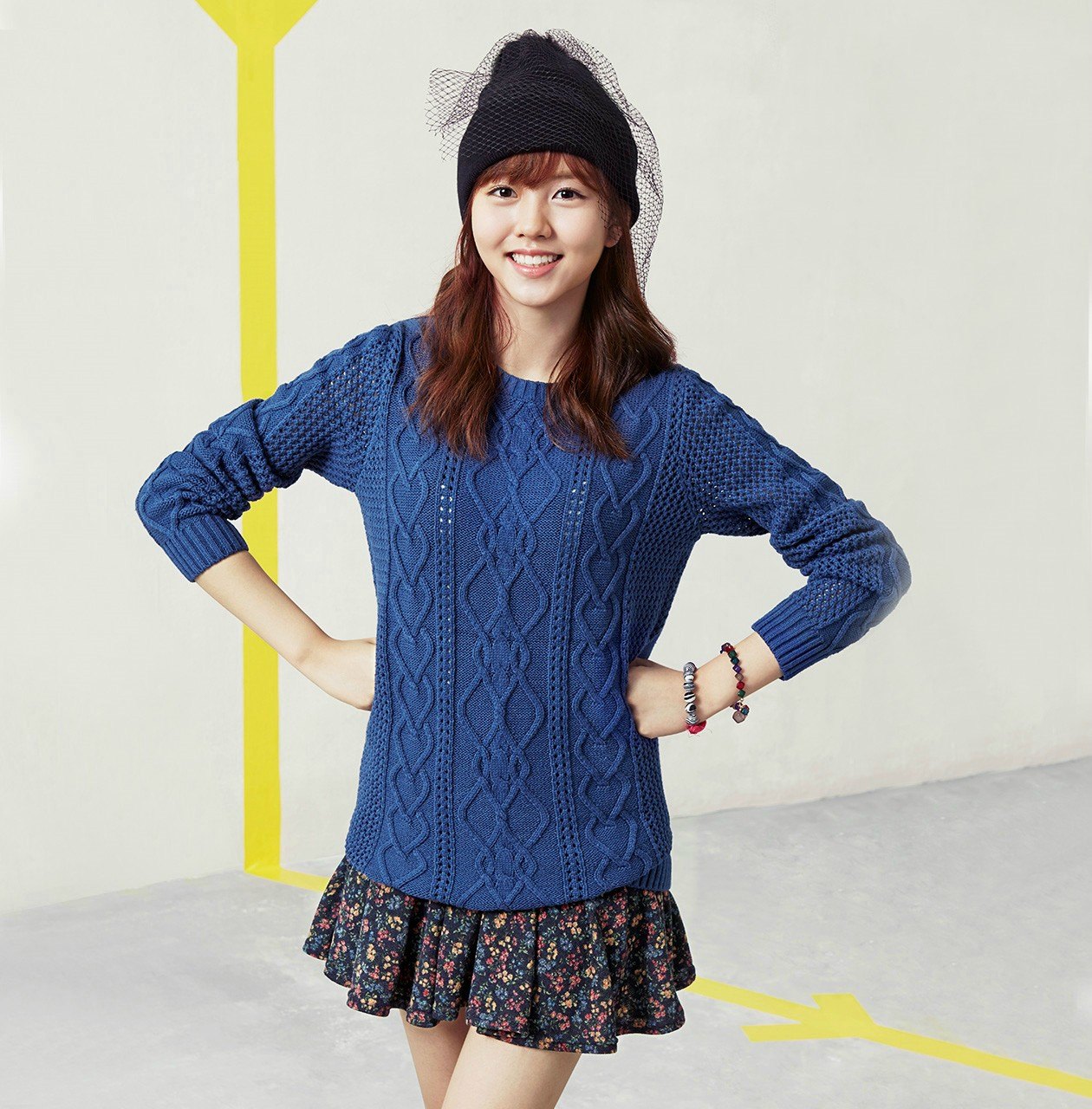 Now: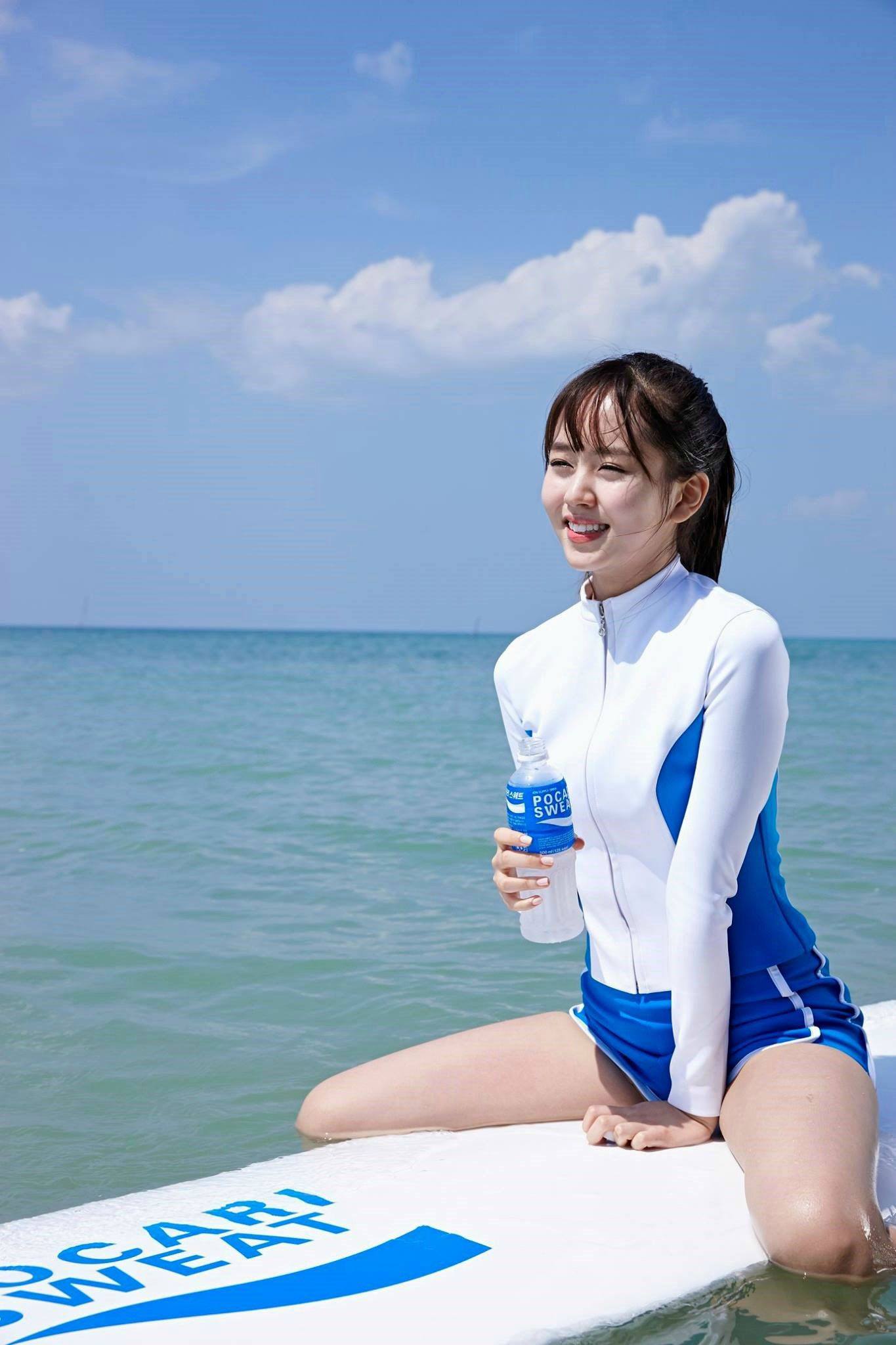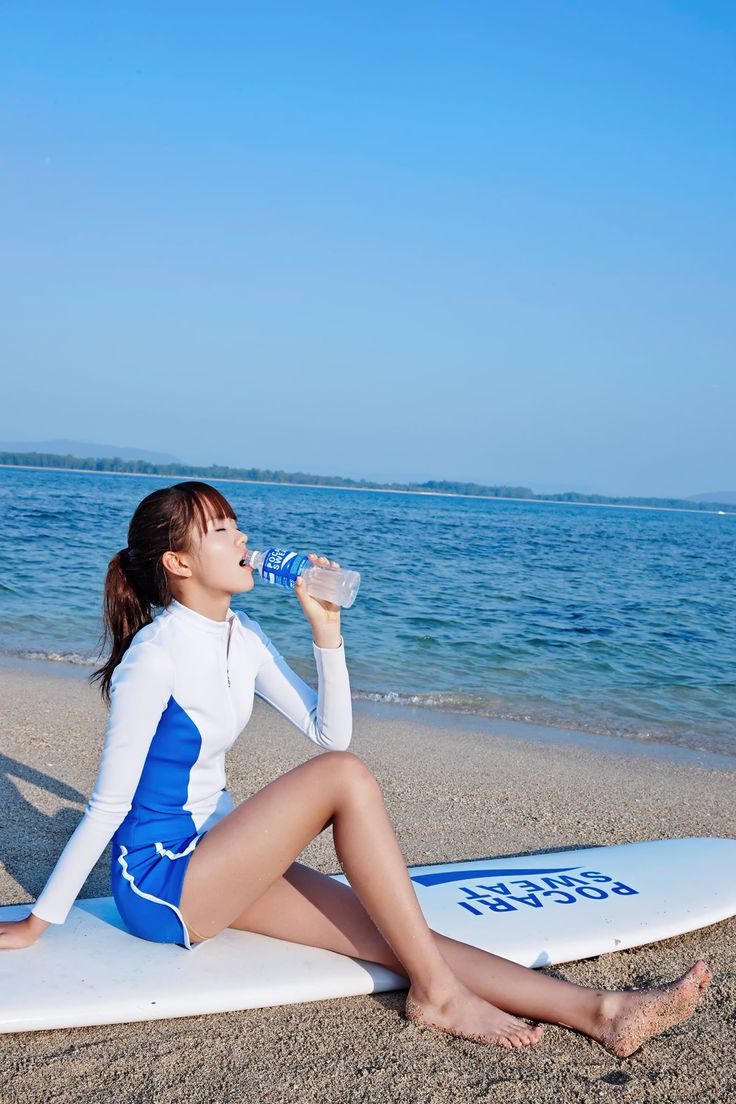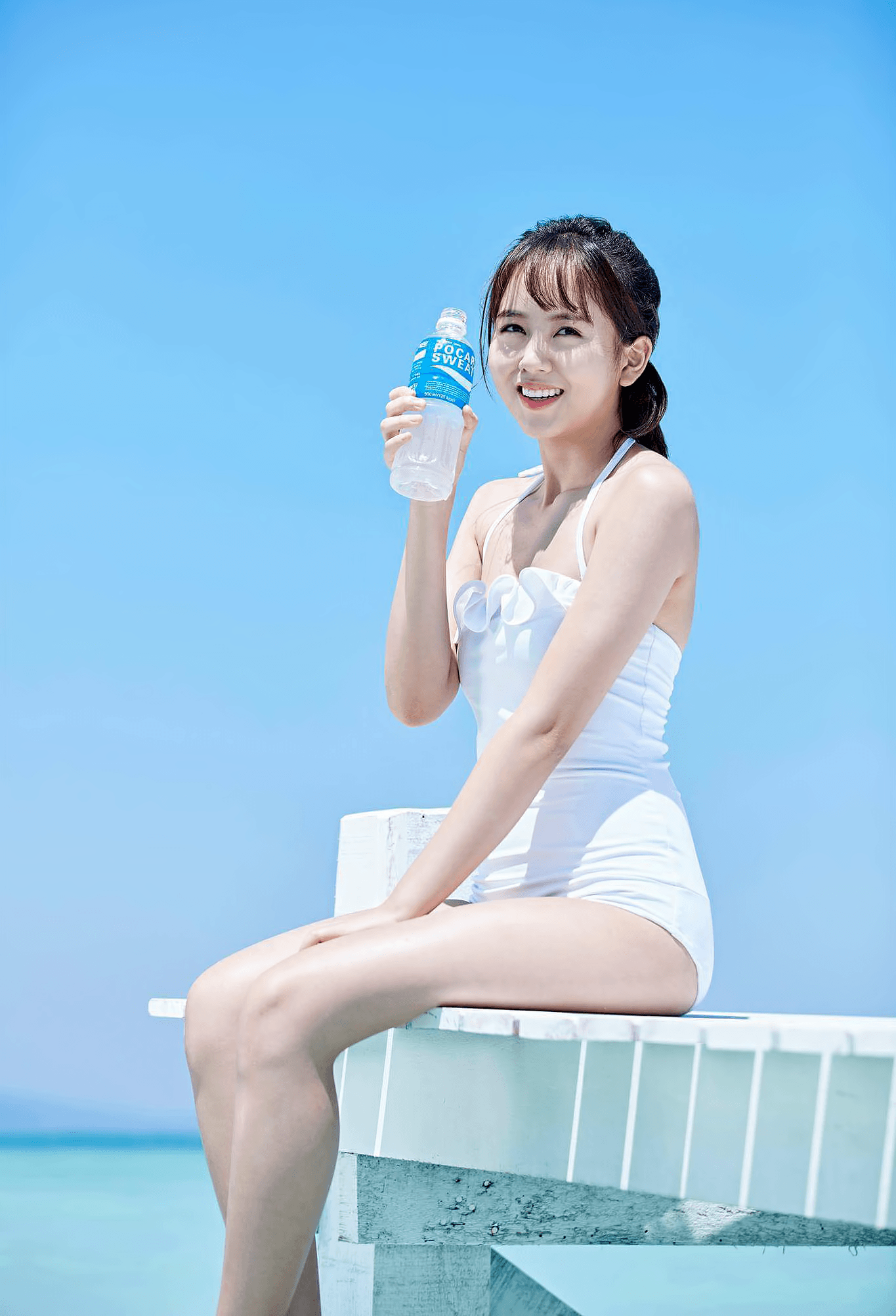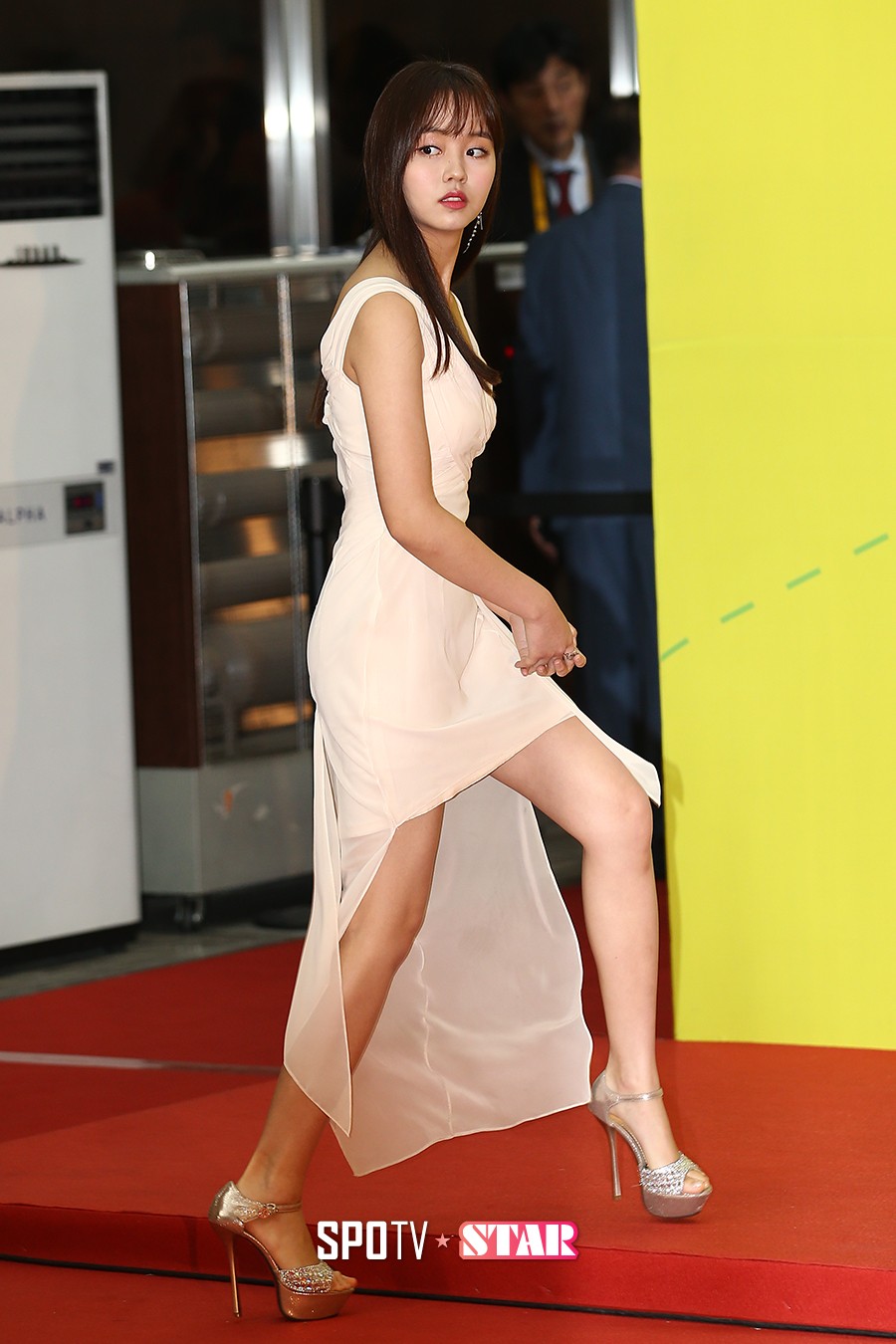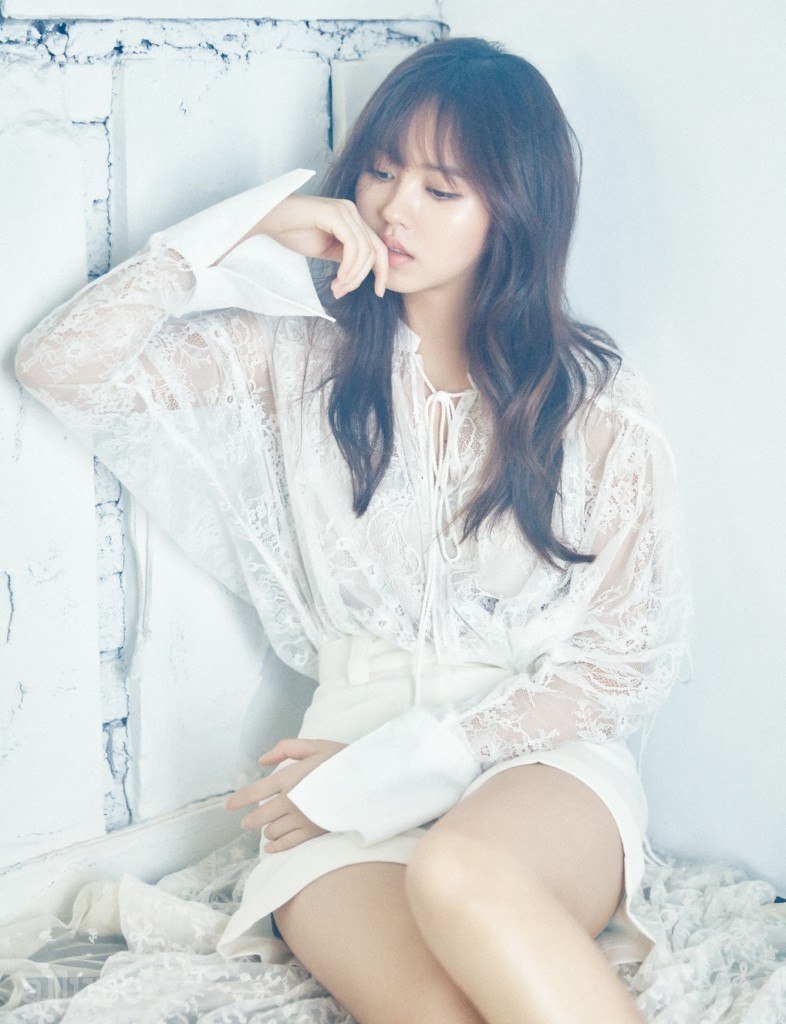 Share This Post