Kim Soo Hyun Brought To Tears By The Terrible Reviews About His Movie "REAL"
After hearing the bad reviews for his newest movie, Kim Soo Hyun couldn't hold back tears during promotional events for the film.
His new movie "REAL" has been receiving terrible reviews from viewers and is being called a complete flop.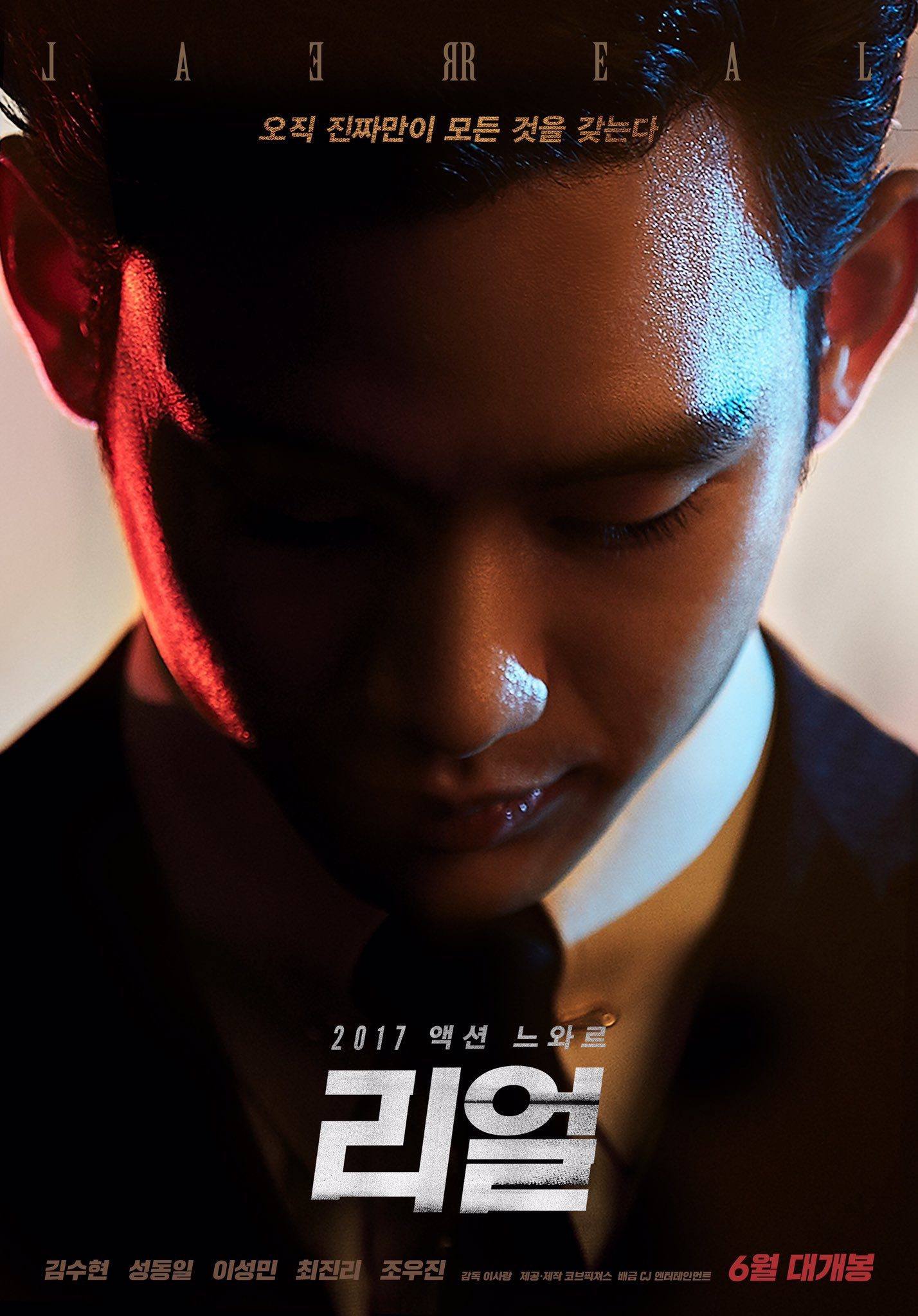 A YouTube channel dedicated to movie reviews, "Kim Jong Chul's Extreme Movie," called it one of the worst movies of the decade. 
"...the worst work Kim Soo Hyun has ever starred in and will probably ever star in."

—Kim Jong Chul's Extreme Movie
At the VIP screening for "REAL," Kim Soo Hyun got choked up and even cried a bit as he greeted the audience and talked about the movie.
"…I play Jang Tae Young in "REAL" I've waited for this moment for so very long. I'm both very nervous and thrilled about today. The movie may be a bit unfriendly to you all. But I think that is only natural. There are a lot of hidden traps in the movie and you're bound to step on them. Even this tear right now is all planned. I hope you give the movie a lot of love and support."

—Kim Soo Hyun
The tears didn't last long, though, and he was quickly able to get ahold of himself and finish up with his speech.
Watch the full video of Kim Soo Hyun's tearful speech down below.
https://www.youtube.com/watch?v=YEcCy3iIgig
Despite the bad reviews, the movie "REAL" has been a hot topic in many ways follow up on all the news surrounding Kim Soo Hyun's latest movie.
Reporter Describes Kim Soo Hyun And Sulli's Sex Scene In Detail
What Sulli Actually Said About Kissing Kim Soo Hyun Was Too Risque For TV
Share This Post