Kim Soo Hyun Reveals What He Thinks Of The Philippines and Filipinos
Kim Soo Hyun recently talked about his impressions of the Philippines and its people.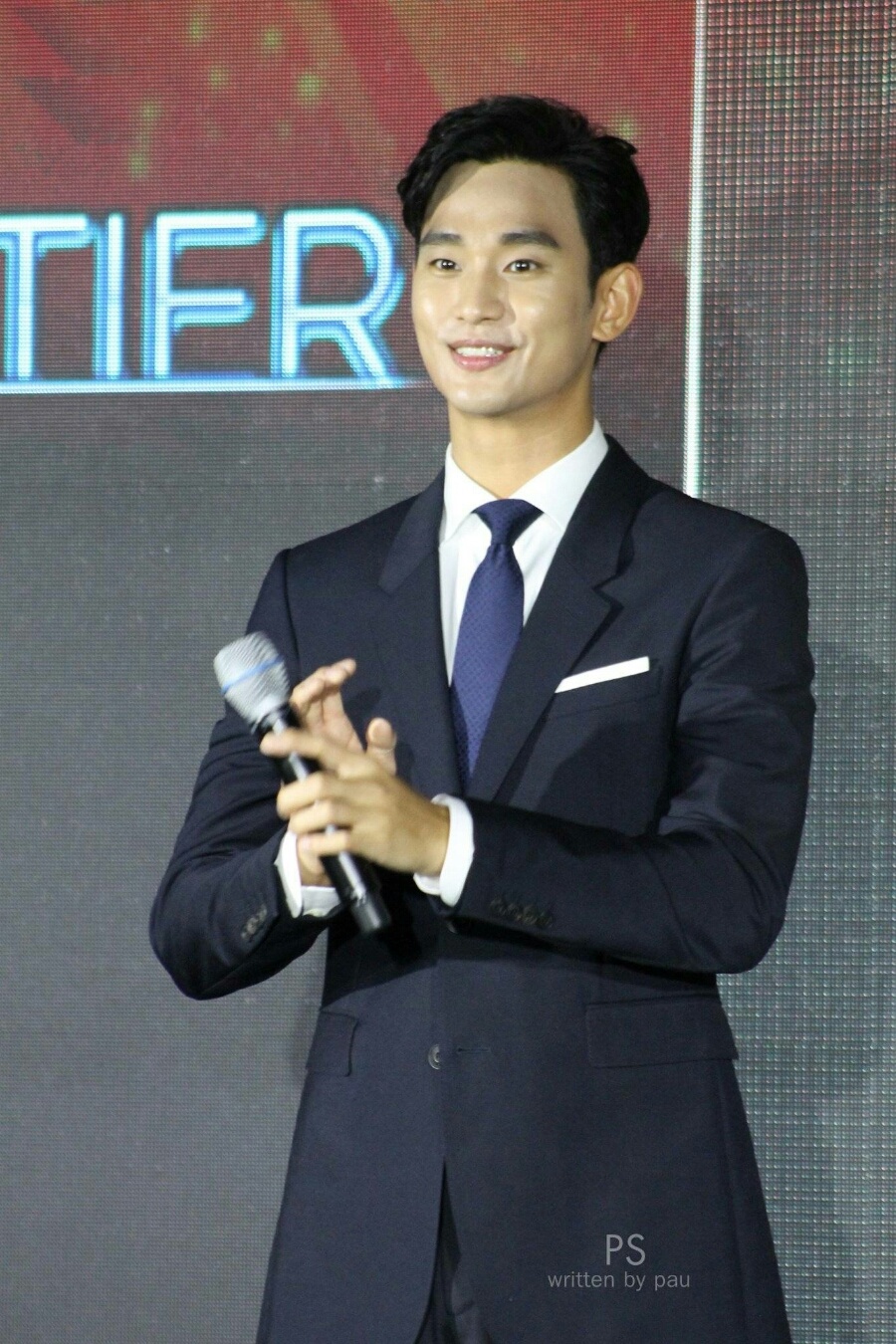 He noted that the country has changed a lot from what he remembers from his childhood visit.

But one thing that hadn't changed was the warm and welcoming love of the Phillippines culture.
"Everyone was very welcoming and thank you for all your love and support."

– Kim Soo Hyun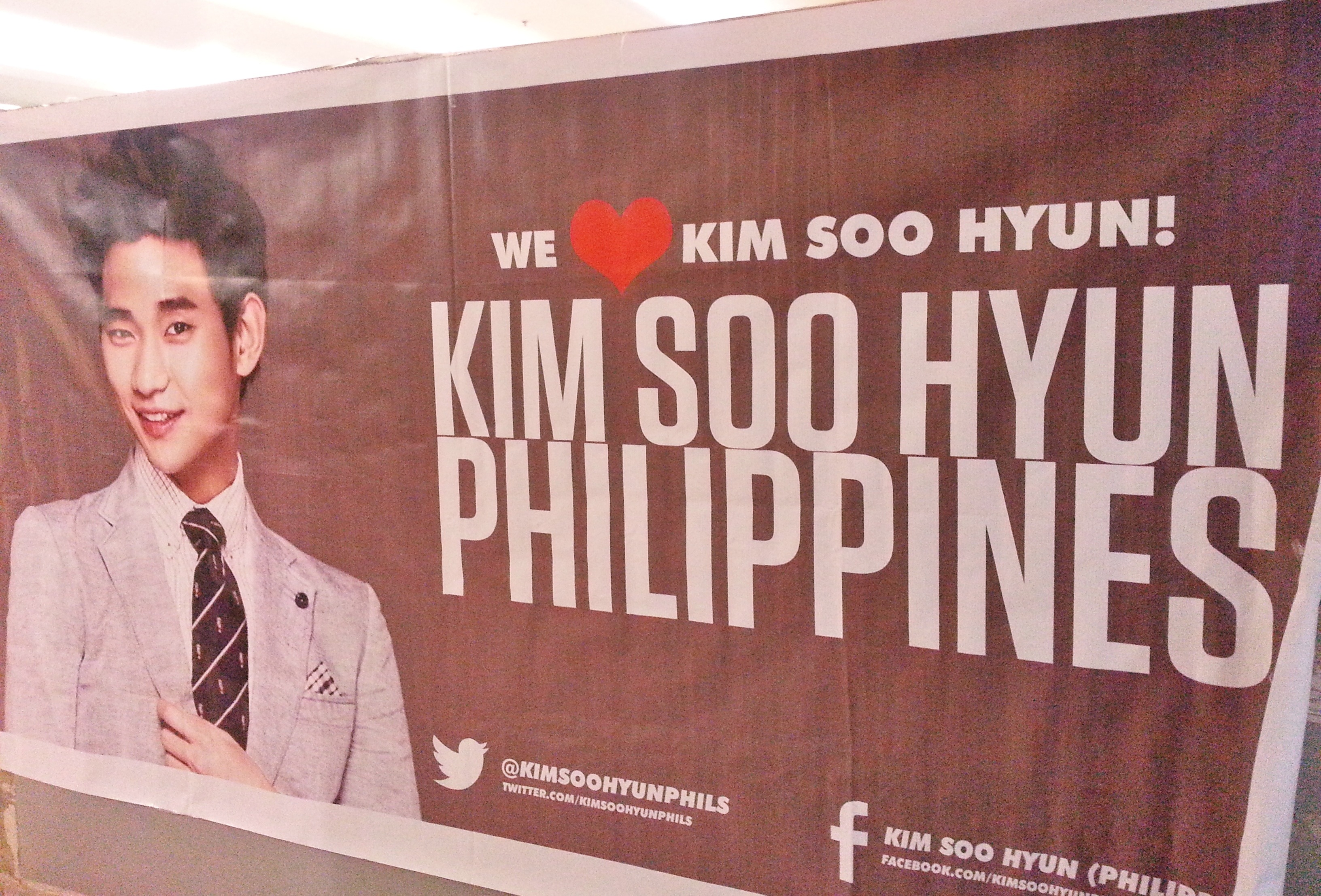 Kim Soo Hyun was visiting to greet his Filipino fans in the middle of his endorsement promotions for Samsung.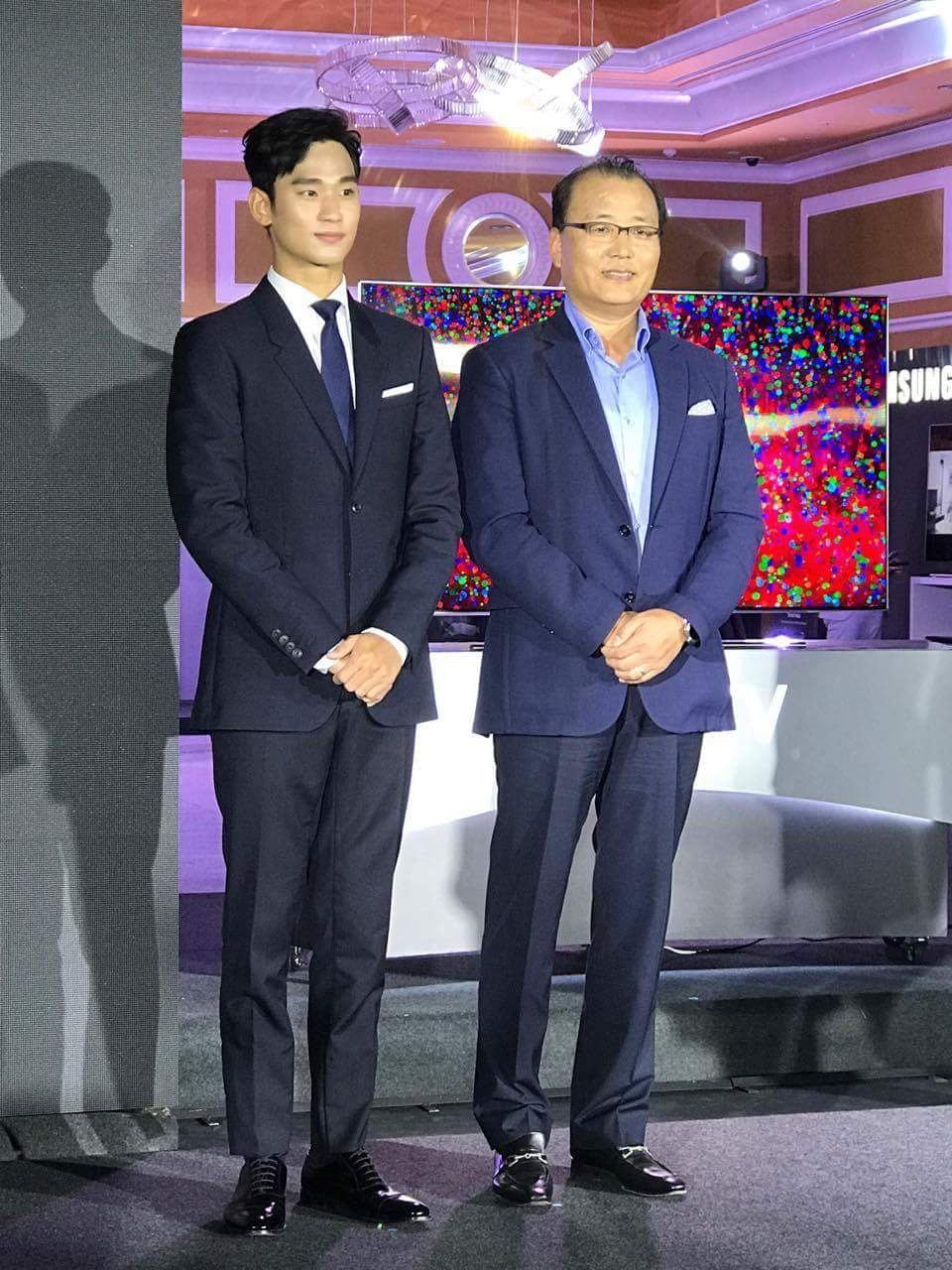 With how warmly he was received in the Philippines, Kim Soo Hyun will probably visit again soon!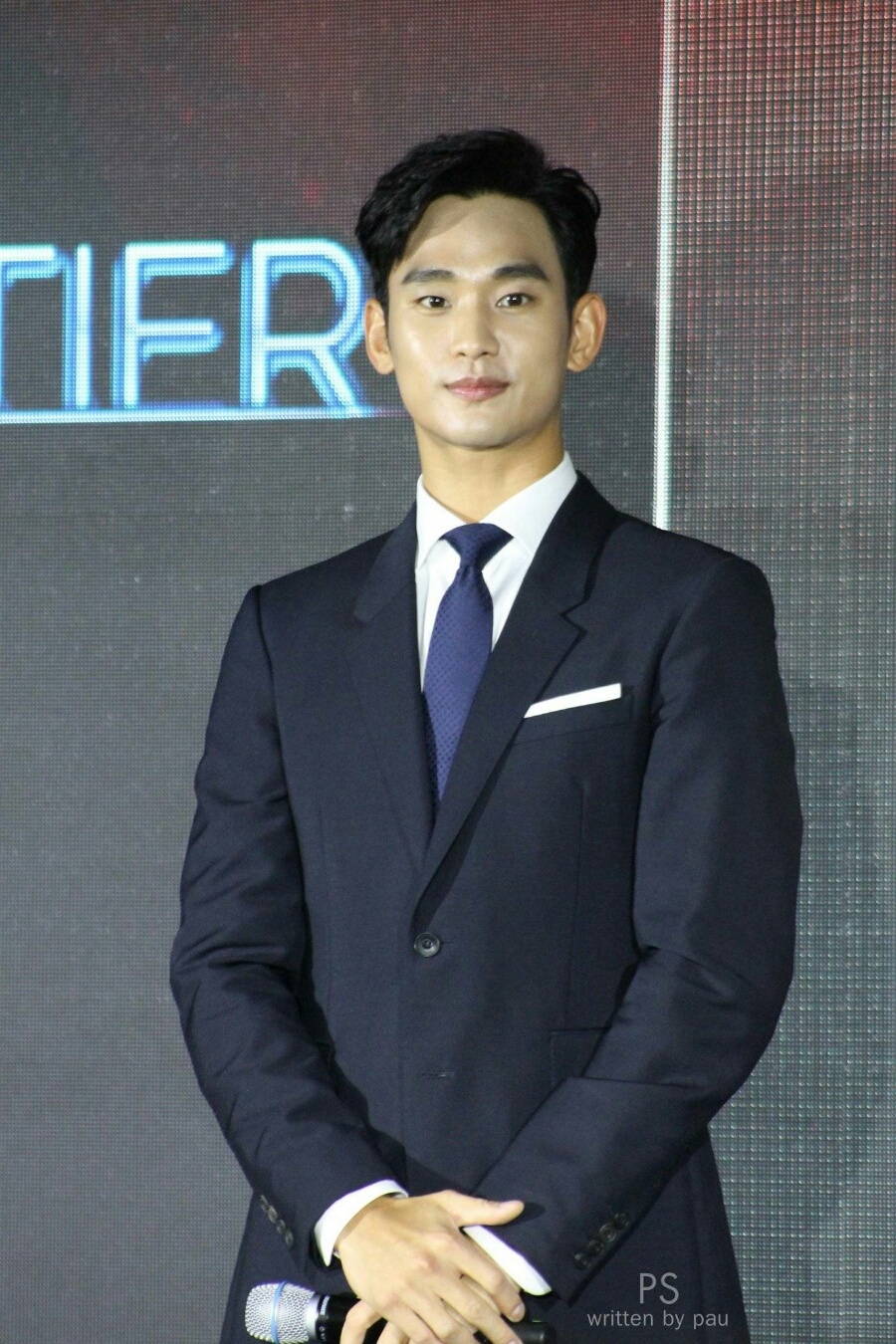 Check out Kim Soo Hyun's sweet comments to Filipinos below!
Share This Post