Kim Soo Hyun Spotted Arriving In The Philippines
The beloved My Love From Another Star actor arrived at Manila Airport in the Philippines for a private event as a VIP guest for Samsung's QLED TV launch.
20170524 Kim Soo Hyun Arrived MNL for private Event! pic.twitter.com/i9778c0EgZ

— Dior Kim (@dior_kim1) May 24, 2017
Kim Soo Hyun has been gaining attention with his exciting comeback to the big screen for the upcoming film Real, to be released in June.
[VIDEO] KIM SOO HYUN SPOTTED ENTERING PHILIPPINES pic.twitter.com/l0m94SOkth

— Love Me Noona (@LoveMeNoona7) May 24, 2017
Fans were thrilled at the news of the actor's arrival, and many news outlets even wrote to welcome him to the country.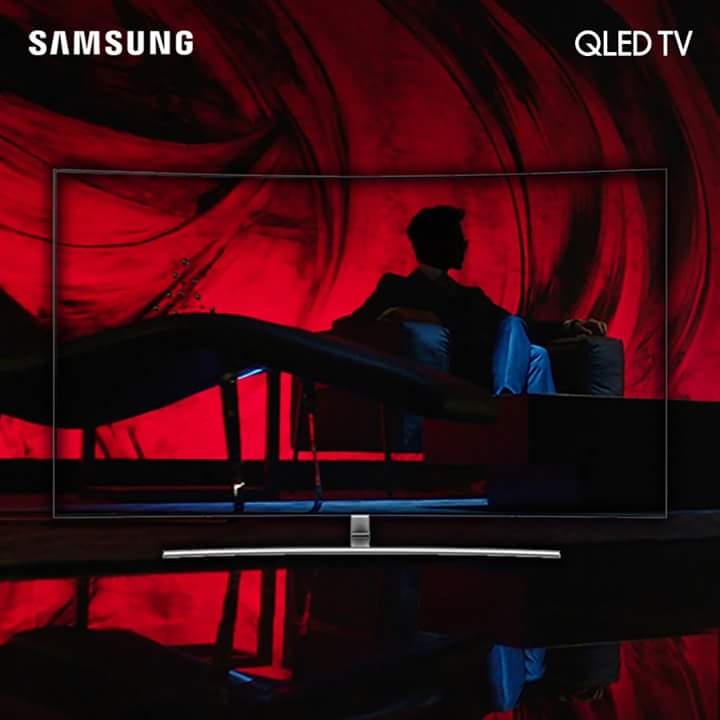 Samsung Philippines had dropped hints Kim Soo Hyun may be arriving through their advertisement release for their new TV, but not for their private event.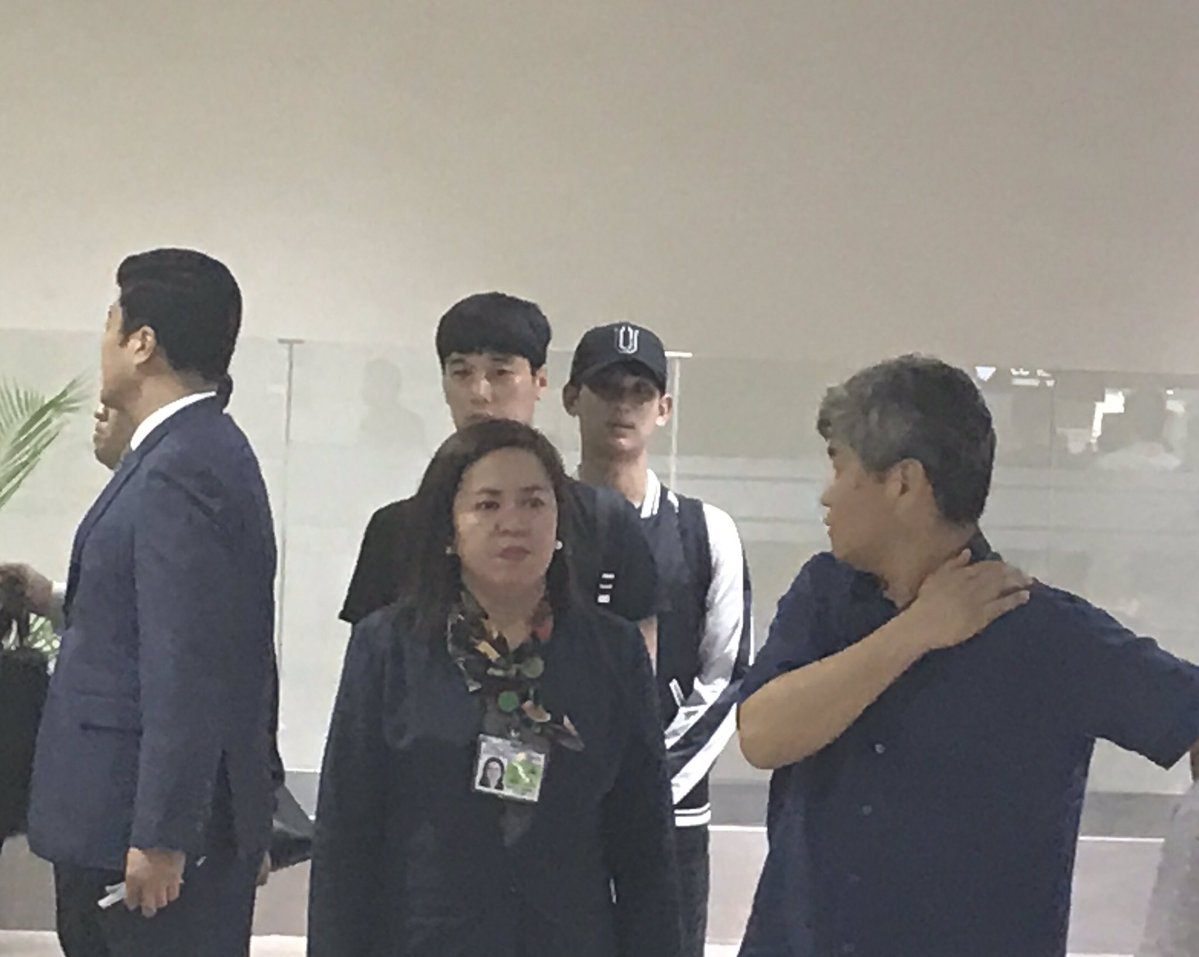 The surprise arrival has gone viral on Twitter with many hoping to see him around the Philippines.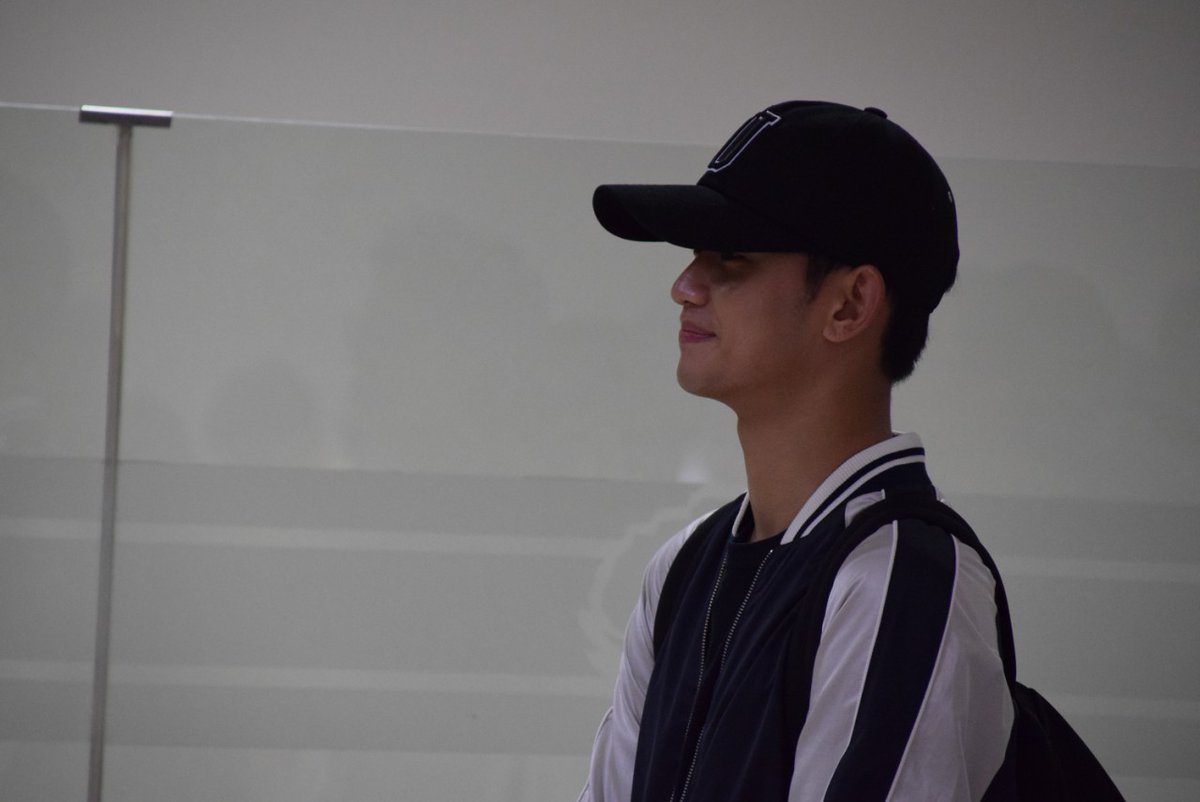 Share This Post