Kim Tae Hee Is The Most Caring Wife For Rain
Kim Tae Hee is the sweetest wife any one could ask for.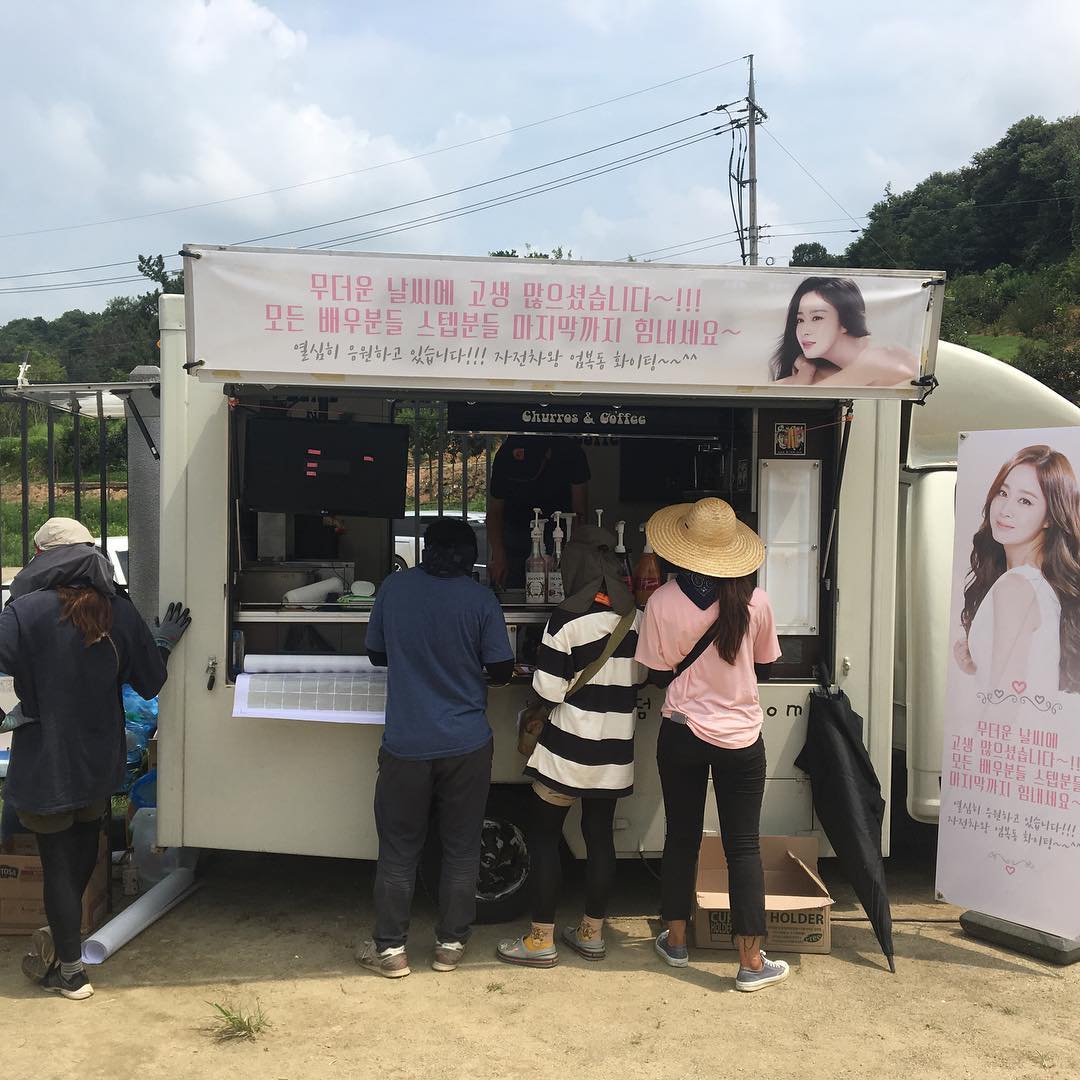 She recently showed her support for husband Rain's new movie by sending over coffee trucks to the filming location.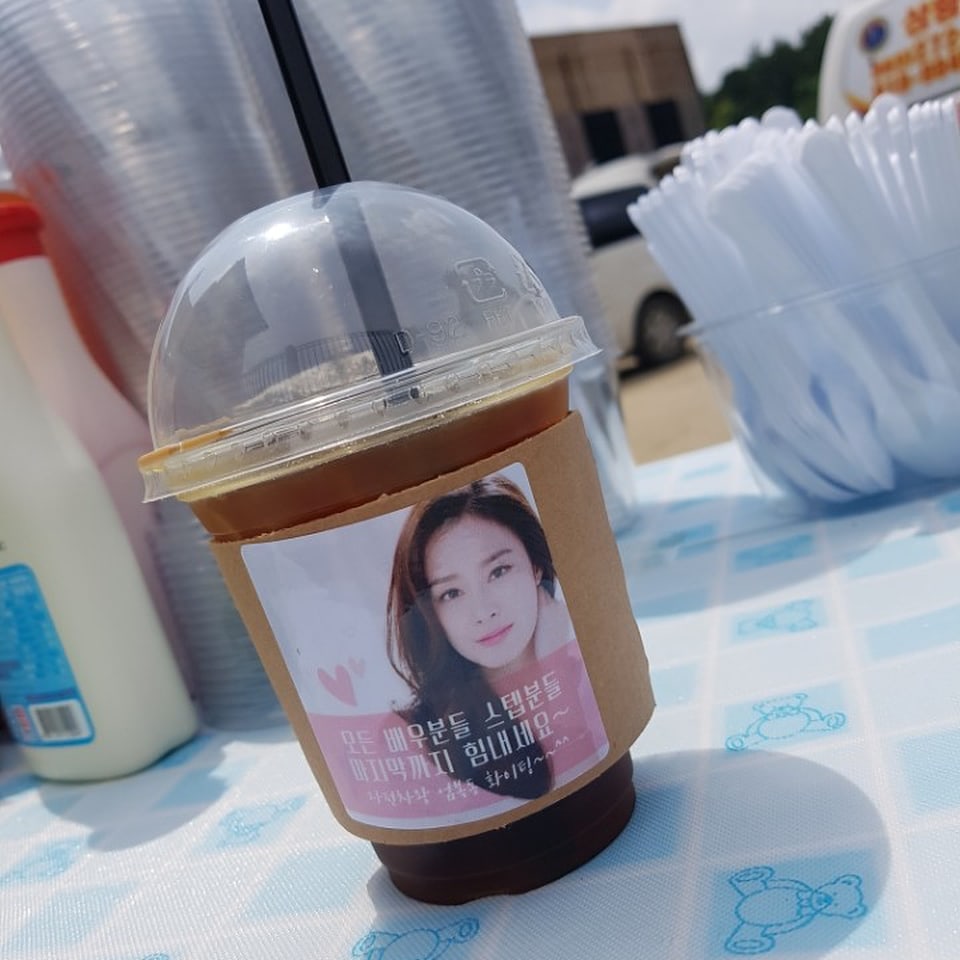 She didn't only just send it for him but in support of all the other actors and staff as well.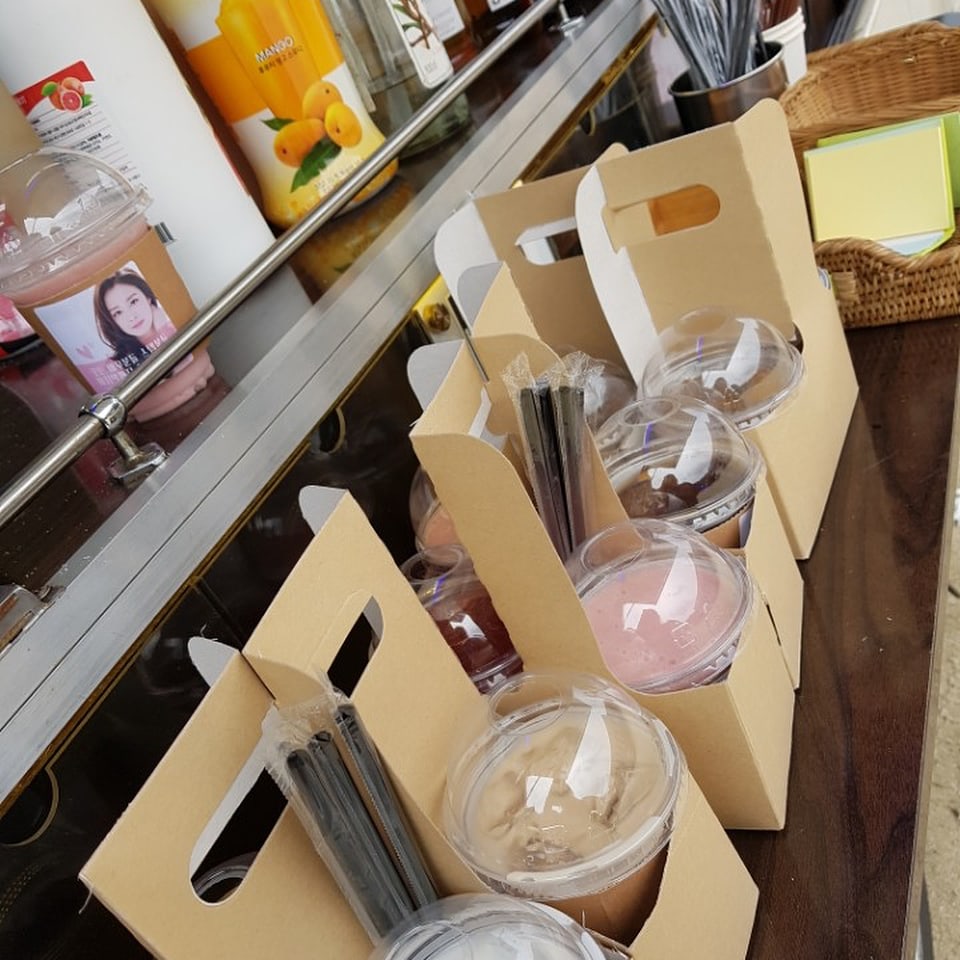 "You all are working very hard in this hot weather. To all the actors and staff, have strength until the end!"

—Kim Tae Hee's (Message on the truck)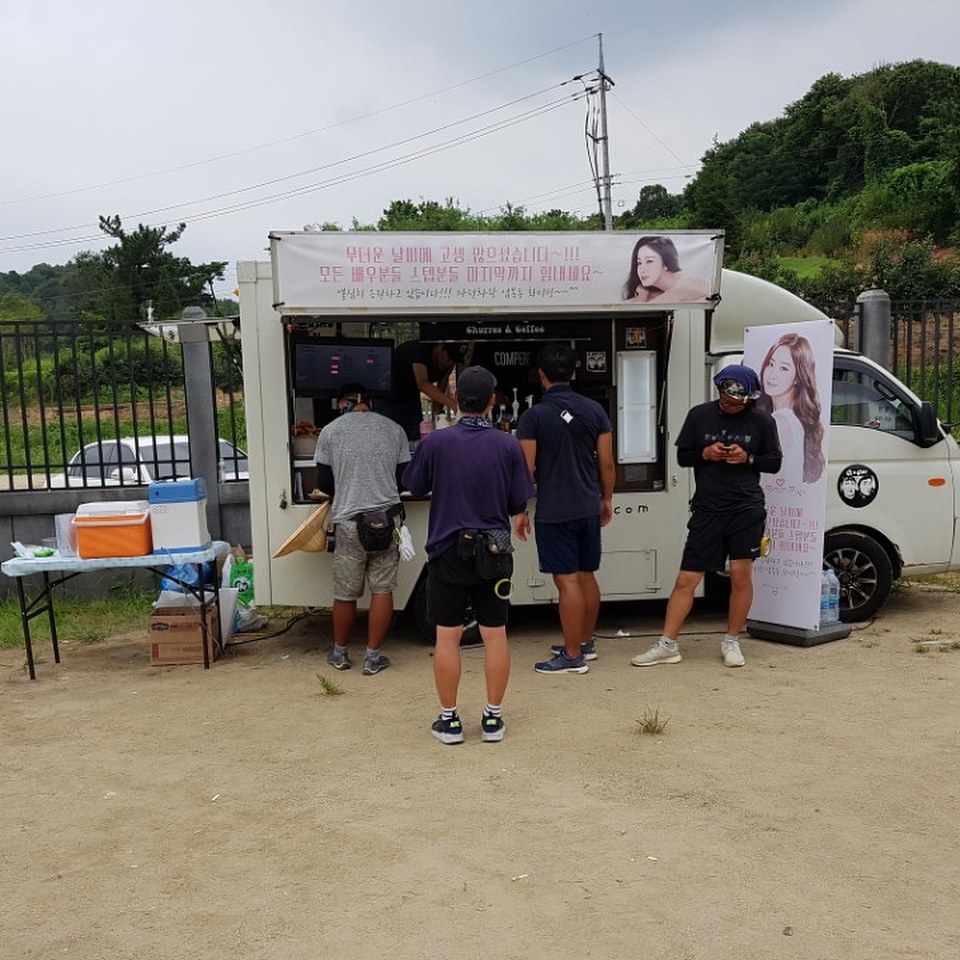 Rain is truly lucky to have married such a kind person.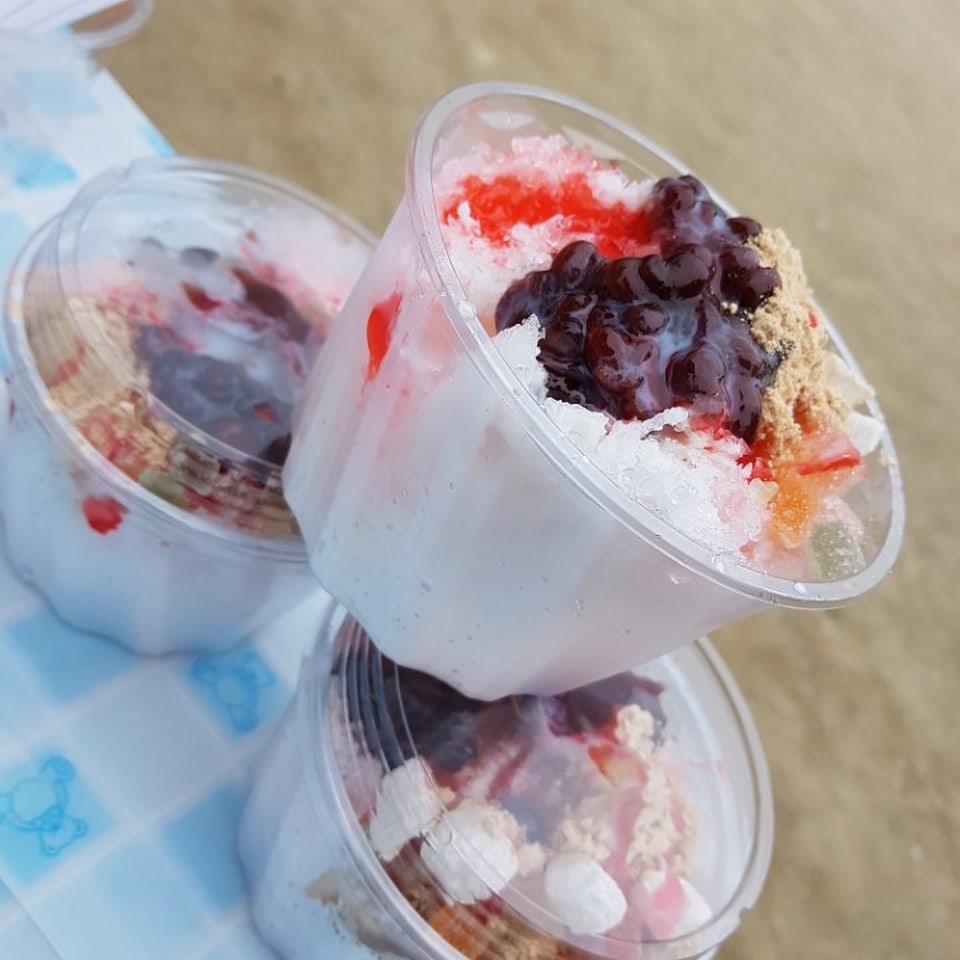 Share This Post