Kim Yoo Jung may have worn the cheapest dress Baeksang Awards
Kim Yoo Jung stunned everyone with her beauty while walking the red carpet at the 53rd Baeksang Art Awards.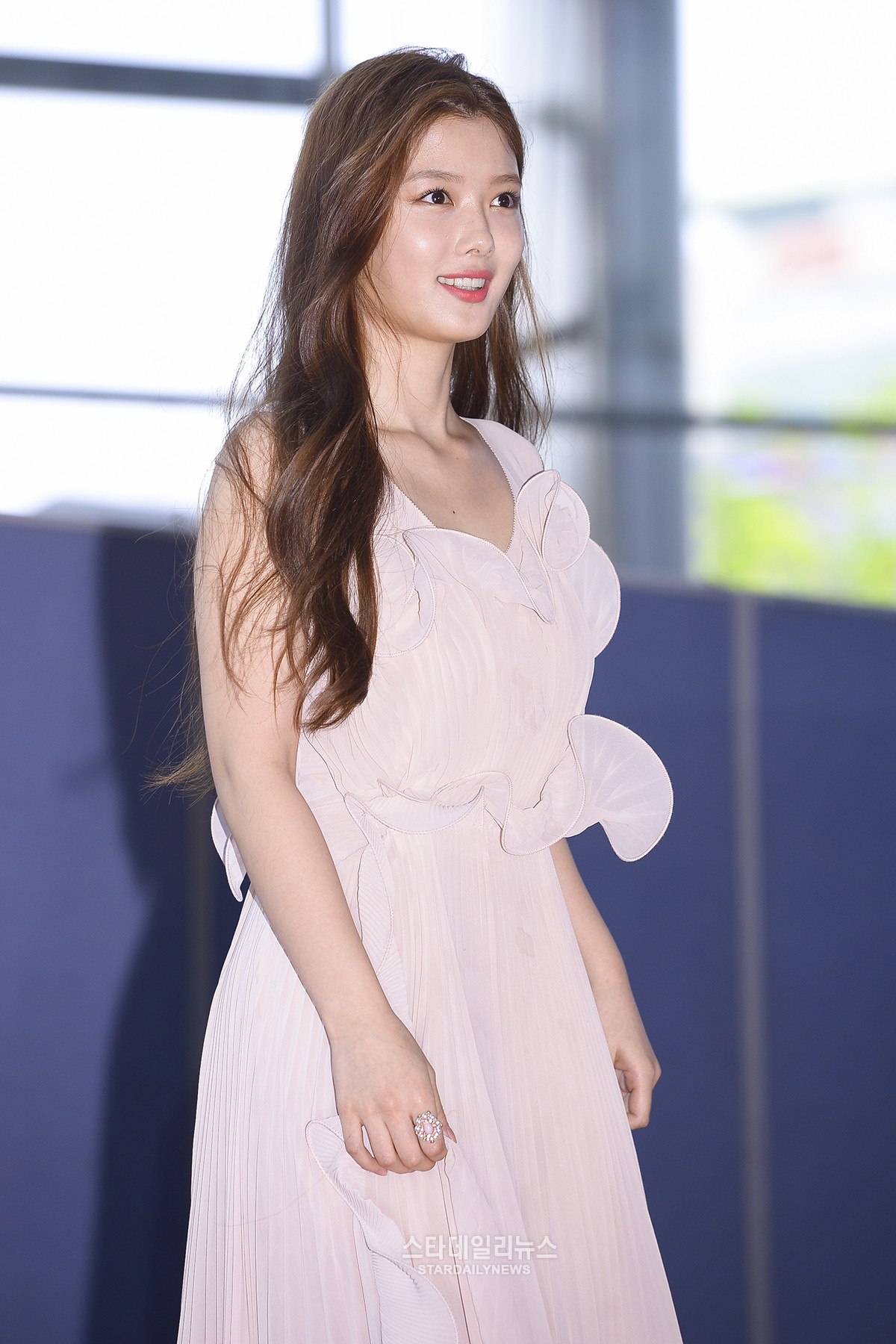 She wore an incredibly simple pink dress that had everyone wondering where she bought it.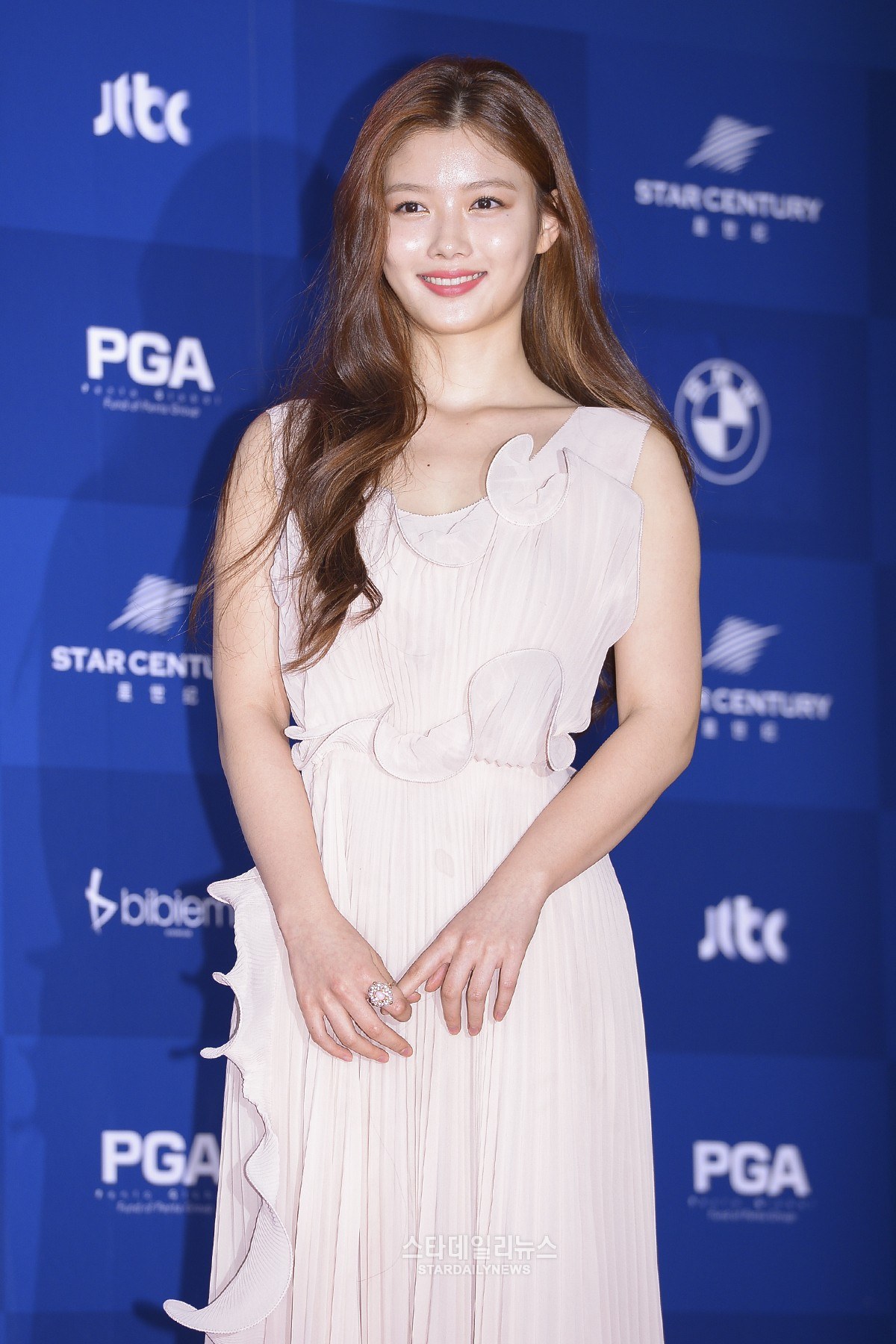 It turns out that she wasn't wearing designer brand that costs $$$. It was a simple dress from H&M!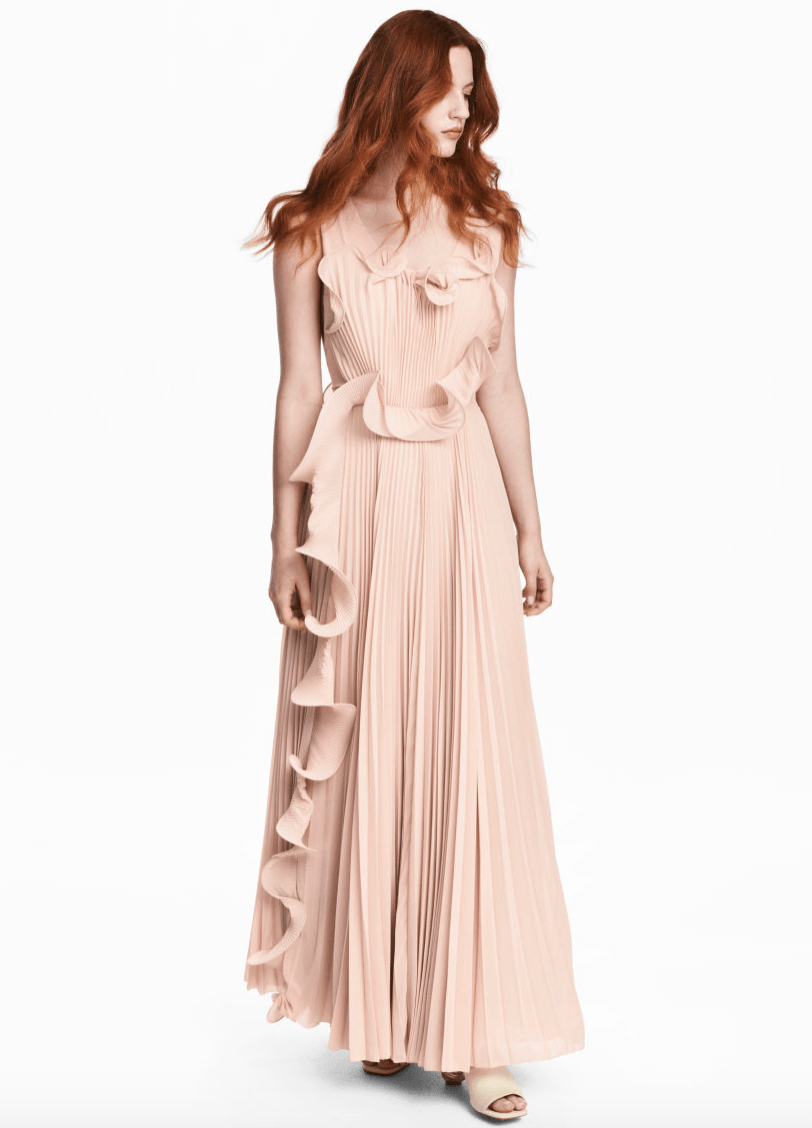 The dress only cost $250 and is part of H&M's Conscious Exclusive Collection.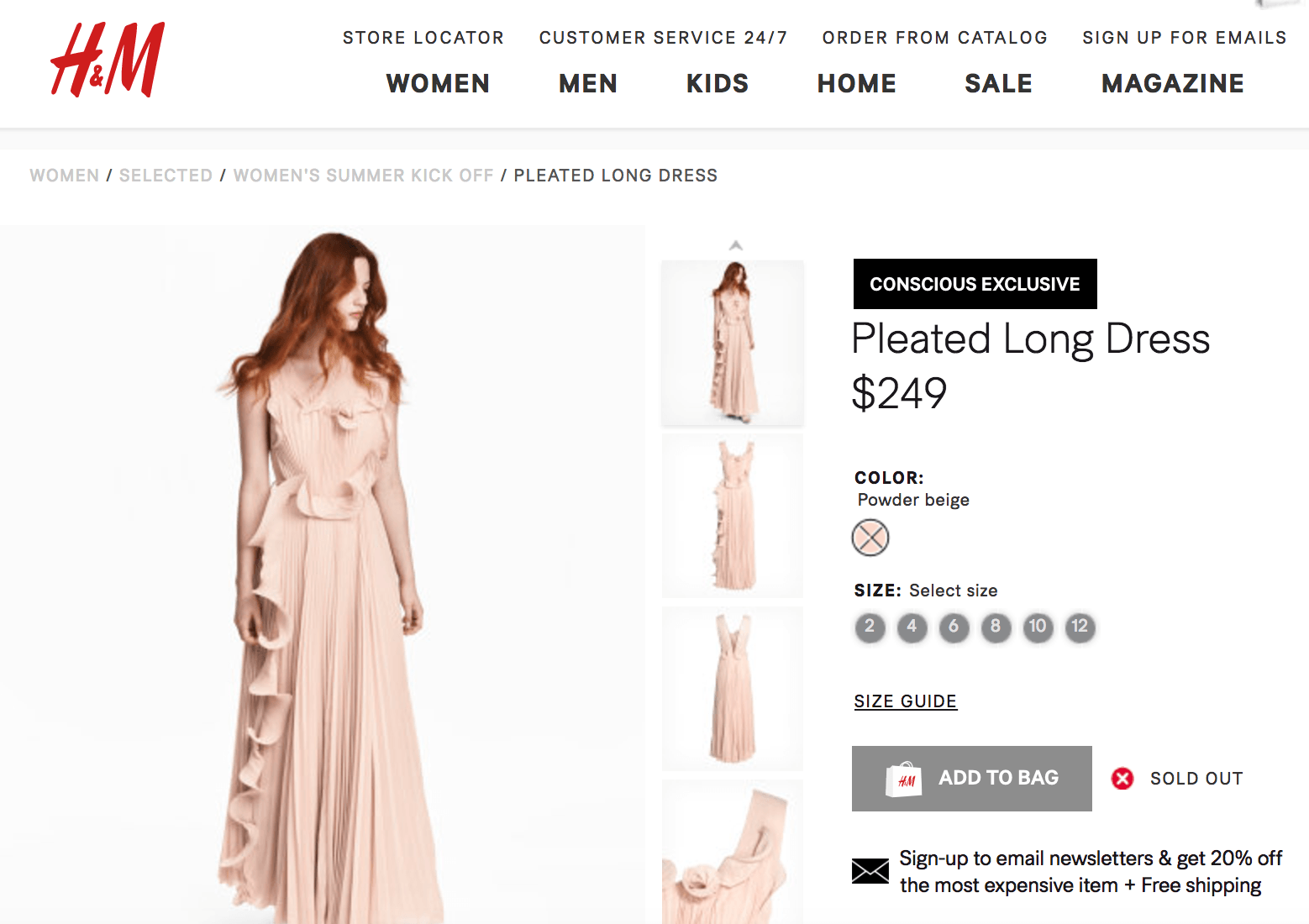 Kim Yoo Jung's dress sold out on H&M but it isn't a surprise since Kim Yoo Jung wore it so beautifully!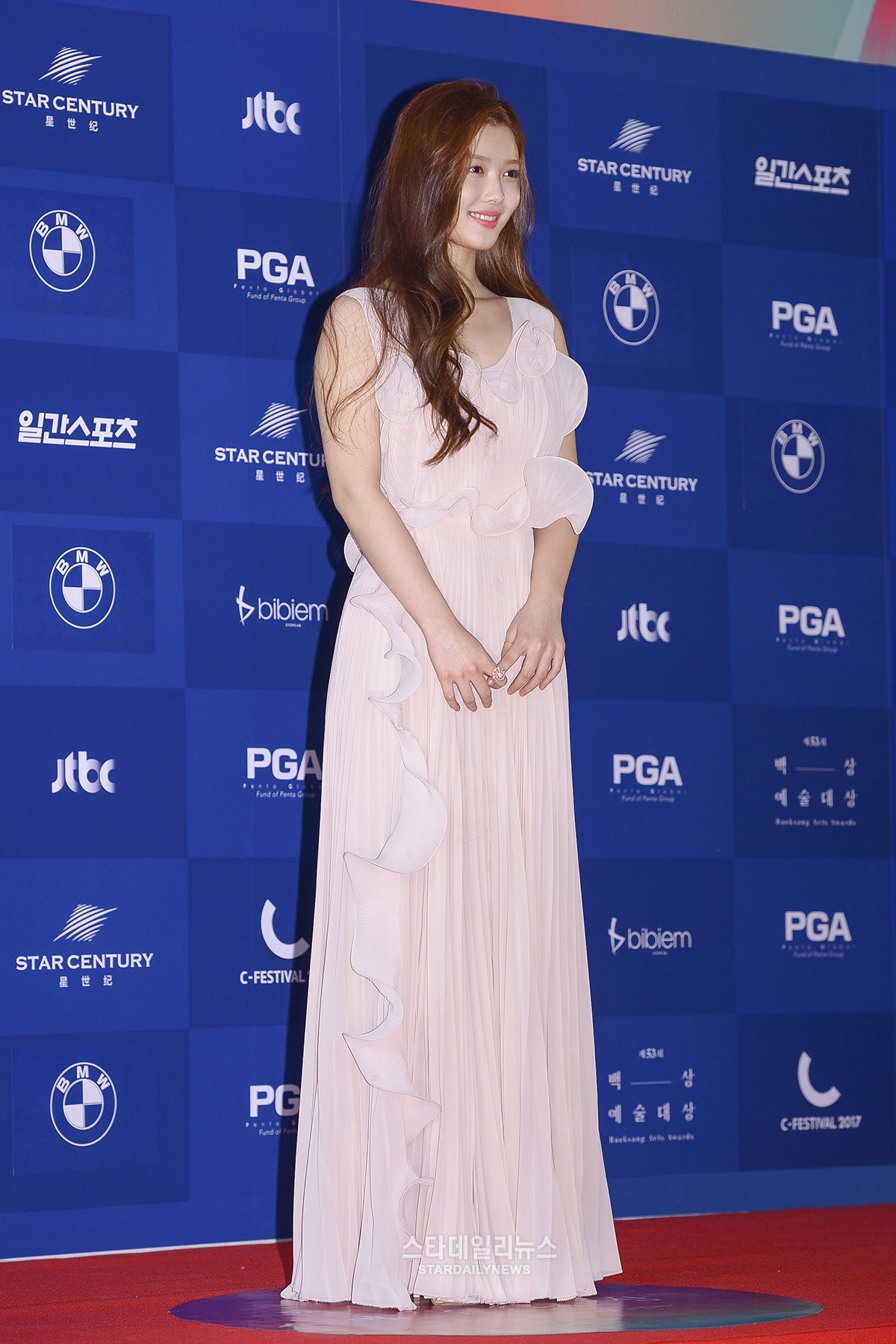 Share This Post