Kim Yuna Shows Her Sexy Side For New Photo Shoot
Yuna Kim may have retired but she's still the love of Korea.
Kim Yuna is showing off another side of herself at her photo shoot for Marie Claire magazine. 
Marie Claire and Kim Yuna have teamed up to promote the beauty brand "It's Skin".
The concept of the shoot is "spring" and the makeup and outfits are matched to show the feeling of spring.
The shoot also included lots of flowers which fit well with Yuna's image.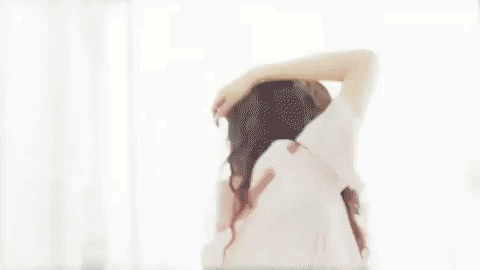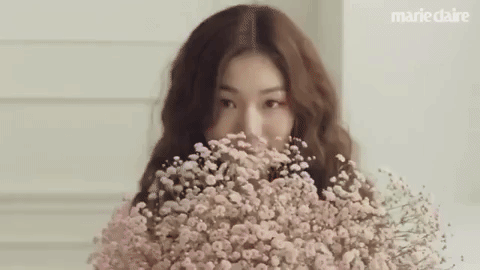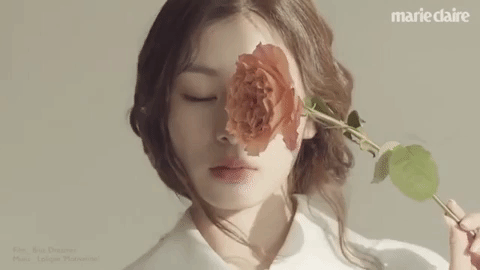 Kim Yuna definitely portrays the feeling of spring in this photo shoot by showing of her soft beauty as well as her sexy side.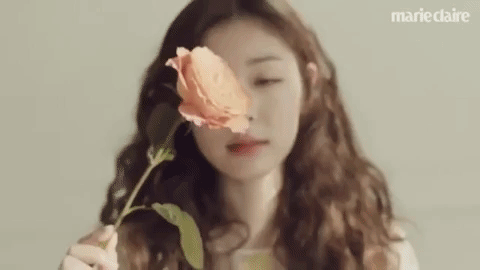 Share This Post