KNK's Company To Take Legal Actions Against Unfound Rumors About Inseong
YNB Entertainment announced they'll be taking legal action against those who spread dating rumors of KNK's Inseong.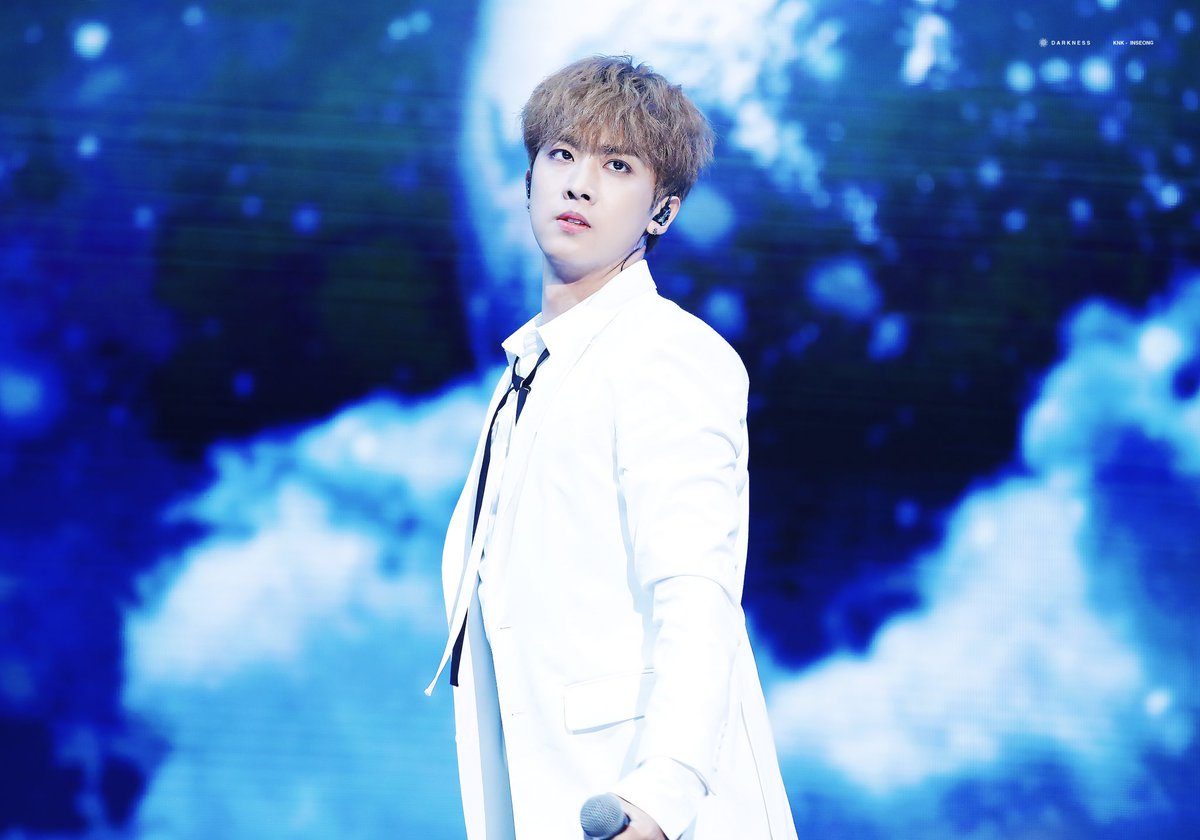 Earlier this week, KNK's Inseong was accused of secretly dating Bonus Baby's Moonhee.
Alleged Evidence Of KNK Inseong And Bonus Baby Moonhee's Secret Relationship Discovered
To combat the spread of these groundless rumors, YNB Entertainment announced that they will be taking legal action.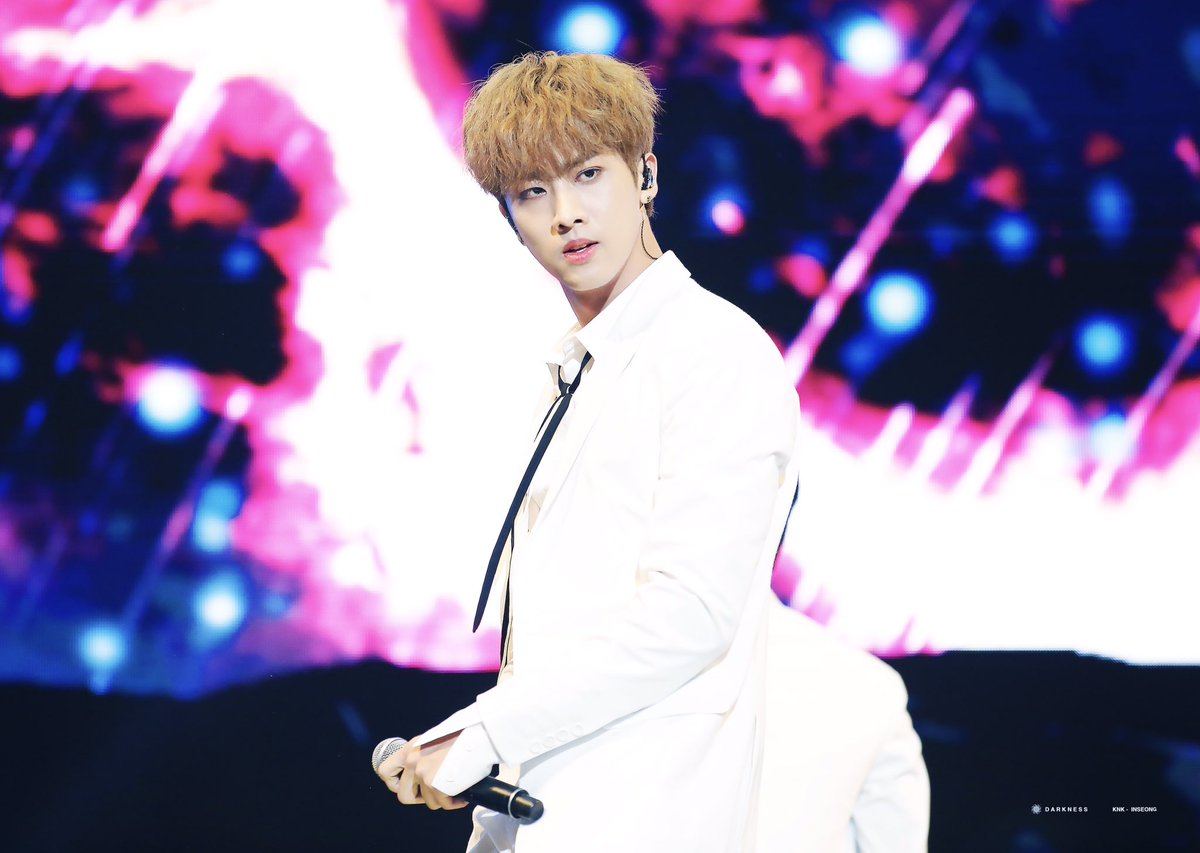 Below is the translation of their official statement:
"Hello, this is YNB Entertainment.

We are writing to inform you about our position on the groundless rumors about a KNK member that are being spread online through various online communities and social media sites.

Over the past few days, through the help of fans reports, we have checked and monitored the posts making false accusations and malicious comments, and we have analyzed the level of severity of these posts.

We have decided these posts have malicious intent to consistently destroy the artist's reputation and image, so we will not be sitting idly.  We will be taking legal action against those who spread false information to cause defamation.

Thank you to everyone who supports KNK, and we hope you continue showing us your great support and encouragement.

Thank you."

— YNB Entertainment
Source: Chosun
Share This Post