Korean Actor-Turned-Hero Apprehends Armed Robber Using Only His Bare Hands
Upon watching a news broadcast interviewing a man who defeated and caught an armed robber using only his bare hands, viewers became curious about about the identity of the handsome hero. 
After a bit of research, it was revealed that Jang Dong Yoon isn't only a hero but also an actor as well, currently playing the role of Red Velvet member Irene's love interest in web drama The Female Employees of a Game Company. After discovering his heroics and his talents, many viewers have praised Jang Dong Yoon and pledged to be his fans.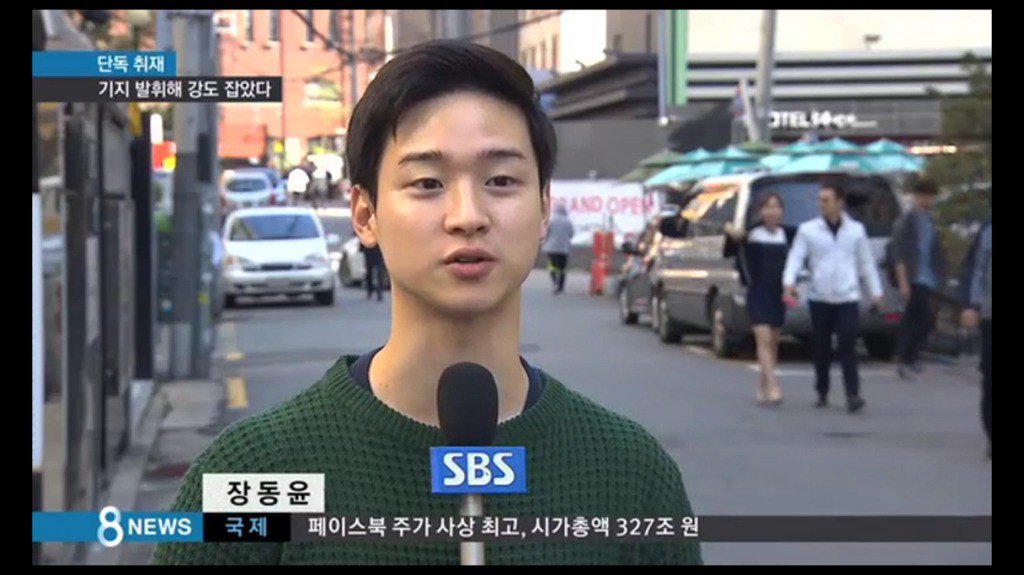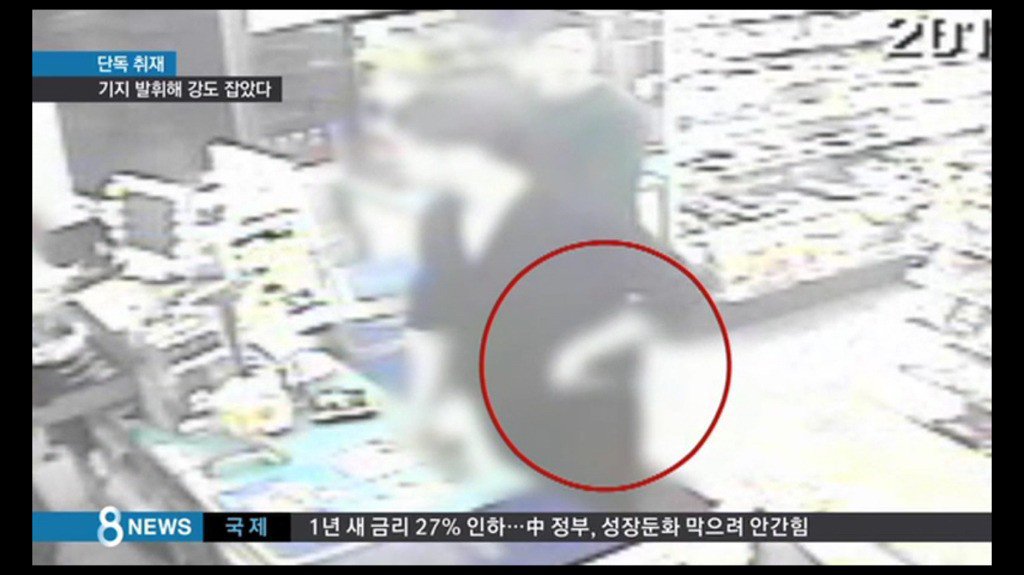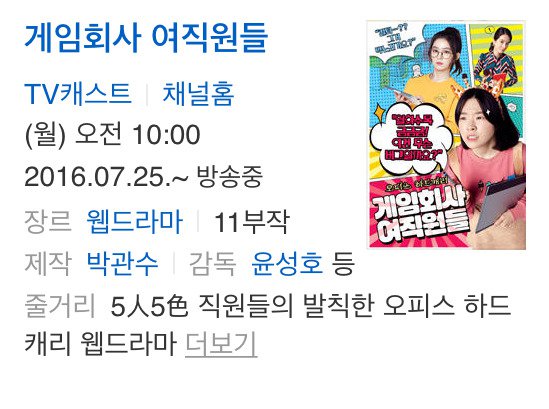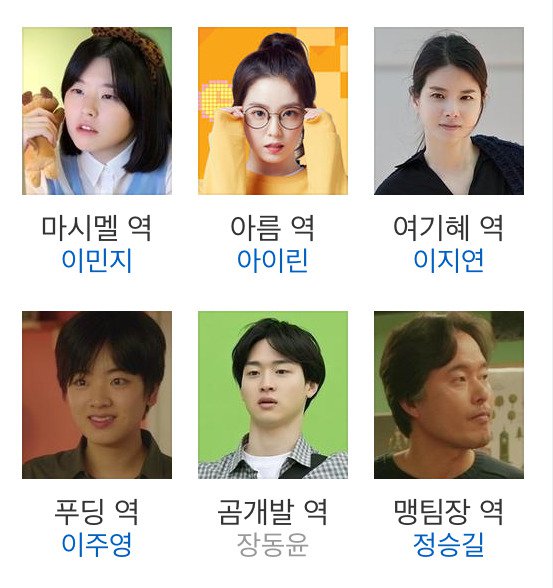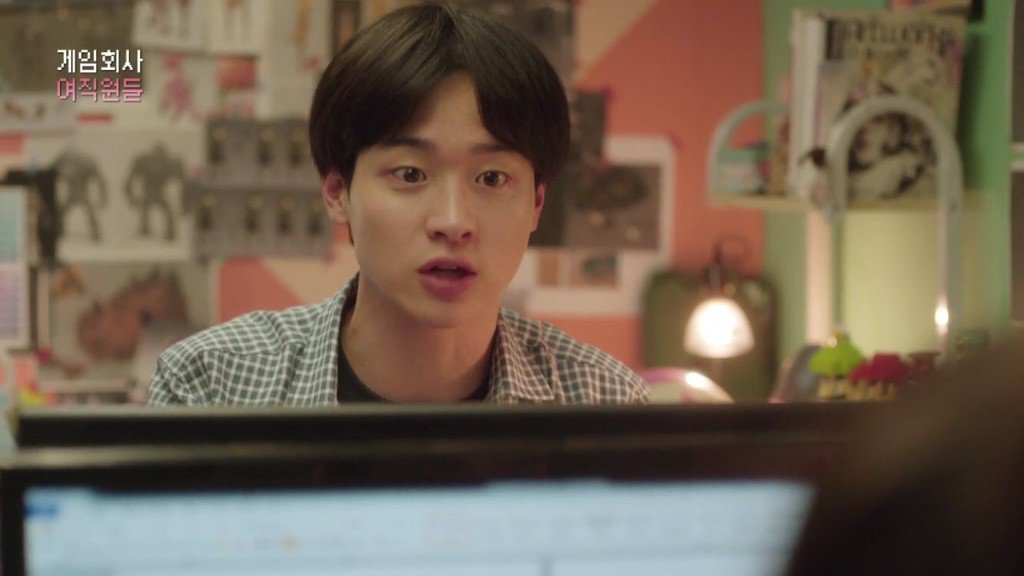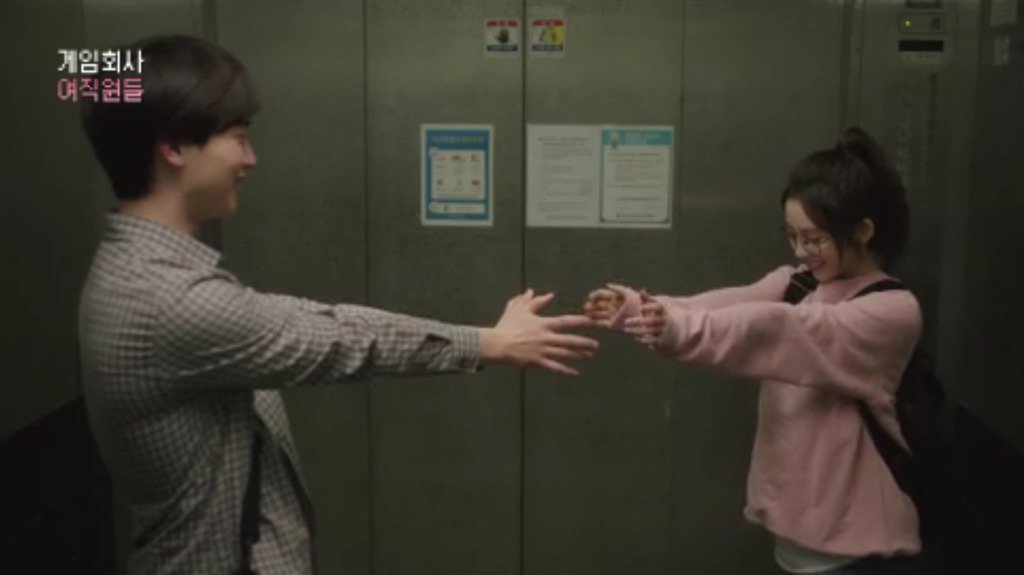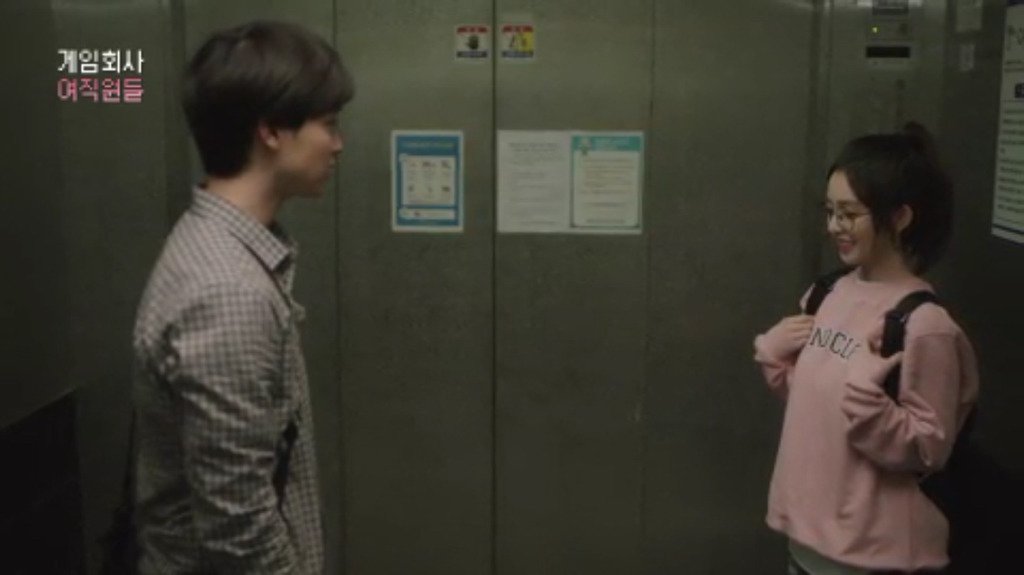 Source: Instiz
Share This Post