These Korean Actors Are Breaking Down Barriers For The Gay Community In Korea
The musical The Pride and its dedicated cast are helping to pave the way for the acceptance of gay people in Korea.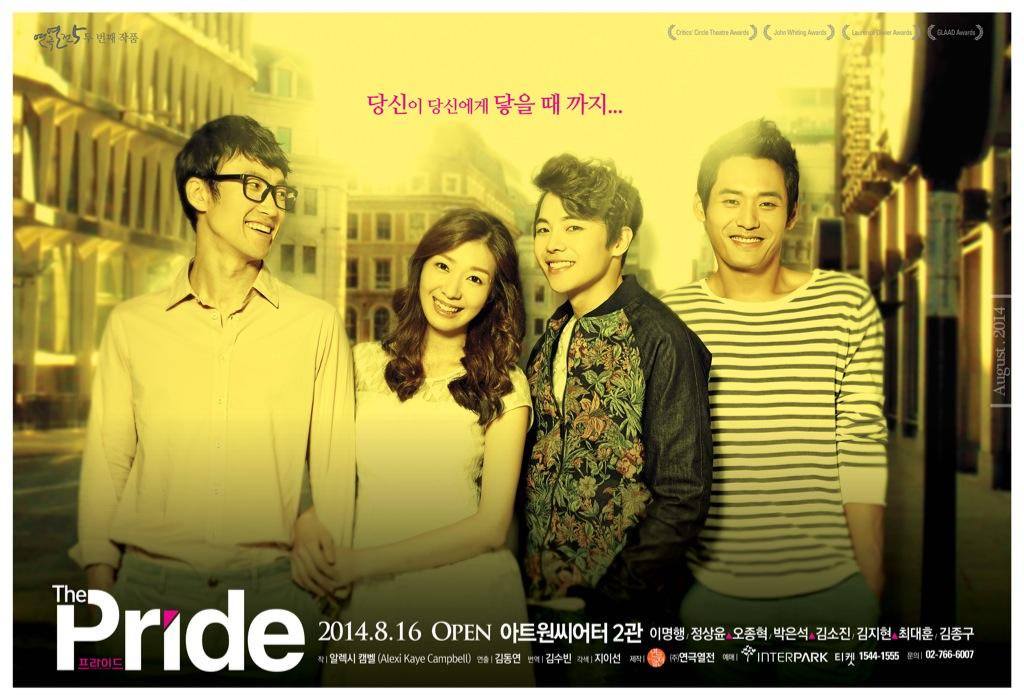 Korean media tends to shy away from the topic of homosexuality, and the concept of an LGBTQ community is quite foreign, but the musical The Pride aims to change all that.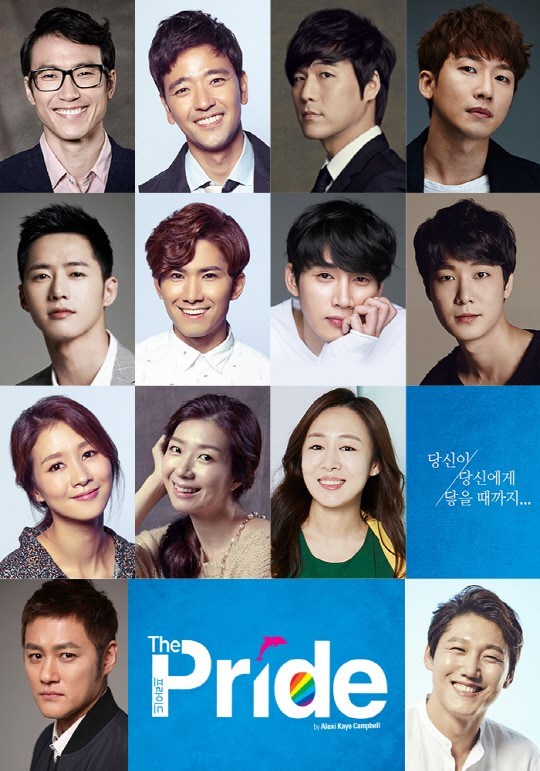 The Pride, written by Alexi Kaye Campbell in 2008, details the story of two parallel love stories between two gay men, Philip and Oliver, in 1958 and another gay couple with the same names in 2008.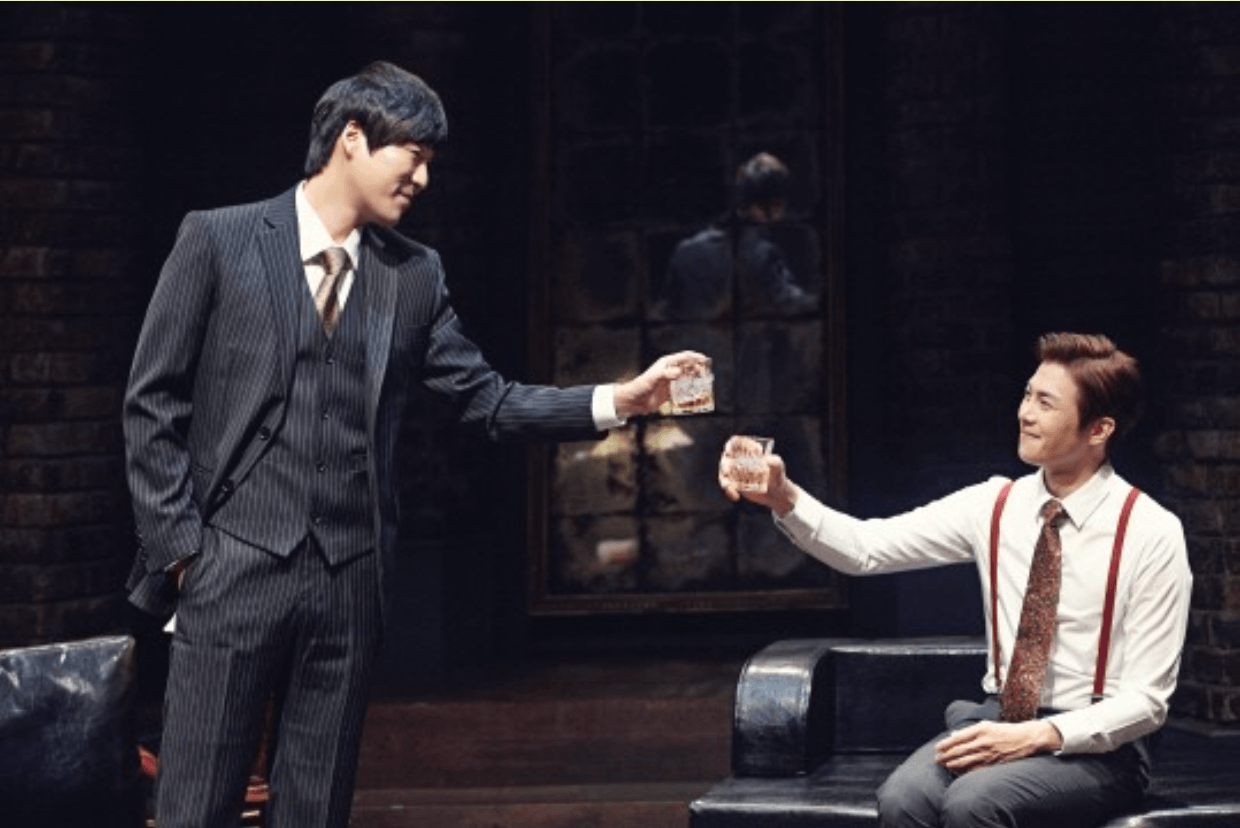 It was an immensely successful play, having first premiered in London in 2008, it then made its Broadway debut in 2010, and its Australian debut in 2012.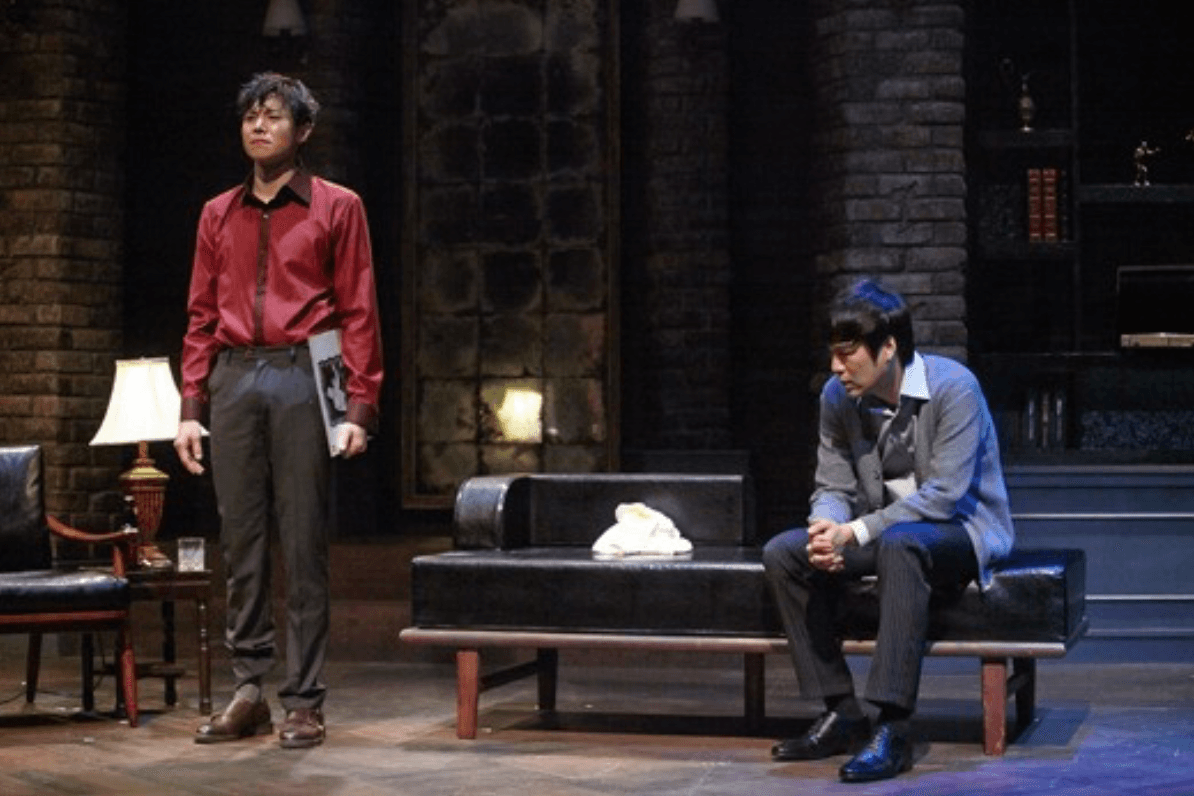 At a press conference celebrating the anniversary of the play, director Kim Dong Yeon provided a brief summary of the play.
"The story in 1958 is painful and sad. Phillip and Oliver have realized who they truly identify as, but they can't honestly express it. In London 2017, gays are living freely and openly. The play shows you how the two Philips and Olivers navigate completely different generations."

— Director Kim Dong Yeon
He further explained that The Pride doesn't aim only to portray the many struggles that gay people endure, but also to educate the audience as to how to go about accepting their differences by listening to their stories and growing with them.
"This production doesn't only cover the struggles of sexual minorities. The process of how the main characters accept everything at the end and genuinely listen to peoples' voices will captivate and move the audience as they watch how everything unfolds."

— Director Kim Dong Yeon
In 2014, The Pride held its Korea premiere and, despite its relatively "heavy" or controversial topic and long running time, it was received quite positively by the public.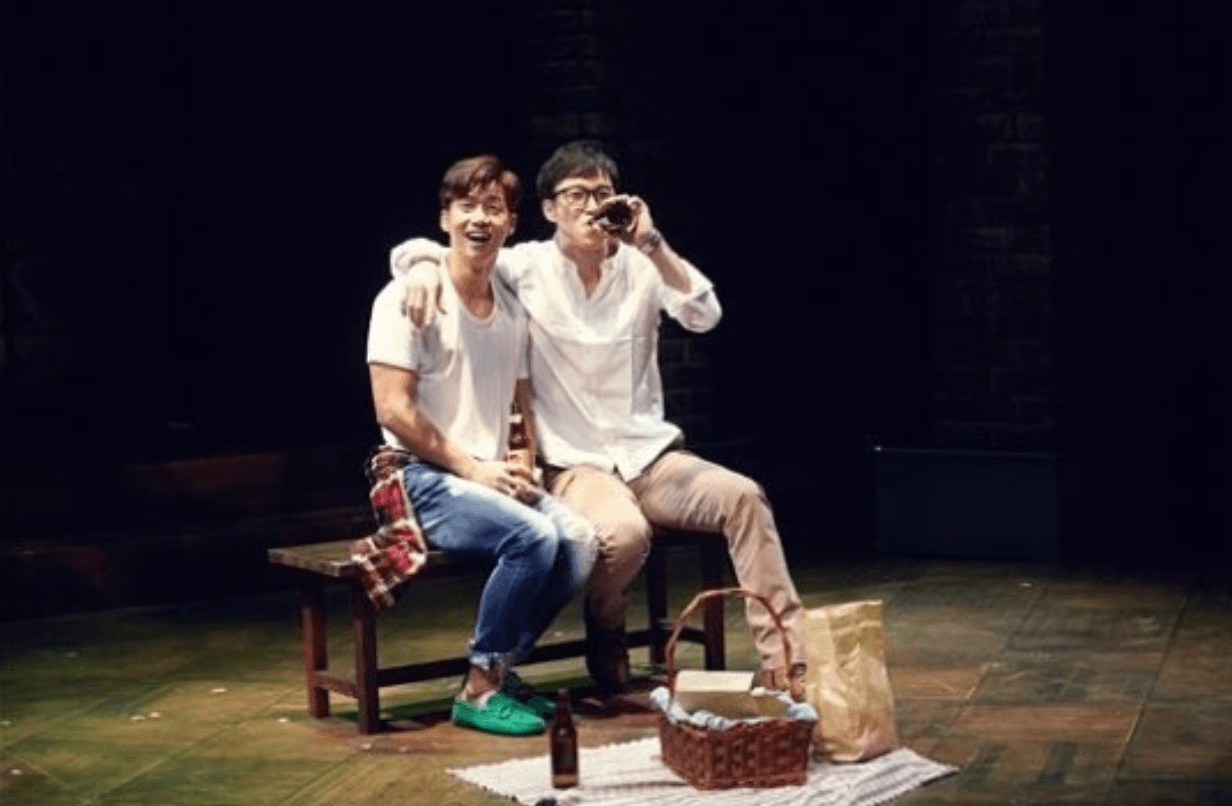 In 2017, they chose to keep everything the same, and the cast is expecting an even more positive response now that Korea is slowly opening up to the LGBTQ community.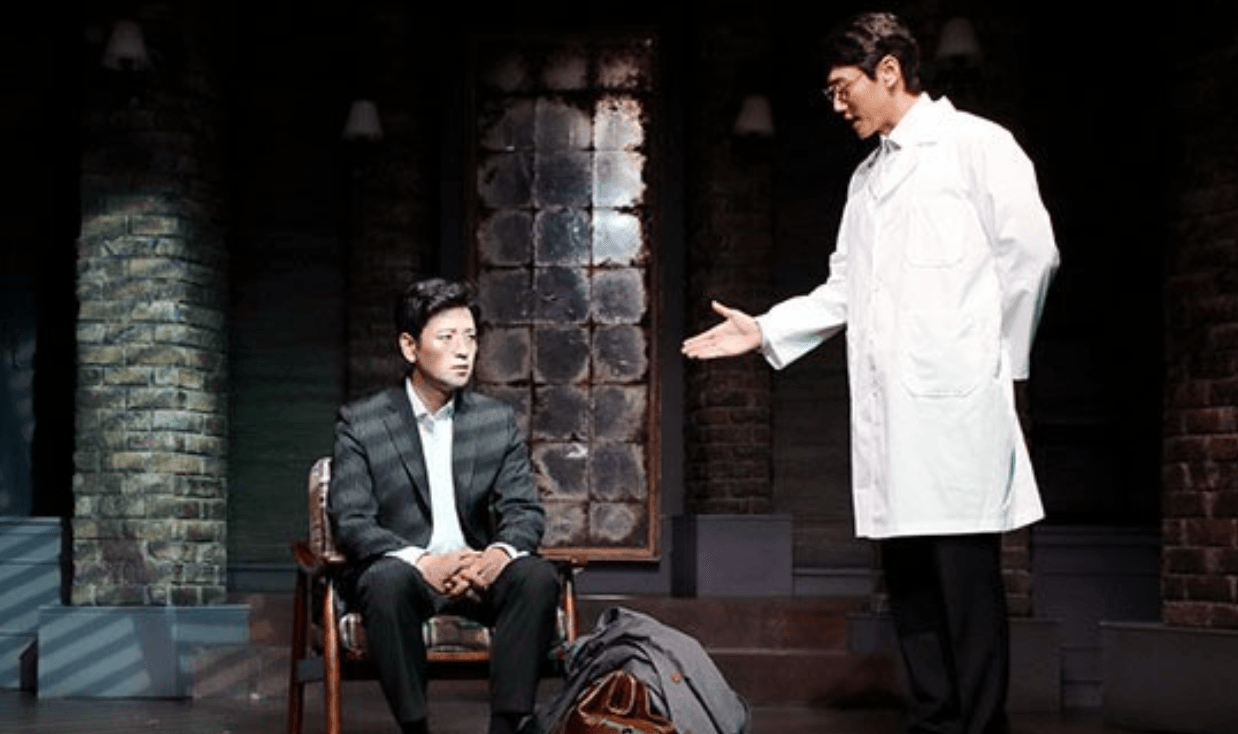 In 2000, Hong Suk Chun was the first celebrity to come out as gay but was shamed and banished from the entertainment industry.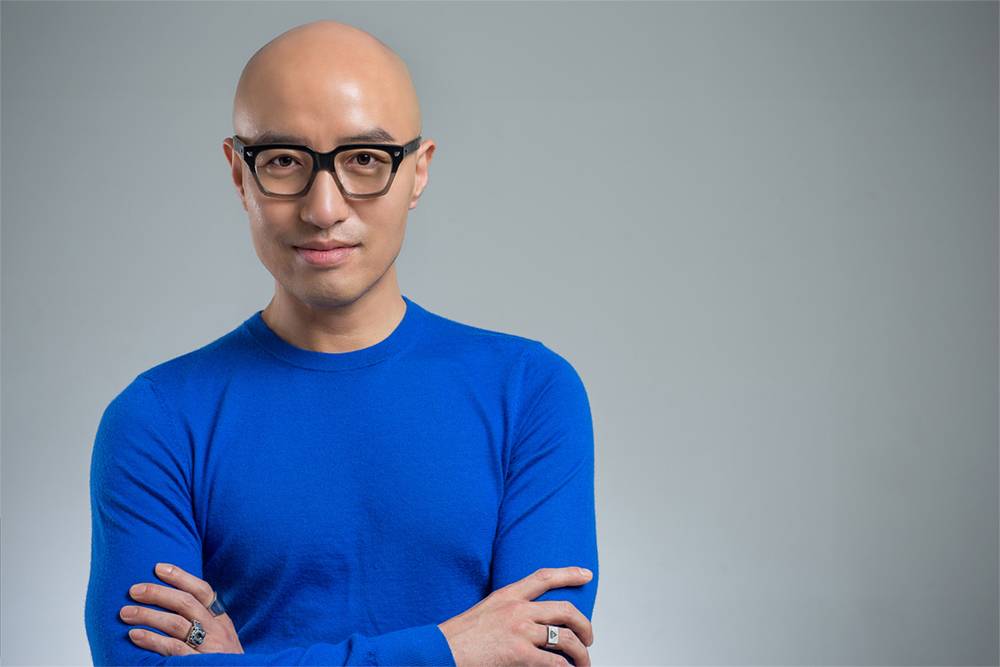 Actor Hong Suk Chun
In 2010, he came back with a show called "Coming Out" that aimed to help other gay men come out to their loved ones.
From then on, Korea's stance on homosexuality has slowly been advancing to become more accepting, as more and more people are learning to become more empathetic.
"I think there has been an increase in an audience that can put themselves in the characters' shoes. It's a difficult thing to sit through a 3-hour long play, but to empathize as well is really tough, but they can do it. Korea is becoming more optimistic.

I want to portray the message in a more significant way, since society's perception of sexual minorities has changed with the passing of time. I hope the audience can realize that their personal emotions will always influence history."

 — Director Kim Dong Yeon
Source: SE Daily
Share This Post