Korean Actress' Dieting Was So Extreme She Suffered Hearing Loss
Actress Lee Tae Im previously revealed that she had gone on an extremely intense diet to lose weight.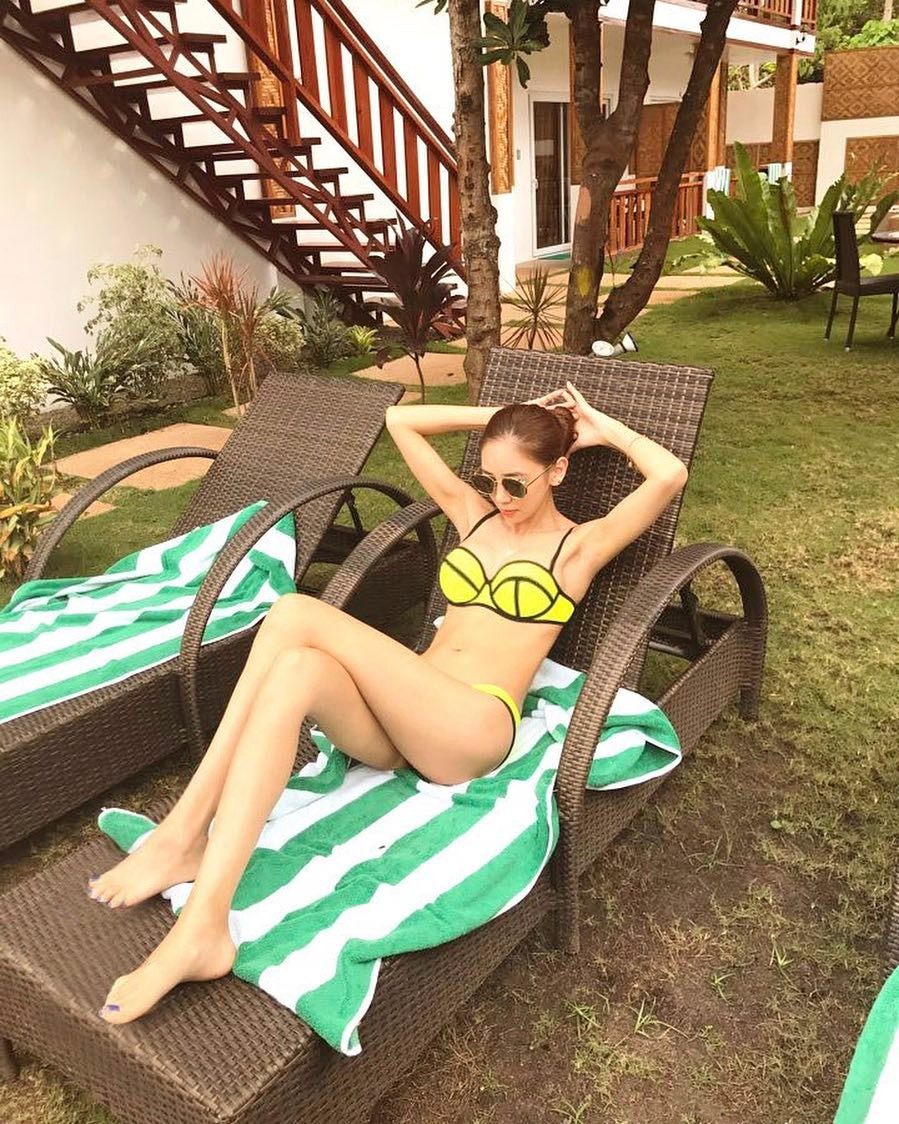 She once only ate 3 spoons of rice and 2 small cubes of meat a day for over 6 months and lost over 10 kg (22 lbs).
Her extreme diet, however, came with extreme consequences, in that she started experiencing hearing difficulties.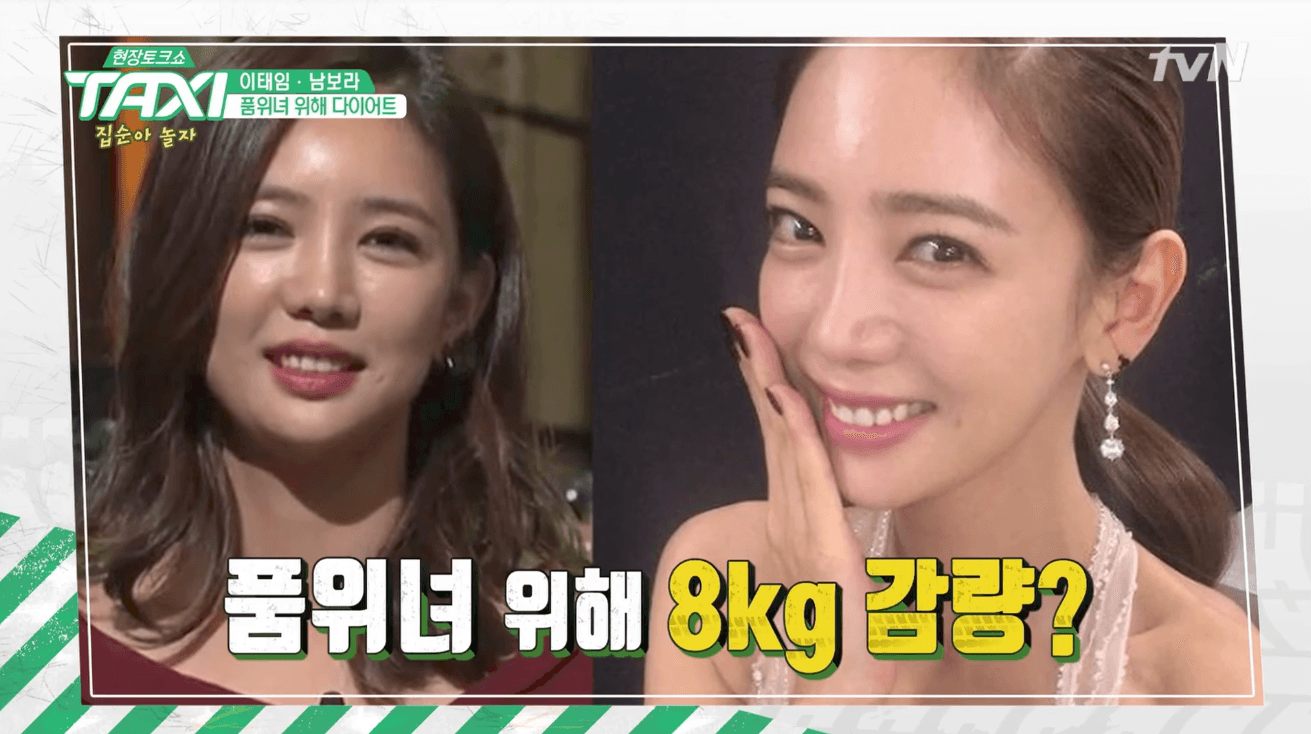 "My body started showing the consequences of extreme dieting. For example, I couldn't really hear well. My ears felt blocked and there was a constant ringing sound.

I also fainted every now and then, and I often had hand tremors."

— Lee Tae Im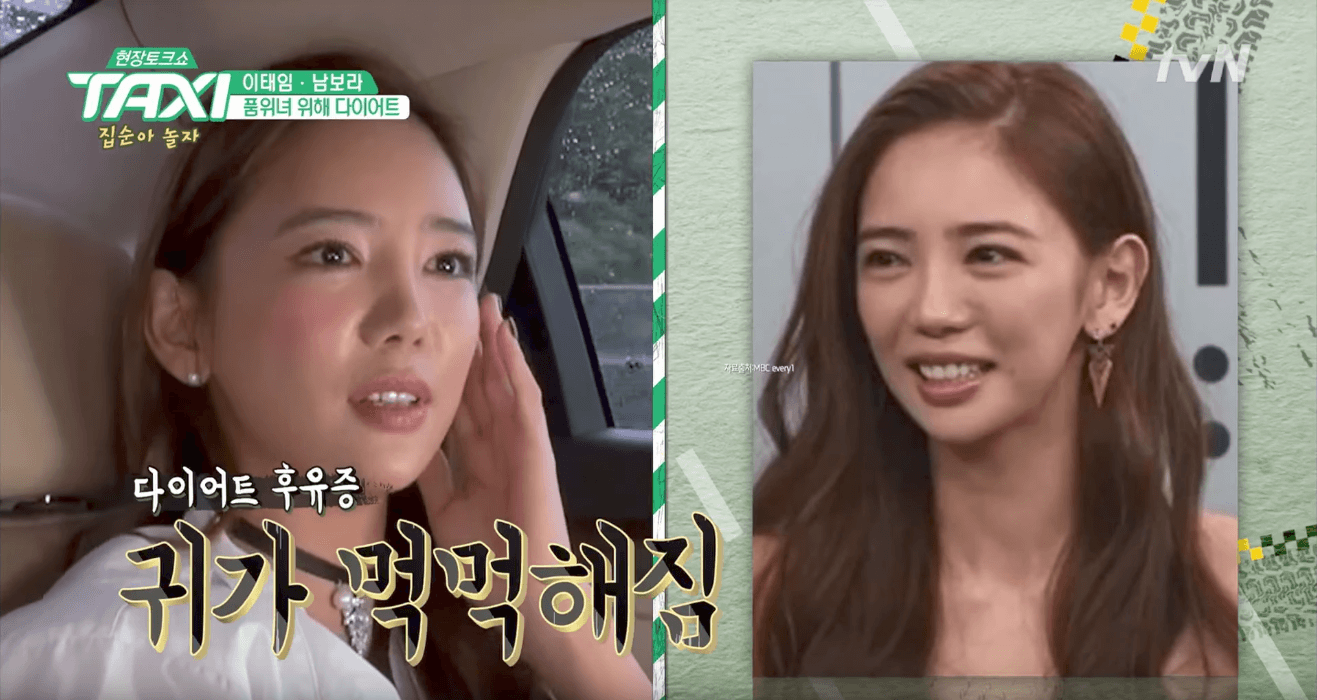 Losing weight in such extreme ways is never recommended, as it can result in serious health issues.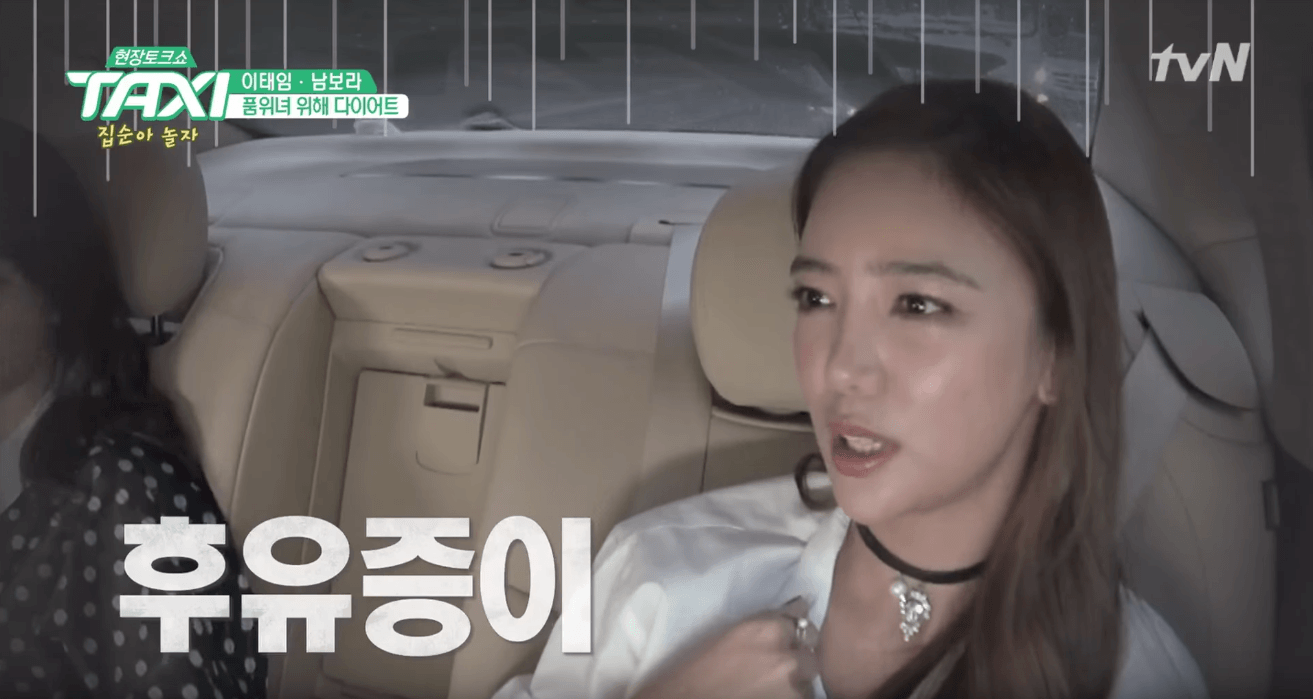 Fortunately, fans expressed how worried they were for her extreme weight loss, so she gained weight again.
Lee Tae Im intentionally gains 15 lbs after fans beg her to stop dieting
Watch the full segment below.
Source: Health Chosun
Share This Post