This Korean American Child Model Is Taking Over The American Fashion Industry
Korean-American kid's model and actress Ella Gross is taking over the internet with her ethereal beauty.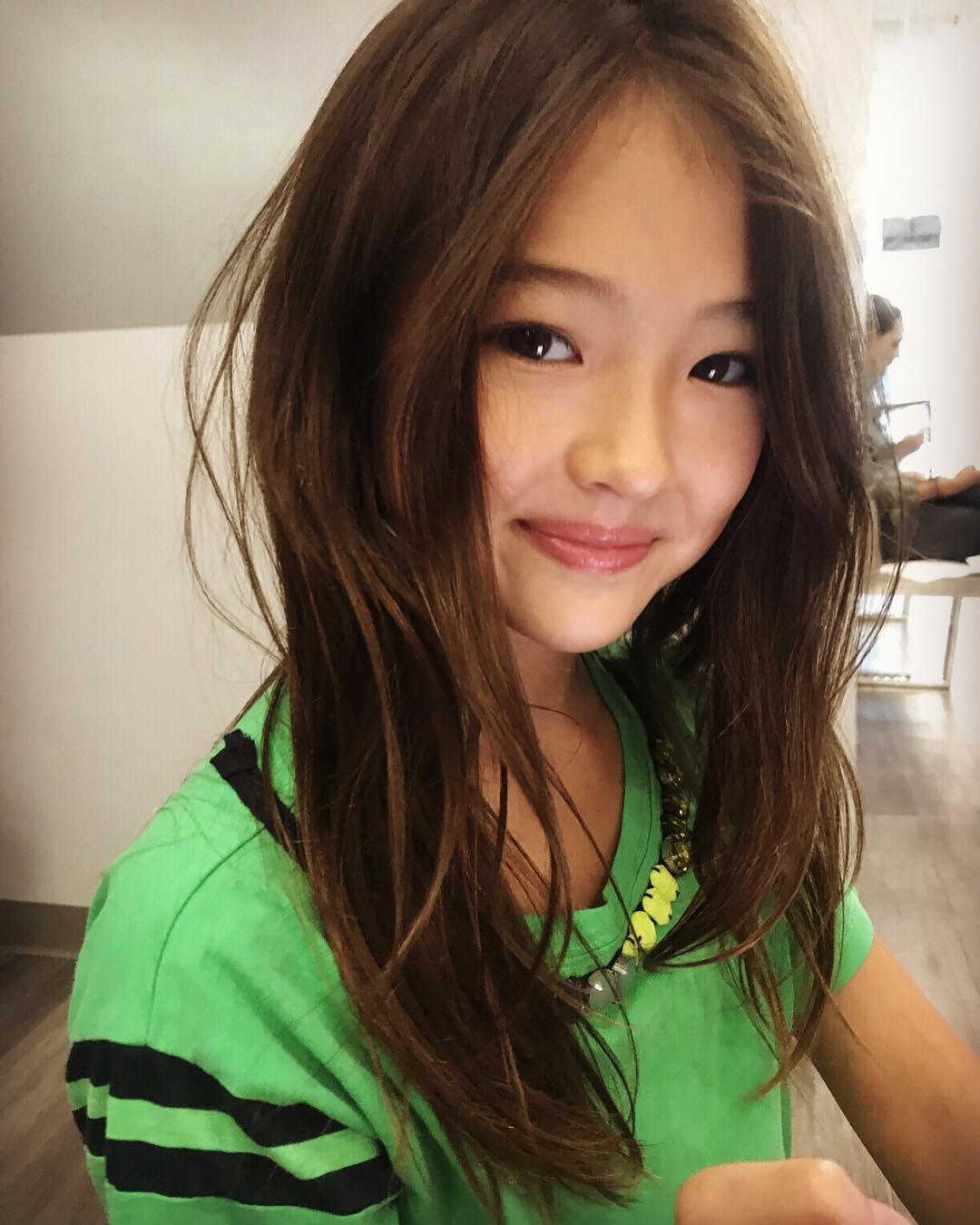 At just 8 years old, Ella already has an incredibly mature beauty and stunningly beautiful facial features.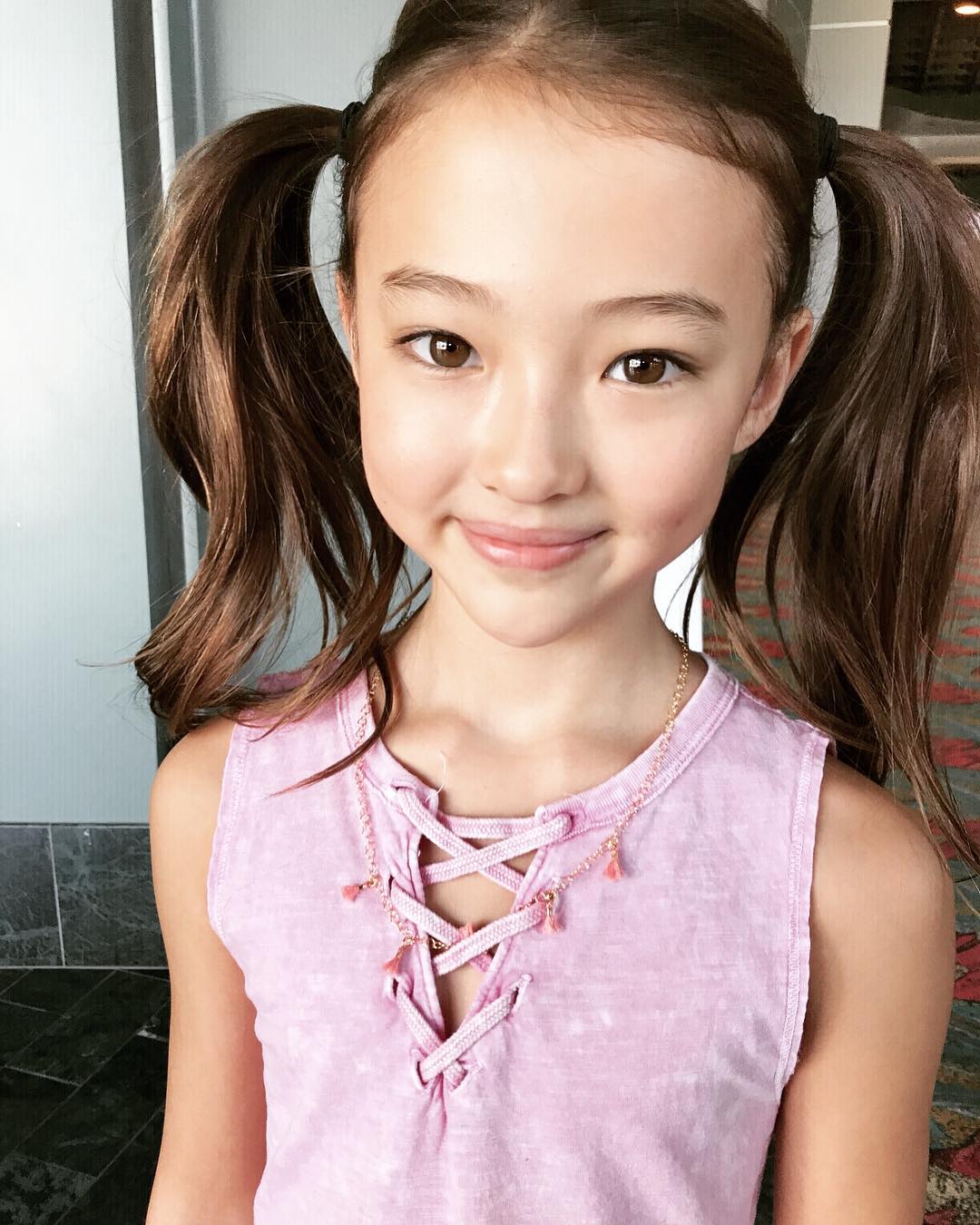 Born to a Korean mother and American father, Ella was born with the best features from both worlds.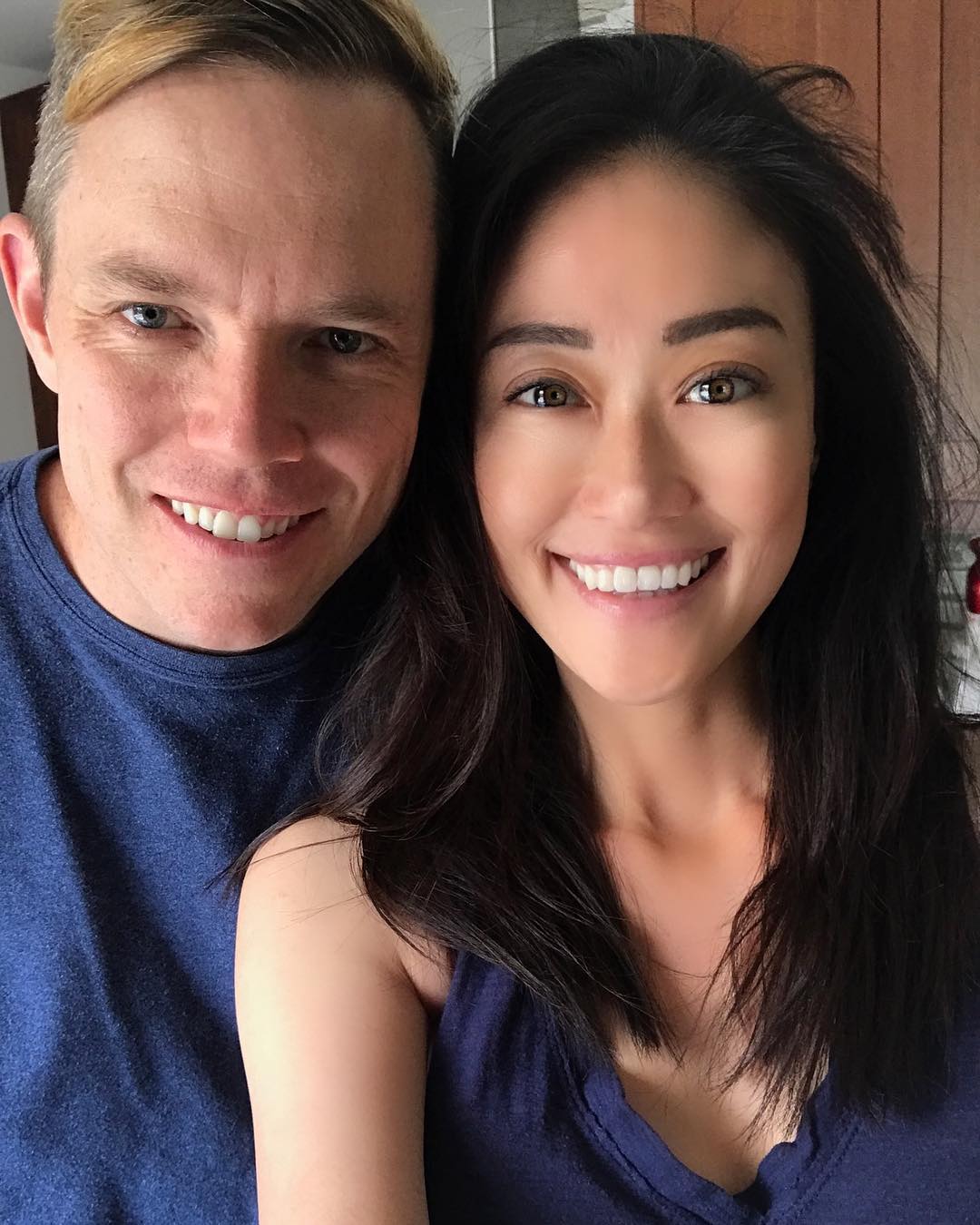 Not only is she a gorgeous child, but she's also incredibly talented!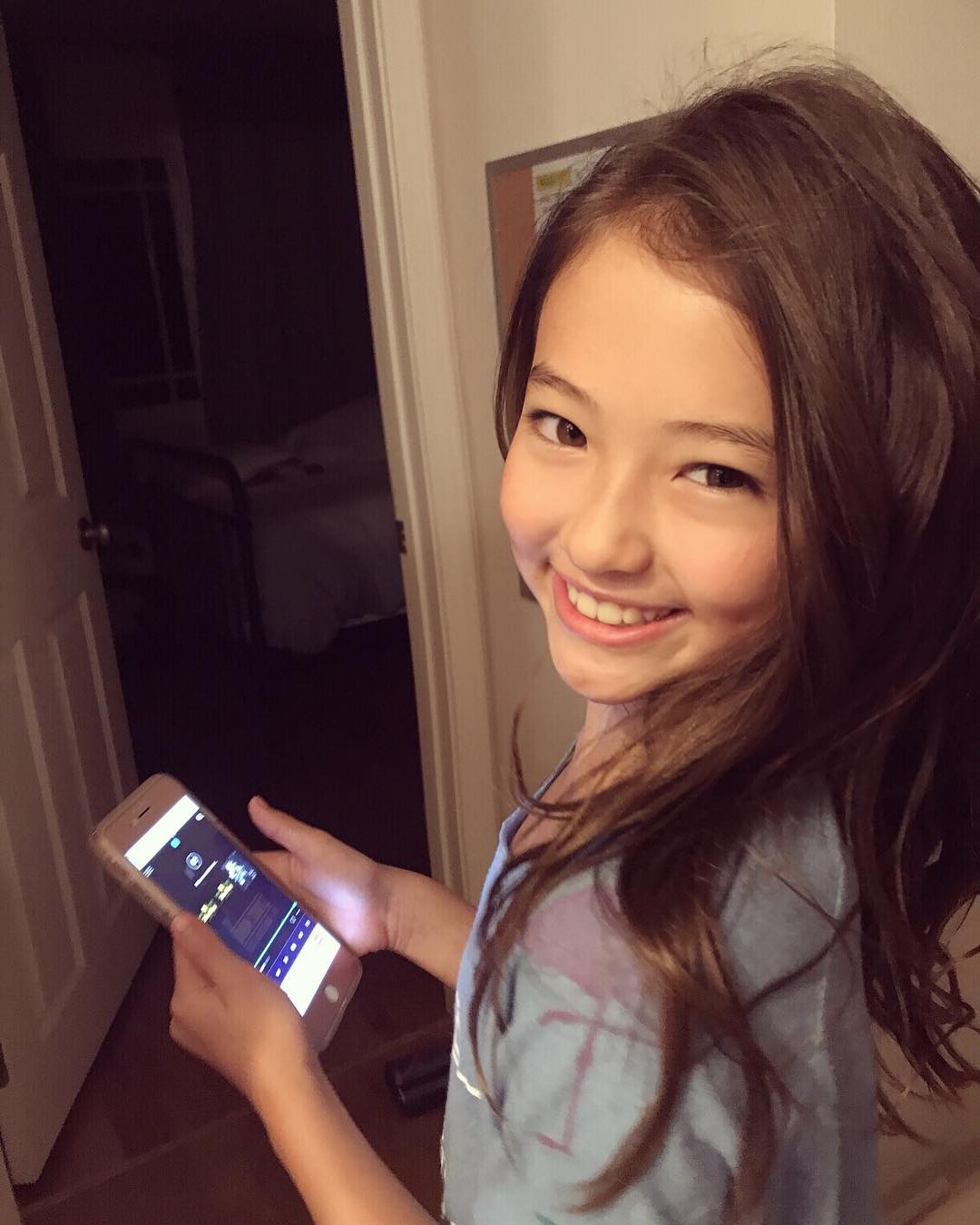 She plays the guitar, does ballet, and likes to to learn urban dance as a hobby.
Ella is currently located in Los Angeles, California, and is modeling for GAP Kids.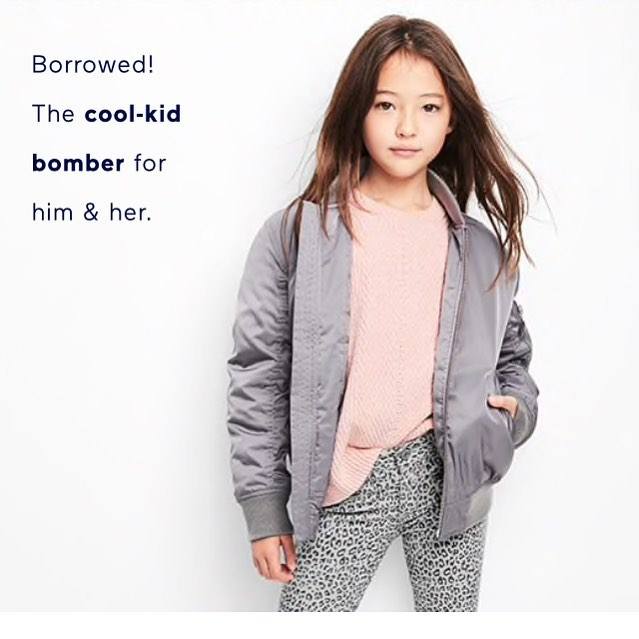 Check out more photos of Ella below and try not to get mesmerized by her beautiful eyes!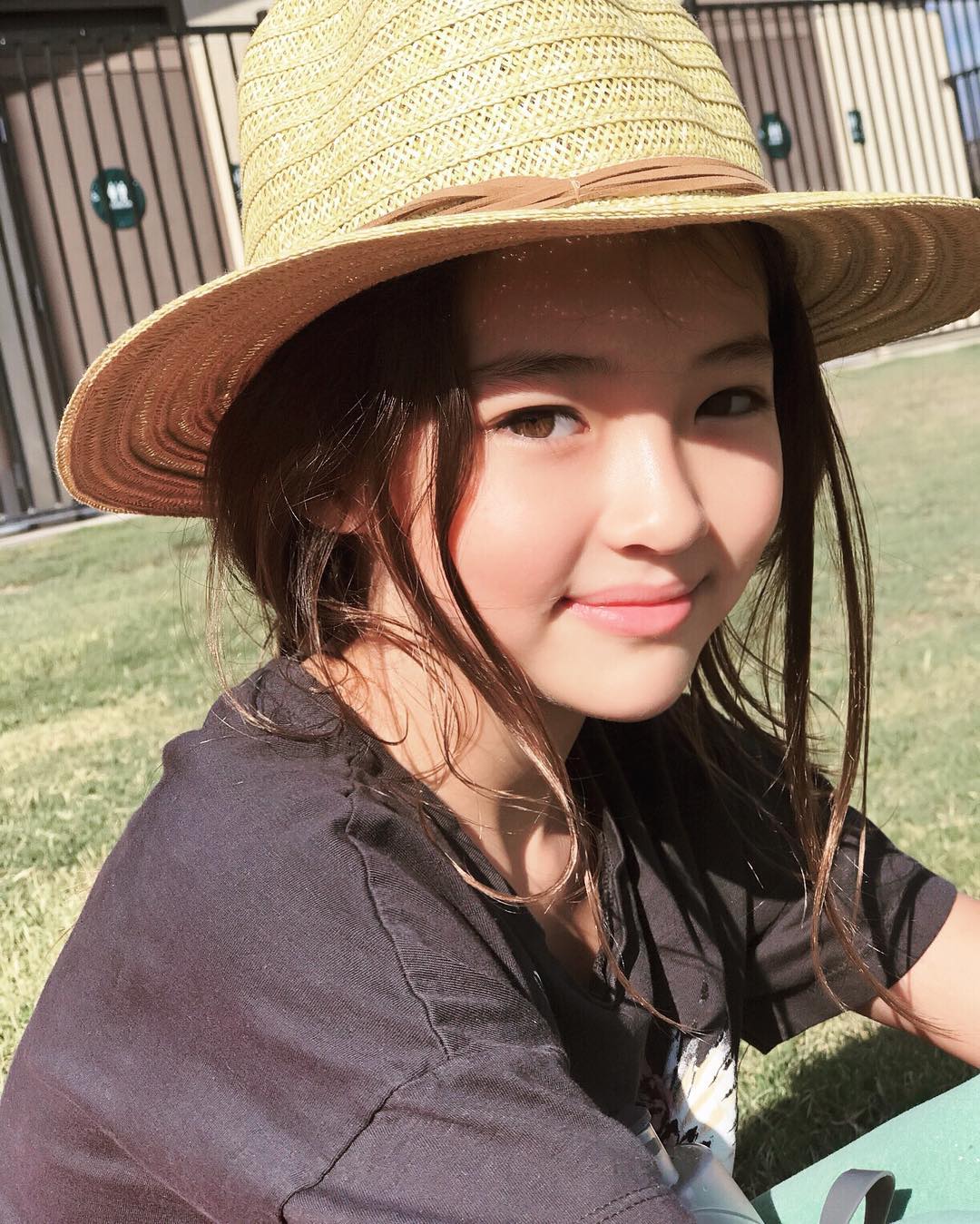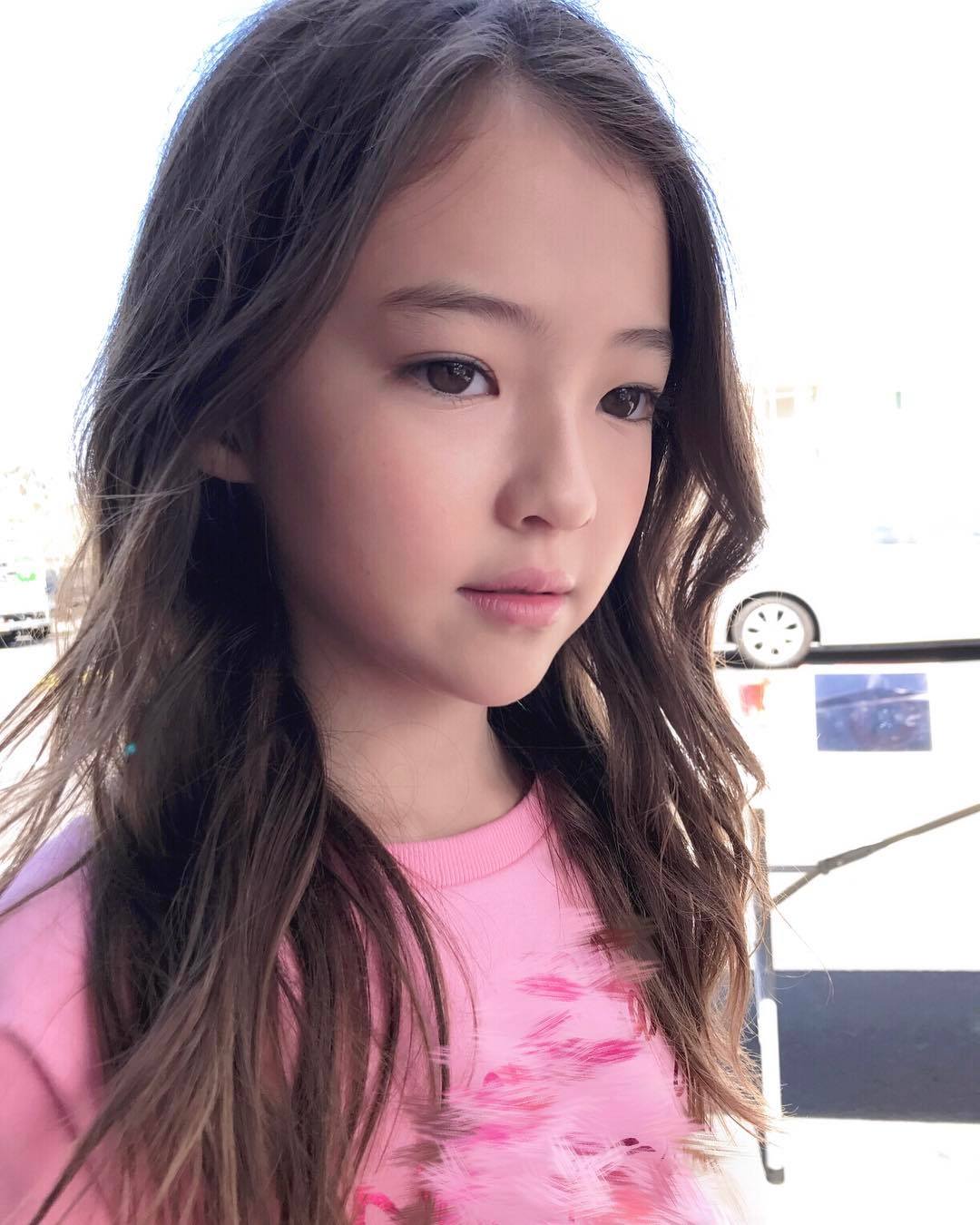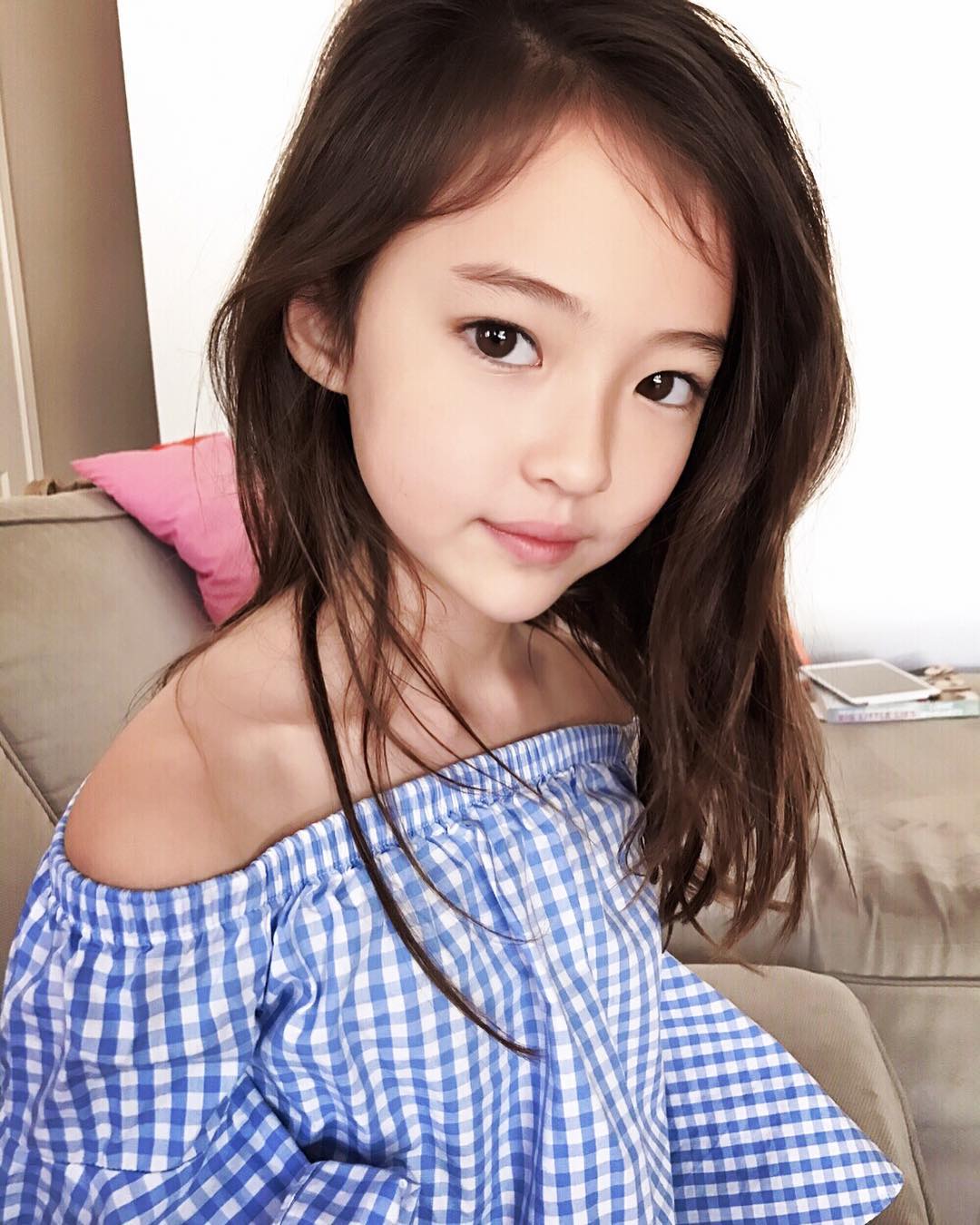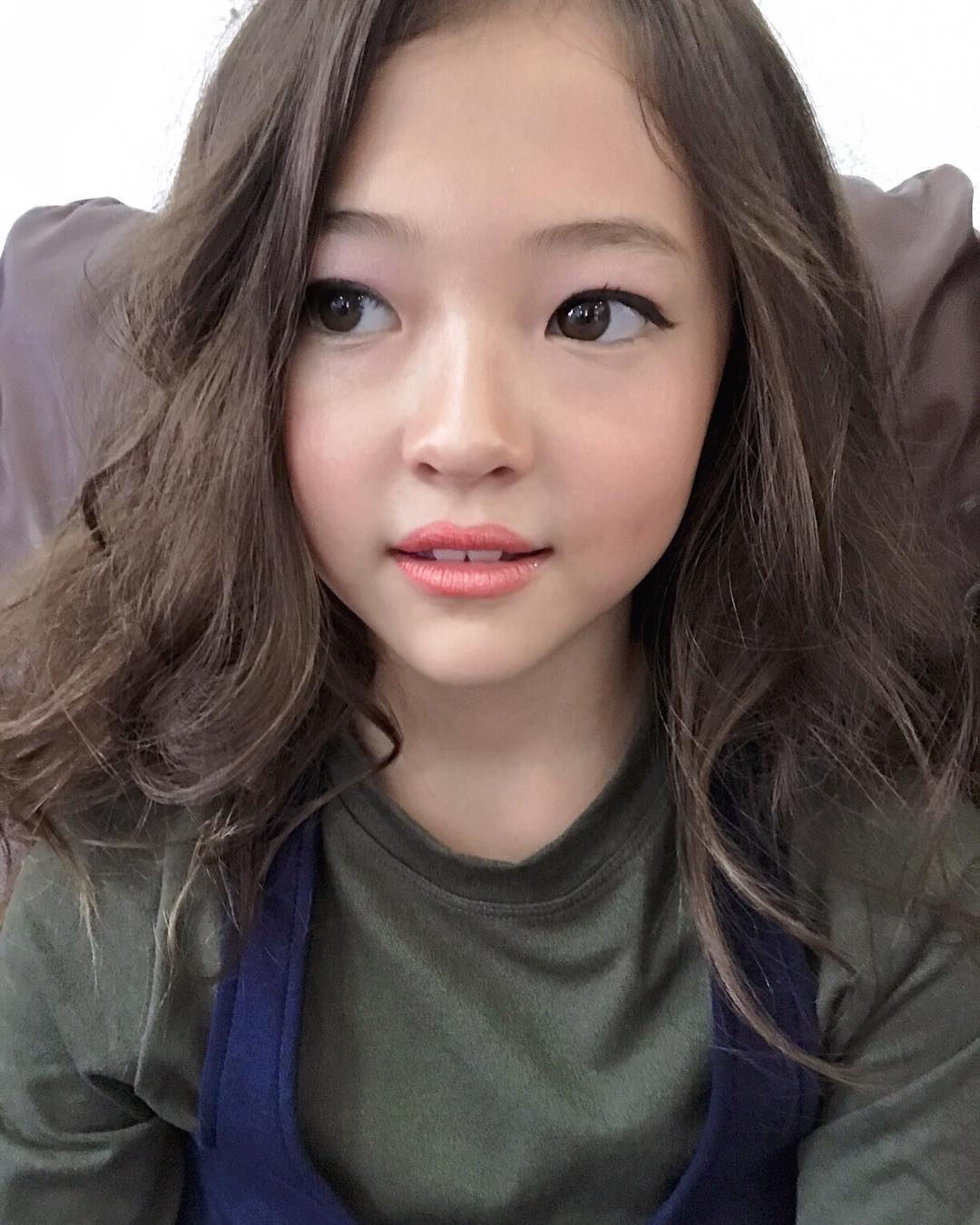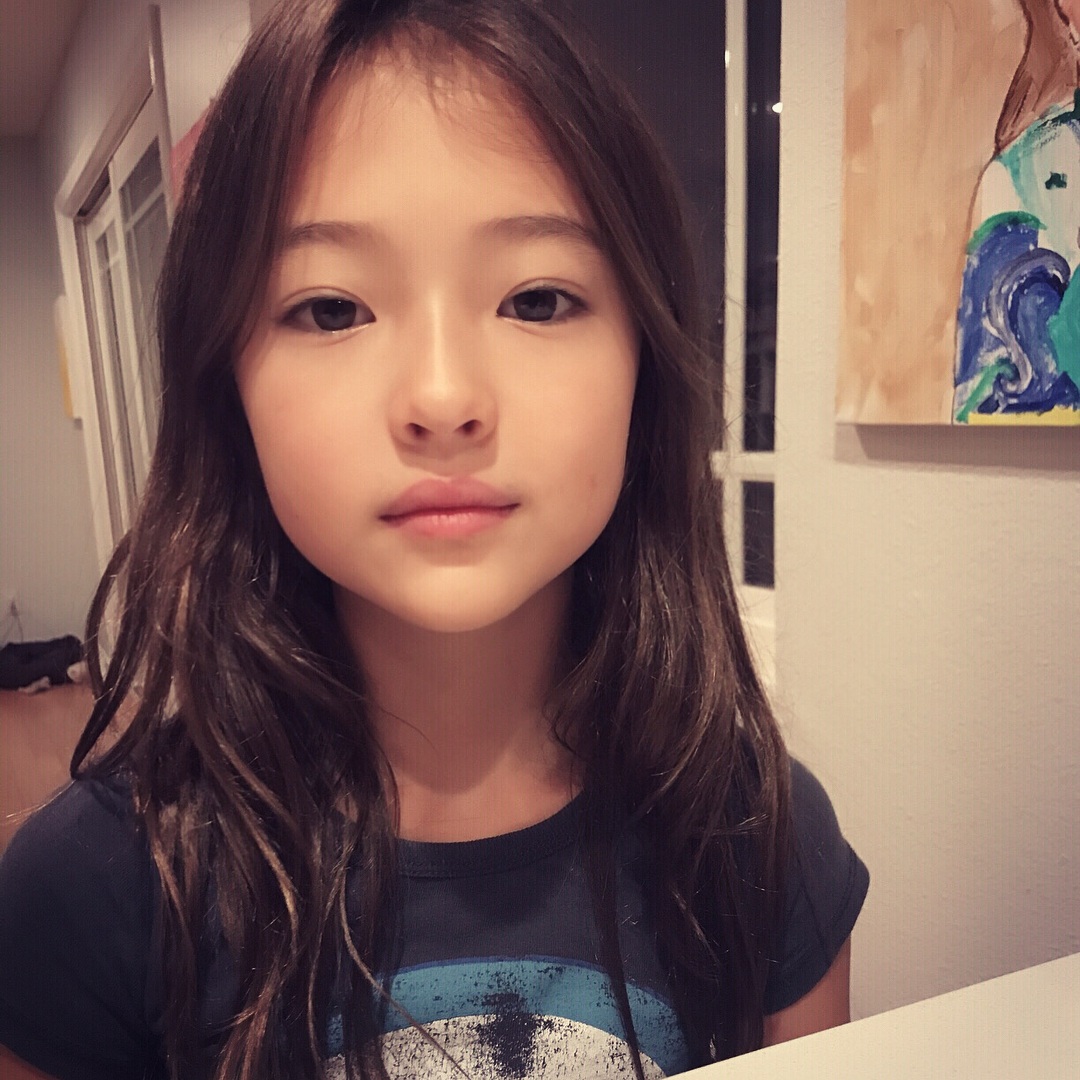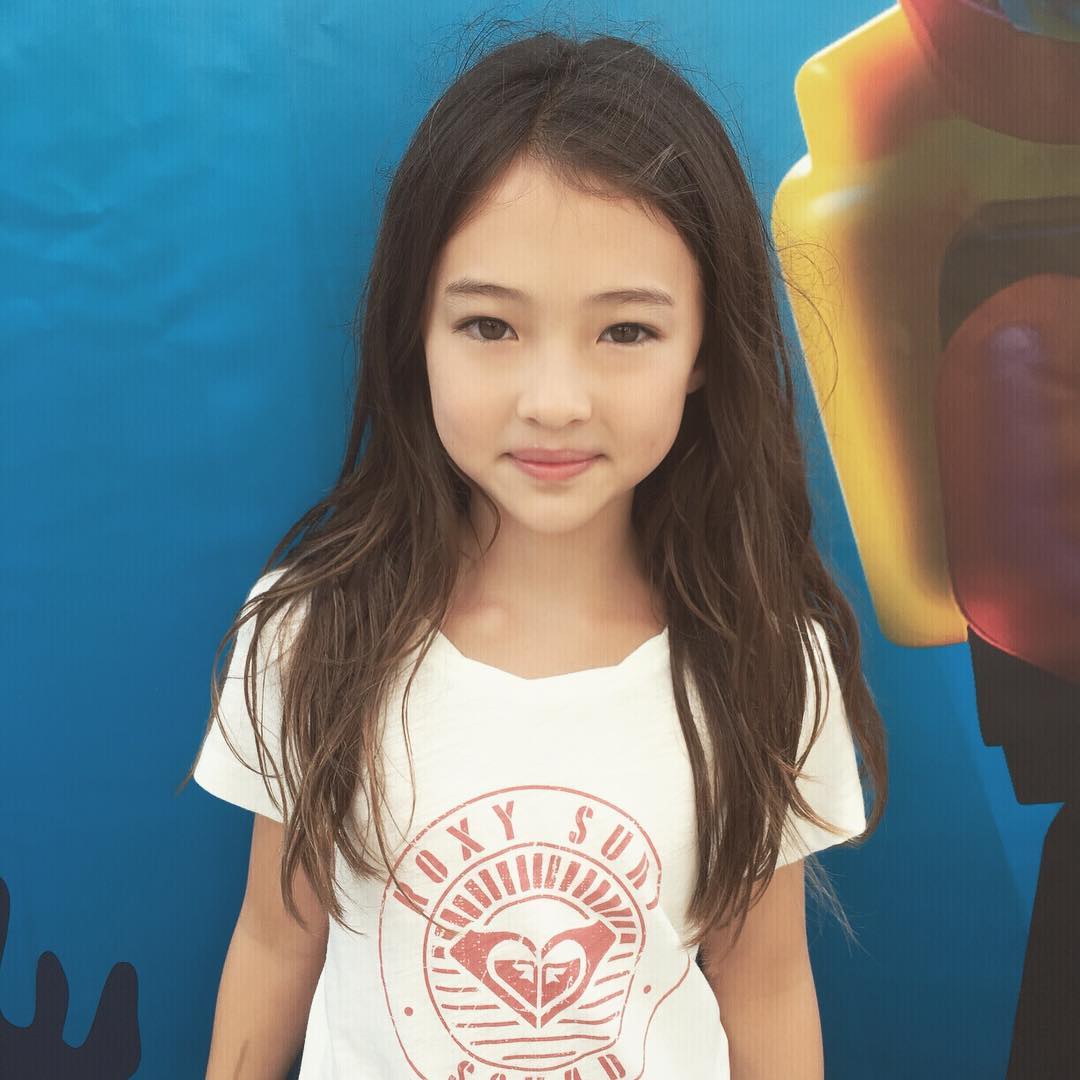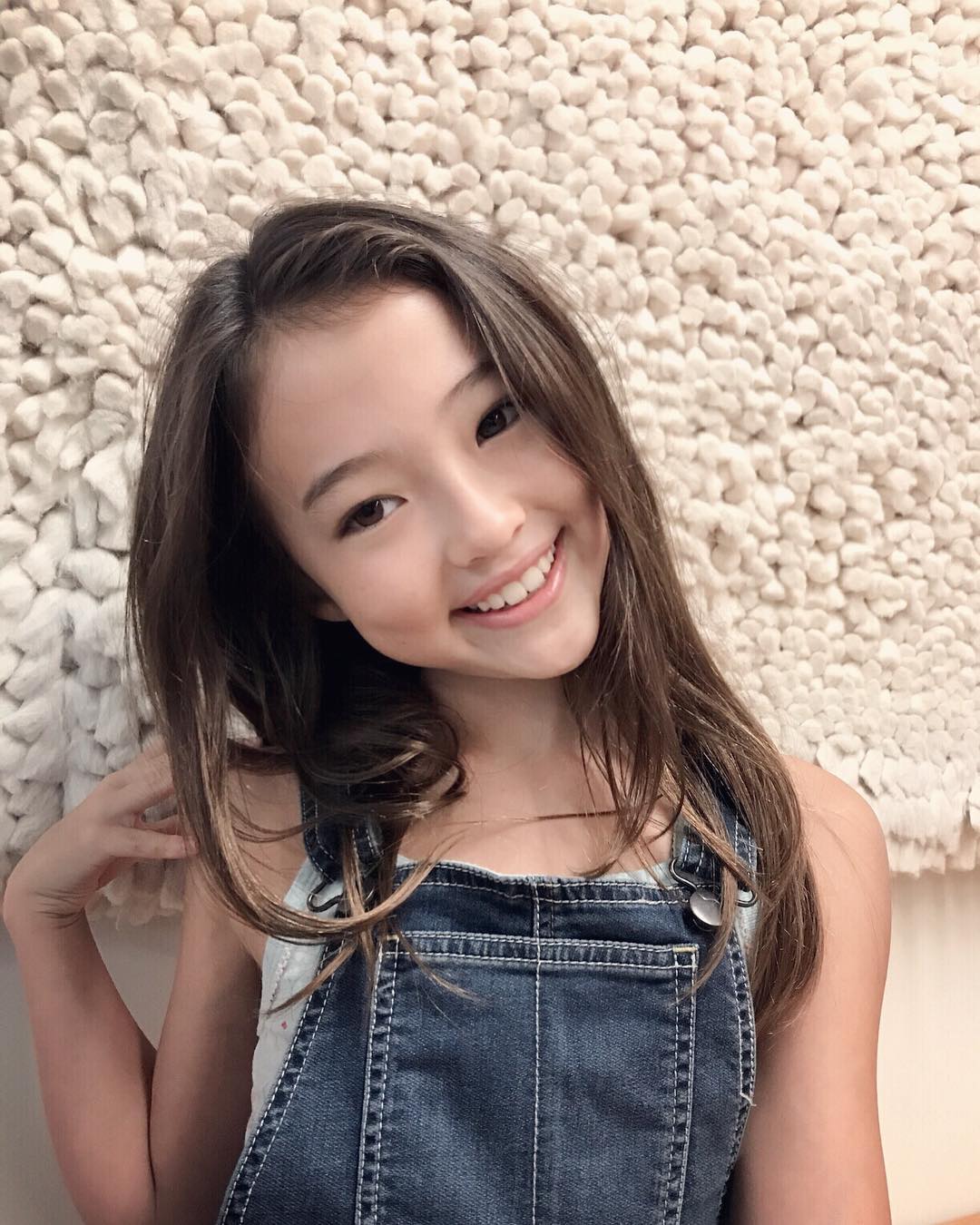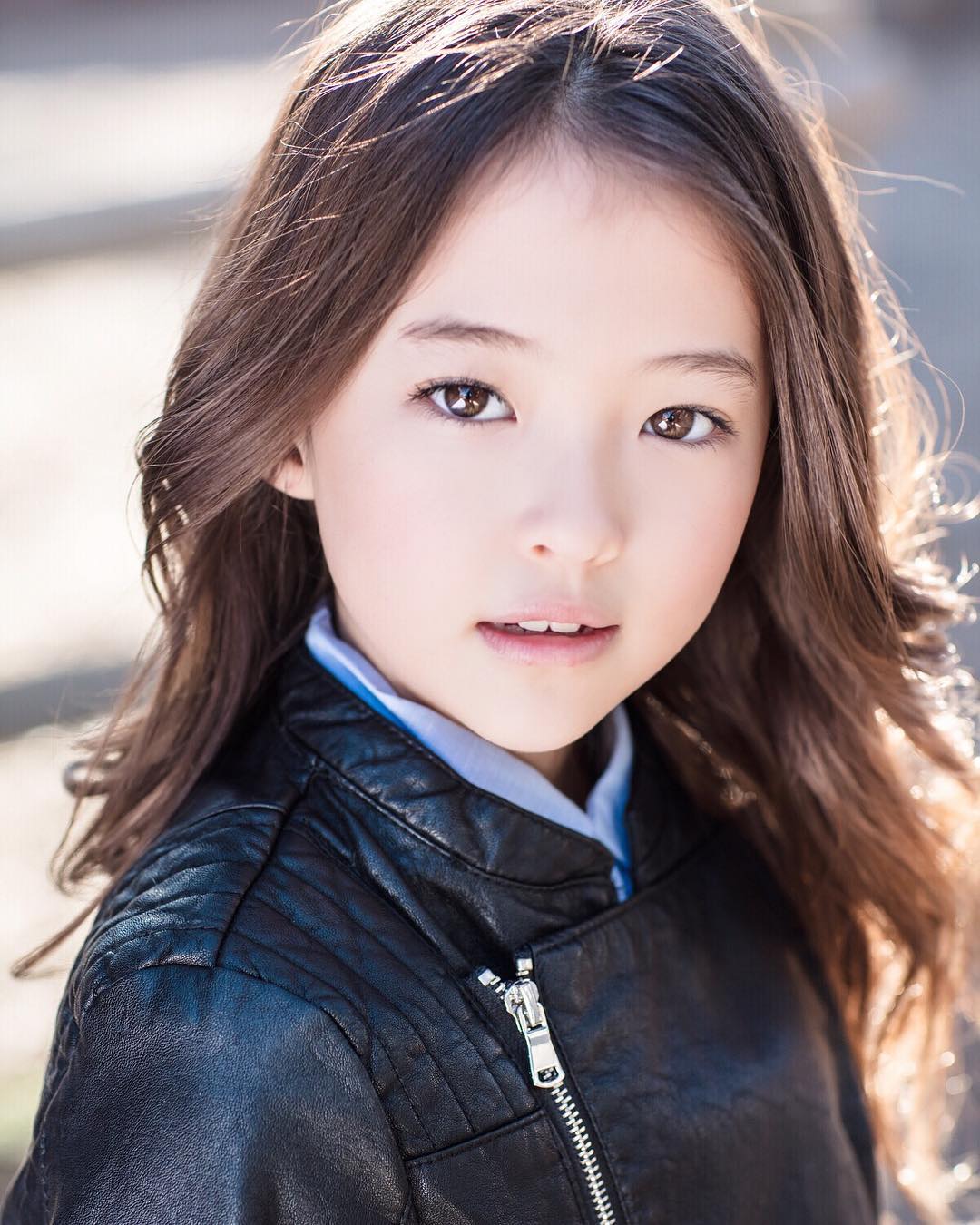 Source: Insight and @ella.g2008
Share This Post