Korean artist imagines what Pokemon would look like as humans
A South Korean artist in California is being recognized for their talent in transforming Pokémon characters into unique human-like characters.
Tamtamdi draws human-like Pokémon characters using their main characteristics and descriptions given to them by Nintendo. He's already drawn well over 254 Pokémon characters as humans and every single one of them is unbelievably adorable!
These Pokémon are styled to look like their human counterparts. Each has their own distinct personality and fashion sense.
Take a look at some of Tamtamdi's wonderful creations below!

Ninetales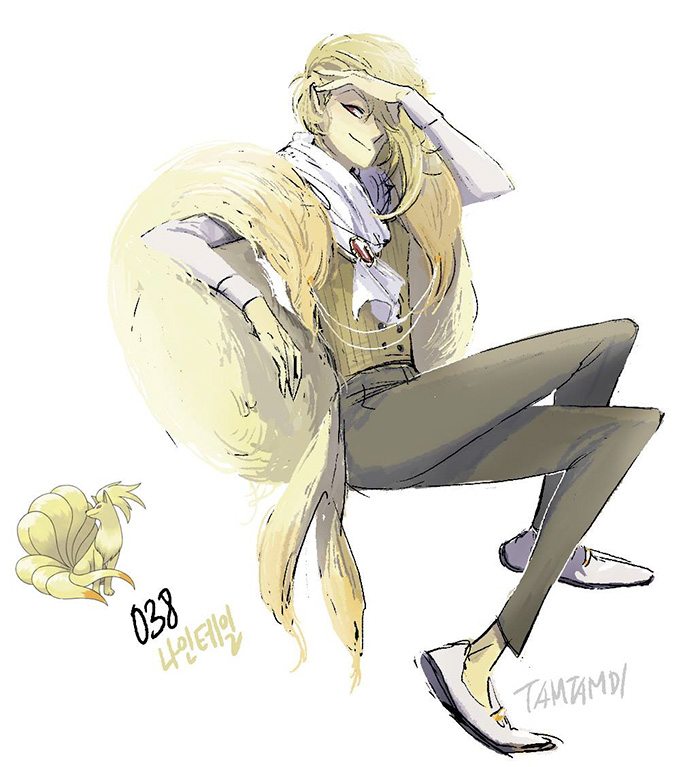 Rapidash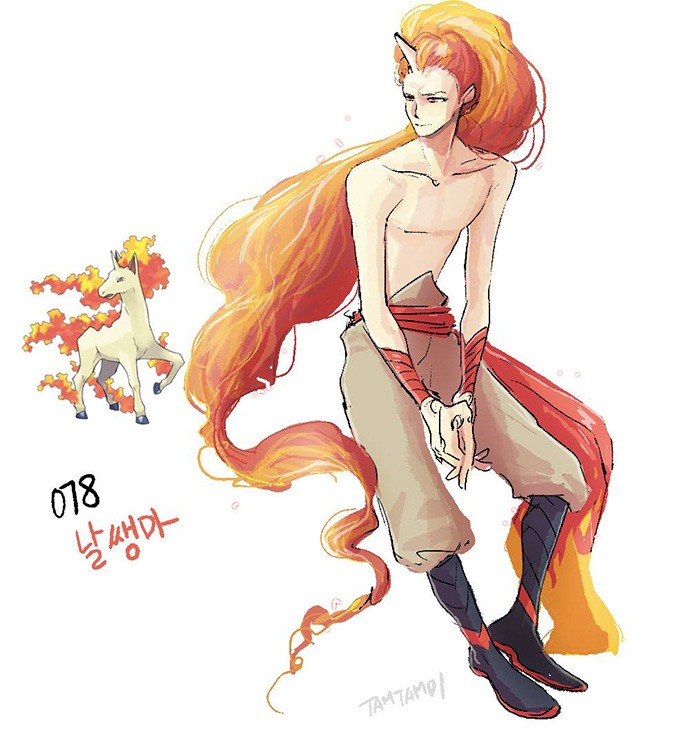 Sandslash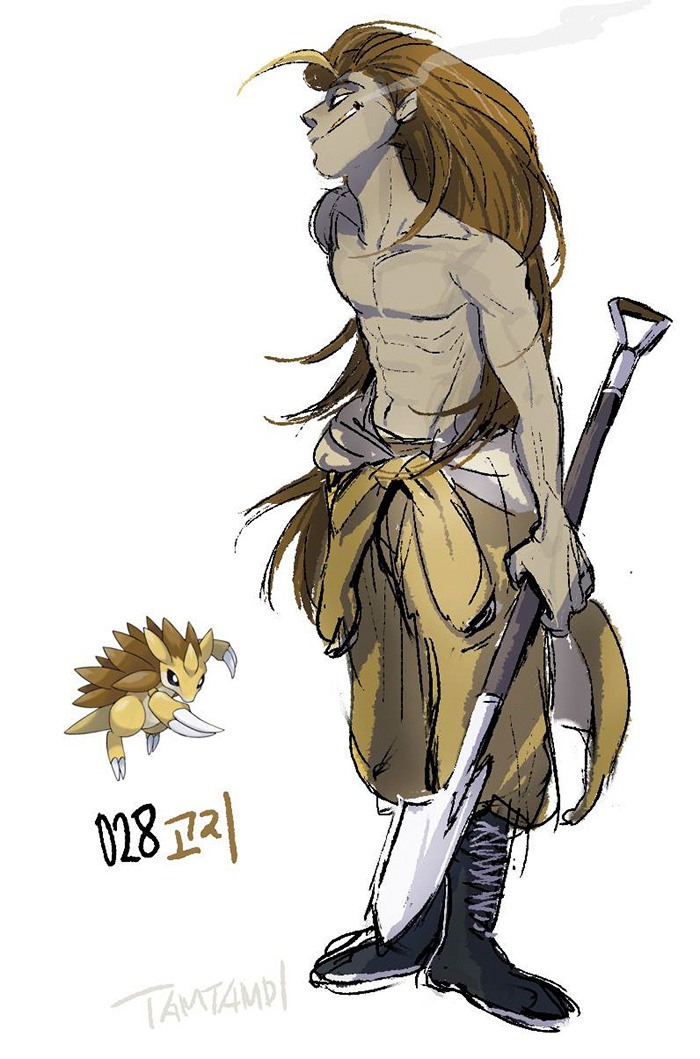 Bulbasaur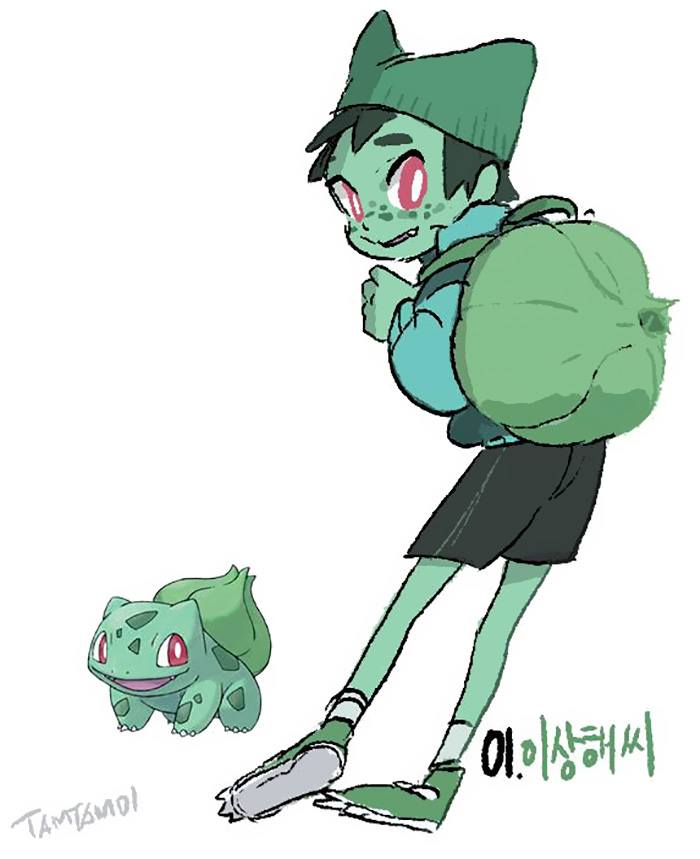 Squirtle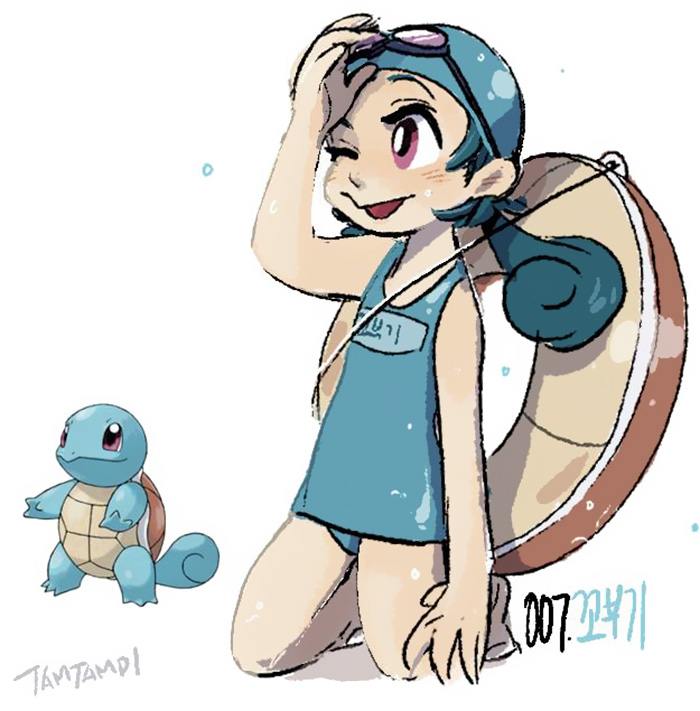 Vileplume
Pikachu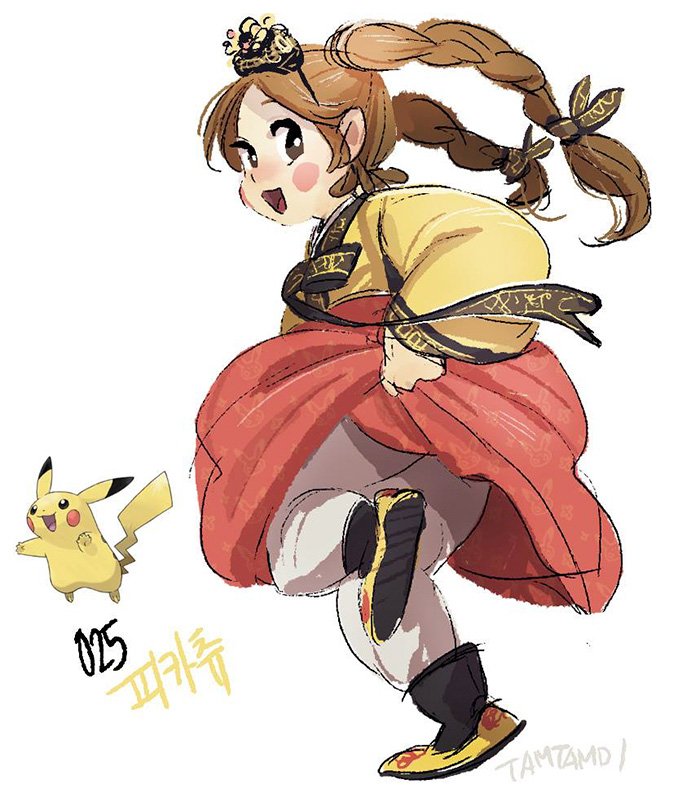 Psyduck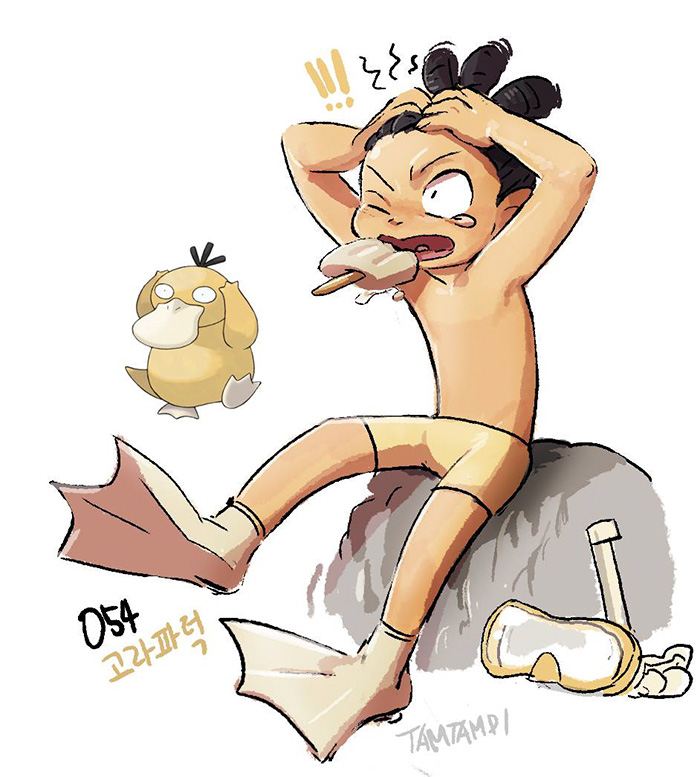 Growlithe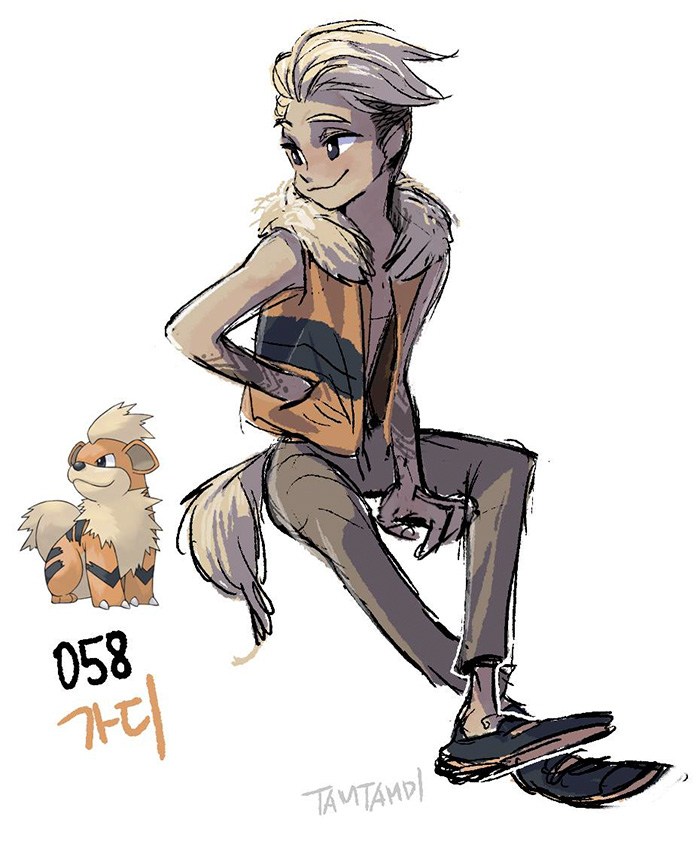 Snorlax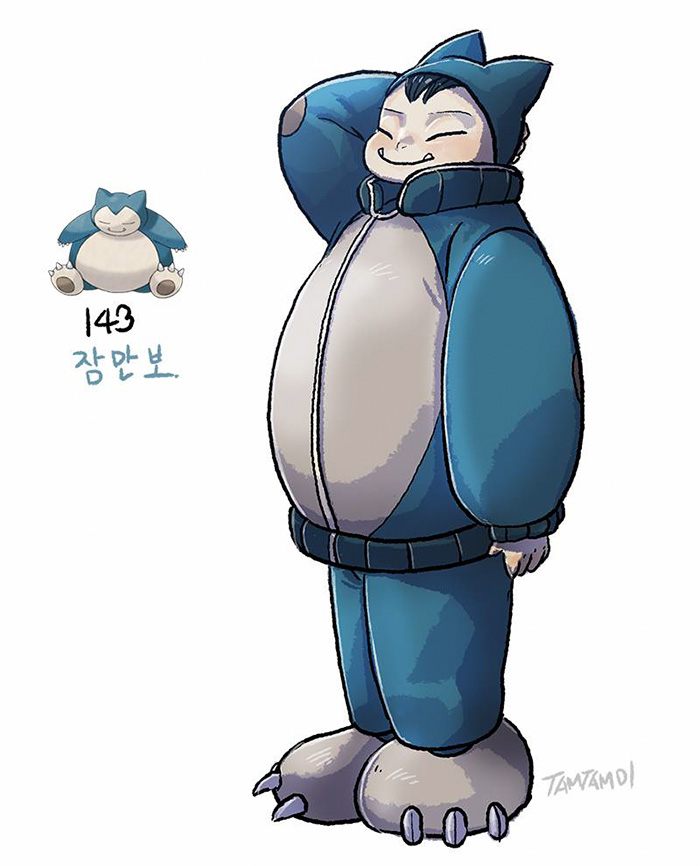 Onix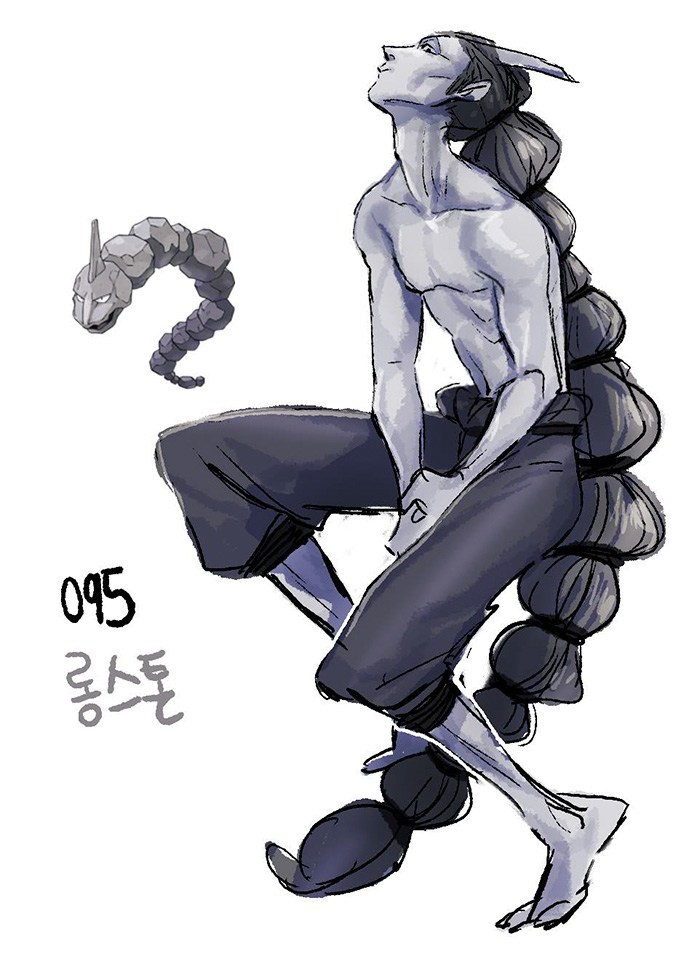 Arbok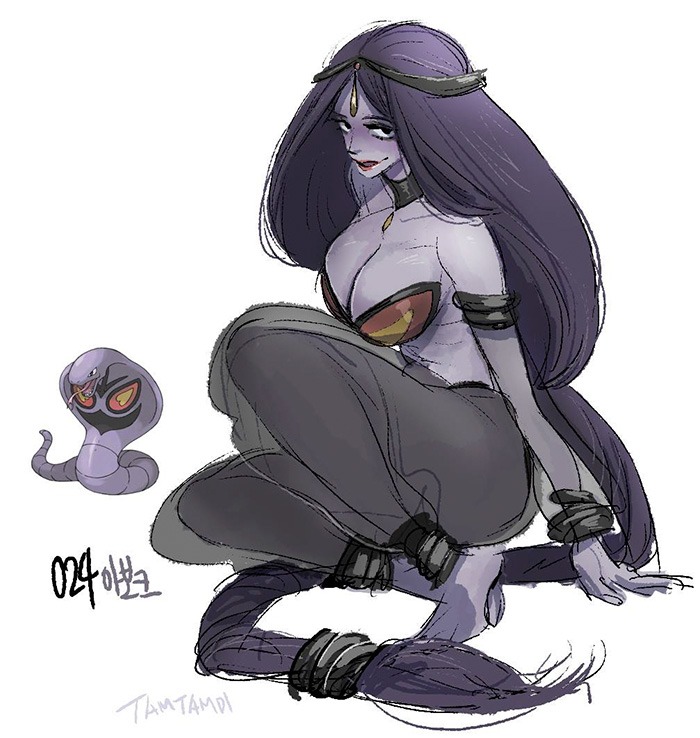 Vulpix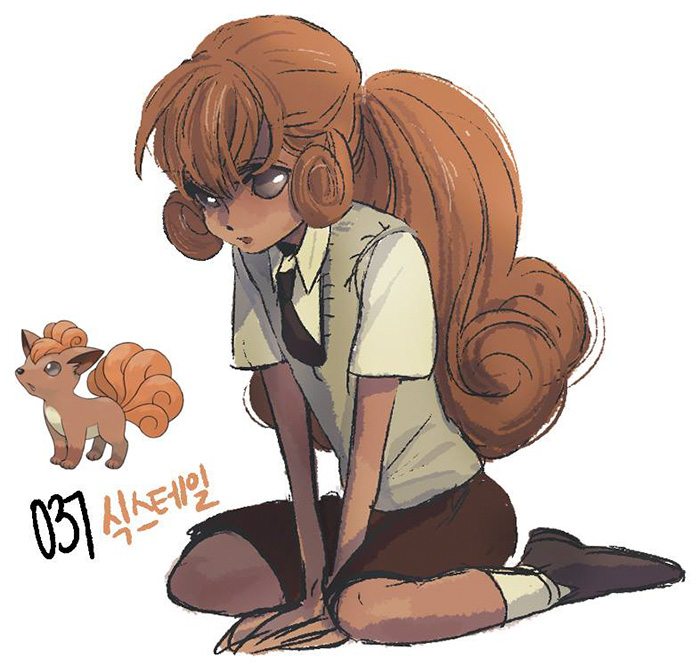 Charizard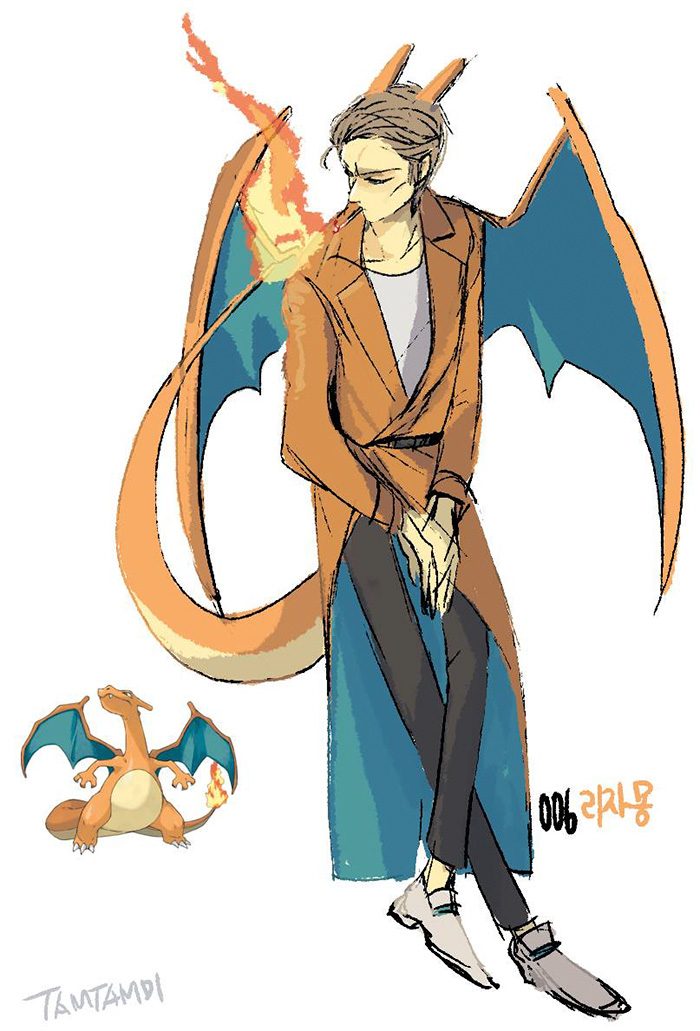 Meowth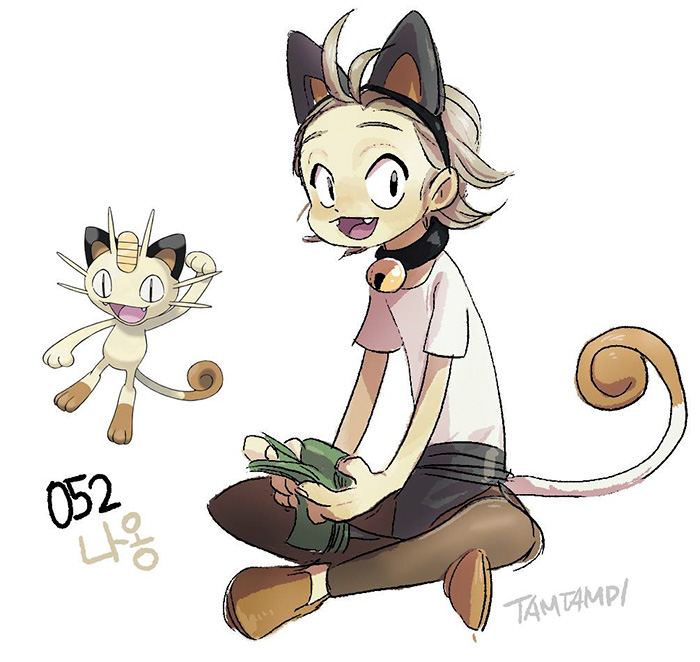 Goldeen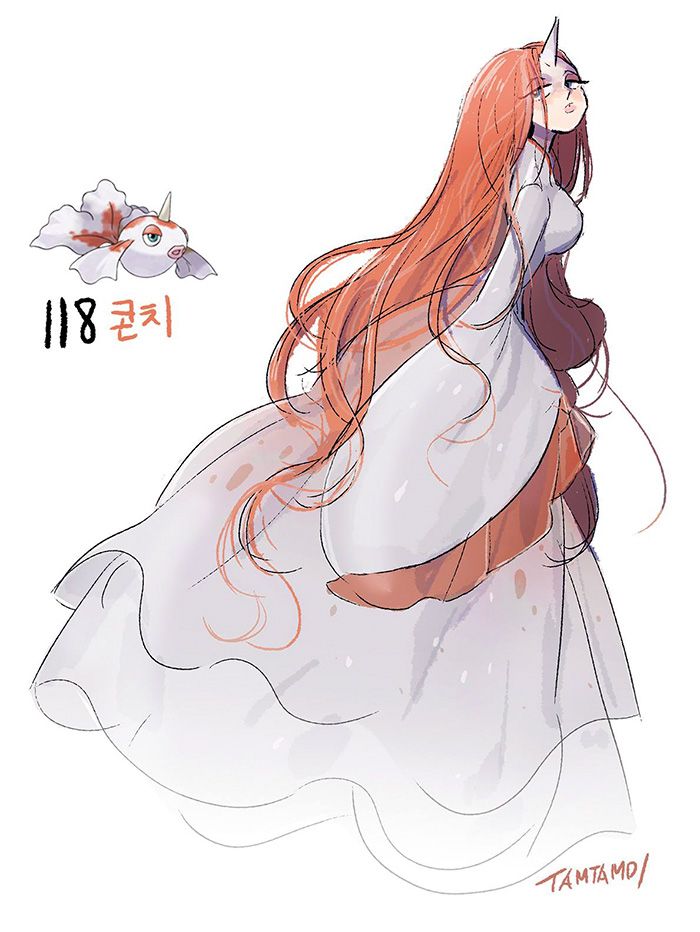 Source: tamtamdipokegijin
Share This Post